BMW AND CHARGEFOX PARTNERSHIP
BMW is pleased to introduce our partnership with Chargefox – Australia's largest network of public electric vehicle chargers.
Here are some key facts about Chargefox:
Proudly Australian owned and operated.
Their ultra-rapid network is powered by 100% renewable energy.
Rolling out Australia's first network of 350kW Ultra-Rapid EV chargers nationwide.
Backed by Federal and Victorian State Government funding.
Largest network of AC and DC chargers in capital cities nationwide.

Read more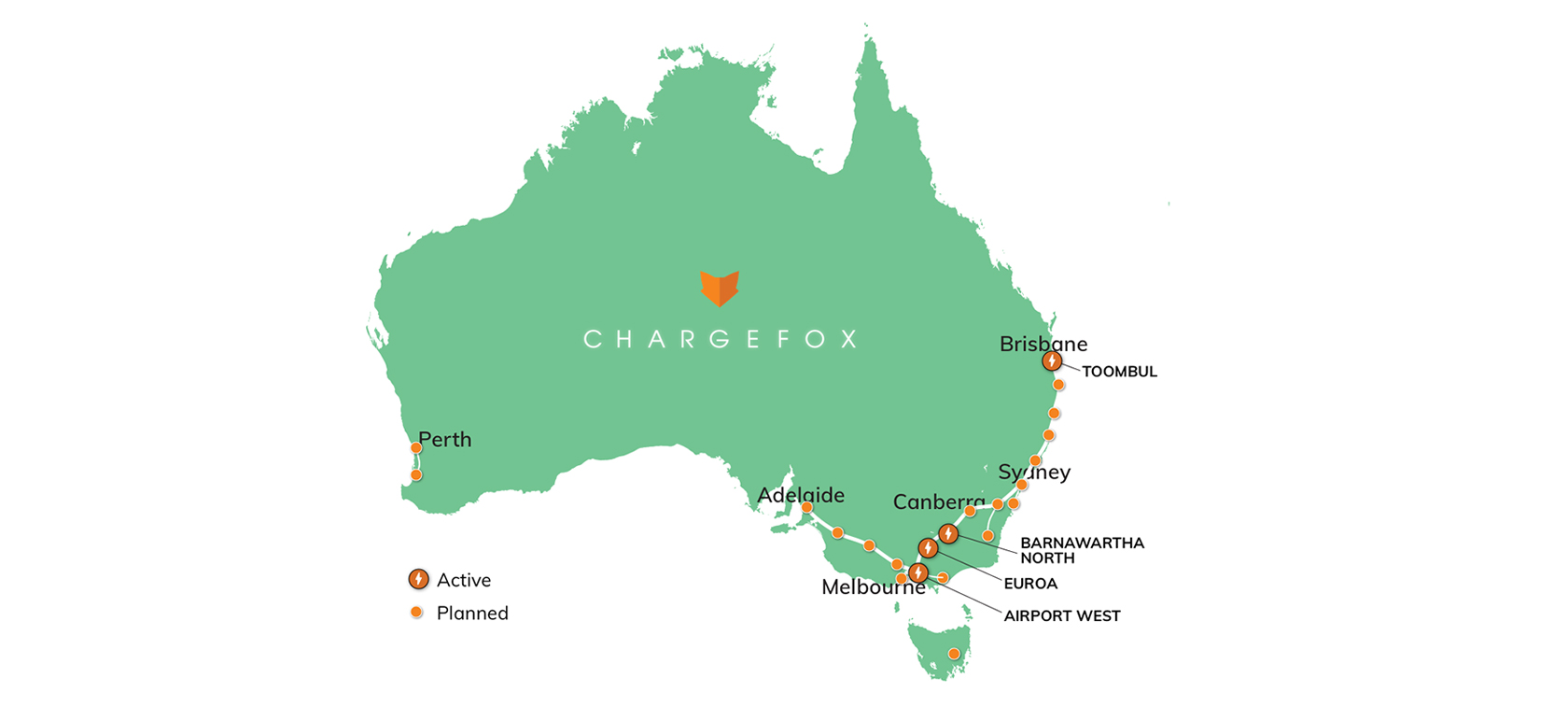 BMW and Chargefox | BMW.com.au
BMW AND CHARGEFOX OFFER
Purchase any new BMW i3 and i3s 120Ah and receive a complimentary 3 year, 250kWh/year Prepaid Charging Pack.
3 Year Subscription to Chargefox Ultra-rapid Charging Network
Providing owners access to discounted charging rates at any of the Chargefox ultra-rapid chargers for the 3 year period.
250kWh/year Prepaid Charging Pack*
Providing owners with a 250kWh/year allowance of complimentary charging from any of the Chargefox ultra-rapid chargers. This equates to just over 6 charging sessions from 0-100% on your BMW i3 or i3s 120Ah, courtesy of BMW Group Australia.
Read more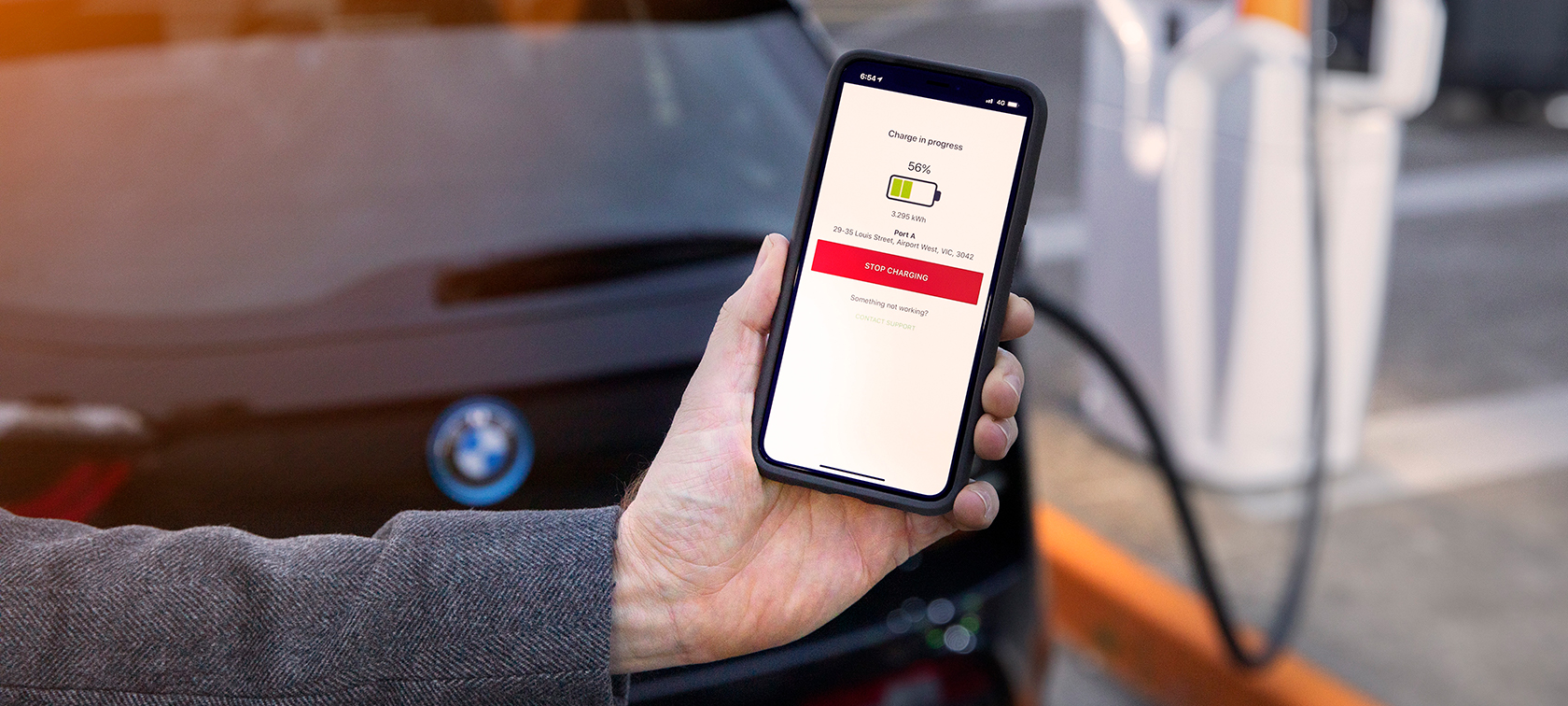 TO BEGIN YOUR JOURNEY, DOWNLOAD THE CHARGEFOX APP FROM THE APP STORE OR GOOGLE PLAY.
Download the Chargefox app from the App Store or Google Play.

Read more
FOR FURTHER INFORMATION, VISIT THE CHARGEFOX WEBSITE.
*Complimentary 250kWh/year Prepaid charging pack is valid for 36 months, commencing on date of vehicle purchase, and is valid on the ultra-rapid charging network only. Use of the other Chargefox-managed EV charging stations will incur a cost to the user.

Read more