BMW REMOTE SOFTWARE UPGRADE 21-07.
Keep your BMW up to date at all times: Remote Software Upgrade 21-07 delivers many new functional extensions, quality improvements and new functions. You will find all the details on content and information in the following release notes.
THE HIGHLIGHTS OF BMW REMOTE SOFTWARE UPGRADE 21–07.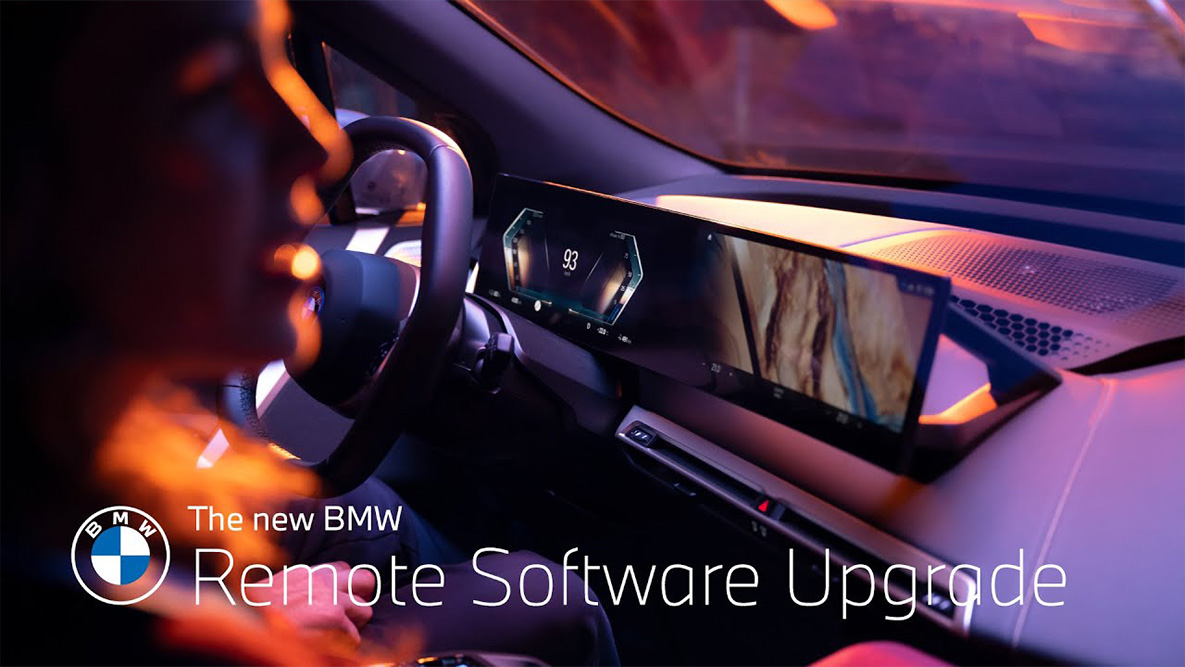 Content and availability of the Remote Software Upgrade may vary depending on market, special equipment, car model, and vehicle status.

The following features from the video are not applicable for Australia: Connected Music with Spotify

Read more
LOOK FORWARD TO THE FOLLOWING IMPROVEMENTS.
FUNCTIONS AND FUNCTIONAL IMPROVEMENTS:
M Sound Control: A unique sound experience for your BMW M3 and M4
BMW Maps: Arrive at your destination more relaxed with enhanced RTTI
Lane Departure Warning: Optimization on narrow roads without a center marking
Lane Departure Warning: Optimization in curves
Enhanced Driver Detection: Start right away in your profile
Enhanced volume control with Android phones
QUALITY IMPROVEMENTS:
M Track Mode: Pure racing feeling for your BMW
BMW 5er / 6er LCI xDrive: Programming control units (DME)
Better detection of a key in the trunk
Read more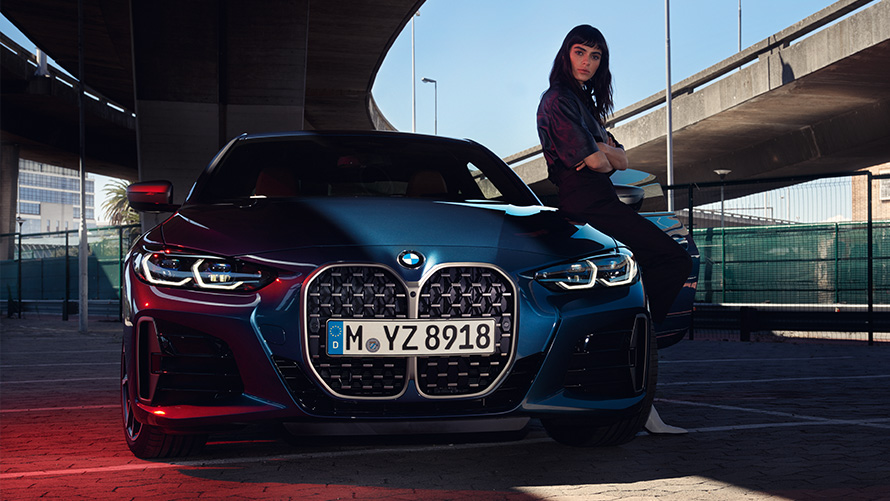 GENERAL INFORMATION:
Function updates and quality enhancements
Validity of the Remote Software Upgrade and Release Notes
Information about previous versions
Updating the on-board operating instructions in the vehicle
Special information about this upgrade
Specific notes for hybrid vehicles
Use of the My BMW App for data transfer
FUNCTIONS AND FUNCTIONAL IMPROVEMENTS.
M SOUND CONTROL.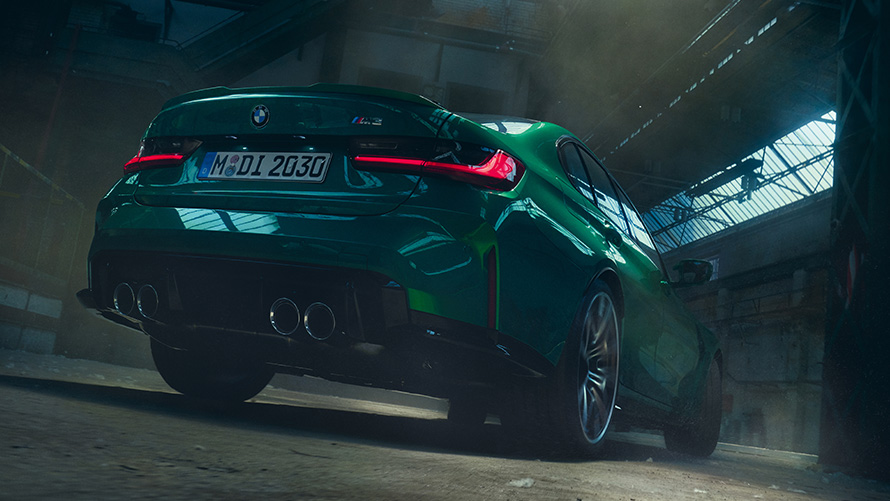 A unique sound experience for your BMW M3 and M4.
Get inspired by a refinement of the sound when starting the engine and clearer audio confirmation when shifting gears (only in conjunction with 8-speed M Steptronic) and shifting loads. The sound characteristics can be individually configured using the engine settings Efficient / Sport / Sport Plus. A quieter drive mode can be selected with the Sound Control Button. This means that the ///M driving experience will be even more emotional.
BMW MAPS.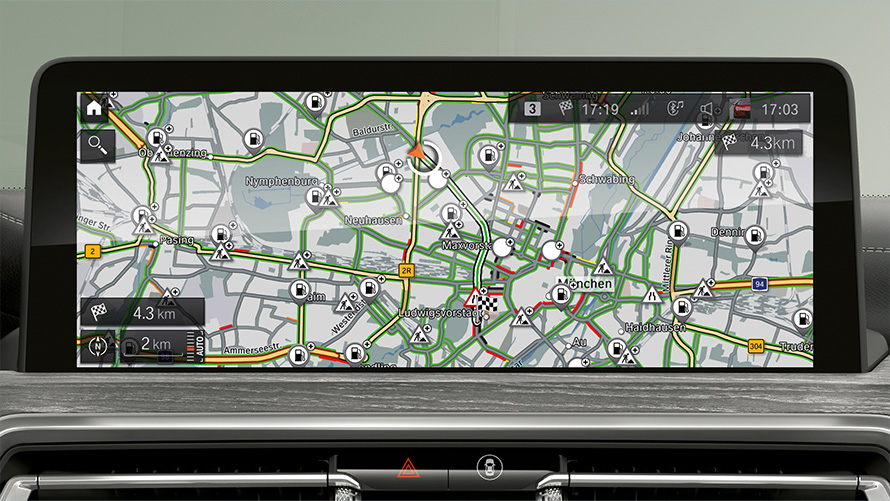 Arrive at your destination more relaxed with enhanced RTTI.
Real Time Traffic Information (RTTI) from BMW Maps now also processes data from congestion on turning lanes and thus provides optimized routing as well as a more accurate prediction of your arrival time.
This upgrade is the preparation for this improvement. The vehicle downloads the new functionality automatically from the Connected Drive backend after installation. No further action is required on your part.
Optimization on narrow roads without a center marking

Sophisticated detection logic alerts your vehicle when it is on a narrow road without a center marking and then deliberately suppresses steering intervention. This prevents undesired steering into the middle of the road, e.g., when there is oncoming traffic.

The system does not release your from your responsibility to correctly assess visibility and the traffic situation. There is a risk of accident. Adjust your driving style to the traffic conditions. Observe surrounding traffic and actively intervene when appropriate.

Optimization in curves
ENHANCED DRIVER DETECTION.
Start right away in your profile.
From now on, your driver profile will be properly loaded even when you no longer have your key on you when getting in because you, for example, put it with your briefcase on the passenger's side or the second row of seats. So you can save yourself having to manually select a profile before driving.
M TRACK MODE.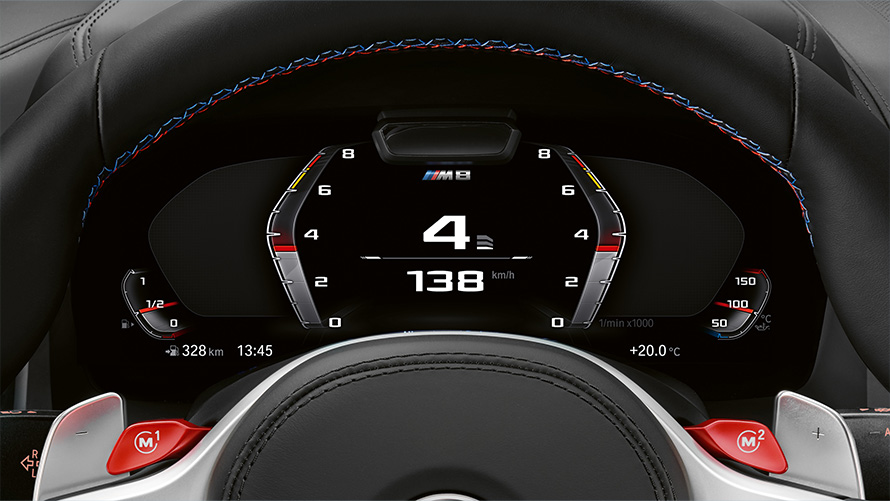 Pure racing feeling for your BMW.
With M Track Mode, you can get closer than ever to that purist racing feeling. Activate M Track Mode by pressing and holding the M Mode button. This deactivates all comfort and safety systems, and the sound and navigation systems are also switched off. As an ambitious race track driver, you can then concentrate on what really counts: Your BMW and the race track.
BMW 5 SERIES / 6 SERIES LCI xDRIVE: PROGRAMMING CONTROL UNITS (DME).
With the BMW 5 Series and BMW 6 Series LCI xDrive, a slight exceedance (up to max. 10%) of the usual acceleration figures can occur. Programming the control units (DME) will correct the faulty communication between the relevant control units of the chassis and drivetrain.
Read more
PROGRAMMING CONTROL UNITS (FRONT RADAR SENSOR).
Due to a software error in the front radar sensor, the full functionality of your BMW could not be achieved by the automatic second brake step. This Remote Software Upgrade ensures full functionality.
Read more
BETTER DETECTION OF A KEY IN THE TRUNK.
Locking the vehicle key in the trunk has been possible in extremely rare cases. With this upgrade, the vehicle key will no longer be able to be inadvertently locked up in the trunk under normal circumstances, since the vehicle will detect the position of the key in the trunk and prevent unintentional locking.
Read more
GENERAL INFORMATION.
FUNCTION UPDATES AND QUALITY ENHANCEMENTS.
This remote software upgrade updates existing functions to meet the latest state-of-the-art technological standards, and includes quality enhancements.
Read more
Validity of the Remote Software Upgrade and Release Notes

Information about previous versions

Updating the on-board operating instructions in the vehicle
SPECIAL INFORMATION ABOUT THIS UPGRADE.
IMPORTANT INFORMATION:
Please remove all OBD diagnostic devices (trip books, GPS trackers) you use when starting and during the upgrade.
Certain services may not run or may be limited until this upgrade is installed.
Automatic reloading the ConnectedDrive apps after the upgrade can take a certain length of time.
Some settings may be reset to default after the upgrade (for example, Connected Music or notification settings), and need to be re-activated.
Restarting some vehicle systems may cause control messages to appear on the display during or after an upgrade. Please pay attention to these control messages and observe whether they are still shown after the restart (e. g. parking brake, drivetrain malfunction).
Information for iOS users: when transferring the upgrade using your smartphone, please connect via the Bluetooth & WiFi connection in the vehicle in the "Mobile devices" menu. If the Bluetooth and/or WiFi icon appears greyed out, please first activate Apps & Bluetooth Audio in the settings in the submenu of "Mobile devices".
Note for M vehicles: The installation prompt for the Remote Software Upgrade can only be displayed approx. 30-60 minutes after engine switch-off because the engine needs to cool down. The prompt is displayed before engine start. The next time you enter your vehicle, please do the installation before starting the engine and wait until the installation prompt is displayed.
Note for users of BMW Drive Recorder: The initial settings will be reset and recorded videos deleted after the upgrade.
Please note that conversions/retrofits/tuning or special encoding, etc. on the vehicle that has not been approved by BMW AG ("BMW") may be lost as a result of a remote software upgrade or lead to significant problems (up to and including consequential damage) during and after vehicle programming. BMW and BMW service outlets accept no liability for any resulting damage.
Read more
SPECIFIC NOTES FOR HYBRID VEHICLES.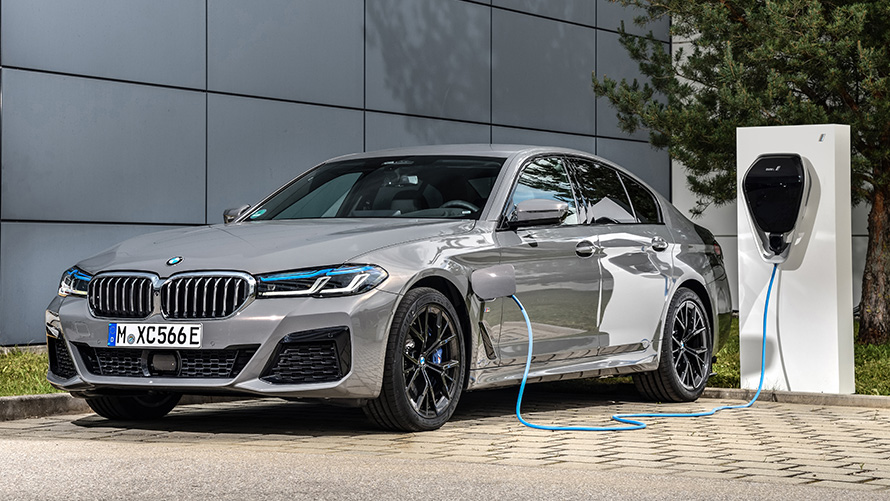 If you perform the Remote Software Upgrade during charging, the charging process will be interrupted and not automatically continued.
Charging and climate control settings can be reset after the Remote Software Upgrade (e.g. charging settings to 6A instead of 16A). Once you have completed the upgrade, re-set your preferences in the relevant menus under Settings.
USE OF THE MY BMW APP FOR DATA TRANSFER.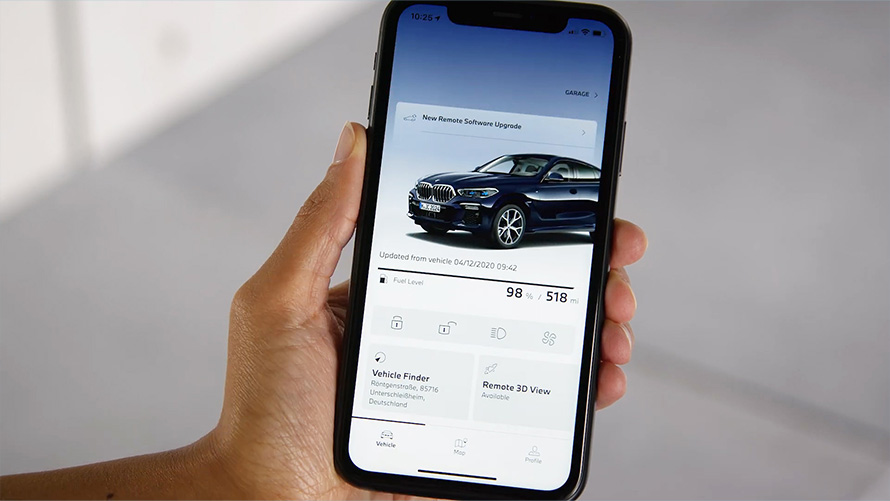 BMW CONNECTED DRIVE: FURTHER INFORMATION & LINKS.
We look forward to receiving your feedback on the BMW ConnectedDrive hotline, to help us continually optimize our remote software upgrade.
Read more