Always stay up to date
Innovative mobility, exciting trends for the future and high RPMs: Subscribe now to get notified of new content.
Subscription successful.
Subscription failed. If you need help follow the link for support.
Oh how we raved about the then-hyper-realistic graphics of "FIFA 2000" at the time: the fluid movements of the midfielders, the smooth tricks of the forwards, and the goalkeeping saves that didn't look completely over the top. Yet if we were to show our offspring the game today, the most gracious reaction we might get would be a mocking smile, accompanied perhaps by the unspoken thought, "Was this Stone Age game really state of the art once?" Why so? The reason is clear: youngsters these days are familiar with "FIFA 20". There are also games for which no follow-up version ever appeared, however. And they are what this article is about – pro gamers (➜ Read more: Racing games: 10 tips from a pro), experts and staff members here at bmw.com tell us about the most formative games of their childhood and youth. And why they would be particularly pleased to hear a remake of their favorite game was in the offing.
Coach cCarter (Choi Byoung-hoon, Dota2's Head, Team T1)
My choice for a remake would be "Hyper Dyne Side Arms" from 1986. It was a side-scrolling shoot-'em-up arcade game developed by Capcom. Why would I love to see a new version? Because it was the first game I played as a kid. It used to cost just 50 cents at the arcade. It wasn't particularly popular when it was launched, but it actually had a co-op mode on it, even then. I can still remember arguing with a friend about that game, because we had to work together. And that also applied if you wanted to beat the boss, which was always the biggest challenge. That two-player mode is another reason I'd like to see a new version of the game, because playing together is just the most fun!
David Barnwell (bmw.com)
My first ever computer game was 1987's "California Games". It goes without saying I'd love to see a new version. It's like an Olympic competition in a Cali style. The player competes in a range of sporting events with the aim of collecting as many points as possible and fighting for the gold medal. The events included skateboarding, hacky sack, surfing, rollerblading, BMX and frisbee. The different disciplines, the game design and the difficulty ensure there are always new situations to take part in. When you add on top of that lots of fun details and some very random Easter eggs, the game offers the perfect mix for countless hours of fun. Given the technical capabilities available today, a modern version would only increase this fun. Anyone who's a hardcore nostalgic should definitely pop by playclassic.games, where you can play the original right in your browser. It's a dream!
Joe Marsh (CEO, T1)
My suggestion for a remake would be 1997's "Goldeneye 007" for Nintendo! It was the first game I can remember playing with three of my friends over the LAN network until the wee small hours of the morning at home. That was in the late 1990s, i.e. before games moved online. With all the new technology, advances in graphics and the ability to play the game around the world, it would be really interesting to play a remake of this game. Ideally, it would be based on the new James Bond films. But can we leave Oddjob out? Please?!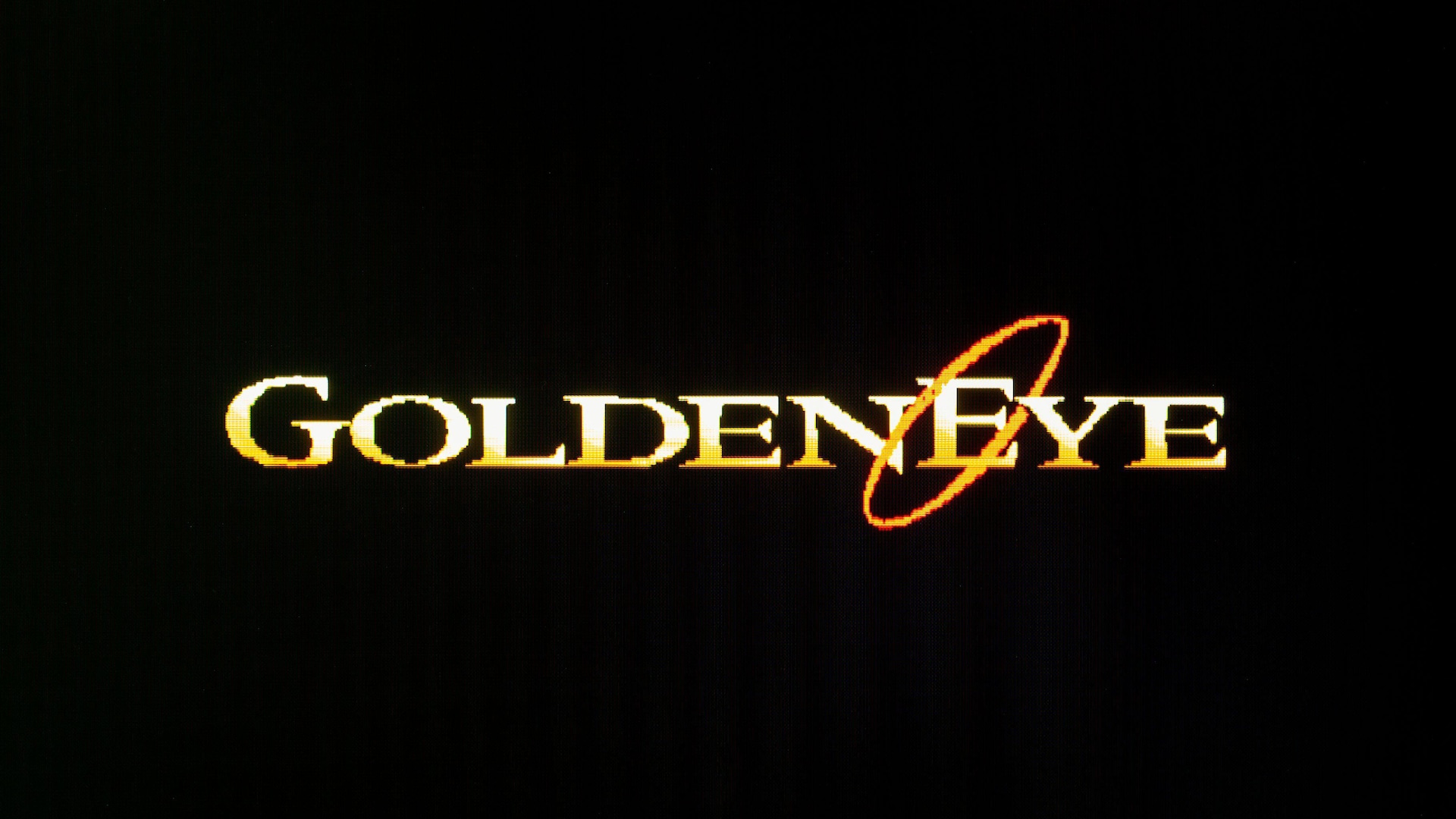 Vincent Lewis (Team Manager, Cloud9 LCS)
If I had one wish left, I'd like a remake of "Diddy Kong Racing" (1997) for the Nintendo Switch. As fantastic as "Mario Kart" was, "Diddy Kong Racing" was definitely the better of the two kart racing games on the Nintendo 64. With its impressive story mode, overworld and hidden secrets, the game is a completely underrated classic. That's why "Diddy Kong Racing" would be worth reviving in top, HD quality for the enjoyment of old and hopefully also new fans as well.
Julian Stiller (bmw.com)
For anyone who doesn't already know, "Grand Prix Legends" from 1998 was an absolute game-changer in terms of realism when it came to driving physics and graphics. I'd never seen anything like it in a racing game up to that point. It really did feel a bit like going back in time when you found yourself speeding around the original Nordschleife section of the Nürburgring track in a 1967 Formula 1 race car. It's incredibly demanding, but also satisfying when you post a clean lap. The game was a little ahead of its time, but a remake would definitely make waves in the sim racing scene today (➜ Read more: Perfectly equipped for sim racing). Incidentally, even today there's an active modding scene that still develops updates and mods for "Grand Prix Legends". If a game still has such a loyal fanbase 20 years after it was released, it definitely deserves a remake!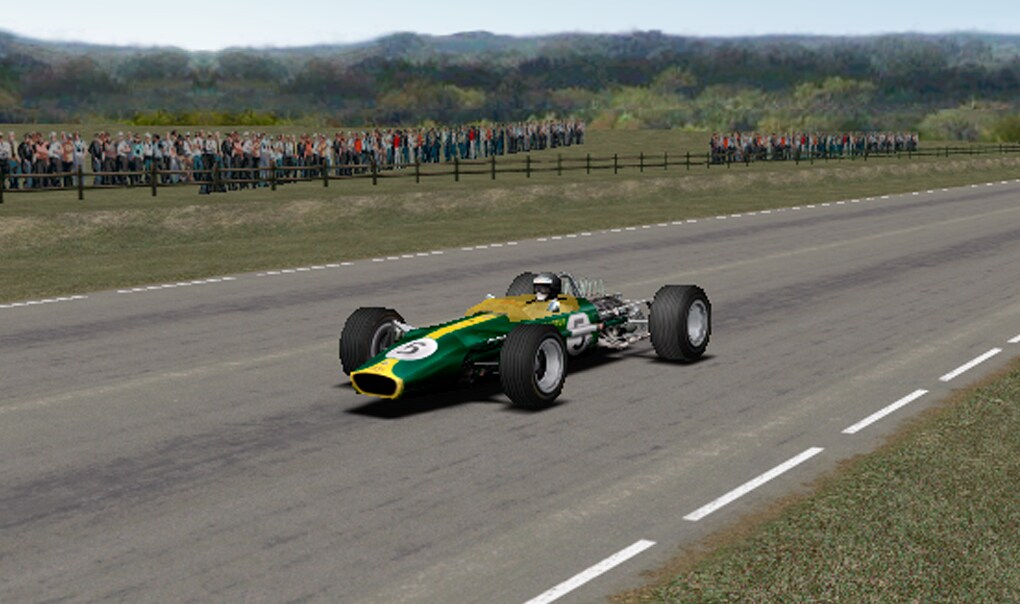 Christopher "Duffman" Duff (Head Analyst, League of Legends, Team G2)
As a child I played "Dungeon Keeper 2" from 1999, so it has a lot of nostalgia for me. The gameplay was really good, and I've never found another game that's enthralled me as much. Back in the day I spent a lot of time building bases and training my minions so as to keep improving. If there was a new version, they would absolutely have to improve the maps. The strange arrangement of the walls often ruined my plans.
Marcin "Jankos" Jankowski (Player, League of Legends, Team G2)
"Dungeon Keeper 2" was THE game of my childhood. When I was younger I was more into strategy games, and this was actually the first game I played – against my sister. She would always beat me, because I was so inexperienced. Although other games have copied "Dungeon Keeper 2", they lack that certain something, that nostalgic feeling I get when I play "Dungeon Keeper 2". Having to build different types of dungeons to attract the right monsters is challenging and fun. If there were to be a remake, you'd definitely have to be able to play against other people online.
Julian Hetzenecker (bmw.com)
One game that impressed me most at an early age was "Black & White" by Lionhead Studios (2001). Suddenly, here was this game that broke all the existing conventions and, with its complete freedom of action, created a completely new framework for telling stories. What's more, it had this wonderfully over-the-top black humor, two ludicrous advisers in the form of an angel and a devil and, time and again, moments that made you think about good and evil. For me, it was a perfect example of how games can be more than just pure entertainment, and how they can also have something to say, in a creative way, in the political, cultural and public discourse.
Sascha Behmel (bmw.com)
There's no doubt in my mind, the game I'd most like to see remade would be "Grand Theft Auto: Vice City" (2002). The combination of the 80s feel, great cars, the Miami atmosphere and the open world design is unique. It also boasts the best soundtrack a video game has ever had. I still like to listen to Fernando on Radio Emotion 98.3, just in my real car nowadays – and without the missions...
Bobby "Blaber" Huang (Player, Cloud9 LCS Jungle)
One of my favorite classic games is "Diablo 2" from 2000, so it would be awesome if Blizzard were to bring out a new version. I especially loved the duels with the bosses. I remember well how great it was to fight Baal in order to get better and get better equipment. Reliving the old days through a remake would be great fun.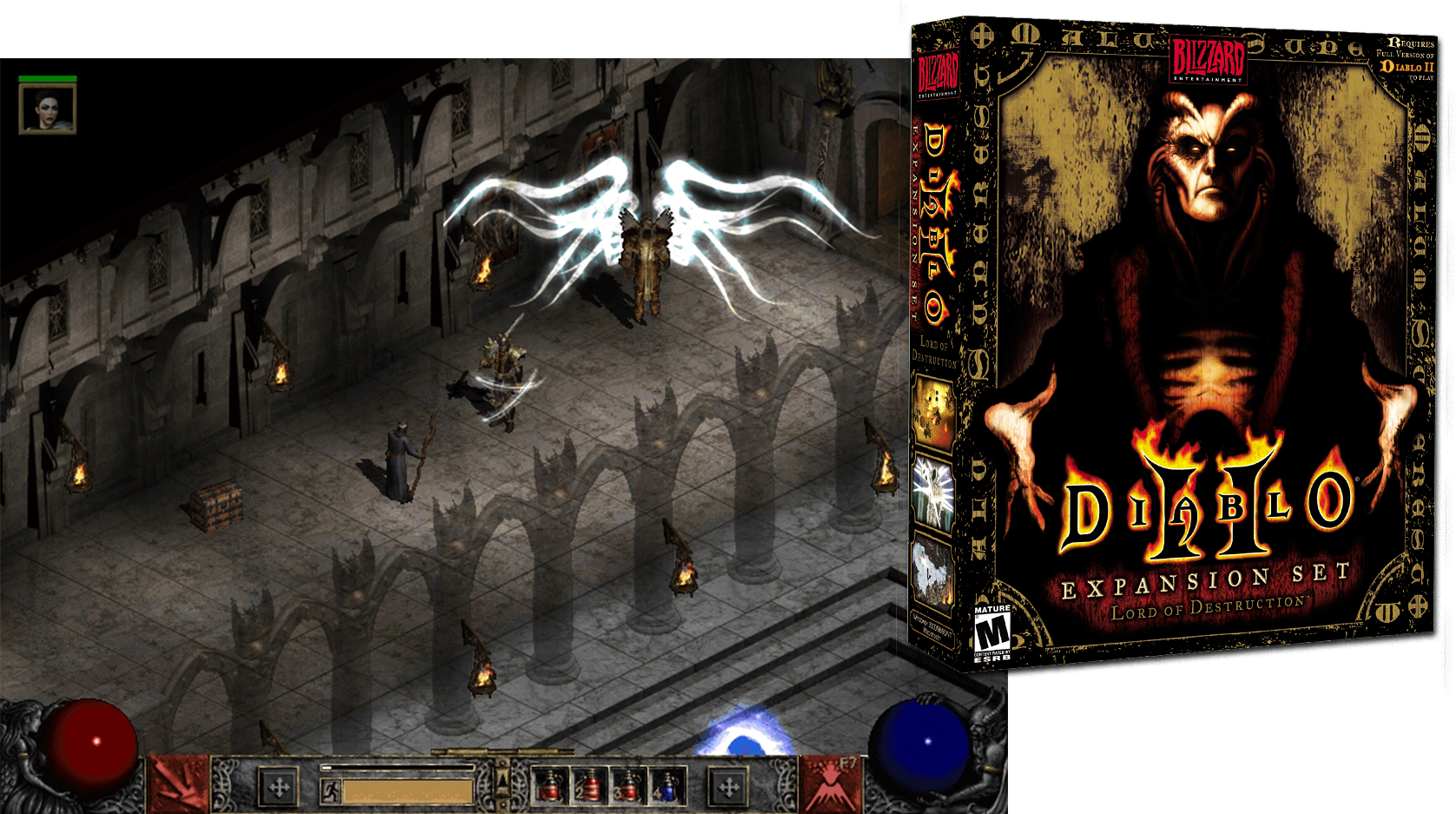 Tim "Nemesis" Lipovšek (Player, FNATIC.com)
"SpellForce: The Order of Dawn" from 2003 was a fantastic game. The unique atmosphere of the fantasy world was what particularly grabbed me at the time. There were also the complex role-playing strategies that left me hooked. Again and again I questioned the paths I'd taken and in that way optimized my strategies – something that still benefits me today when I play "League of Legends".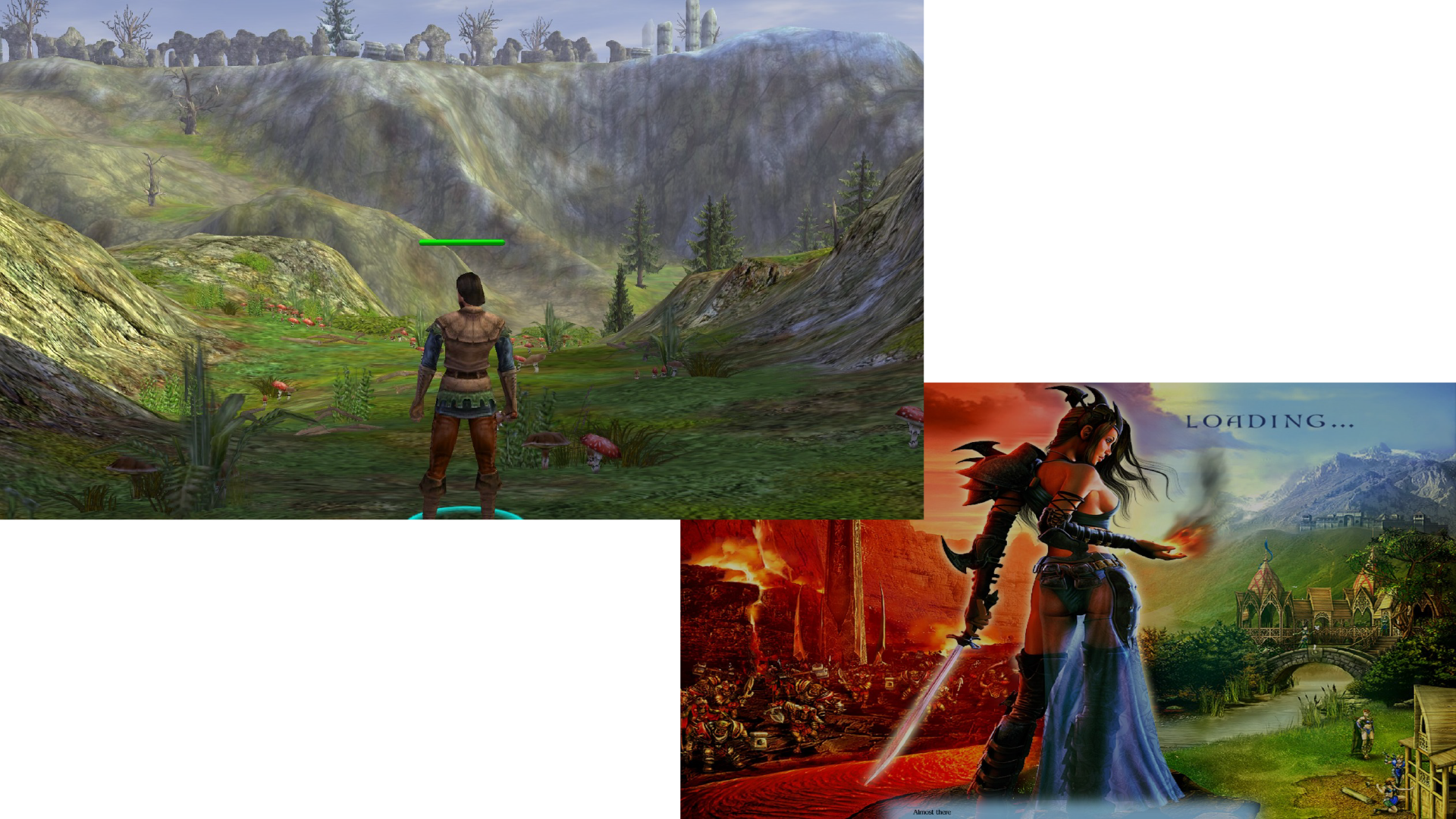 Autor: Nils Arnold; Illustrations: Carolin Wabra