How does this sound?
You can also listen to this article via Changing Lanes, the official BMW podcast. 
Apart from this and other narrated articles, Changing Lanes offers you fresh new episodes every week, packed with exclusive insights on tech, lifestyle, design, cars, and more – brought to you by hosts Sara and Jonathan. 
Find and subscribe to Changing Lanes on all major podcasting platforms.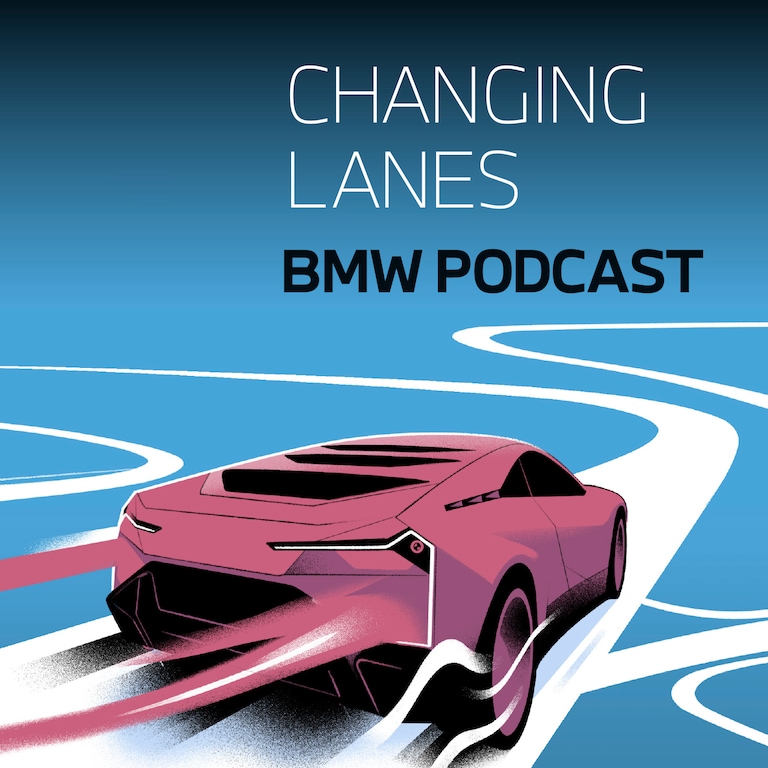 Don't miss an opportunity: Some carsharing services offer smart discounts, usually in the form of bonus minutes. Tip: subscribe to their newsletters. They often contain special offers. Or become a Facebook fan to get the latest information even quicker.
Refueling is better than not refueling! Many service providers offer you bonus minutes if you refuel the carsharing vehicle when the fuel tank goes below a certain level, for example 25%.
Smart business
Learn from entrepreneurs! What many don't know is that carsharing can also be a viable solution for businesses. From corporations to startups, they all benefit from good conditions.
Don't let the weather catch you unprepared! There's high demand for the cars on rainy days. Be sure to periodically check how many cars there are in your area, and take the chance when one becomes available. You'll find more options if you use several carsharing providers.
Become an early bird! Not many people know this, but some providers offer free reservations between midnight and 6 am on the weekdays.
Hop in and drive! Many carsharing companies programme special destinations in their GPS. Not just "the airport", but the precise area in the airport car park.
Check your destination
Leave the car anywhere? Well, almost. It's usually not allowed to leave a car outside the city, but there are even some forbidden zones within city limits. In order to avoid frustration when you arrive at your destination, use your carsharing app before you leave to make sure that there is a permitted parking area near where you want to go.
No need to find a parking space! Carsharing vehicles let users hand over a car to the next driver via "handshake". You just need to offer the car at your destination using the app, and the next user will come to meet you. The handover is quick and easy – and you won't even have to look for a parking space.
Use carsharing when you're on holiday! Some carsharing companies offer their services in many of the major European, American and global cities. Remember to adjust your account settings to allow for international usage before you go.
The evolution of urban mobility
A vision is taking shape: With their five joint ventures, REACH NOW for multimodal services, CHARGE NOW for charging, FREE NOW for taxi ride-hailing, PARK NOW for parking and SHARE NOW for car-sharing, the BMW Group and Daimler AG are laying the foundations of an attractive and innovative mobility solution. The two leading automotive manufacturers, are combining forces to bring their customers complete freedom of movement within a connected ecosystem. This incorporates the five pillars of car sharing, ride hailing, parking, charging and multi-modality – in a demand-responsive and intuitive way, with easy fingertip access.