Andy, you are a drone racer and travel all over the world to take part in drone races – why drones?
I was always big into flying, and enjoy building and assembling things with my hands, which is a big part of drone racing: you have to be both pilot and mechanic.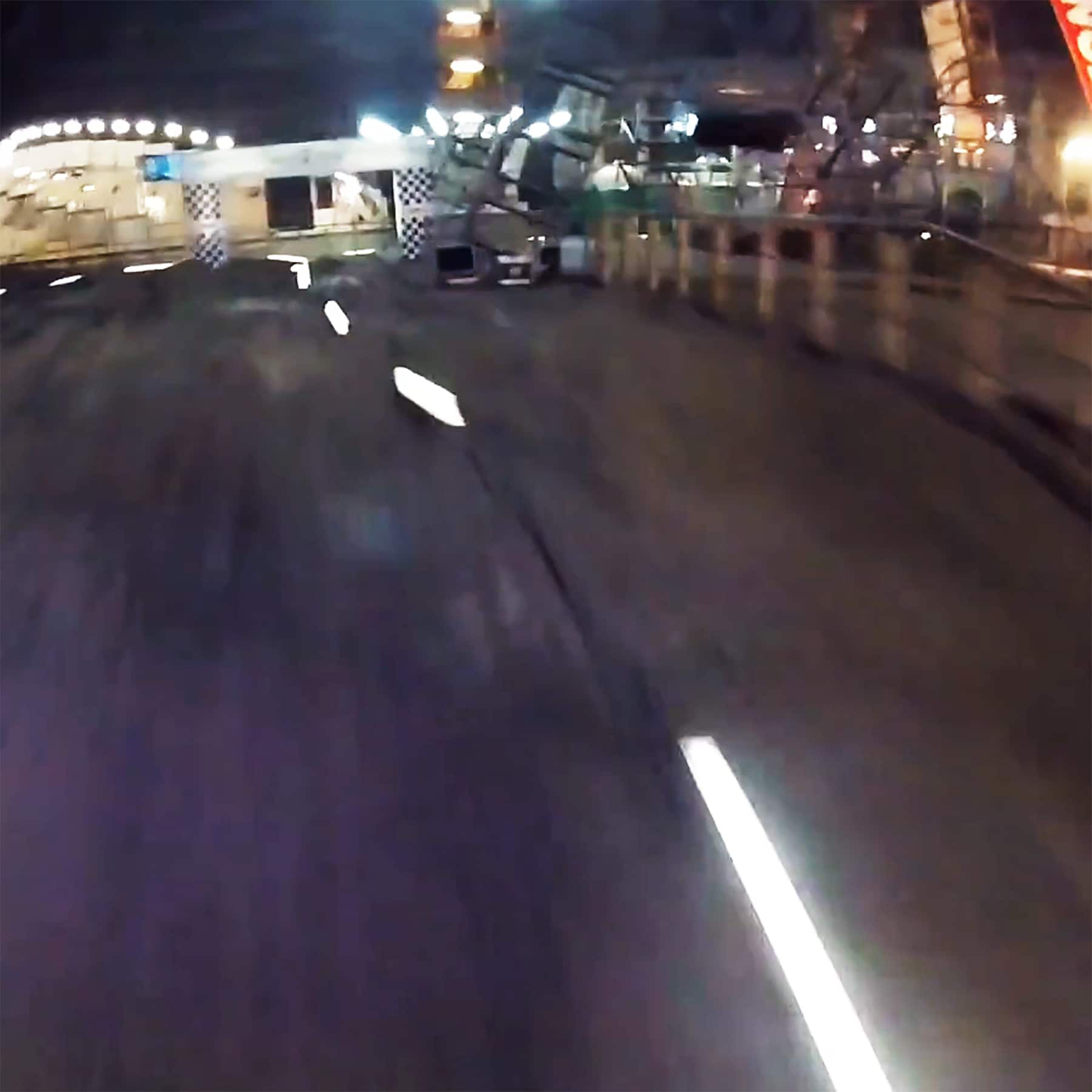 On YouTube and Facebook I came across drone-racing videos that totally got under my skin. The dynamics and performance of the race drones really fascinated me.
How fast are racing drones – even when compared to sportscars?

Racing drones reach speeds of 120 to 170 km/h. When it comes to top speeds, they would have little chance against a sportscar. But they can accelerate from zero to 170 km/m in less than two seconds. That is like being shot from a catapult. Also their agility is very impressive. Light drones can take a curve two meters in radius at a speed of 100 km/h, something that no sportscar can manage.

Watching you fly a drone – with your remote control and glasses – looks very futuristic. How does it work to fly a racing drone?
There is a camera mounted on the drone that live-streams via a monitor or video glasses. So it is just like being in the drone itself. It is important that the racing drone is always fully charged, and that you have a spare propeller handy. They are easily damaged when you hit something.
What would be your favorite location to race your drone?
If I could choose any location, then it would be Europapark in Rust, Germany; all its roller coasters and rides would make for an interesting obstacle course.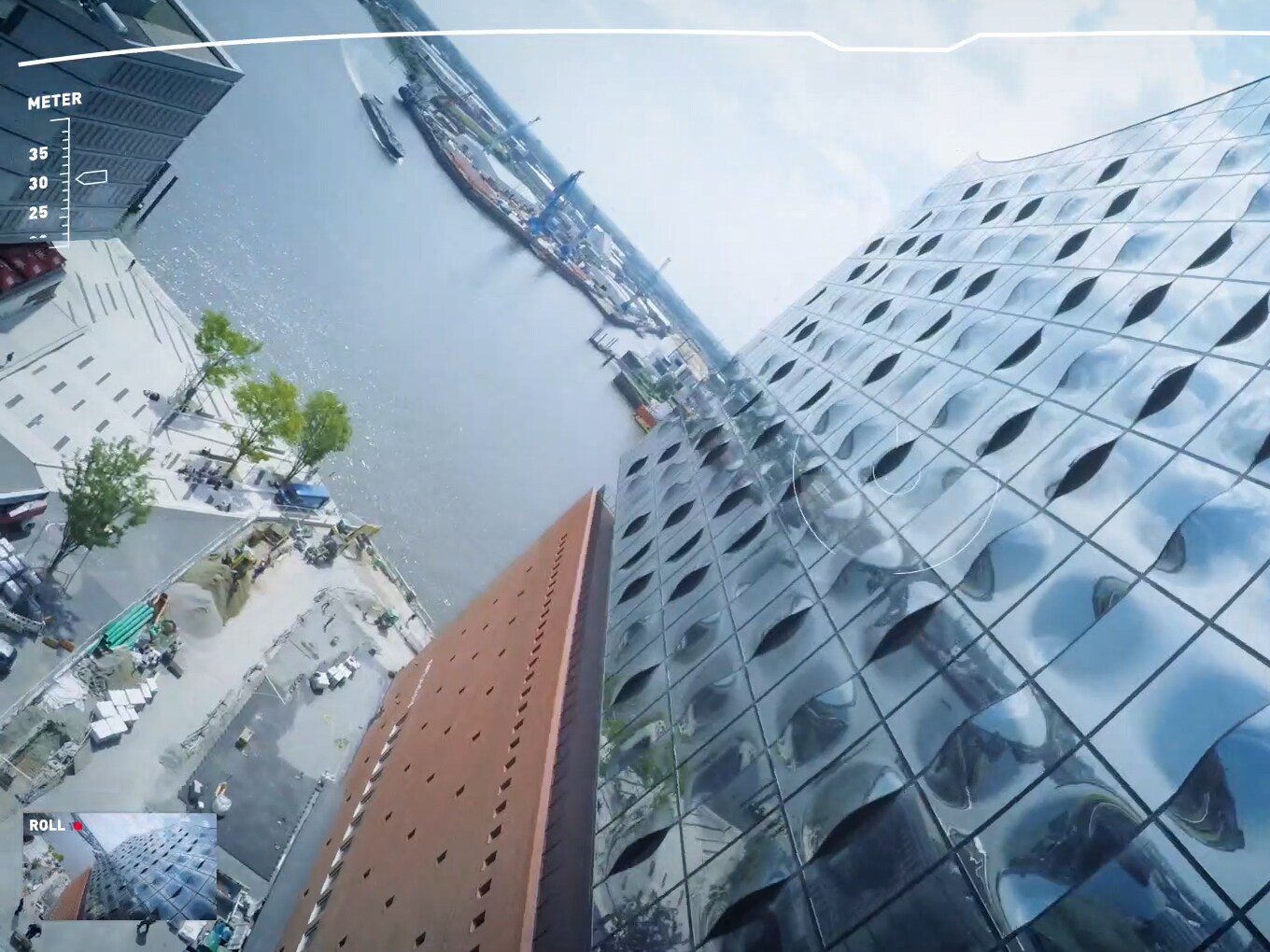 In both motor racing and drone sports, you need strong nerves and the ability to remain focused under pressure. One small mistake and you are out of the running.
Drone Racer Andy Hahn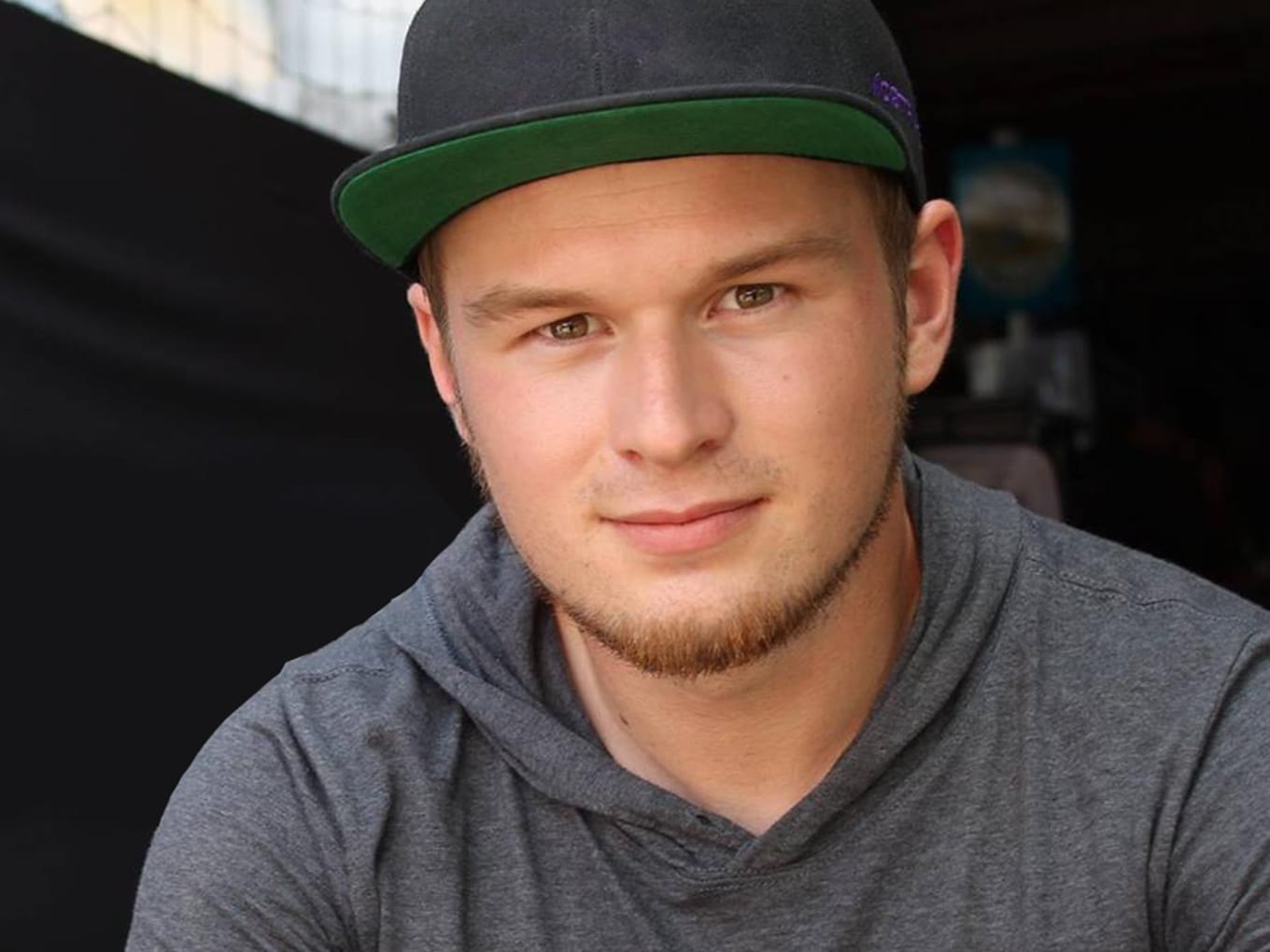 Andreas Hahn took up drone racing in the summer of 2015. By 2017, he had already won his first German drone-racing championship in Düsseldorf. In the USA, he is one of the Drone Racing League's premier pilots. He is currently a starter for the professional DRL (Drone Racing League) in Frankfurt.