Always stay up to date
Innovative mobility, exciting trends for the future and high RPMs: Subscribe now to get notified of new content.
Subscription successful.
Subscription failed. If you need help follow the link for support.
How does this sound?
You can also listen to this article via Changing Lanes, the official BMW podcast. 
Apart from this and other narrated articles, Changing Lanes offers you fresh new episodes every week, packed with exclusive insights on tech, lifestyle, design, cars, and more – brought to you by hosts Sara and Jonathan. 
Find and subscribe to Changing Lanes on all major podcasting platforms.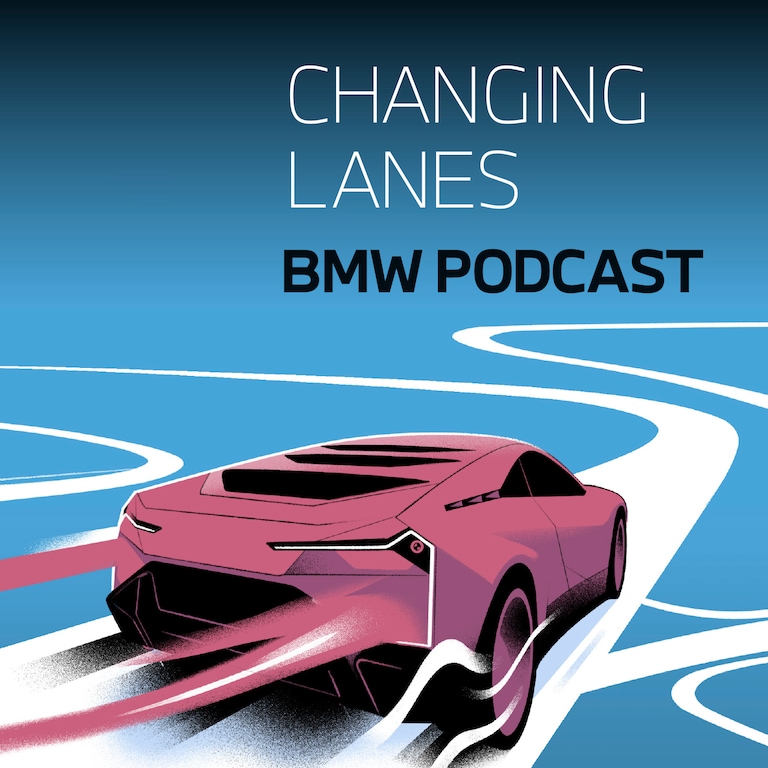 Why glamping?
Sleep under twinkling starlight on a comfortable mattress instead of a rock-hard surface. Glamping combines intense communing with nature and the freedom of a camping holiday with the comfort of a 5-star hotel. Glamping accommodations are nestled in nature – forests or lakes – and are a highlight in themselves. Yet, the right surroundings will also give your dream holiday that extra kick, whether as a couple or as a family. An unforgettable holiday is guaranteed when you drive your sporty family car on picturesque coastal roads or over challenging mountain and valley passes. Curious yet? Discover our five location tips in Europe for an unforgettable glamping holiday.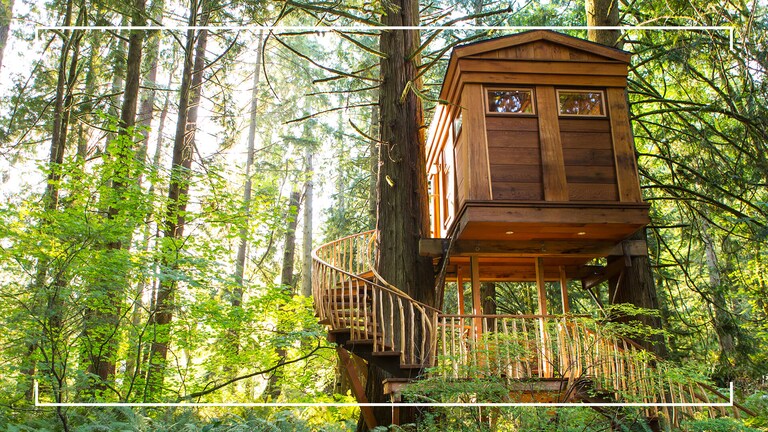 The glamping spot: In the gentle hills of Devon in southern England lies the Cedar Lodge Treehouse, a lodge built in treehouse style. It can be found in one of the most beautiful forest regions in Great Britain on private grounds – with a lake close by. The lodge offers everything that belongs to a luxury camping holiday over three floors: a panoramic view from the treetops, comfortable beds, a designer kitchen and your own bathroom with shower. As if that weren't comfortable enough, the Cedar Lodge Treehouse also has a top-of-the-line home cinema and a whirlpool.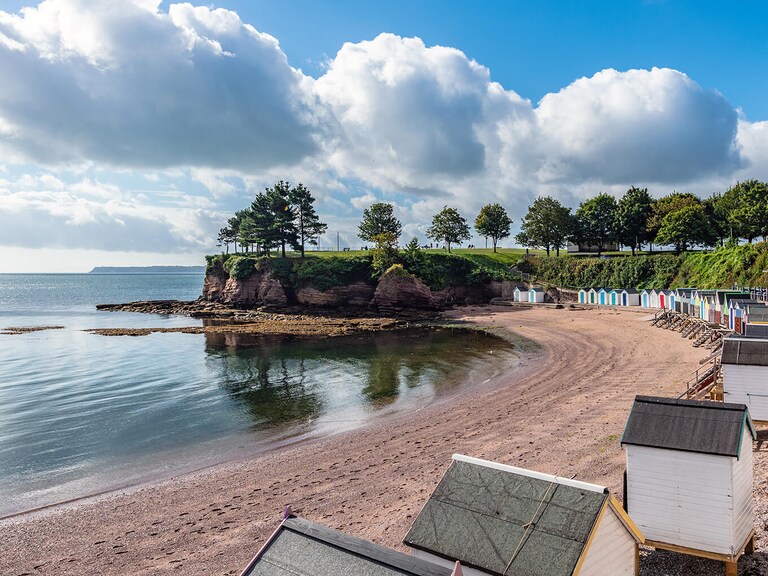 The region: There is a lake in the immediate vicinity of the luxurious accommodations. Swimming is uncomplicated and easy, because access to the lake is included in the rent. If you're a real nature freak and want to catch your own dinner, you can arrange for private fishing lessons. For all beach boys and girls: it's just a short drive to the south coast, which the Gulf Stream flows past. Your sporty family car will provide you with a breath-taking photo opportunity. Thanks to its numerous stunning sandy beaches, the region is also known as the "English Riviera."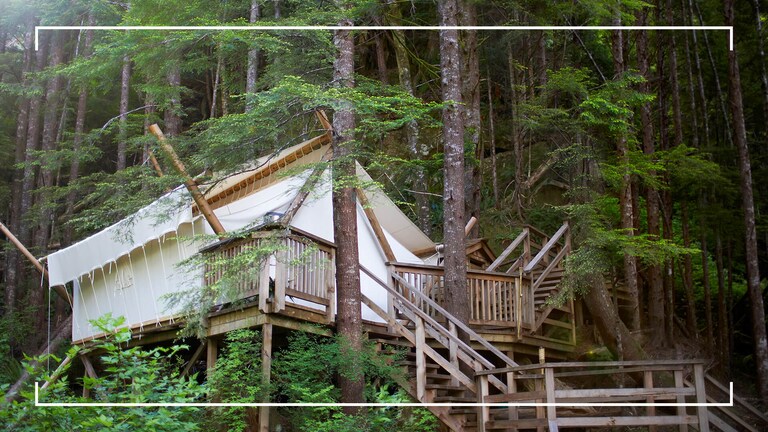 The glamping spot: Glamping in the Lake District is all the rage, and the spots are quickly booked out early on. Our tip? A clever alternative can be found nearby at Camp Kátur Glamping Village in North Yorkshire. You can sleep here like you never have before, surrounded by lovely fields and forests, and can choose from a tent, teepee, bell tent, hobbit pod, geodome, unidome or a retro caravan. The 250-hectare area combines relaxation, fun and adventure, making it one of the most beautiful spots for glamping with kids, as a couple, or in small groups. Do you have a dog (➜ Tips for driving with dogs)? Pets can romp here, too.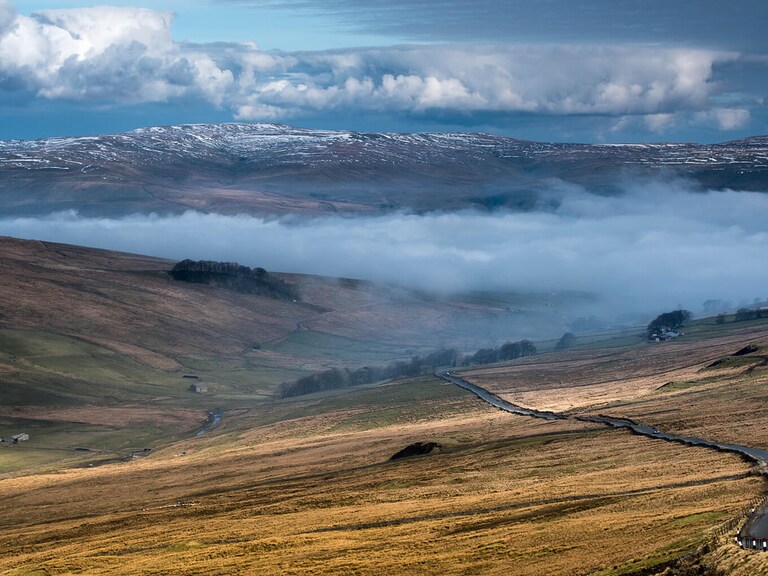 The region: Camp Kátur is like a huge playground with the added flair of luxury camping. From footgolf and quad-bike tours to climbing on the high-ropes course, the activities are so diverse you may not want to leave the grounds. But if you would like to take a spin in your sporty family car over the stark hills and moors in picturesque Yorkshire, you'll encounter tempting destinations such as historic cities like York and Durham, and the romantic coastal resort of Scarborough east of the camping grounds. To the west lies the simply amazing beauty of the Lake District, just a two-hour drive away. And younger visitors (➜ Driving with kids) shouldn't forgo a visit to Blackpool and its amusement parks and the SeaLife Aquarium nearby. That's glamping with kids that truly works for everyone.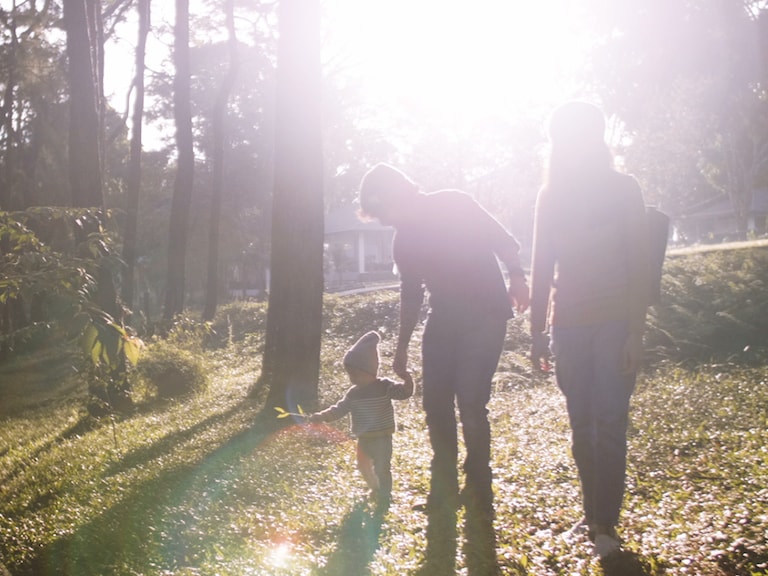 Don't collect souvenirs, collect moments.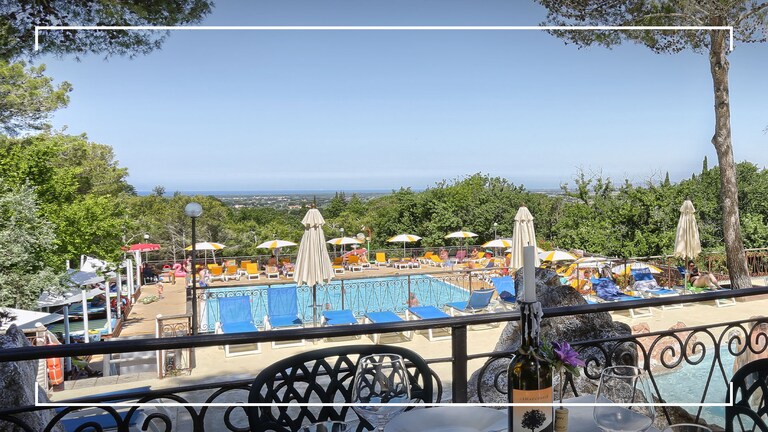 The glamping spot: Rent a furnished tent in Tuscany: One of the most popular holiday regions in Italy is renowned not only for its delectable cuisine, idyllic landscapes and historic cities, but also for its exclusive glamping sites. One of the loveliest is Camping Village La Pianacce in Livorno. The stylishly outfitted glamping tents with playful wooden floor patterning and classy, yet cozy furnishings include beautifully arranged sleeping areas that perfectly set the stage for true relaxation. And the impressive veranda invitingly offers a state of total relaxation lounging. Now that's luxury camping.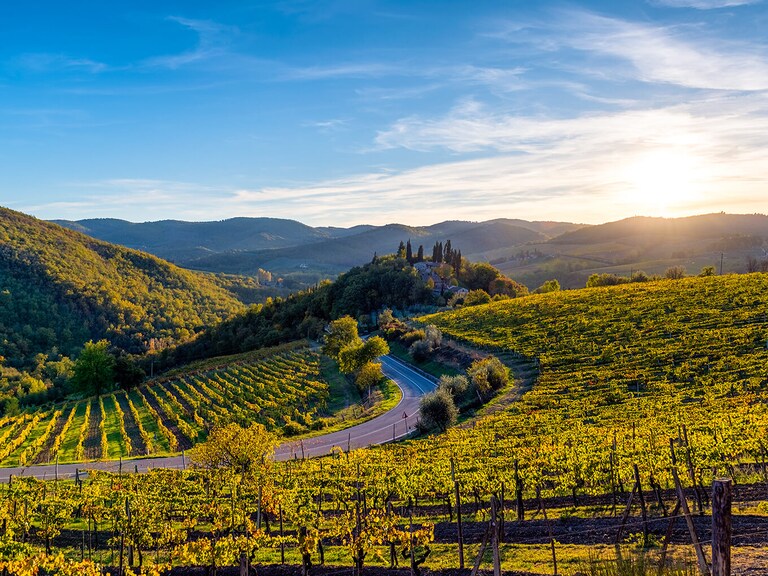 The region: The Village La Pianacce luxury camping site is harmoniously set back into the forest and offers a large pool area, a playground and waterpark – perfect for keeping the kids occupied. Plus, you can take a bike outing, for example to the historic Castello de Castagneto Carducci. A quick car drive brings you to the coast or to one of the major Renaissance cites of Livorno or Pisa.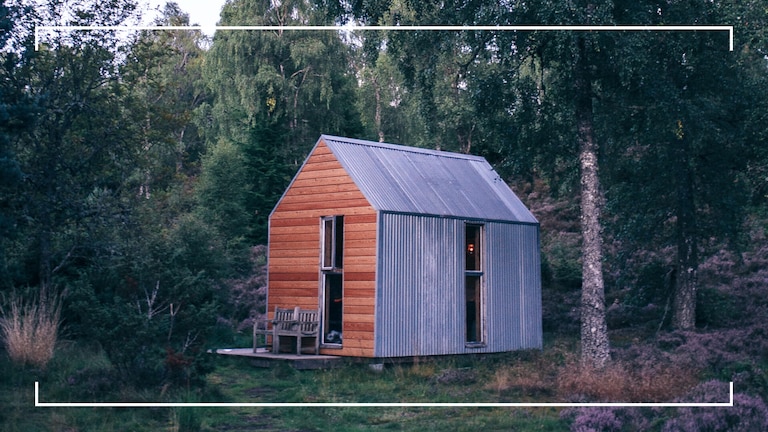 The glamping spot: Glamping in France offers many attractive possibilities. For example, at lakeside accommodations. Camping Maguide is in southern France on Lake Biscarrosse-Sanguinet, less than five kilometres from the Atlantic Ocean. The family-friendly cabins or mobile homes include two bedrooms for children and parents as well as a tastefully furnished cooking and living niche. When you're ready to eat out, there's a restaurant with a large terrace directly on the lake.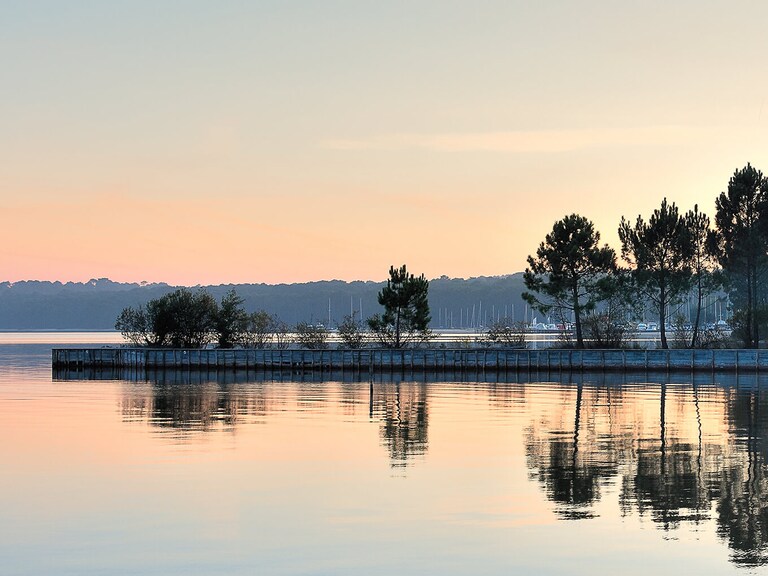 The region: Variety is king here. Whether fishing in the lake or surfing on the Atlantic – active vacationers will get their money's worth here. So, make sure you pack (➜ Pack your car properly) up your beach gear. Plus, you can rent bicycles for an outing to the ocean or to the nearby Landes de Gascogne nature park. Drawn to the city? The urban centres of Arcachon and Bordeaux are only two hours away by car.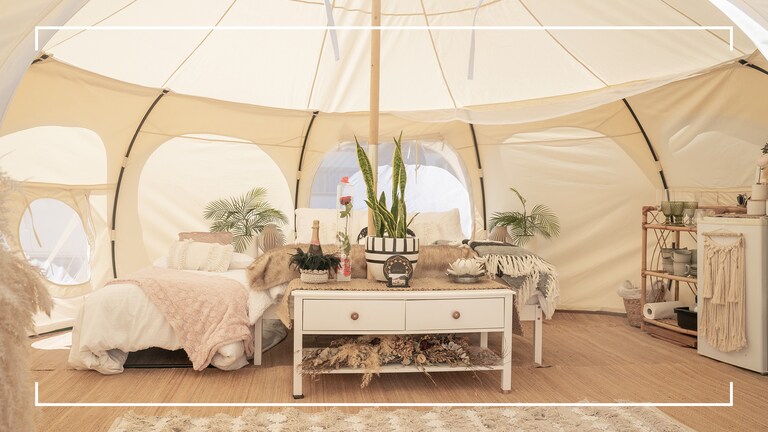 The glamping spot: Sea as far as the eye can see: the Croatian island of Krk really offers a lot. You can enjoy fantastic beaches, historic cities, diverse cultural offers, pure sun and luxury camping. The ideal place to stay for the perfect vacation is Camping Adriatic – which offers top comfort in a safari tent. Protected by lush foliage, this glamping tent includes three bedrooms, a fully-equipped kitchen, a bathroom with shower and a covered terrace with lounge chairs.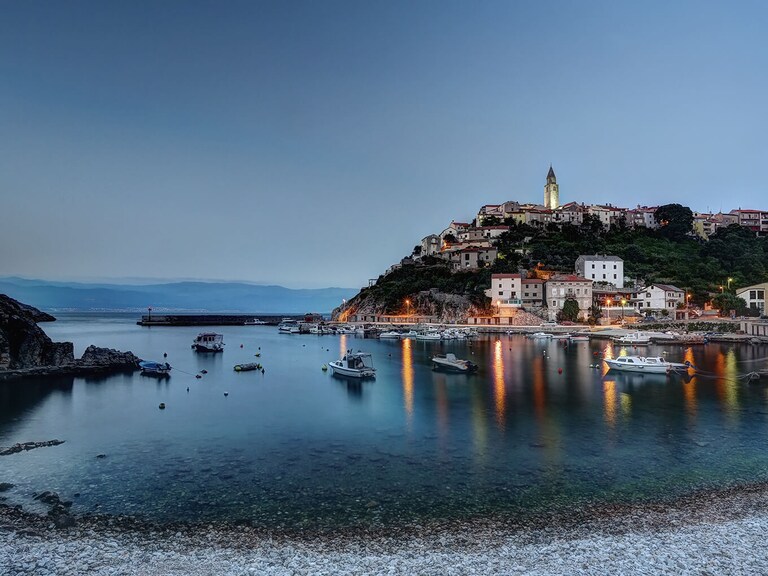 The region: Cool off! The campsite boasts its own pool, but fabulous beaches are not far off. Plus, you have the possibility to explore the island either on foot, bike or boat. You want to give your sporty family car a challenge? No problem! A bridge connects the island to the mainland, where you will find the Croatian highlands with their memorable national parks and coastal roads (➜ The best convertible car road trips) promising awe-inspiring views.