Tokyo is a vibrant city where innovative technologies blend with deep-rooted traditional influences, creating a unique dynamic. Sachiko drives her BMW 740e in the city every day. This plug-in hybrid epitomises the perfection achieved when traditional and modern driving forces combine. Sachiko can always find places of tranquillity in the midst of the currents of a changing world. Outdoors in nature, on trips to view Japanese art or when following her passion: swimming. Above all, however, she is always at rest within herself.
Perfection
Perfection requires time, calm and strong will, all of which come naturally to Sachiko. "A love of perfection is part of our culture," explains the Japanese dentist. This applies to her own work as much as it does to the appreciation of Japanese art that she incorporates into her daily life. A fine stroke on the canvas, a carefully crafted leaf in an ikebana flower arrangement, the precision-cut piece of a fish in an award-winning restaurant. Everything is in flux – in a constant quest for perfection.
Modern
In between, exciting electrifying Tokyo. The busiest pedestrian crossing in the world is in the heart of the Shibuya district. Here several thousand people cross on a green light, and the oversized neon signs, loud music and the shrill sounds of the gaming arcades, which usually extend over several floors, compete for peoples' attention. Tokyo generally seems to thrive on several levels in the bustling city centre. Modern and high-tech skyscraper complexes rise into the sky, pedestrians see crowded elevated trains snaking through the concrete jungle above their heads, buses and cars down on the streets. Sachiko is in one of these cars. Not only is all this hustle and bustle second nature to her, she is also excited about the technology that is so much a part of her life. "We are known for being more high-tech than others. I love bringing new technology into my life," she says as she glides confidently through the city traffic in her PHEV.
Tradition
In Japan, the influences of ancient cultures are intertwined with modern times. These influences are the omnipresent current thrumming beneath the seemingly restless modern age. Sachiko also gives conscious space to the traditional elements in her life, because she knows within herself: "The combination of old and new makes us strong."
The notion that tradition is not as versatile as modernity is far from the truth – it is often tradition that reveals new perspectives on a culture. There is no better example of this than the fine art of tea ceremonies, which is so much more than simply infusing flowers with water. Even the short approach to a typical tea house, which is always via a winding path – never in a straight line – brings peace. While you make yourself comfortable on the tatami mats and let your gaze wander over the intense green of the garden, you understand why the seemingly hectic hustle and bustle of Tokyo does not throw its inhabitants off balance.
Harmony
"Our head needs to rest." Sachiko is sure of this as she reflects on her everyday life. So she goes swimming regularly. "Water is the essence of life. For me, it has a calming and energetic effect at the same time." A quality that is also reflected in Sachiko's PHEV. The BMW 7 Series moves along sometimes energetically, sometimes smoothly with effortless changes in driving modes. Because she never needs to worry about range, she can enjoy all the benefits electric mobility brings into her life.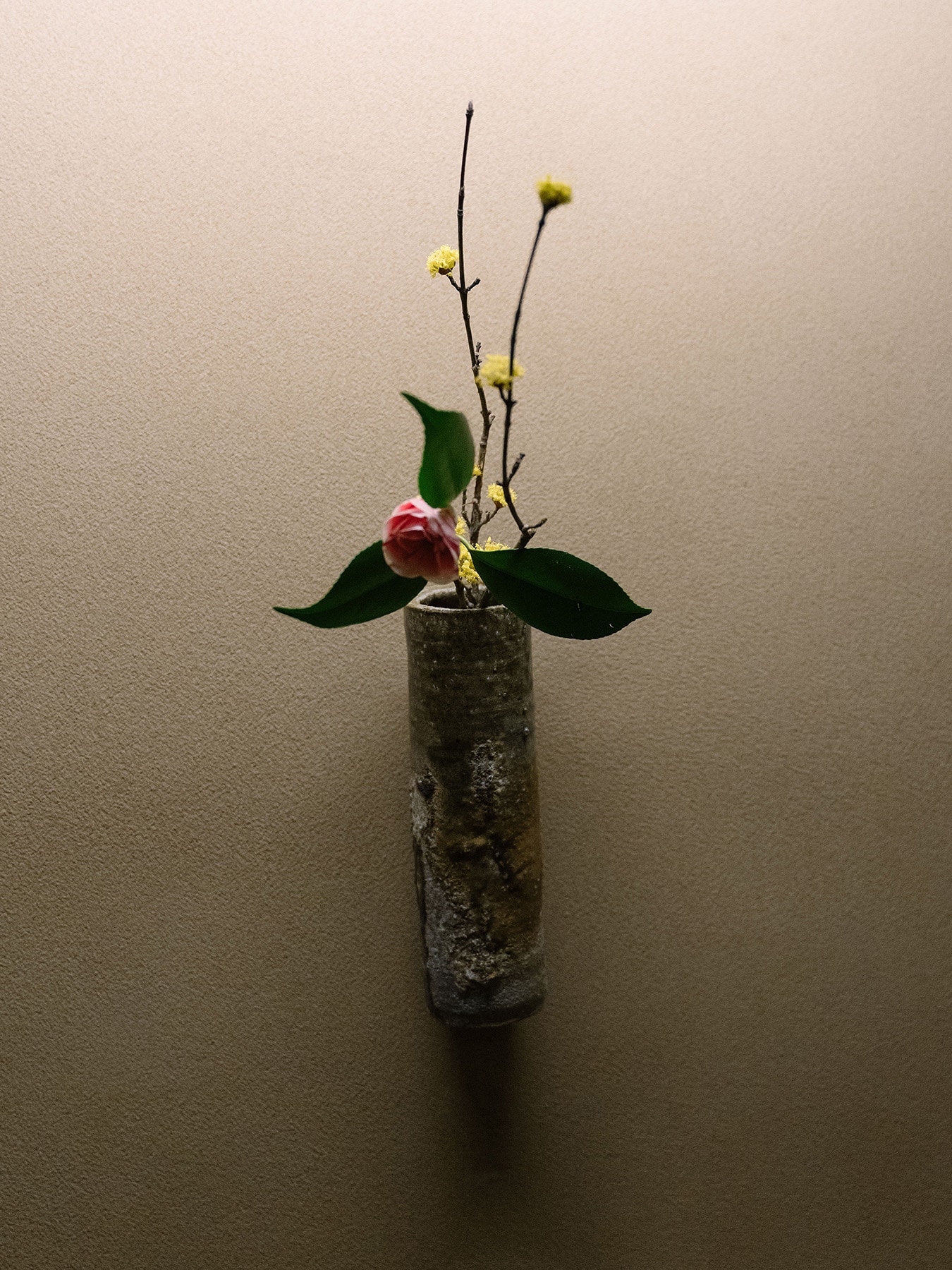 For Sachiko, what helps her find peace is deeply rooted in the Japanese mentality. "We import traditions into the present to create new techniques," she explains. For example, Sachiko is passionate about ikebana, the Japanese art of flower arranging. This art form brings nature into people's living space – whether they live in the city or the countryside – whilst at the same time creatively expressing the feelings of its designers. Ikebana is all about the harmony of linear structure, rhythm and colour. It's not just about flowers, but the whole interplay of vase, stem, leaves, branches and finally the blossoms themselves.
The theory of this art form, which dates back to the 6th century, loses none of its relevance when transposed to life in modern Tokyo: this city is a harmonious fusion of linear structure, rhythm and an abundance of colour. Sachiko has created a daily life for herself in which she lives by the same philosophy: combining the best of different worlds results in the most beautiful harmony for her. Equally so on the road when she's at the wheel of her BMW 740e.

Photos: BMW; Author: Jelena Pecic/BMW
The fuel consumption figures listed in the video refer to the 2018 model year of the BMW 740e PHEV.
BMW 740e: Consumption combined: 2,5 - 2,1 l/100km;
CO2 emissions combined: 56 - 49 g/km