The art of parking
"Driven34" is likewise garage and showroom. Istanbul businessman Can Eyilik's impressive BMW car collection is surrounded by artwork, flat screens and comfortable sofas to relax on before setting off for the next spin.

Match point
The owner of this estate in Melbourne, Australia, loves tennis and cars, so why not combine the two? No sooner said than done! At the push of a button, an area of the tennis court opens up to allow access to an enormous 6,000 m² luxury garage with space for 5 cars. (Krongold Constructions & Shannon McGrath Photo) 

Out of league
Everyone knows space in Tokyo is rare – not only living space, but also parking space. The architect of this micro-house created a rain-protected corner for a small car. Pretty clever and visually unique.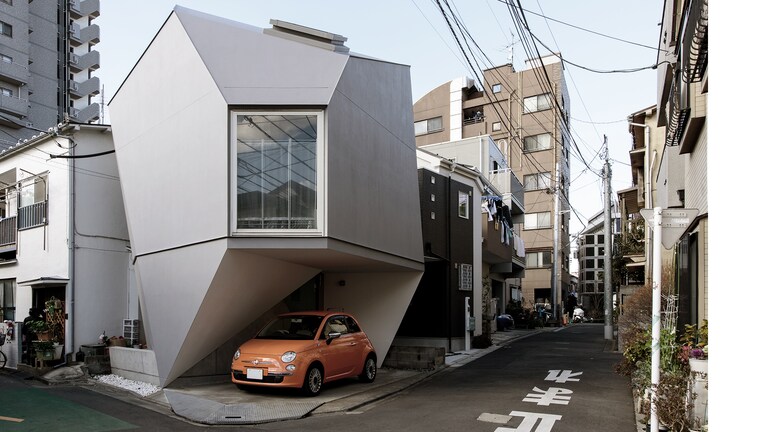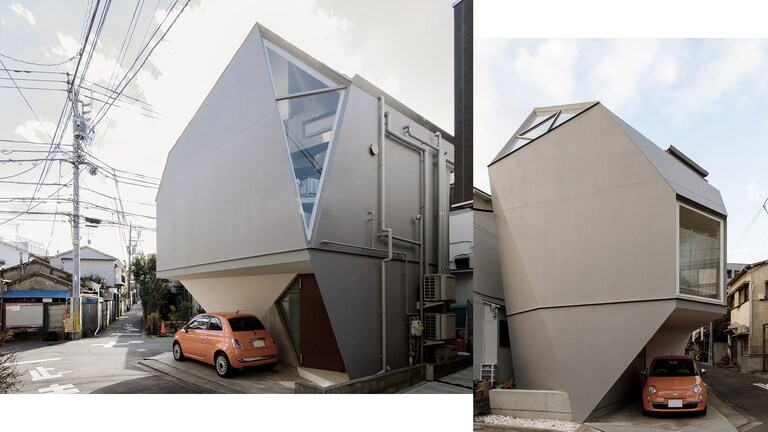 Genius under glass
Even when it is closed, this eye-catching garage with its intelligent glass construction allows you to admire your favorite car. Gazebox's ingenious and sophisticated folding mechanism enables a vehicle to seemingly emerge anew each time.

Taking parking to the next level
A stylish and space-saving idea from the Swiss company Cardok: their car lifts transport vehicles one or even several levels under ground using a rigid chain system. The roof of the construction is strong enough to safely carry an upper class vehicle like the BMW 7 Series. 

British understatement
This space might seem pretty ordinary at first, but it is one of the most desired parking places in the world! The spot, hardly larger than the car itself, is owned by Londoner Knight Frank and is up for sale for £300,000. It is the location that dictates the price. Hyde Park Gardens, London W2. You could hardly find a more central and exclusive place to park your BMW.    

A garage with a view
This luxury sports car garage would be a dream come true for many car owners. With its stunning sea view and fleet of cars always ready for a quick drive along scenic coastal roads, this is a dream worth striving for.