Raindrops keep blowing from my screen ... #carwash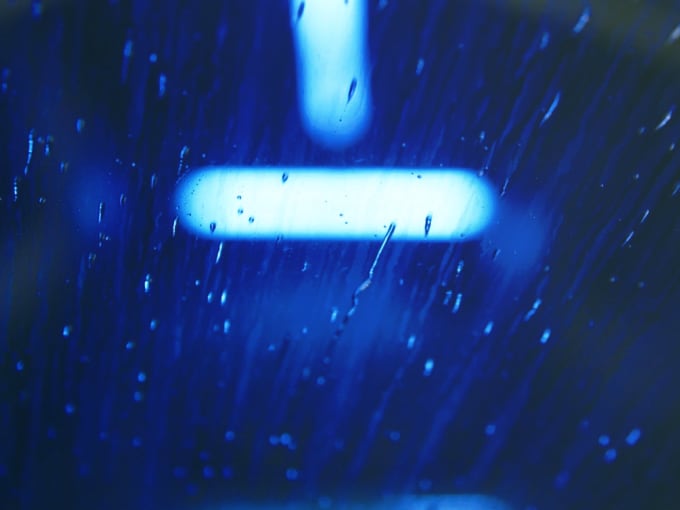 A trip through outer space? Sci-fi? Not quite: what looks like a scene from the future is really just the drying phase in the car wash.

Go for the spot! #remotecontrolparking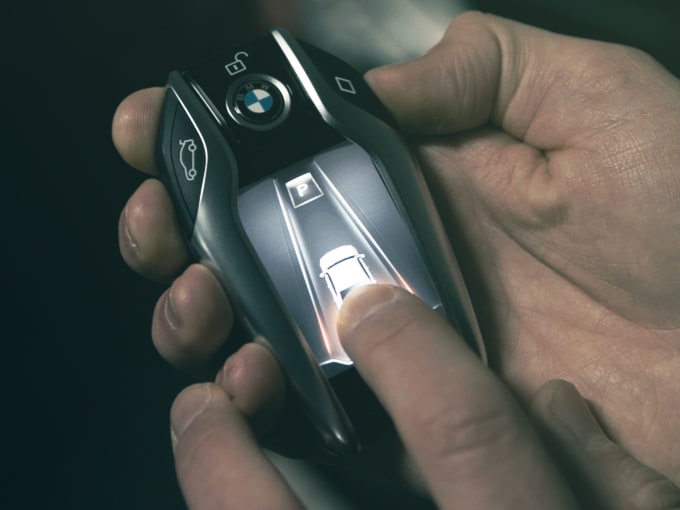 This moment, however, does seem rather futuristic: with Remote Control Parking, you don't need any driver behind the wheel!

Why can't everything be this simple … #winterwonderland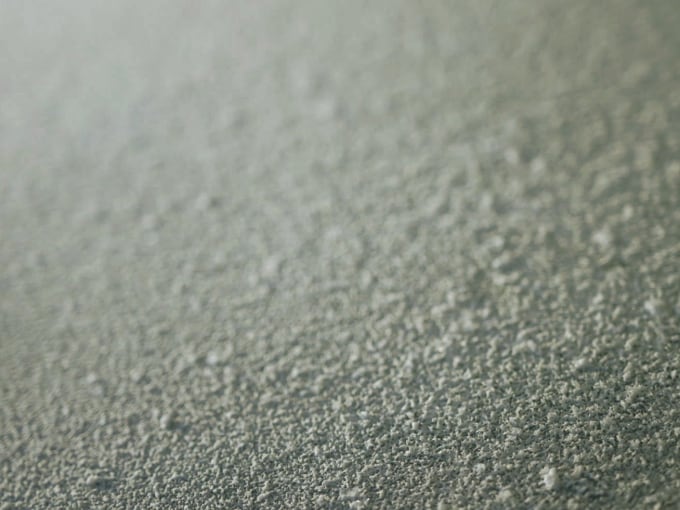 How does the saying go: there is no such thing as bad weather – just bad ice scrappers.

Mirror, mirror in my hand #hydrographics
This impressive technique is called water transfer printing. In a bath, any pattern can be transferred to objects like side-view mirrors or rims.

What a sight, simply #MMM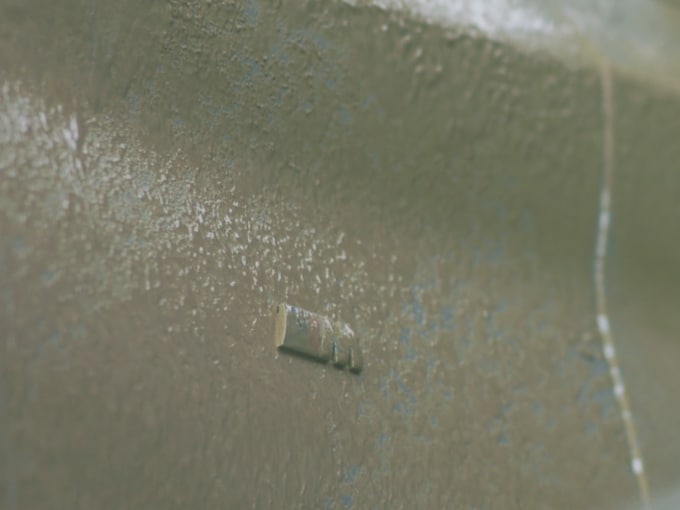 Just grab the high-pressure cleaner from the car wash. The dirt is no match for the powered nozzle and your mind will immediately feel cleared too.

Here's to the next 10,000! #sheerdrivingpleasure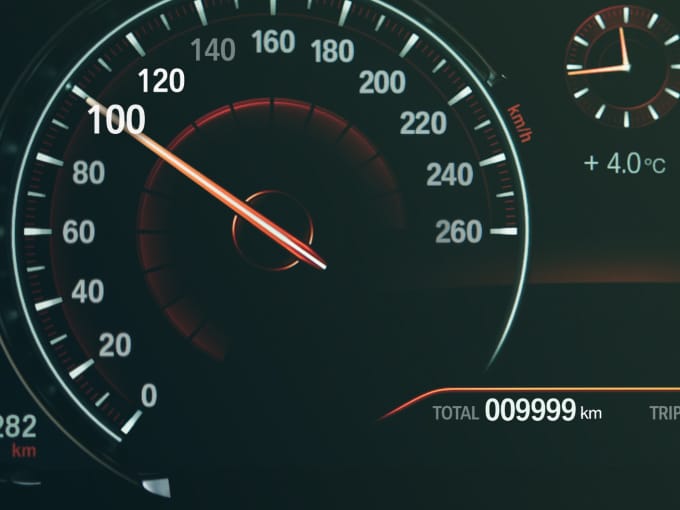 And when do you celebrate the mileage milestone? Round numbers? Or repeated digits? No matter when – it's a great, yet oddly satisfying moment.

Sets hearts racing #tetris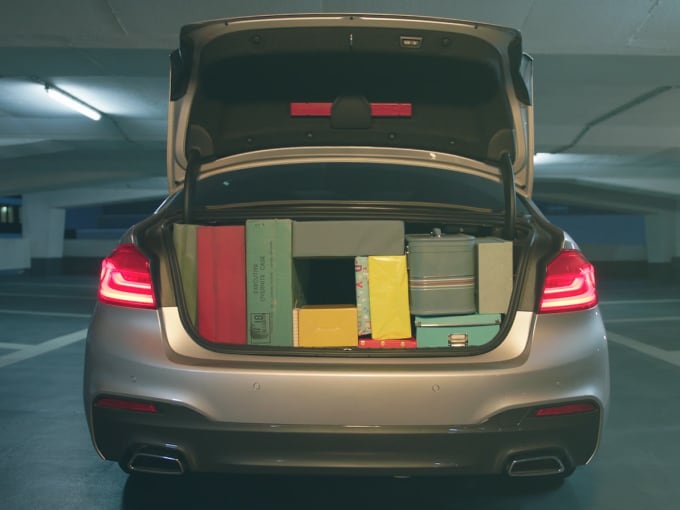 The look of a perfectly packed boot.