His quest made him the youngest American to have been in every country of the world. He rode camels in Kenya, got caught in crossfire in Libya, and travelled with an English prince to Antarctica.
But one journey promised to help him finally reach his goal: the "Road to Happiness", an over 2,000 km road trip from the chaos of New Delhi to the happiest country in the world, the Buddhist kingdom of Bhutan.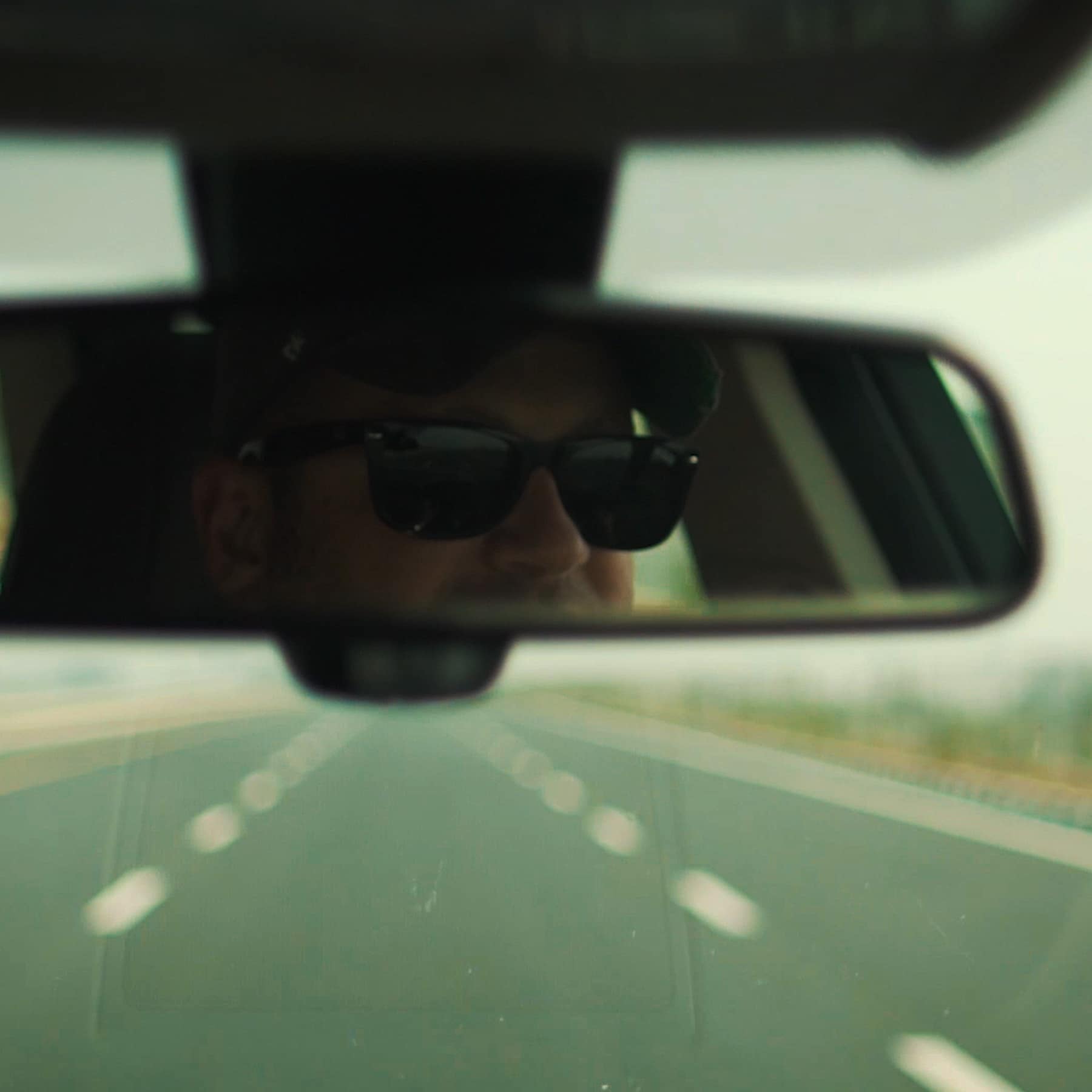 To me, a road trip stands for absolute freedom. You can travel whenever and wherever you want to. It gives you a feeling for a country's culture, people, but also its madness and beauty.
THE CITY THAT NEVER SLEEPS
India – a country with over a billion inhabitants. You can really feel its size on the streets of New Delhi. Forget about finding any peace and quiet in this cacophony of honking, yelling and laughter. Cars share the streets with cows, rickshaws and market stalls. Delhi is a beast that wants to swallow you whole. But if you dive in head on, you'll discover a certain beauty in the chaos.    

"In my eyes, the Taj Mahal is not only the most beautiful structure in the world, it's also the biggest monument to love," says Lee, as he gets back into the car after seeing the world wonder.

PURE DIVERSITY: THE ROOF OF THE WORLD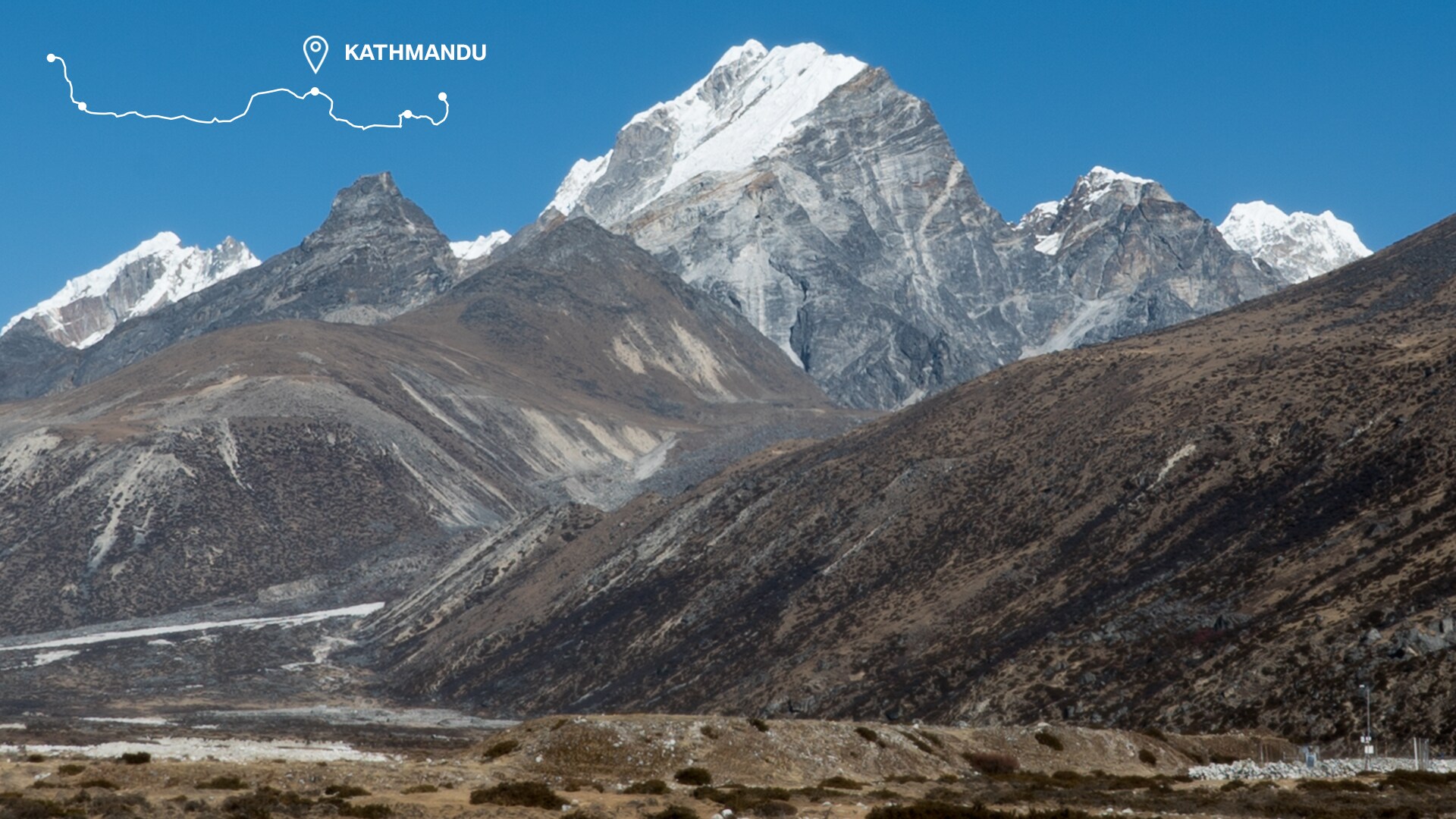 Once you cross the border into Nepal, its beauty captivates you. In the BMW X5, Lee makes his way through the mountains on dizzying dirt roads. He is rewarded with breath-taking views of the Himalayan foothills and their terraces. The vibrant capital of Kathmandu welcomes visitors with pure friendliness and stunning temples. Mount Everest, the roof of the world, gives you a sense of what true majesty is.

A CUP OF HOME IN DARJEELING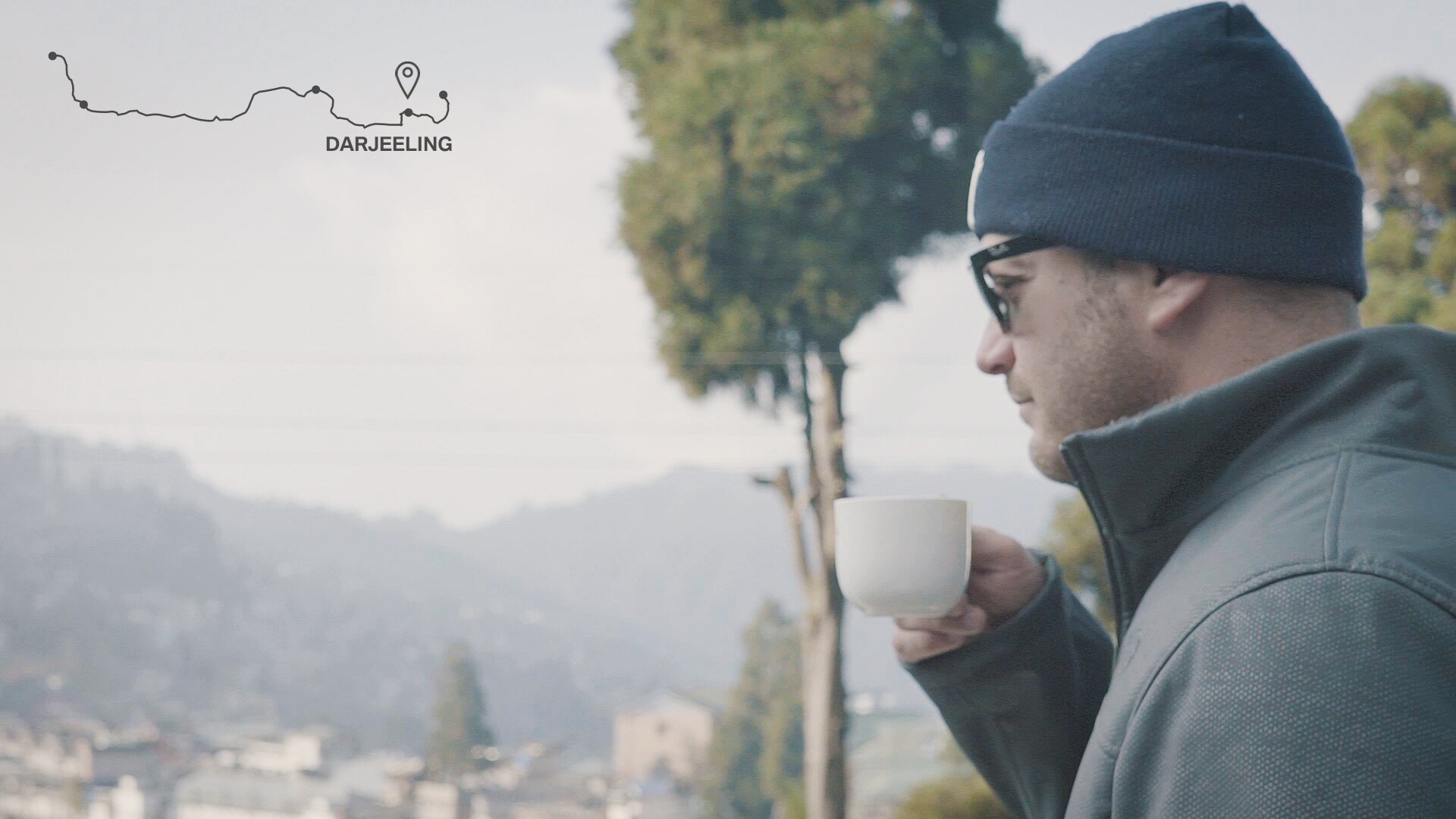 Everyone knows Darjeeling tea. But only a few people ever visit this small, picturesque city in West Bengal. "I'm not a big fan of bucket lists. But if I had one, a cup of tea in Darjeeling would definitely be on it," explains Lee, sipping a fresh cup of green tea and taking in a moment of peace. 

After 10 days and over 2,000 km, Lee has reached the destination of his trip: Bhutan. The mysterious kingdom that's known as the happiest country in the world. Did Lee find happiness on his eponymous road trip? He laughs when he answers…

Did I find happiness? Yes! But now that I'm here, it's obvious that you don't find happiness only in a place. You find it on the road. In the faces of the people you meet. That's the true 'Road to Happiness'.