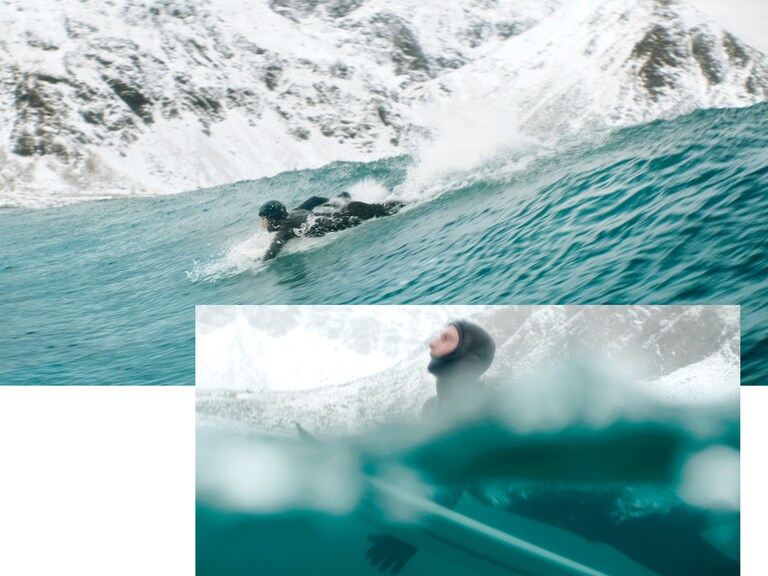 It was the largest, fiercest, most frightening wave ever – and the most magical.
"Ever since I was 14, nearly everything I've done has had something to do with surfing.  I even managed to convince my mother to drive me to the beaches in winter and in the snow. At some point I started surfing in the parts of Norway north of the Arctic Circle as well as on the Faroe Islands – in other words in extremely cold waters. Two and a half years ago, I set off on an expedition along the Swedish coast with some friends. As usual, we were traveling in my BMW. It was an area that none of us knew. On the fourth morning, we discovered a wave, the sight of which brought tears to my eyes. We called it Valhalla. It was the largest, fiercest, most frightening, most beautiful and most magical wave I've ever experienced in Swedish waters. I must have spent about six hours in the water, which was just above freezing, and I came out the happiest man on earth."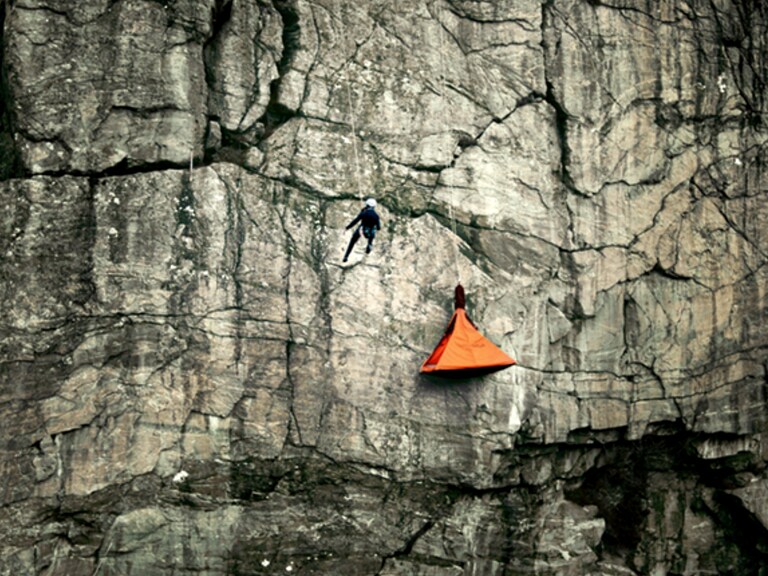 Whenever I looked up at the mountain tops, I always said to my parents: When I'm older, I want to climb up there.
"But I wanted to scale the mountains, not walk up them. And today, when I'm climbing a really tough section, I'm always aware that I might fall, despite the safety rope. So there's a constant struggle with the part of your brain that says: I can't do it. You have to push the fear that's holding you back to one side and tackle the challenges one step at a time. Getting to the top doesn't mean you've conquered the mountain – it means you've overcome your own limits."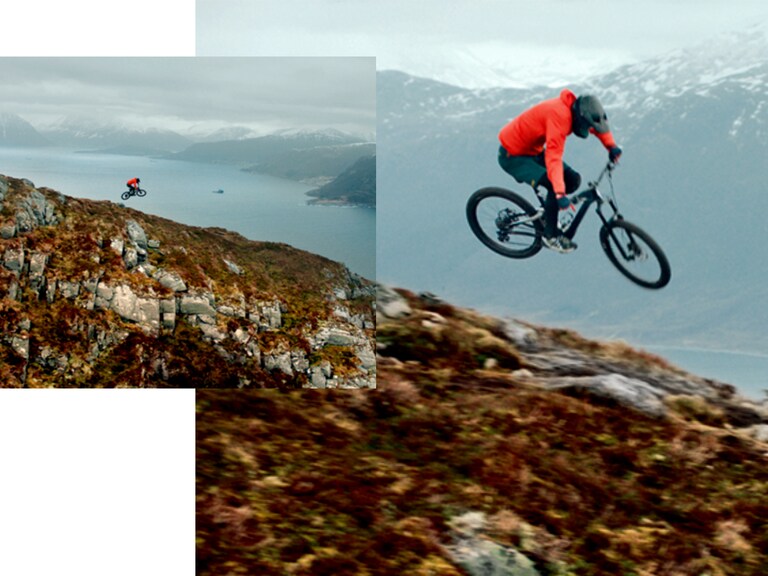 I often don't realise how close to the edge of a steep cliff I was riding until I watch a video of myself.
"I'm no adrenalin junkie. In fact, I'd even describe myself as rather timid. I realise that's a bit ofa paradox, as my sport can obviously be dangerous at times. But when you're on the bike, and especially when you're competing, you can't think about how something might go wrong and what the consequences would be – that would just unnerve you. I often don't realise how close to the edge of a steep cliff I was riding until I watch a video of myself after the run.Landing a trick I've been working on for a long time gives me a real kick.It really all comes down to precision. Everything has to fit together – that's the only way to win!"