Rem Koolhaas buildings you should definitely see
De Rotterdam
De Rotterdam, the largest building in the Netherlands, is remarkable not just for its height (150 meters) but also for its massive footprint of 160,000 m². It gives the Port of Rotterdam a contemporary urban image. Architect Rem Koolhaas's intention was to create a multifunctional building in which people could work, live, shop, relax, and eat. Koolhaas therefore describes his work as a "vertical city."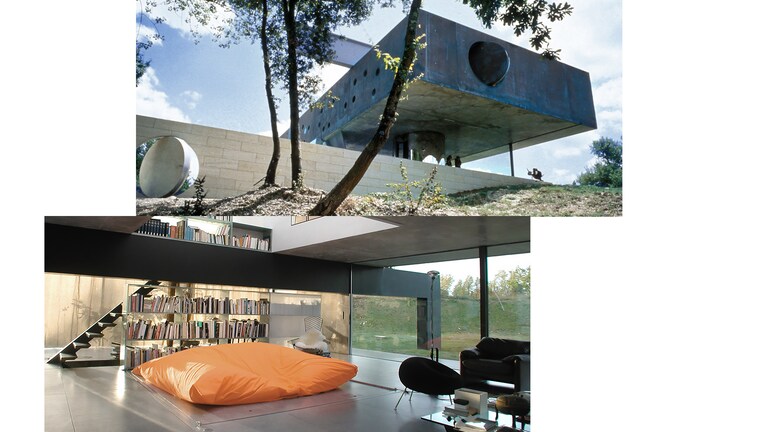 Maison à Bordeaux
One of the most unusual Rem Koolhaas buildings was designed for a client who had been confined to a wheelchair as a result of an automobile accident and was seeking a building that could adequately meet his needs. The result was a house that combines aesthetics and functionality, incorporating a variety of technical elements such as an elevator platform giving access to all three floors.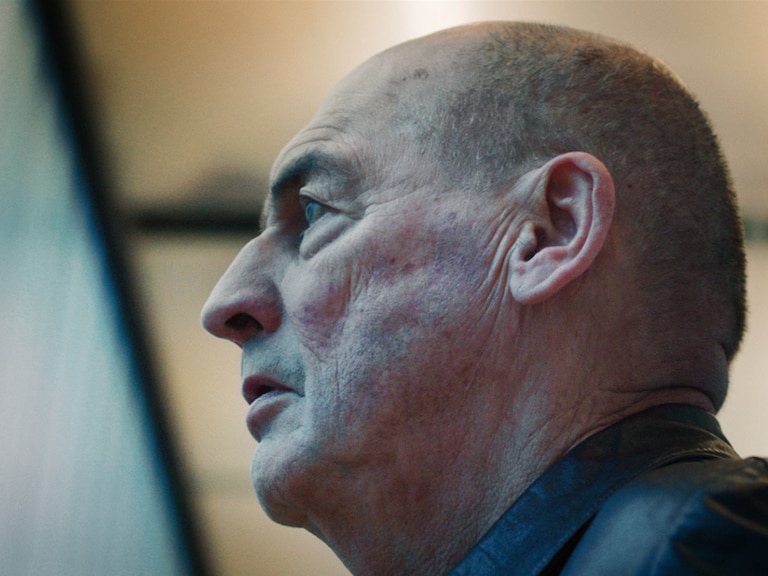 Terms like city, street, identity, and architecture are things of the past. The past is too small to live in.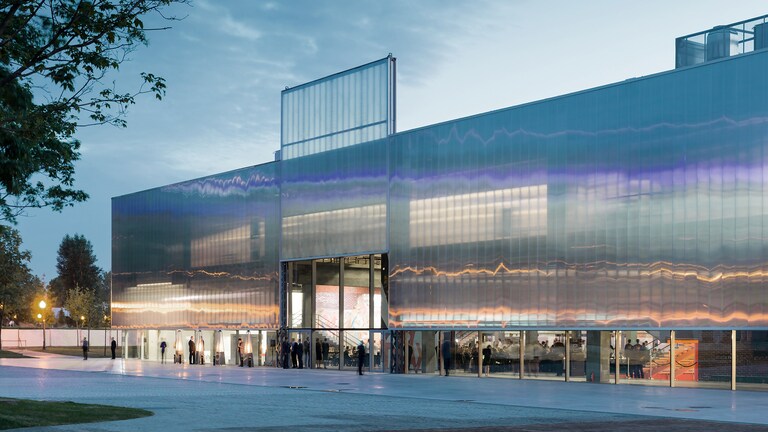 Garage Museum of Contemporary Art
Where the Vremena Goda ("Seasons of the Year") restaurant once stood in Moscow's famous Gorky Park, we now find the futuristic Garage Museum of Contemporary Art, housing Russia's largest collection of contemporary art. In the building, Architect Rem Koolhaas combined historical architectural elements with modern design, including the hinged walls that recall the doors of a garage.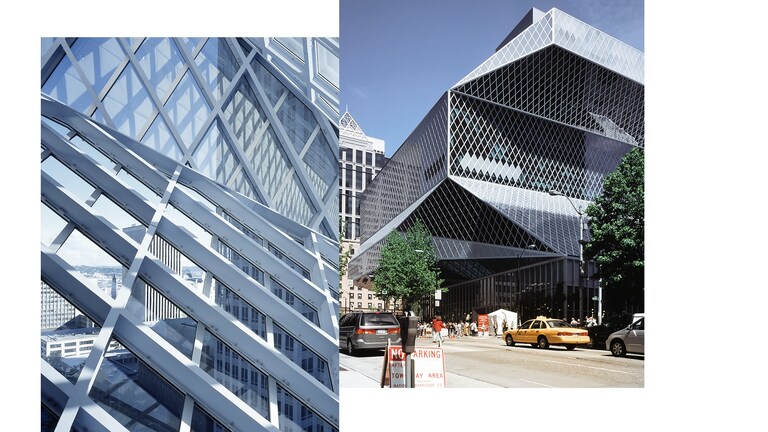 Seattle Central Library
The Seattle Public Library, completed in 2004, calls to mind a piled-up heap of books, combining a futuristic design with the utility of a public library. For architect Rem Koolhaas, the starting point for the design was not the storage of books but access for the reader.

Beauty is a timid deer. It is more likely to arise by chance than design.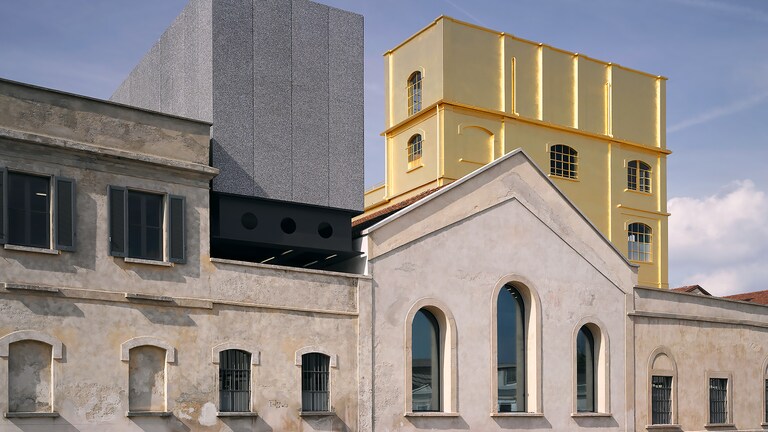 Fondazione Prada
For the famous luxury label Prada, Koolhaas transformed a former gin distillery into a sleek golden museum space. The complex of Rem Koolhaas buildings is home to exhibition areas and a cinema, library, and café.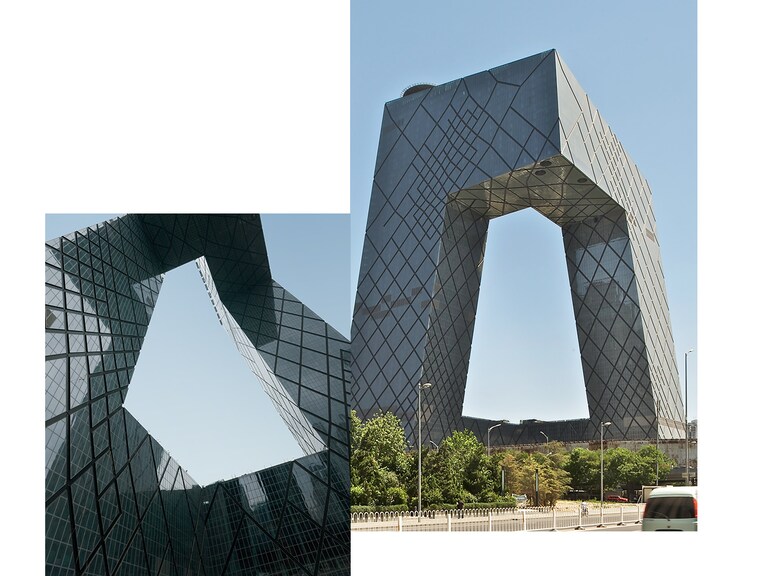 China Central Television (CCTV) Headquarters
After ten years spent on its design and construction, in 2012 the CCTV building in Beijing opened its doors. This HQ for the Chinese state broadcaster is comprised of three towers that, with their irregular geometric forms, look different depending on the angle from which they are viewed. The Rem Koolhaas building is now the world's second largest office building after the Pentagon.

Who is Rem Koolhaas?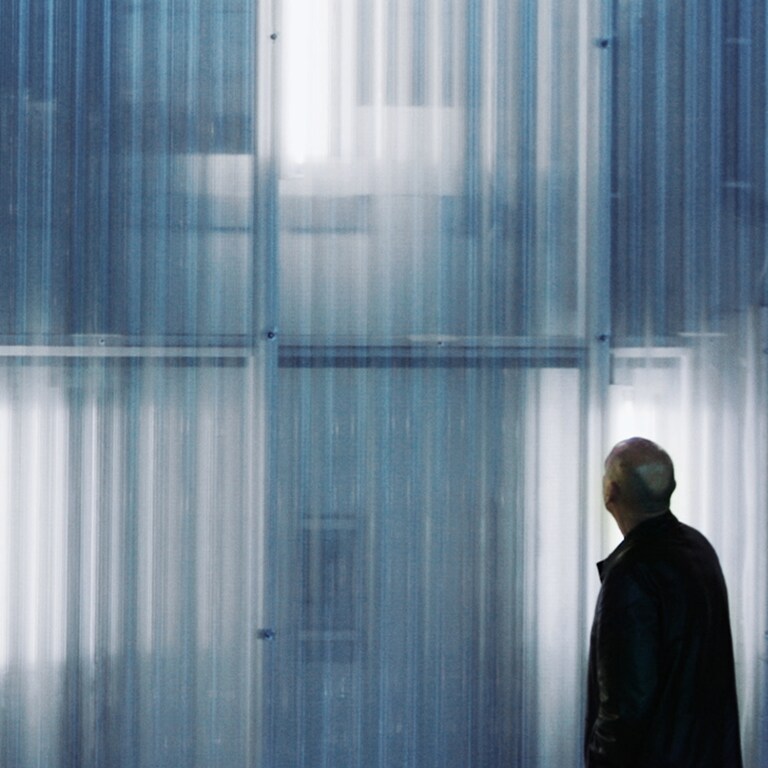 Remment – or Rem – Koolhaas has been a great influence on the architectural scene for decades. Thanks to his philosophical approach to the discipline, terms such as "Generic City" and "XL architecture" have entered the language. In his view, a city cannot be planned but simply comes into being. In recognition of his vision, Koolhaas – born in Rotterdam in 1944 – has been awarded the illustrious Pritzker Architecture Prize. In 1975, he founded the Office for Metropolitan Architecture (OMA), in conjunction with which he is still busy designing unique projects in Europe, Asia, and the Americas.

Bold Voices – Portraits of the creative pioneers
Rediscovering oneself means learning from others. That's why BMW has for the past few years been cooperating with visionary artists like Rem Koolhaas to create new ideas and perspectives. This collaborative process is giving rise to unique and innovative projects, which show that creativity, technology, and design belong together.