Happiness researcher and graphic designer Stefan Sagmeister
As an influential designer, Stefan Sagmeister also deals intensively with philosophical topics, including the question: What is happiness?

In his personal quest for happiness, Sagmeister conducted several self-experiments, including practicing meditation exercises and testing mood-lifting pharmaceuticals. He documented the results of his happiness research in an internationally celebrated exhibition "The Happy Show" and in his documentary "The Happy Film". He discovered that happiness and art are closely linked.
Interview with Stefan Sagmeister
Mr. Sagmeister, can a designed product make someone happier?

Right now over 50% of the world's population live in cities. For this part of the population, everything around them has been designed, from the contact lens, to the cloth, the chair, the room, the house, the street, the park, the city. These designed surroundings play exactly the same role for a city dweller as nature does for an indigenous person living in a rain forest. They can be designed well or badly. They will make a difference.

There are of course many products out there that do make our life easier, but we tend to only notice them when they fail badly. I can be in a plane going up and completely ignore the fact what an incredible piece of design it really is. I'll only really notice it when it crashes.
What advice would you give to people who are looking for more happiness in their daily lives?
When opening your in-box in the morning, single out one mail for a special thank you/praise.
Exercise.
Have low expectations and display incredible surprise and joy at the anomaly of something – against expectations – going right.
You've said once a sabbatical is a 12 out of 10 for replenishing creativity. Given that not everyone can take one year off at a time, are there any other methods you can suggest for replenishing creativity and reigniting passion for design?

I think the timeframe itself is less important than the commitment to spend a certain part of my time doing what I am truly interested in. Every designer whose work I admire conducts a version of this. Every late afternoon, one day a week, a couple of days every month, I've seen almost every version out there conducted in companies tiny and large.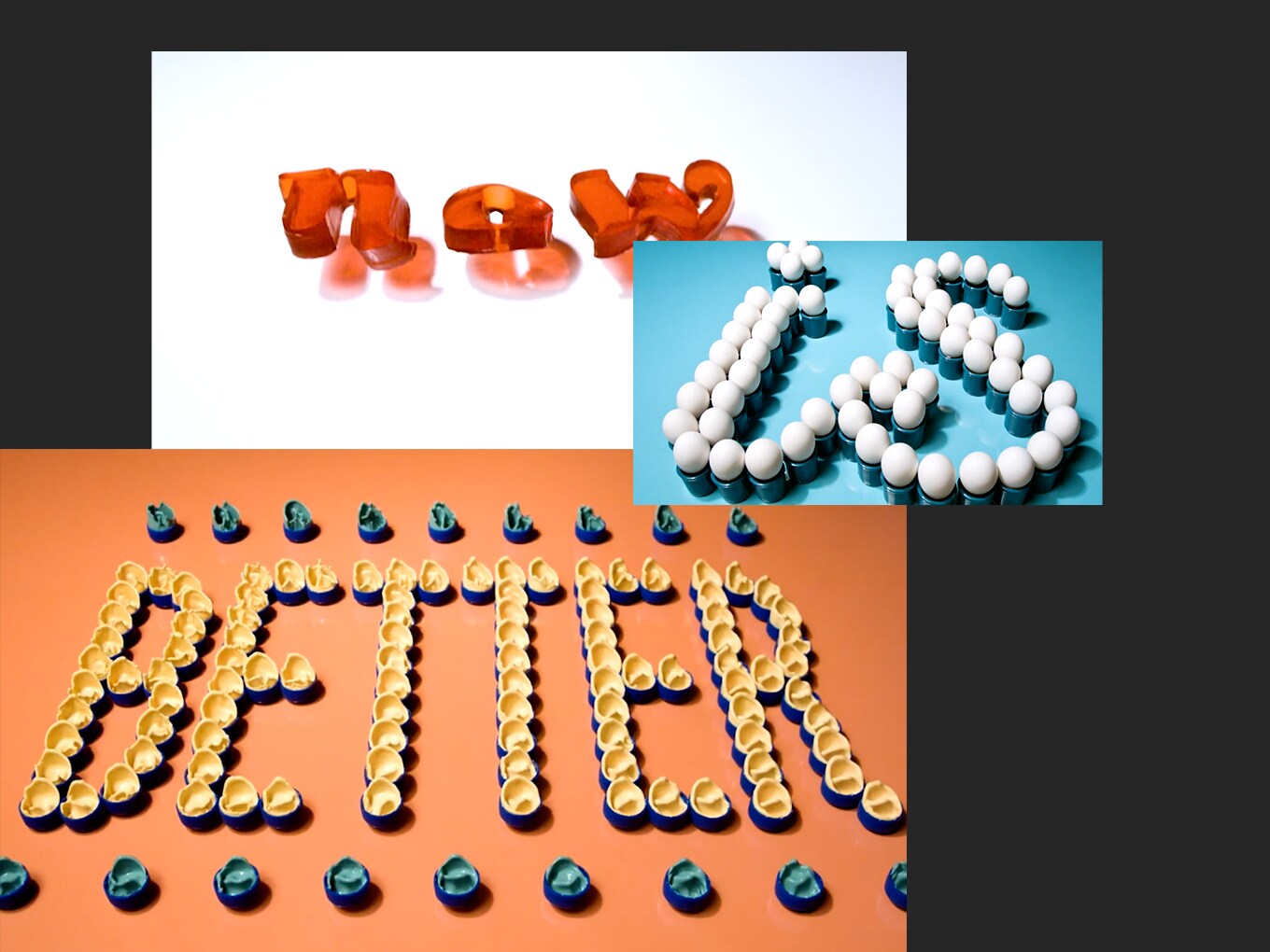 Could art help us to know who we are?

As a maker, I see the work that we do in the studio as design. I do not care much about definitions, but because the outside world does, it makes sense to abide. Donald Judd said that: "Design needs to work, art does not." Art can just be, it needs no function.

And yes, I do think that many artists create worlds that do define who they are. Good art allows us viewers a view of that world, a possibility to see it from a different point of view. Design can do the same, both for the maker and the viewer. It certainly had an enormous influence on defining who I am. I discovered important issues about myself by working on the film, among them that I am not a particularly thankful person. I've been trying to make gratitude a part of my life and think I've become a little bit better. But I need constant reminders. There are times when I can be truly thankful for a sweet gesture, and others where I just take my rather blessed situation for granted.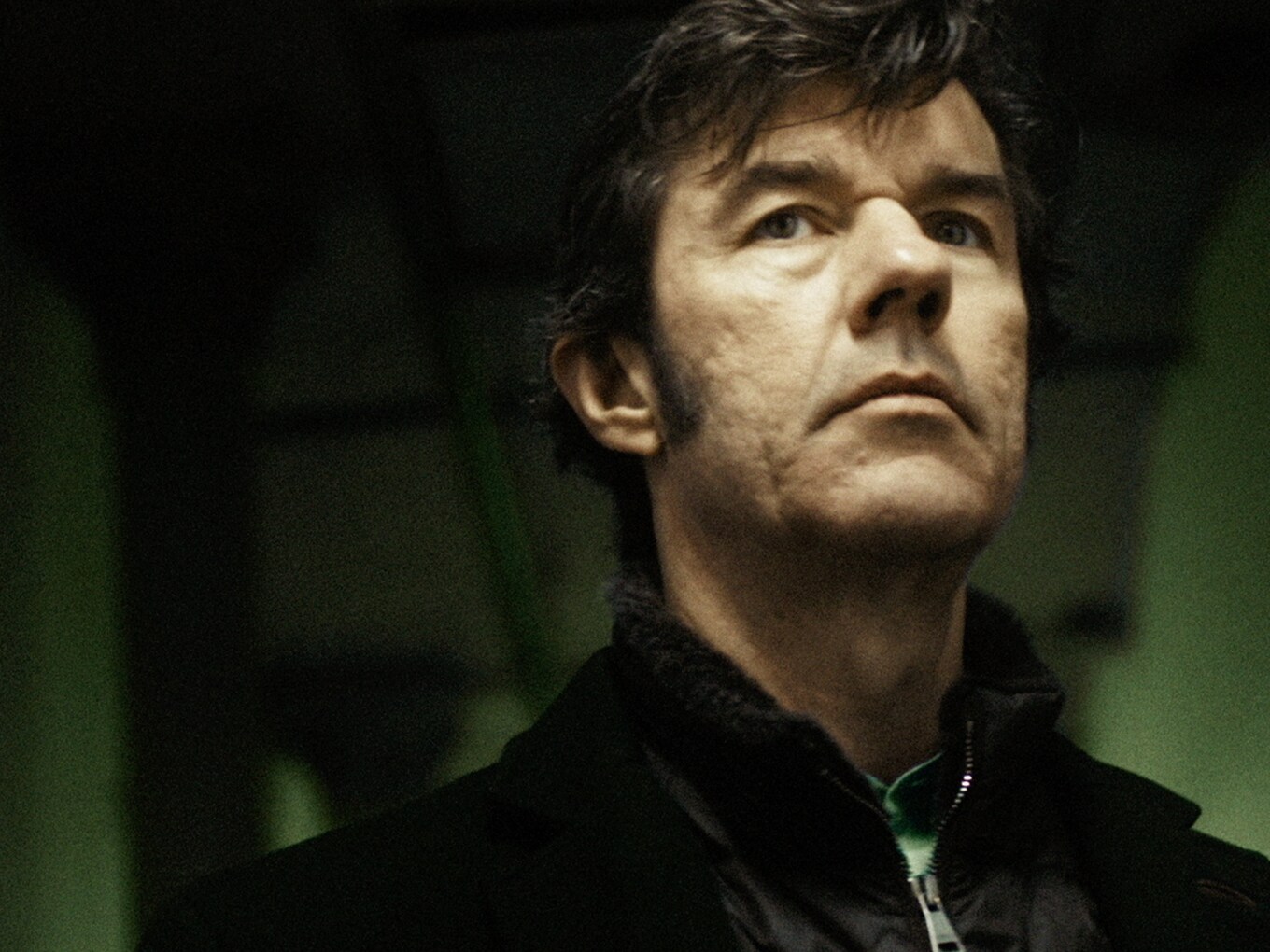 I discovered important issues about myself by working on the film, among them that I am not a particularly thankful person. I've been trying to make gratitude a part of my life and think I've become a little bit better.
What part of your work makes you happiest?

I actually have a list:
Thinking about ideas and content freely – with the deadline far away.

Traveling to new places.
Using a wide variety of tools and techniques.
Working on projects that matter to me.
Having things come back from the printer/programmer/builder done well.
Getting feedback from people who see our work.
Designing a project that feels partly brand new and partly familiar.
Working without interruption on a single project.
Do you think that happiness is necessary to be creative? Or, instead, the 'bad life' of some artists is an ingredient that increases creative possibilities?

I myself do much, much better when I'm in good shape. I am also more useful to other people. When I am not doing well, I create nothing. Sometimes it's possible to look back and make a piece about the time when I was not doing well, but during the period itself, my productivity and creativity are very low.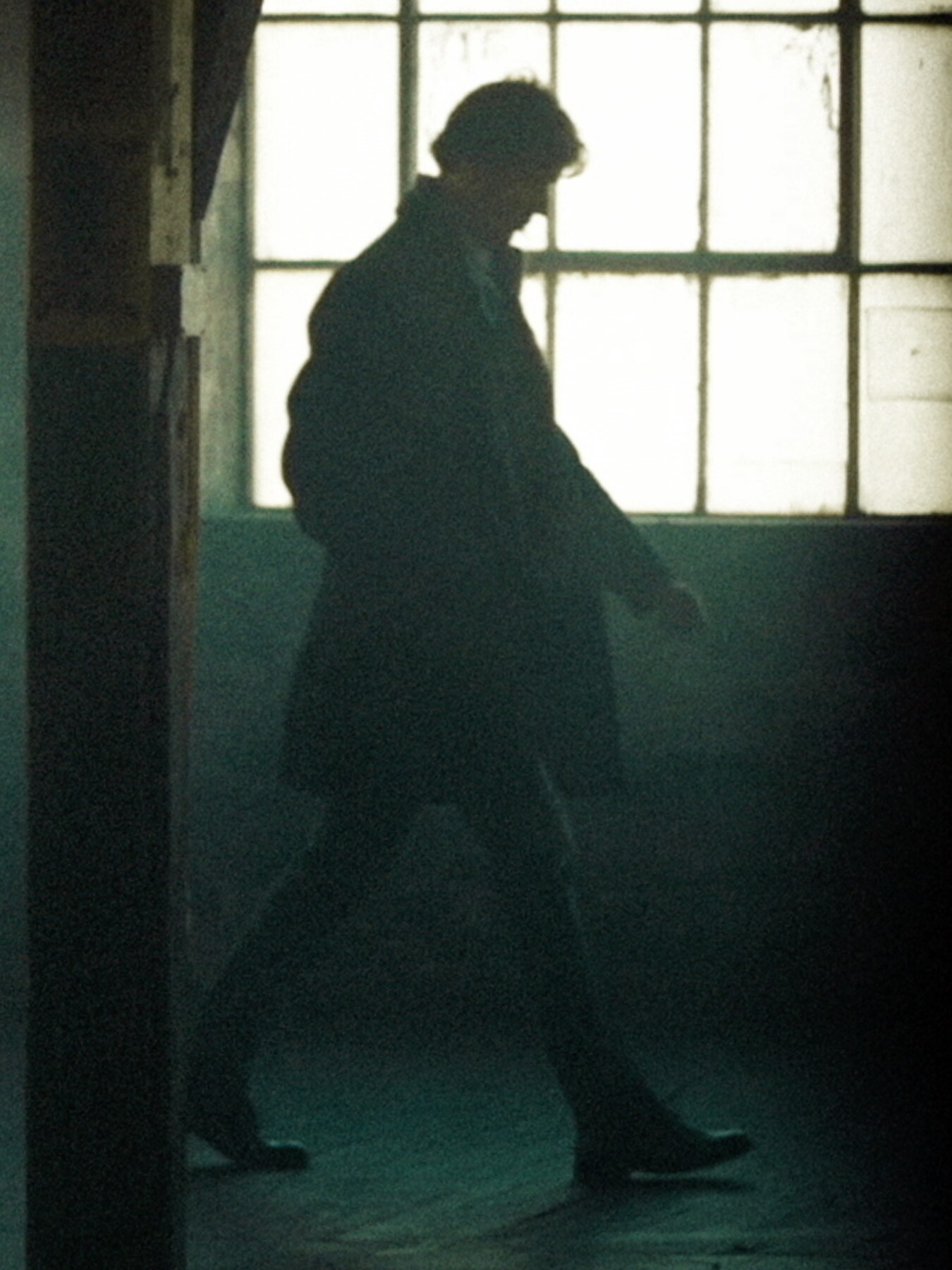 How do you get your ideas? Do you feel truly happy while working? And if so, can you describe the feeling?

Ideas come from everywhere, just hopefully not from other graphic designers. I can be inspired by pretty much anything, a long train ride, a Renaissance painting, a piece of music, a newly occupied hotel room and it is interesting to translate that into the world of design. And yes, I can feel truly happy while working.

Especially when I'm engaged in a craft I can get lost in. Other thoughts fall away; time falls away as I'm truly engaged in doing my best. It's what the Hungarian psychologist Mihaly Csikszentmihalyi calls flow. Many people manufacture that feeling with computer games, because they are designed to engage them – through the various levels of difficulty – and bring them to the edge of their capabilities.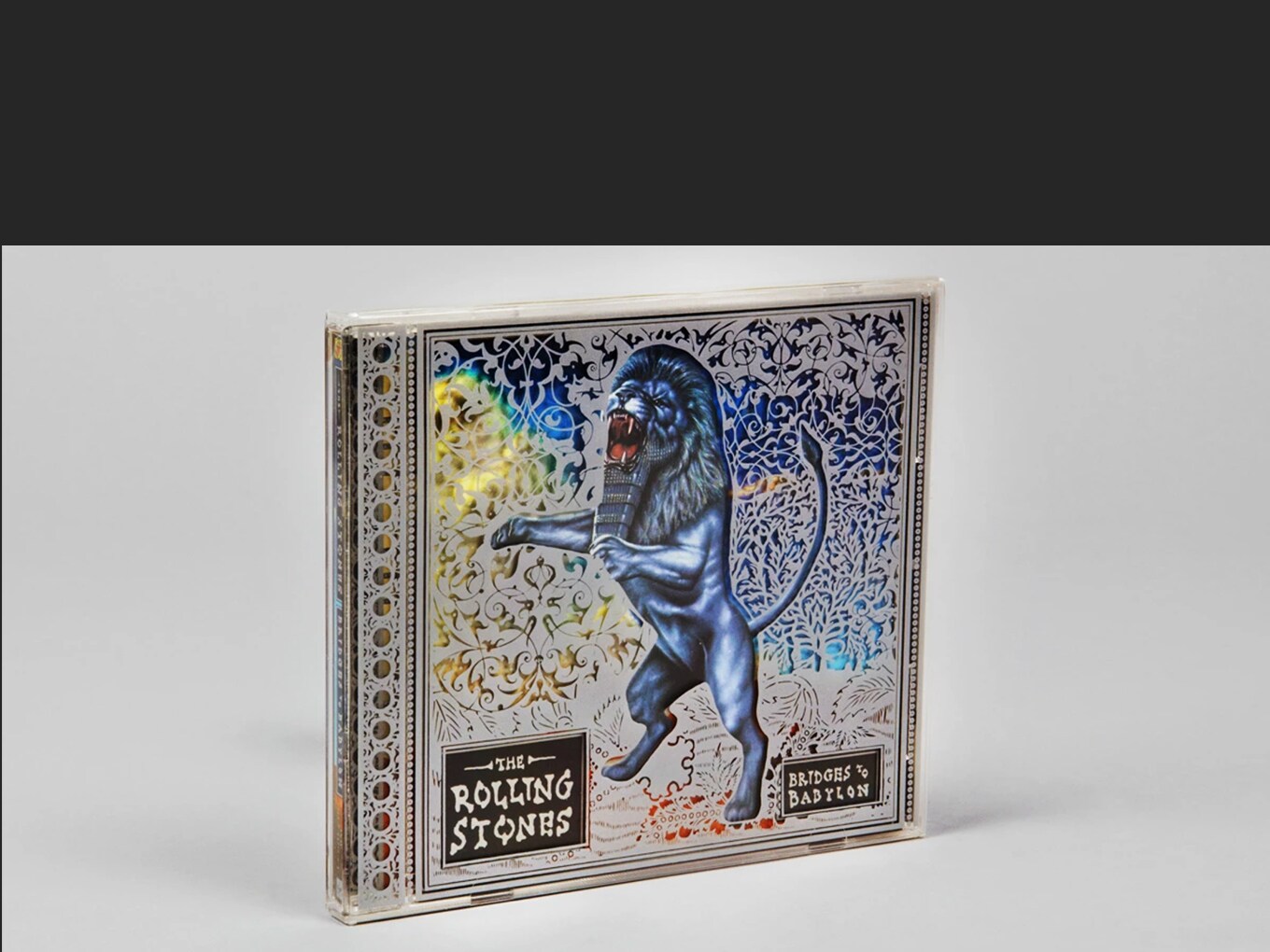 What has been the happiest moment of your work-life?

Here is a little excerpt from my diary about a happy moment connected to work. When I first met Mick Jagger (while we designed Bridges to Babylon) I asked him about his favorite Stones covers and he mentioned without hesitation: Exile on Main Street, Sticky Fingers and Some Girls. I said, "We should have an easy time working together since I would have told you exactly the same covers only in a different order: Sticky Fingers, Some Girls and Exile on Main Street". Charlie Watts turned to Jagger and asked in a lowered voice: "What's on Sticky Fingers?" to which Mick replied: "Oh, you know Charlie, the one with the zipper, the one that Andy Warhol did". Good times.
Who is Stefan Sagmeister?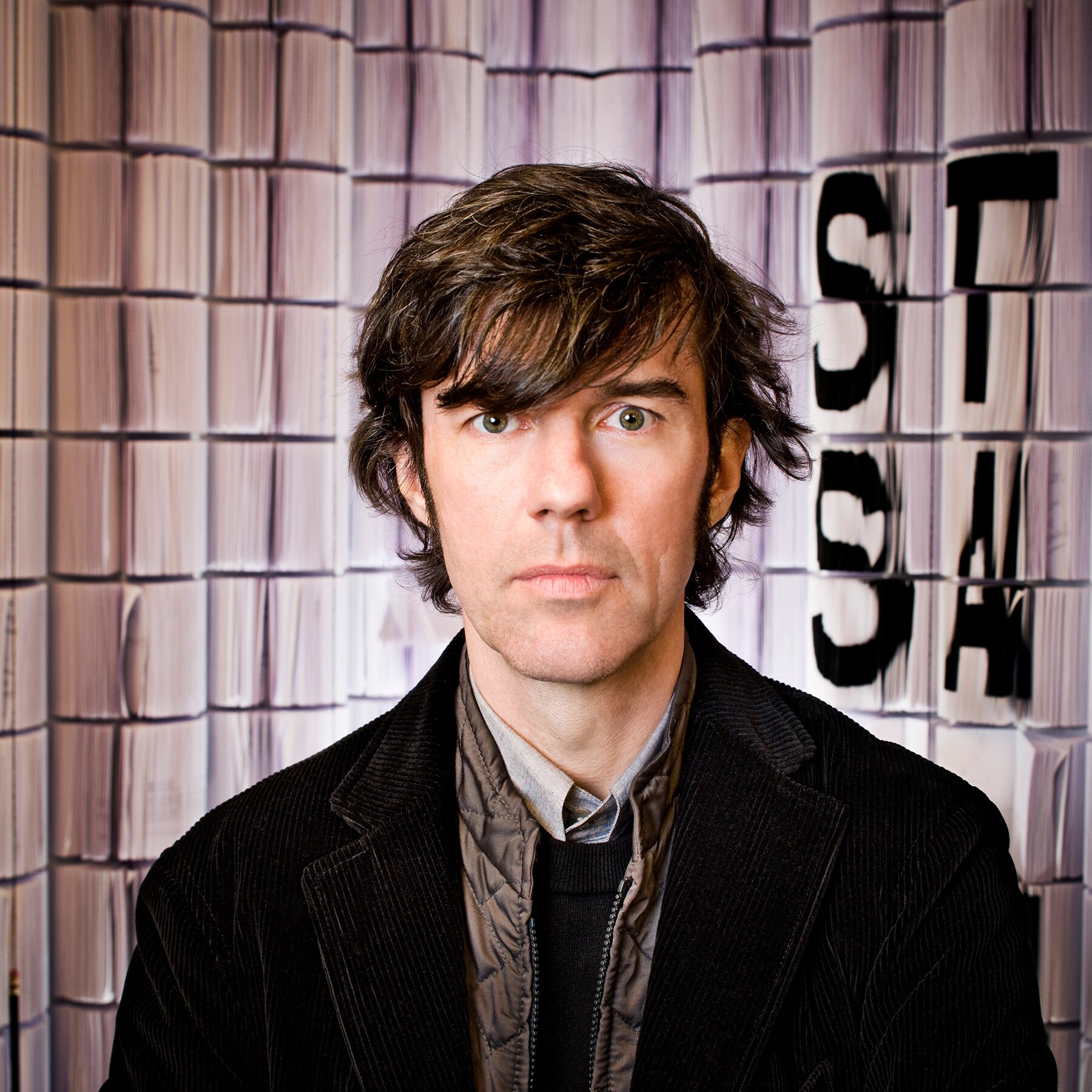 Two-time Grammy winner Stefan Sagmeister, a native Austrian, studied graphic design in Vienna and New York. He designed award-winning album covers for The Rolling Stones, David Byrne and Lou Reed, but is far more than a designer of CD covers. Whether film installation, furniture, posters or books, Sagmeister is a versatile, globally operating artist. During his career he has also worked with BMW as he designed the BMW Group's artist book CULTURE. Since 2012, he runs his New York-based design company together with the designer and art director Jessica Walsh under the name Sagmeister & Walsh.
Bold Voices – Portraits of the creative pioneers
Reinventing oneself means learning from others. That's why BMW has been cooperating for several years with high-profile artists such as Stefan Sagmeister, creating new ideas and perspectives. The result is unique and innovative projects that show that creativity, technology and design belong together.