When technology and art come together it often results in an experience that is both fascinating and impressive. Something that captivates the viewer and unleashes emotions. This is embodied in a vehicle like the BMW Concept 8 Series, but also especially in the works by Lonneke Gordijen and Ralph Nauta from Studio Drift. In their groundbreaking pieces of art, they always combine the technical and the natural in a never-before-seen way.    

Studio Drift – the poetic designers
Lonneke Gordijn and Ralph Nauta met each other at the Design Academy in Eindhoven, and in 2007 they founded the Studio Drift in Amsterdam. Their focus is on the creation of multi-disciplinary and interactive installations and films, sculptures and objects. They always bring to their pieces a clear blend of the latest science fiction inspired by high-tech images combined with poetic pictures.
Emotional technology is not an oxymoron
Art by Lonneke Gordijn and Ralph Nauta appears poetic, intricate and even alive, yet they are also always highly technical and very innovative. For this reason, for each new project, it is essential for the artists to work with programmers and engineers.    

Only by working closely together with experts from universities and research institutes is it possible to bring to life the almost magical artworks – and sometimes it takes years until they are fully realised. 

The environment can't be experienced in a studio
Studio Drift explores the world wherever it appears. Their sources of inspiration can be found outdoors in nature.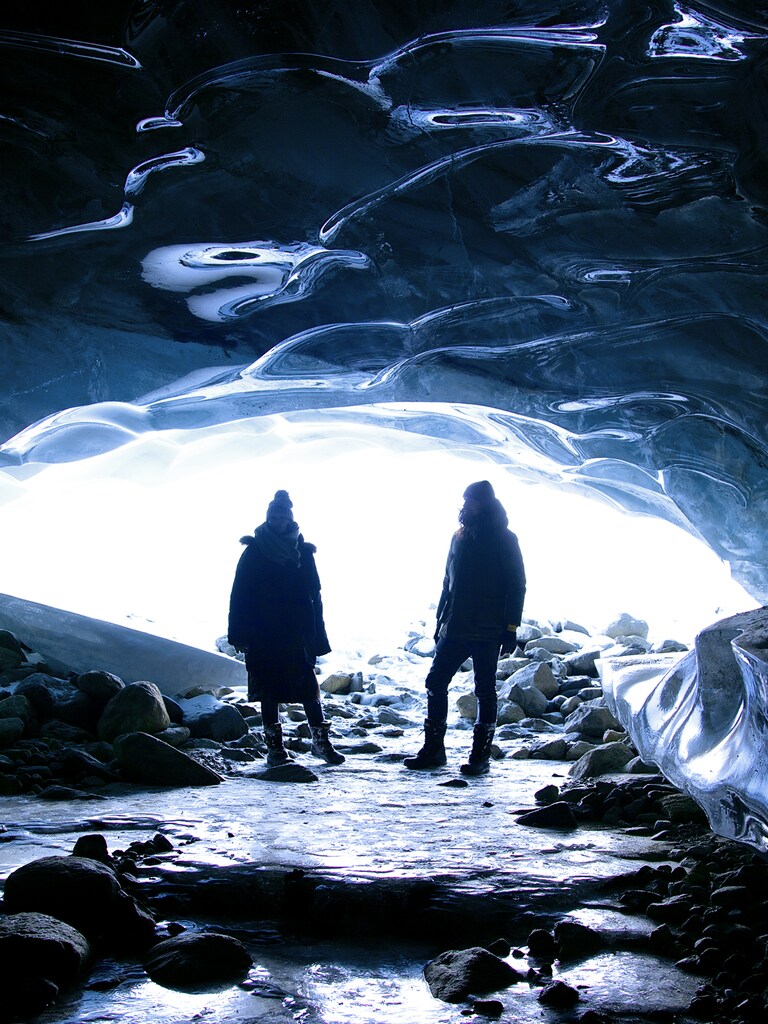 People find the time to view art in an art gallery, but the world is one big exhibition if you just look at it.
Shylight sculptures: light in movement
Just as every flower bloom is unique, every Shylight sculpture
has its own pattern of movement. Fragile lights made of many layers of the finest silk unfold smoothly – and then close again. Over and over again, in a choreography designed down to the last millimetre, like graceful dancers on a stage.
Harmoniously light and very complex
Over the skies of Miami – an art space
At Art Basel in Miami Beach, Studio Drift and BMW presented their newest collaborative light project "Franchise Freedom" – a flying sculpture and crossroads for technology, science, nature and art.
A swarm of 300 illuminated drones rose to emotional, classical music in the evening light of Miami Beach. The drones were perfectly independent, yet together simulated the flight of starlings.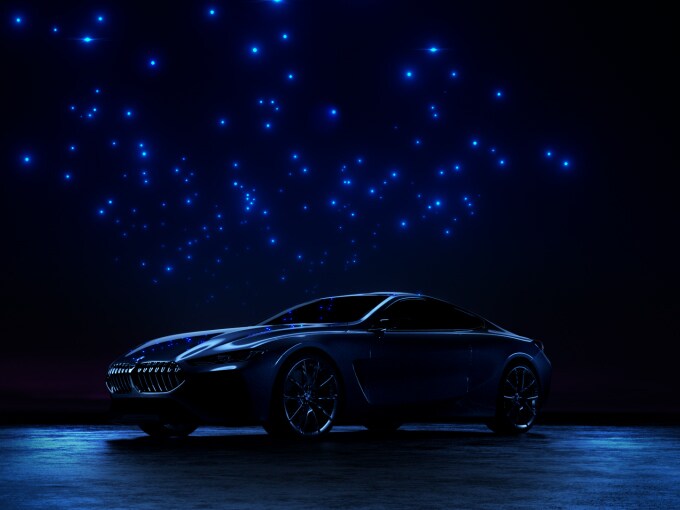 Never before has such a natural phenomenon of this magnitude been artistically interpreted with autonomous flying drones. Studio Drift developed a special algorithm which arose from observing the flying patterns and flying forms of the birds. This led to the drones performance "Franchise Freedom" – a true work of nature's art, initiated by Studio Drift in partnership with BMW.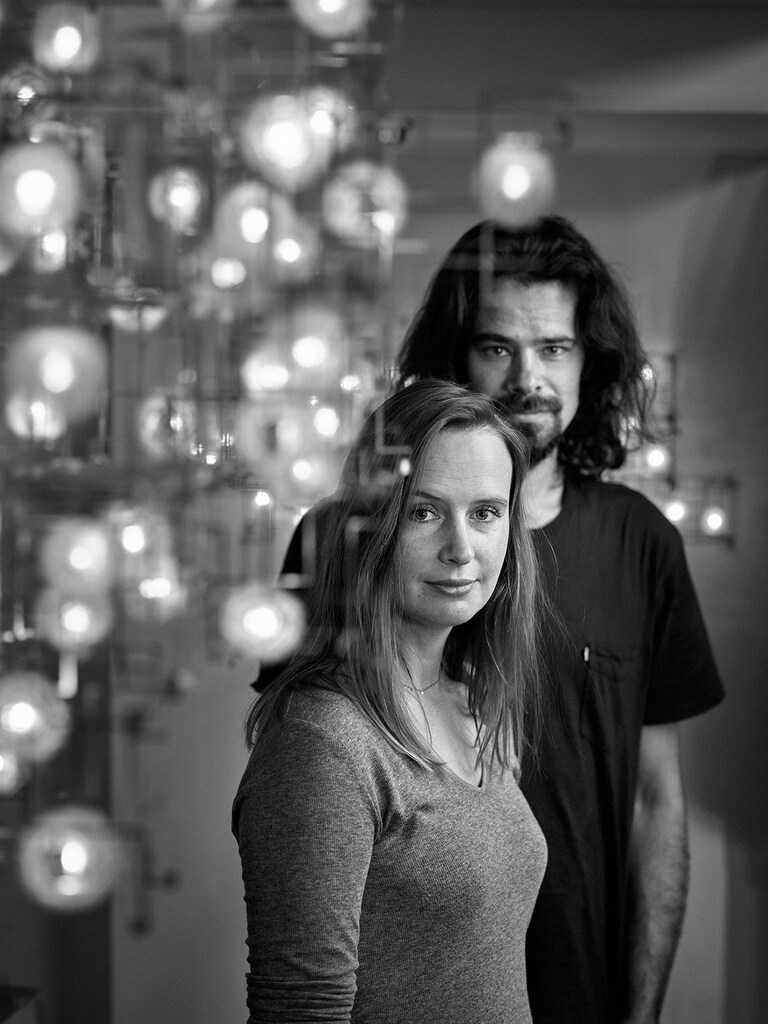 BMW believed in our idea and as a manufacturer understands how complicated and complex these innovation processes are.