Smart home systems: You might find a coffee machine that starts brewing coffee when it registers that someone has woken up, or a sauna that is already perfectly heated when you pull in to the driveway at home. Children who receive an SMS with the exact time that you will arrive at home to take them to their football practice.

Until very recently, solutions like these were only available to the ultra-rich, or to people with extensive technical know-how. But the opportunities offered by IFTTT ("if this then that") look ready to revolutionise our lives: because every user will be able to programme his or her own automated comforts. The following list suggests just a few (admittedly humorous) possibilities: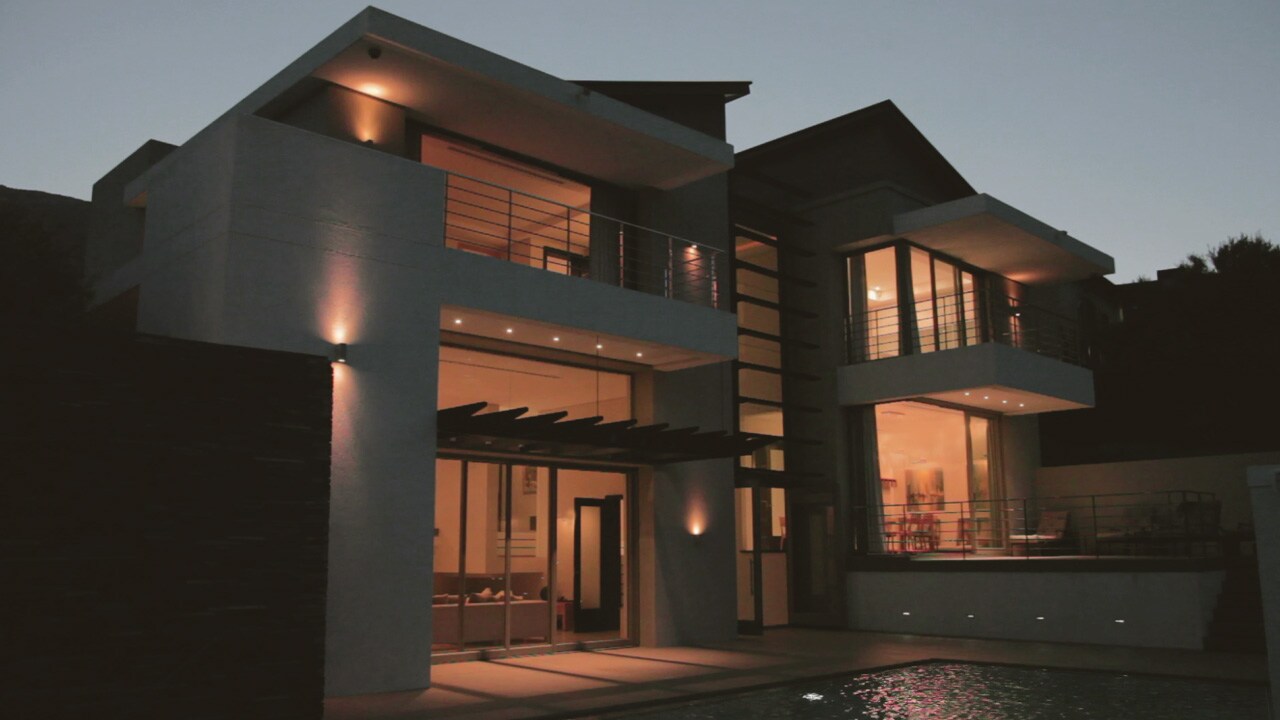 It's easy to forget things in the morning when you're in a rush. With IFTTT, you can programme your house to automatically turn off all the lights when you leave the house, even in the cellar. That means one less thing for you to remember, or to forget.
Afraid of being disturbed during an important play in the semi-finals?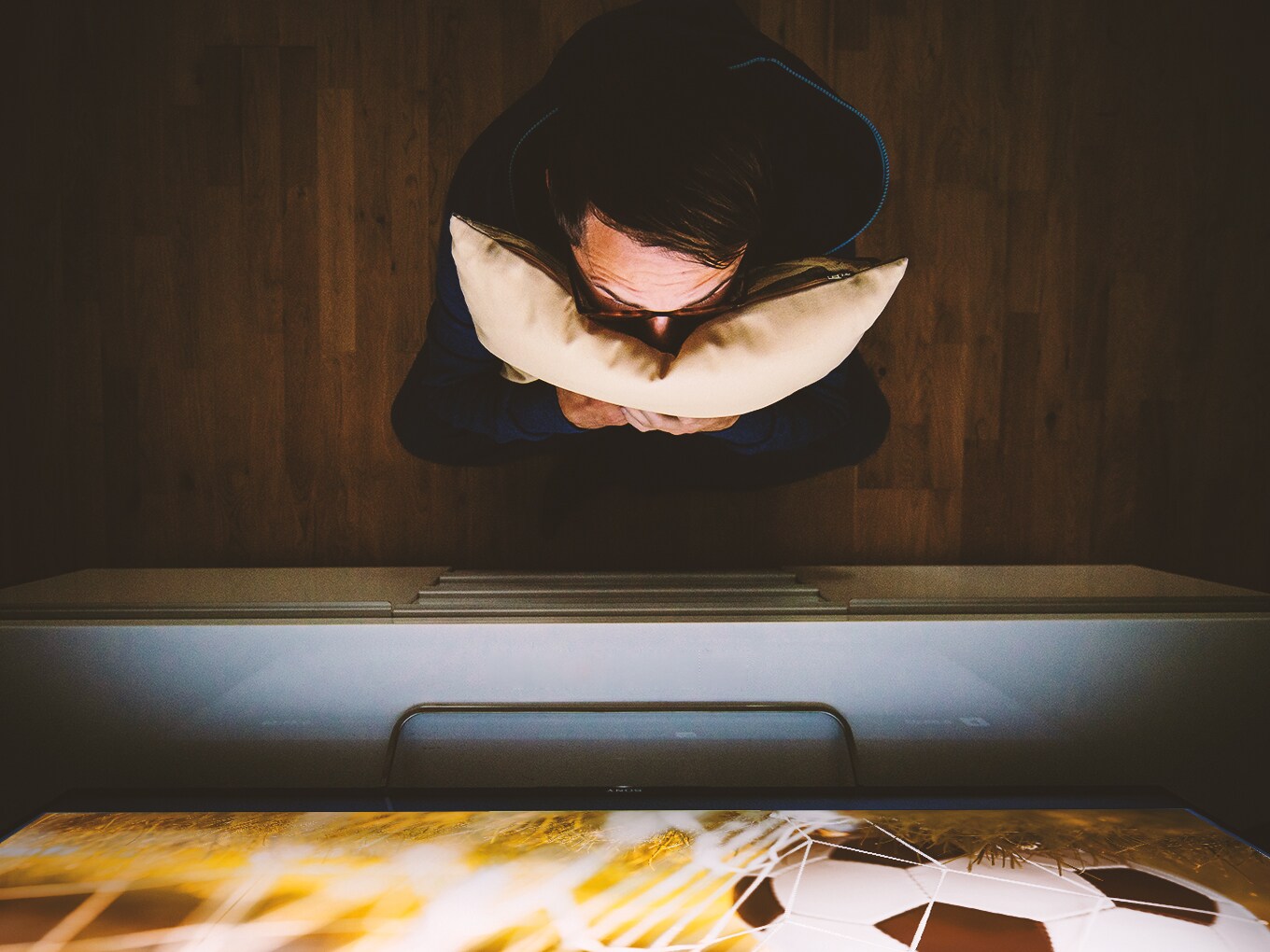 Your mobile device will automatically switch to "Do not disturb" mode as you watch.
Time for the latest episode of your favourite TV series?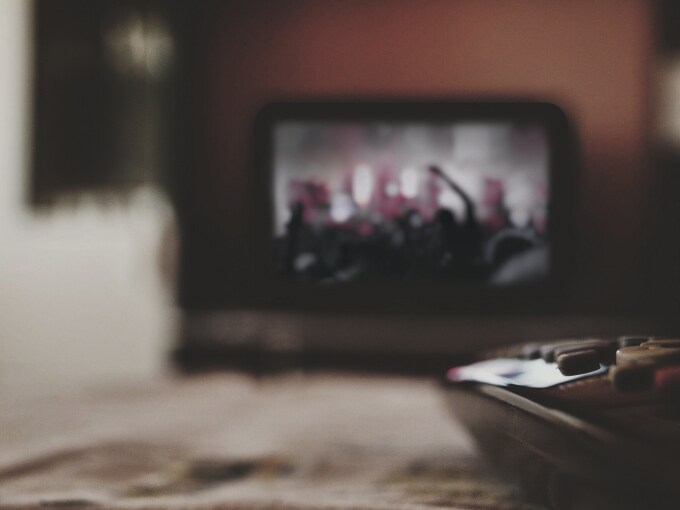 As soon as you pull into the garage, your smart TV activates your streaming service, with the latest episode ready to play.
No time to talk with other parents?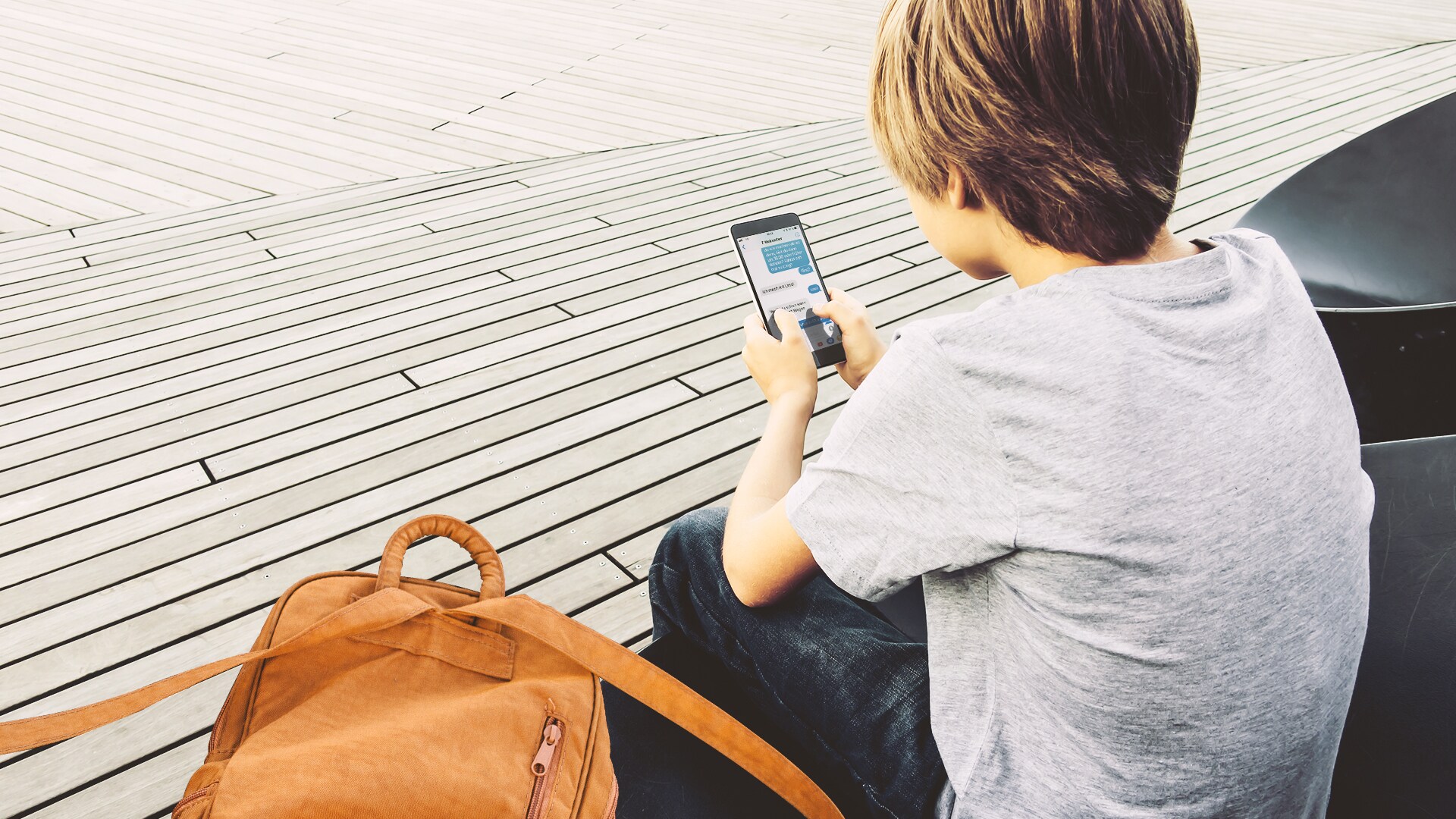 Here's an IFTTT function that is a dream come true. Your children automatically receive a text message as soon as your car is near their school. So that you can pick them up and keep going in a matter of seconds.
Does your son like to "borrow" your car?
An IFTTT applet can send you a text message every time your car starts, and the GPS system can tell you its exact location.
A cold day?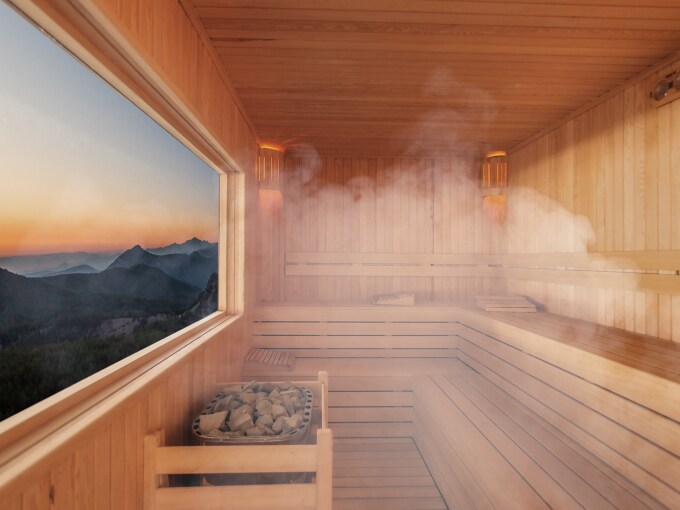 When you approach your house, the sauna is turned on, so that it reaches the perfect temperature by the time you are ready to use it.
Do you sometimes forget your own anniversary?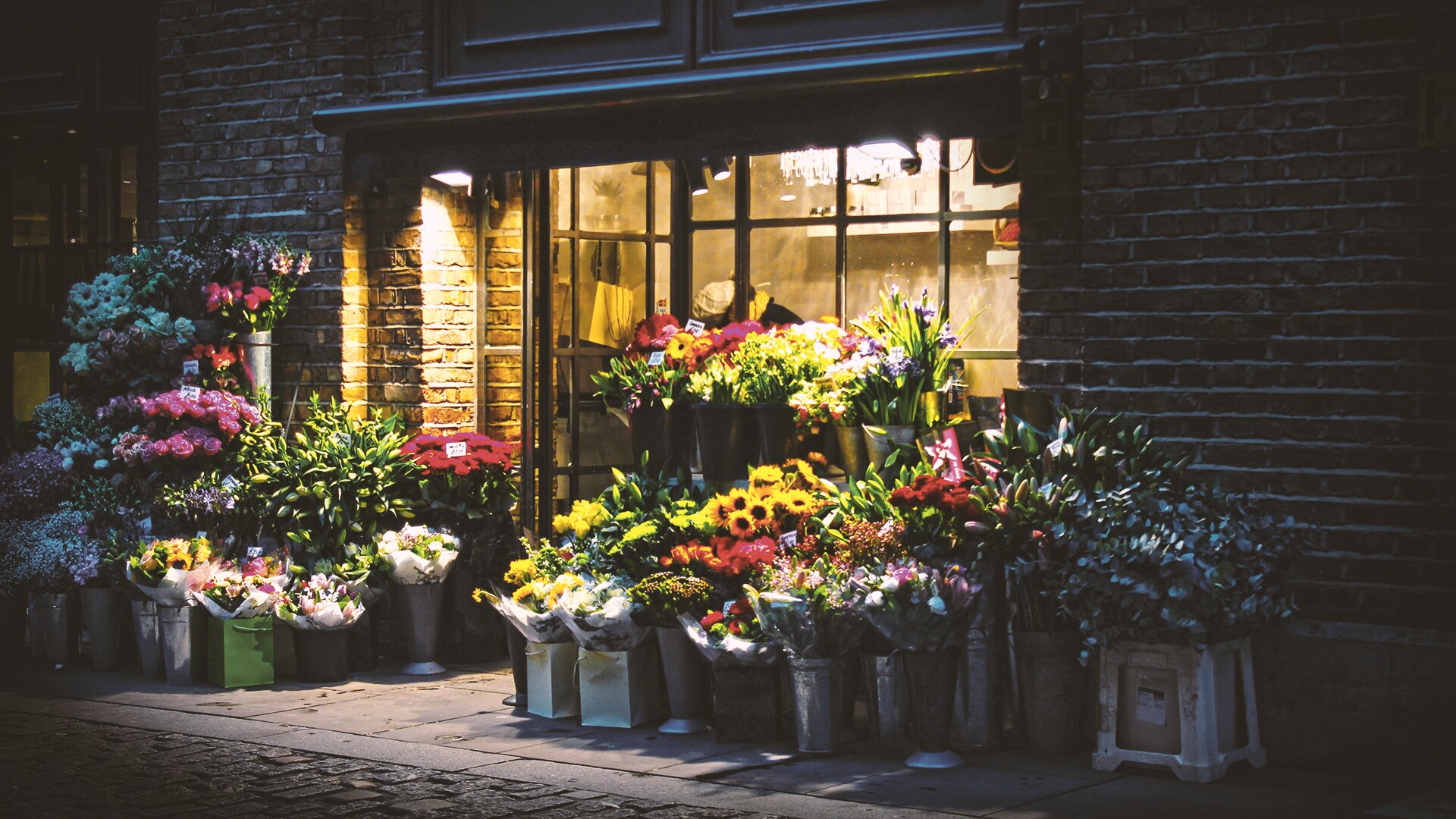 With IFTTT your BMW will remind you to stop by the local flower shop for the perfect gift.
Is your car trying to hide again?
Found it! Your smartphone can lead you to the precise location of your car in a large car park or unfamiliar city.
Is your daughter always late?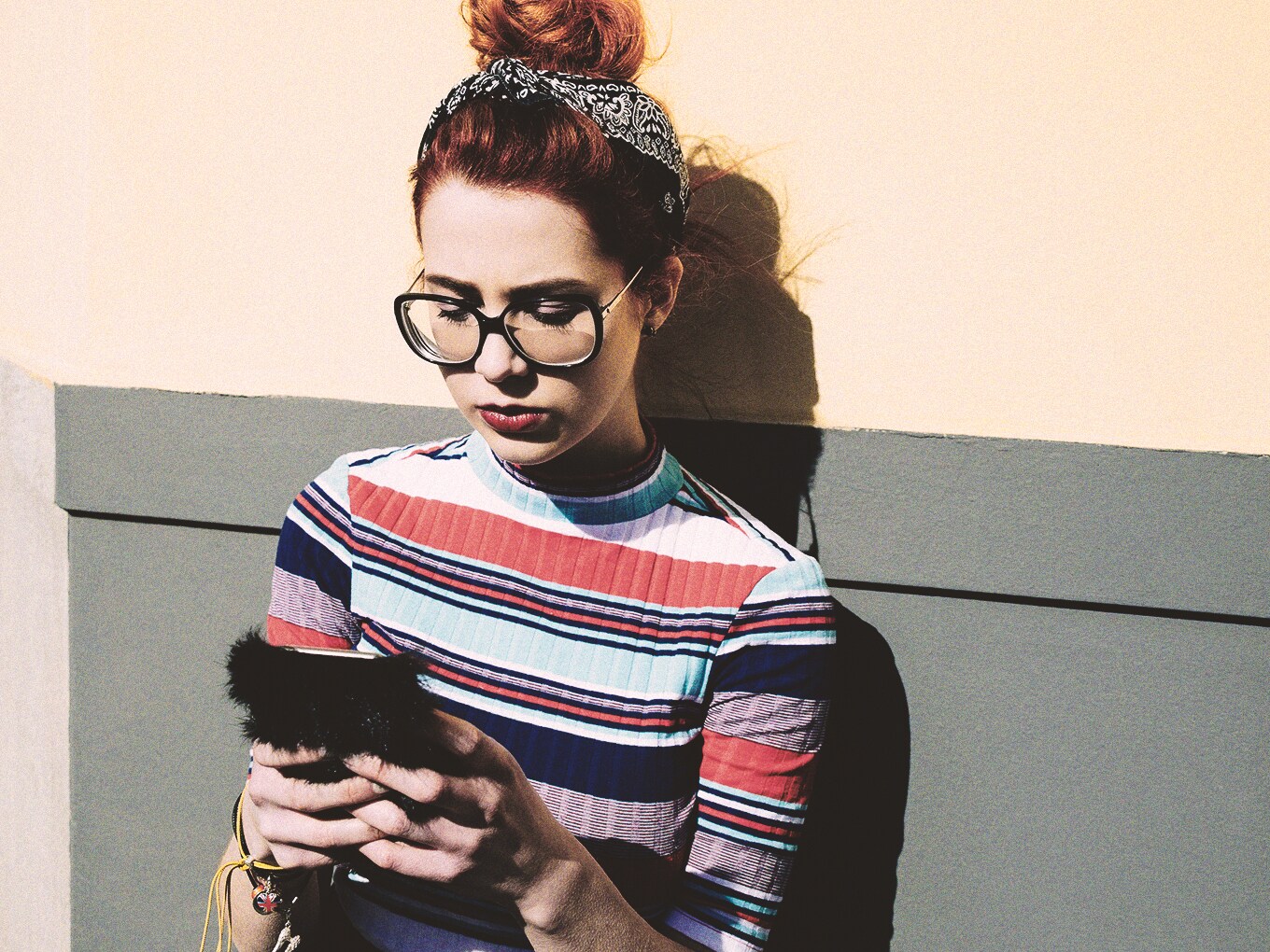 When you're getting close to your agreed-upon meeting spot, she'll receive a message with an embarrassing childhood picture and the threat to post it if she's late.
Do your kids feel like future popstars while playing in the garage?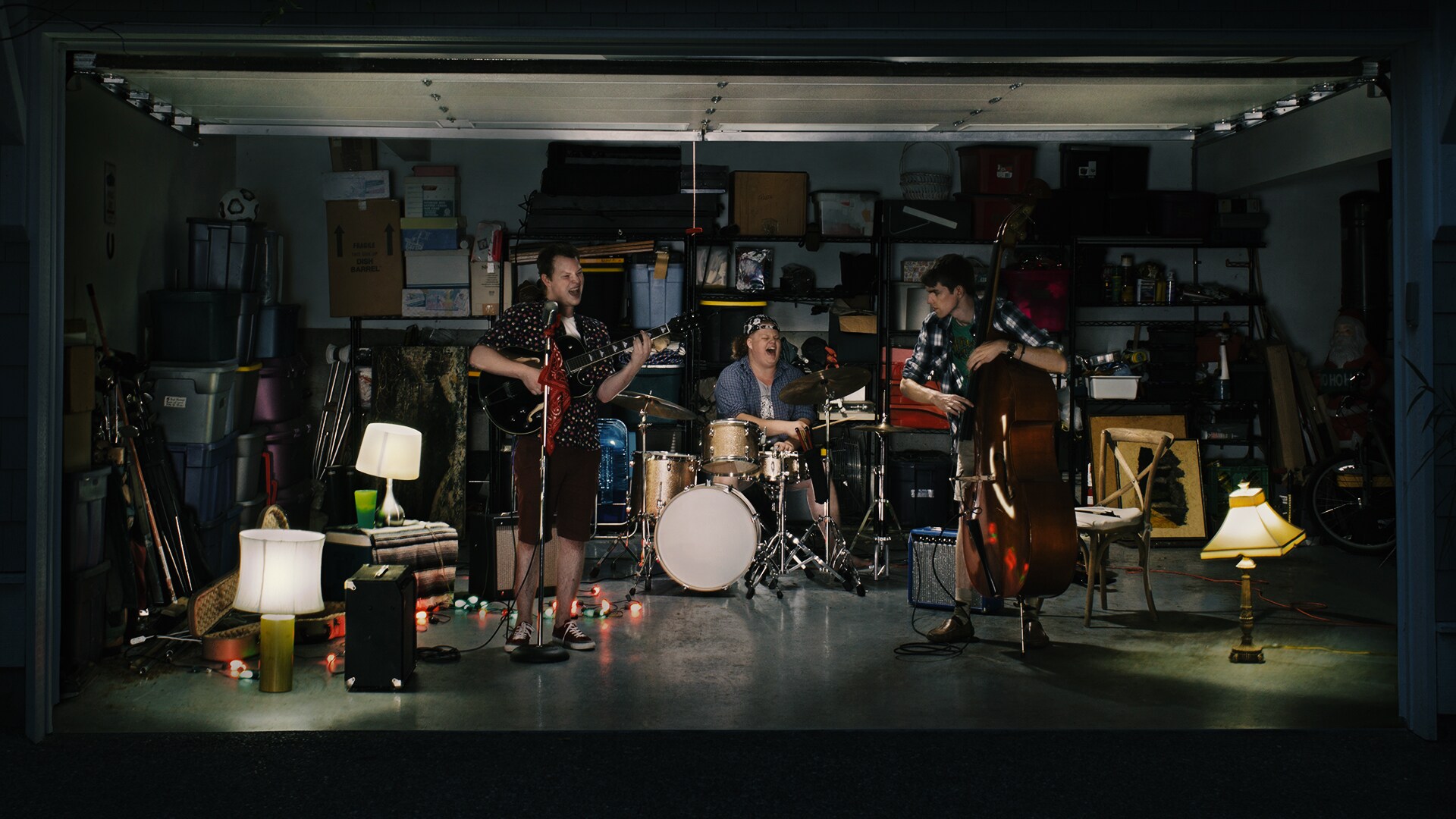 Let them enjoy the spotlight: when you pull in front of your garage, the door will open automatically.