HOW DOES THIS SOUND?
You can also listen to this article via Changing Lanes, the official BMW podcast. 
Apart from this and other narrated articles, Changing Lanes offers you fresh new episodes every week, packed with exclusive insights on tech, lifestyle, design, cars, and more – brought to you by hosts Nicki and Jonathan. 
Find and subscribe to Changing Lanes on all major podcasting platforms.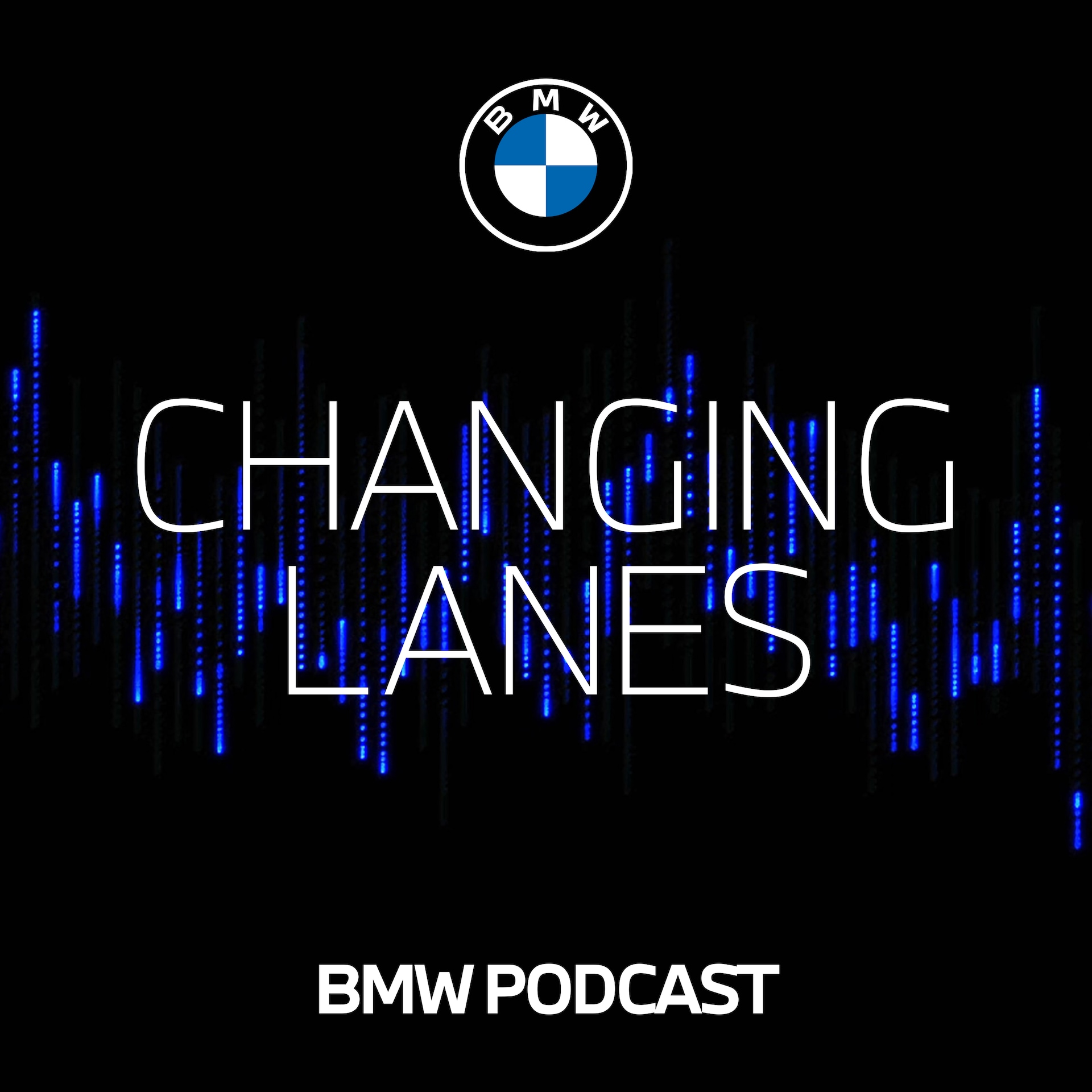 Looking at the world and its challenges, one thing becomes clear: the future needs more change. With its firm belief in the power of younger generations and their capability to make a difference, One Young World is dedicated to creating a better world with more effective and responsible leadership.
Growing up in apartheid South Africa, Kate Robertson was inspired by influential leaders like Nelson Mandela and Archbishop Desmond Tutu encouraged her to believe in the limitless power of shared humanity. Before she co-founded One Young World in 2010, she served as Chairwoman of the Havas Group from 2006 to 2015 and as Global President from 2013 onwards.
The mission of One Young World is to identify, promote, and connect young leaders across the globe. With its broad network of Ambassadors from more than 190 countries, One Young World provides a platform for the world's brightest individuals from every sector to exchange and mobilize solutions to society's greatest challenges. Leading companies from all industries make One Young World an integral part of their global talent development, retention, and acquisition.
The leadership development program has impacted over 200 BMW Delegates since the partnership began in 2016. Last year's summit in Munich, the hometown of BMW, highlighted this collaboration and inspired BMW Delegates to make actual changes towards a more sustainable future. The company's selection process identifies ambitious young associates who have the drive to find solutions and make a positive impact on their world, as Ilka Horstmeier described.
Horstmeier's path to becoming a member of the Board of Management in one of the most successful automotive companies in the world reflects her own ambitions. She began her career at the BMW Group in 1995 as a trainee. Shortly thereafter, she moved to production before becoming Senior Vice President of Production and Planning Engines and the E-Powertrain in 2013. In 2018, Horstmeier became head of the BMW Group Plant in Dingolfing, and has been the Board Member for Human Resources and Labour Relations Director since November 2019. Along her journey, she finds herself in the midst of one of the industry's biggest transformations: e-mobility.
We need knowledge to make changes.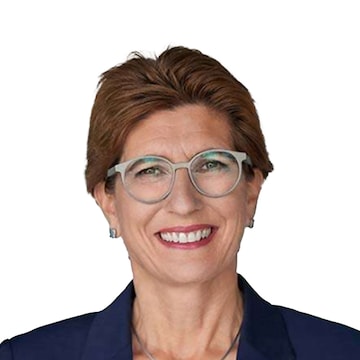 Ilka Horstmeier
Member of the Board of Management of BMW AG
Based on the realization that individual mobility will continue to be an important need for many people in the future, BMW has set itself the goal of making individual mobility sustainable (➜ Read more: BMW takes environmental responsibility seriously). The idea is to revise the entire value chain around the principle of circularity (➜ Read more: Circular economy for more sustainability and luxury in 2040) and ultimately to reduce the carbon footprint of BMW vehicles, rather than limiting the task to simply converting to electric engines. That leads, as Horstmeier describes it, to a transformation phase towards sustainability, not only when it comes to production, but also socially and economically by securing jobs and providing employees with qualifications of future competencies.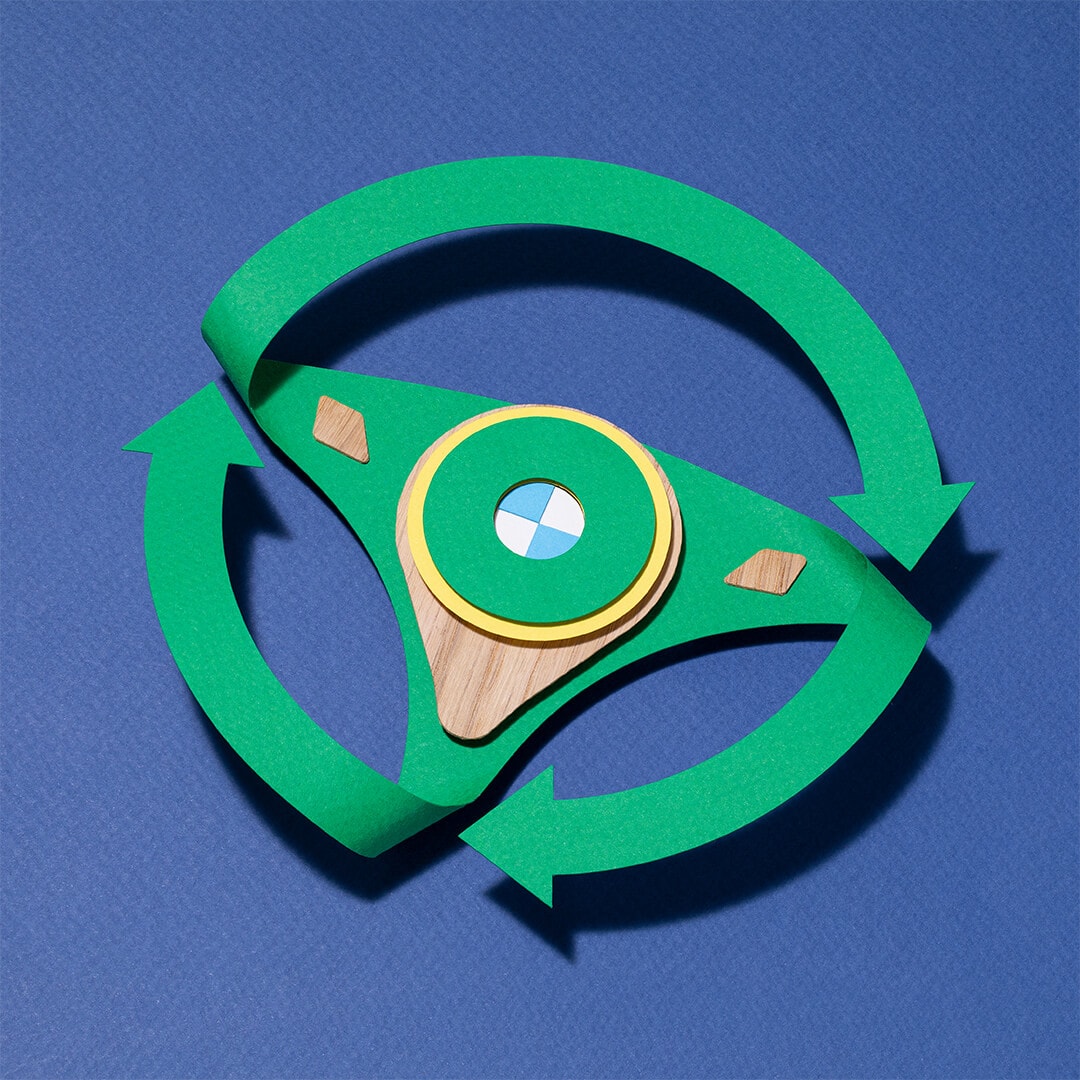 Sustainability is not just about ecology; it is also about social sustainability.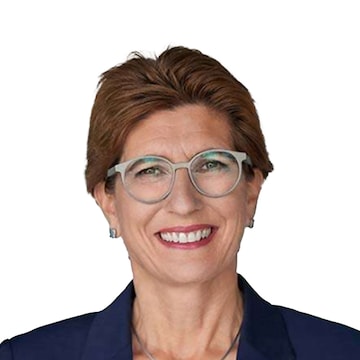 Ilka Horstmeier
Member of the Board of Management of BMW AG
To achieve this, a young generation of creative leaders capable of making and implementing the critical decisions required must be cultivated. Inspiring, mentoring, and investing in young leaders will allow them to take actual steps towards a future where key issues are addressed, and change is still possible. But first, they need to be discovered. Who these young leaders might be and how to identify them is the task of experienced leaders like Horstmeier.
Horstmeier believes that young leaders within the BMW Group have to be passionate about what they do. Only then can they lead one of the largest transformations in the history of the automotive industry.
No matter where they come from, no matter what problem they are facing, they want to solve it and they do it.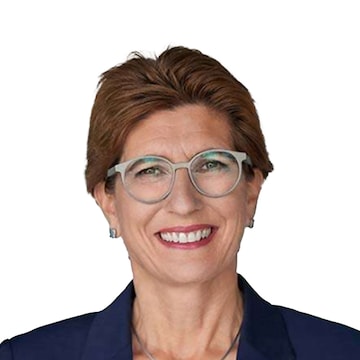 Ilka Horstmeier
Member of the Board of Management of BMW AG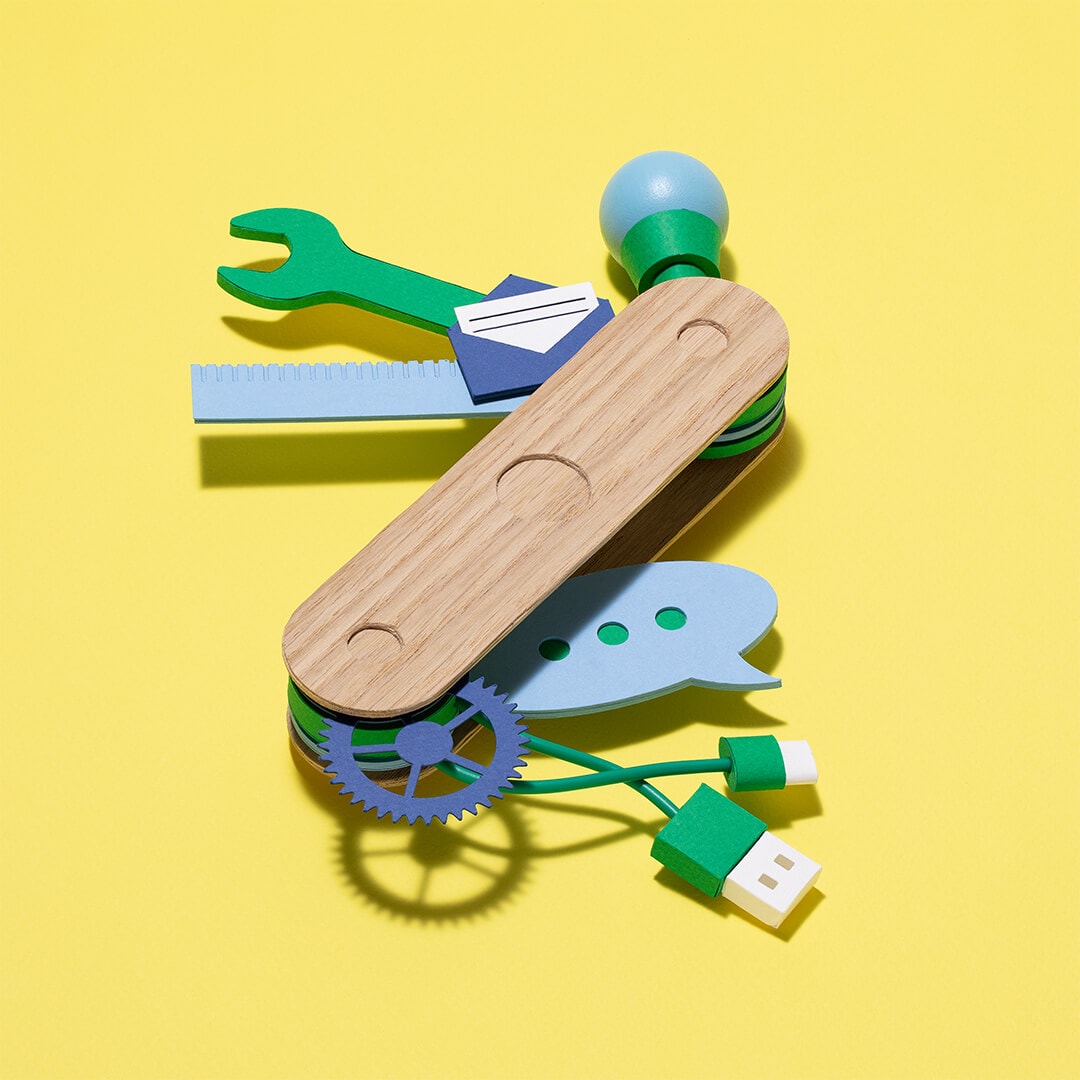 With the vision of creating a more sustainable future (➜ Read more: BMW is always one step ahead protecting our environment) and finding solutions to global challenges, it is not possible to give up when the task becomes difficult. That is why persistence and resilience are important qualities One Young World looks for. Selected Delegates are unrelentingly focused on the issues they are addressing and show courage and determination in their work. These young leaders, as Robertson describes them, have a realistic sense of what is possible, yet they hope to make a difference in the world.
We only have ONE world, and we need young people who need to be prepared to lead it.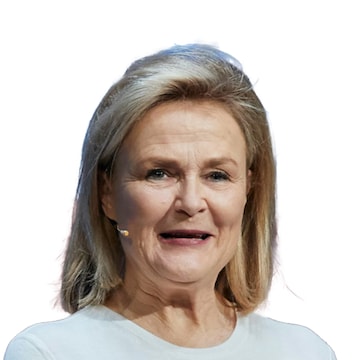 Kate Robertson
Co-founder, One Young World
In light of global issues and the challenges facing younger generations, more unity and cooperation is needed worldwide. The co-founder of One Young World believes division does not lead to success, and differences must be set aside for the sake of achieving common goals. Whether it be the climate crisis or global pandemics, matters that affect humanity as a whole do not recognize borders; it is in such times that unity in leadership matters most.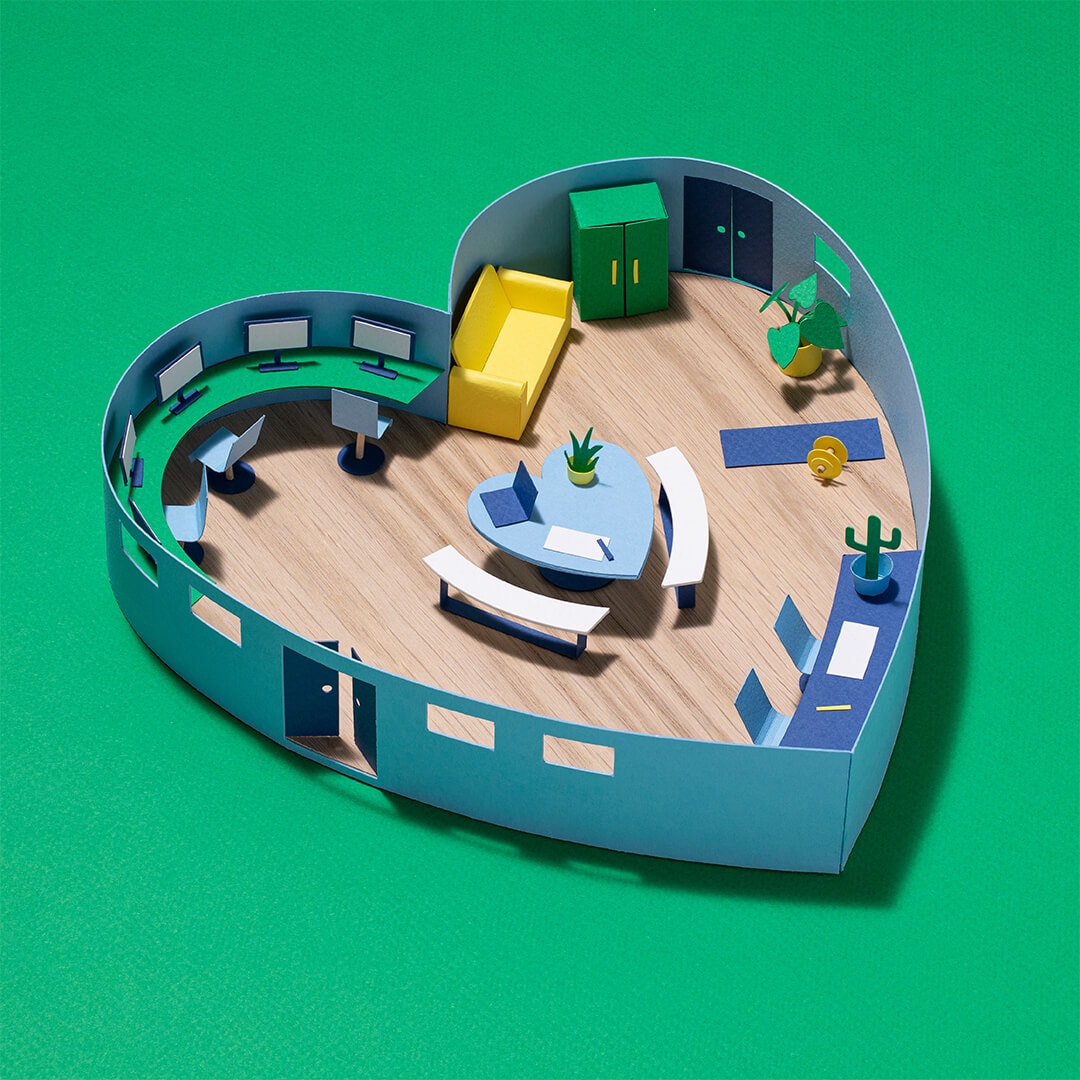 Talking about working in times of a pandemic will address one main aspect of today's lives: work-life balance. As responsible for the BMW facilities, Horstmeier believes in creating a working environment that truly encourages employees and reveals new possibilities for innovation. The key to success is to customize and enhance the work environment so it suits the tasks and routines of employees. She calls it "Connected Works" and believes in it deeply.
Work is a privilege.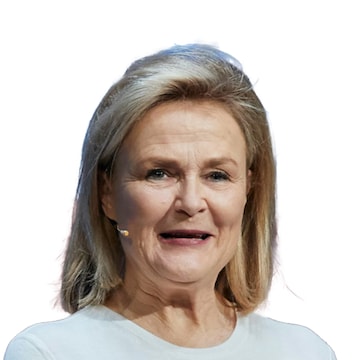 Kate Robertson
Co-founder, One Young World
Inspired by her working mother, Robertson values work and contributing to society as deeply enriching to one's life. As the leader of a global organization with nearly 14,000 Ambassadors around the world, she believes that by working hard, one gains a comprehensive view of oneself and the boundless possibilities of human potential.
Talking about the future may frighten some people given the severity of the issues facing the planet. But listening to these strong, ambitious leaders determined to share their knowledge and bring about change is a source of hope. In a world where problems are viewed with an action-oriented, solutions-driven mindset, it's still possible to raise a generation of leaders who can deliver lasting impact and truly make a difference.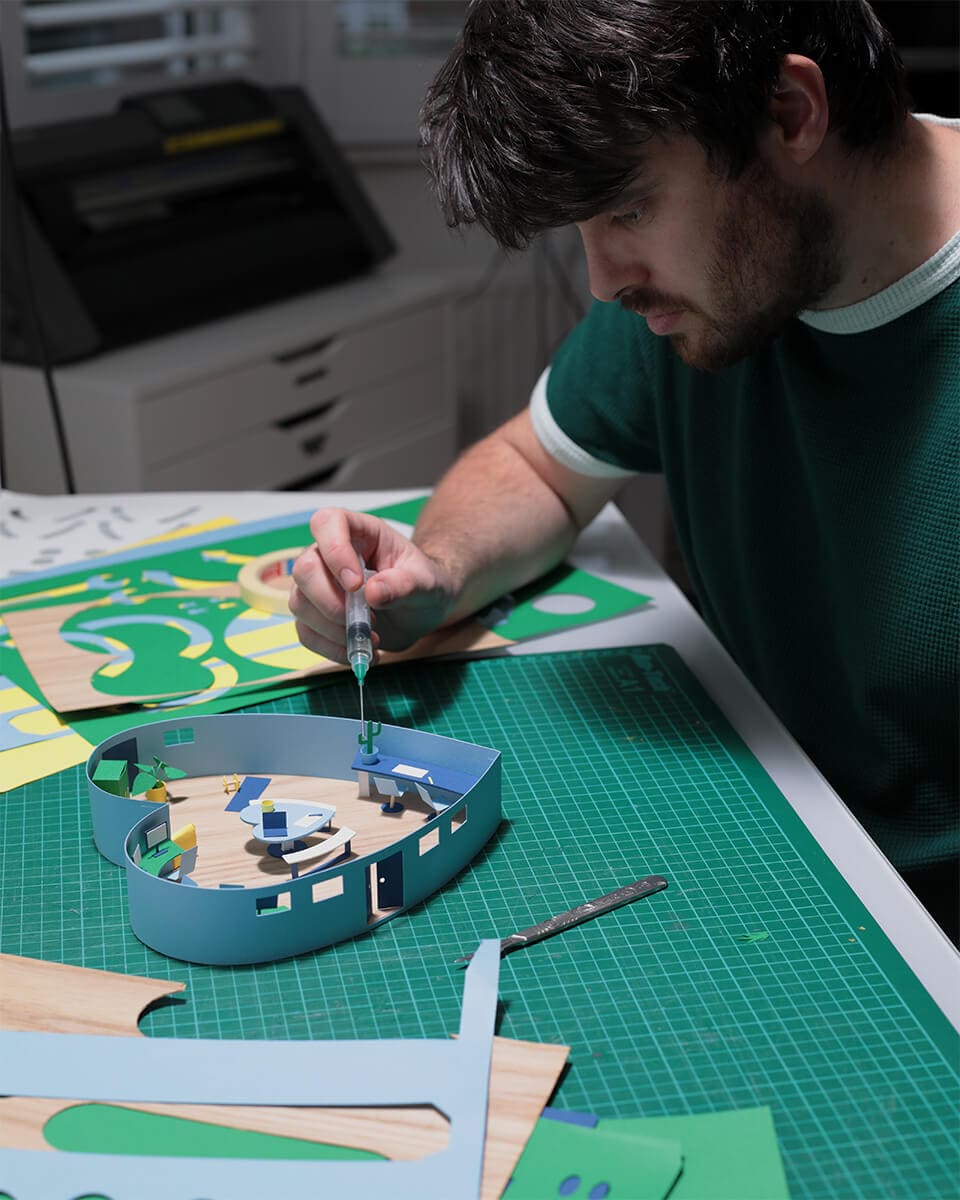 Kyle Bean is a London based artist and designer specialising in handcrafted design and imagery. He creates set designs and photo illustrations out of different materials. For our article he produced images that illustrate the main topics of the article: Young Leadership, New Work, Circularity, Future Mobility (of the work force) and of course the two women discussing these important, societal trends. For each image he handcrafted four sets out of paper in his studio that he then photographed in a particular light scheme. His playful, tactile and conceptual approach makes his work so recognizable and fun to look at.
Author: Narges Derakhshan; Illustrations: Kyle Bean; Photos: BMW