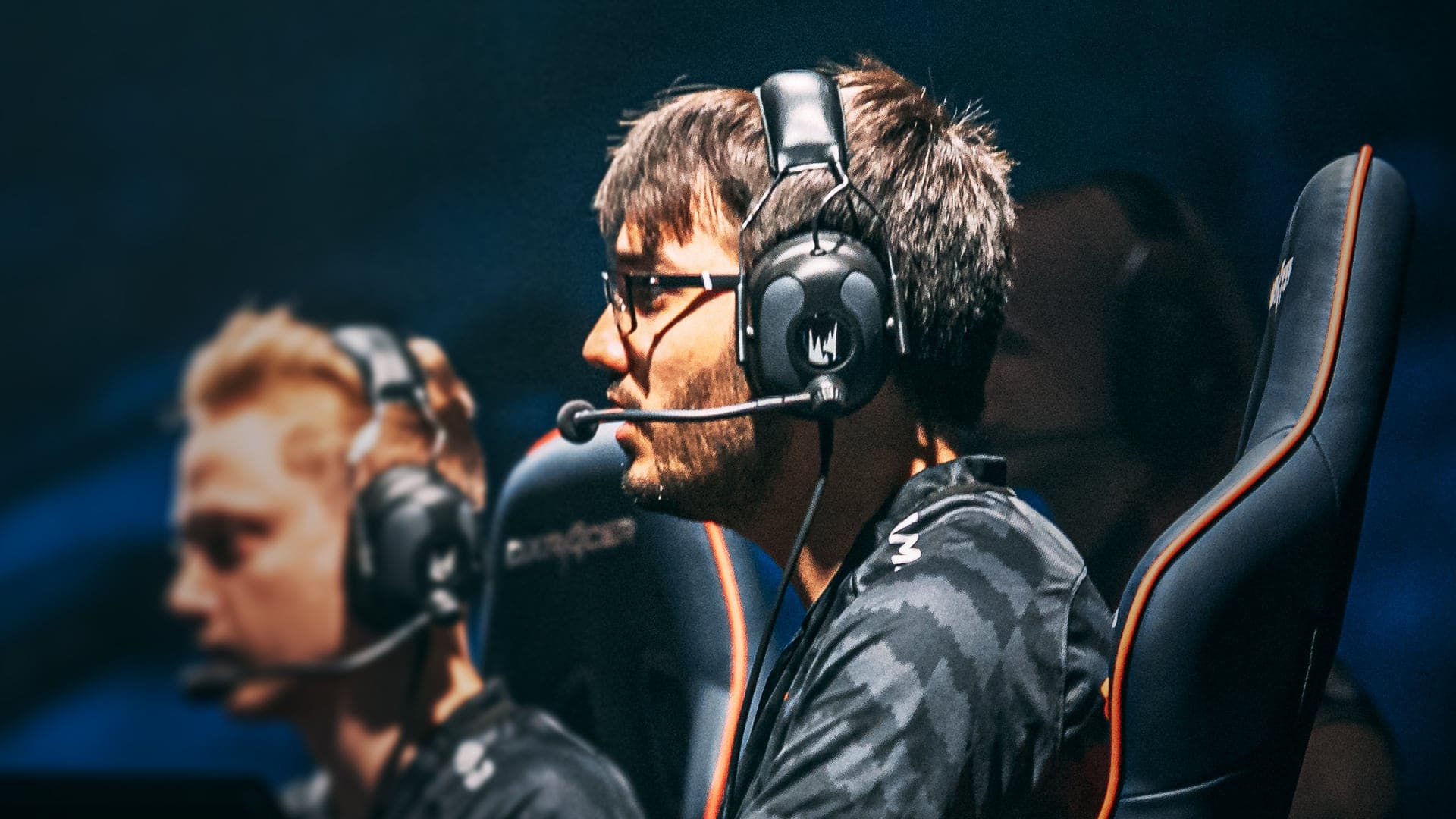 "Esports is a form of sport competition using video games" is what it says on Wikipedia. Esports is also pure emotion. A wave that started rolling in Asia is now captivating the entire world. A phenomenon that filled football stadiums in pre-Covid times. And yes, it is sport.
Players need stamina and concentration, they have to think strategically, react quickly and operate keyboard, controller and steering wheel with precision. That is a challenge for both mind and body. It has been proved that esports raises the heart rate, just like in other sports. But in this case, the disciplines are not called handball, football or volleyball, but League of Legends, Dota 2 or Valorant.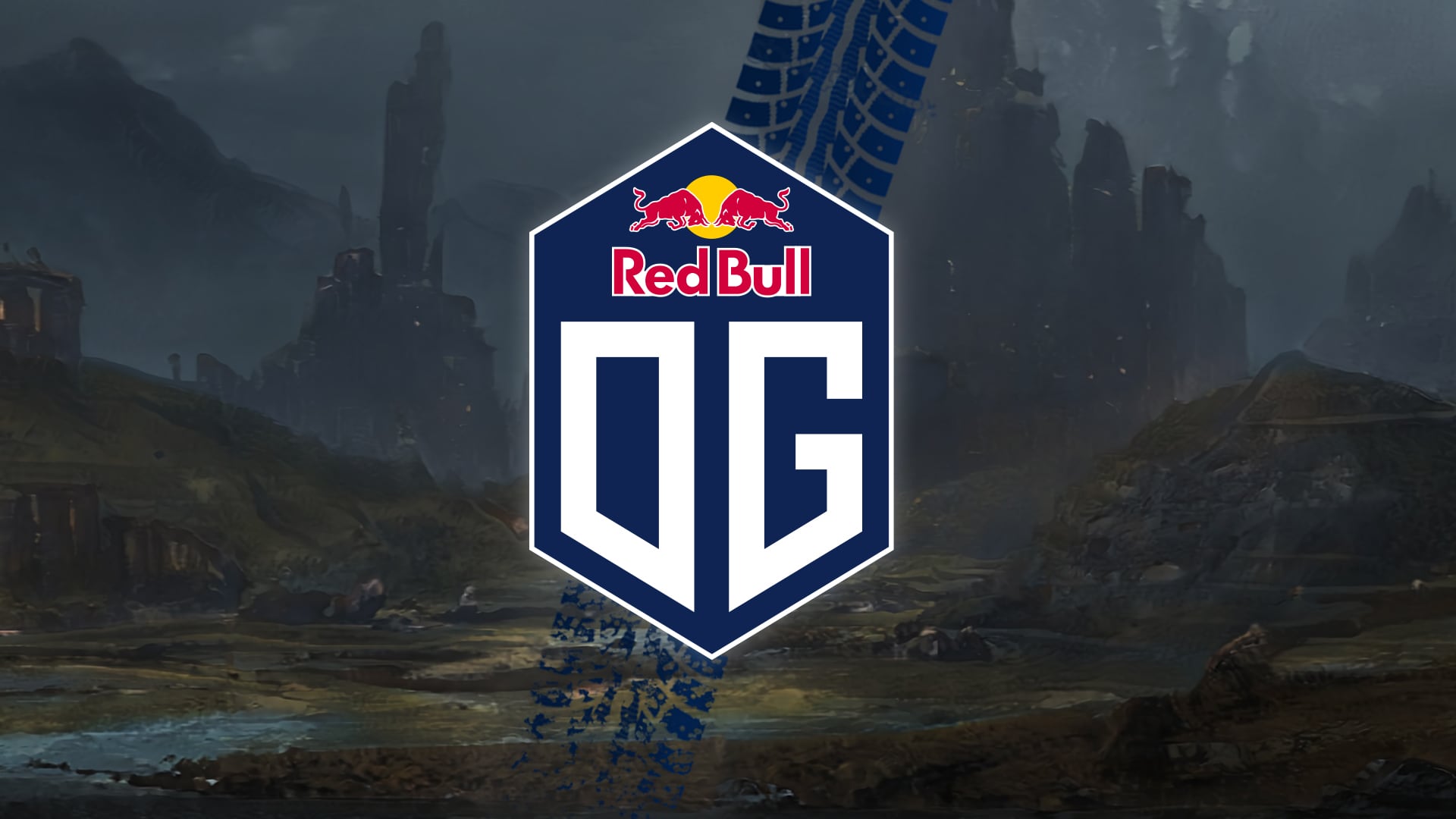 Since 2020, BMW has been collaborating in League of Legends with globally active organisation Cloud 9, FNATIC, FunPlus Phoenix, G2 Esports and T1. The five founding members of the BMW alliance in esports will be joined in 2021 by another heavyweight, OG Esports.

"There is something magical about manga"
"The superheroes in our manga not only develop great power in their adventure, but they also inspire the imagination of every single person. There is something magical about manga; it touches peoples' hearts. That is the crux of the matter. Manga follows our goal of wrapping brand messages in emotions – with great finesse for images, language and symbols – and entertaining people. In pop culture like the esports scene, this is far more effective than another display ad. Through manga, we are communicating on the same wavelength with a target group that does not actually respond positively to advertising. And we are there, where they are – on their mobile devices. With Heroes of Rivalry we are initiating the next stage and not just fuelling the esports hype, but getting actively involved. I am really looking forward to BMW's second year in esports." - Stefan Ponikva, Vice President Brand Experience BMW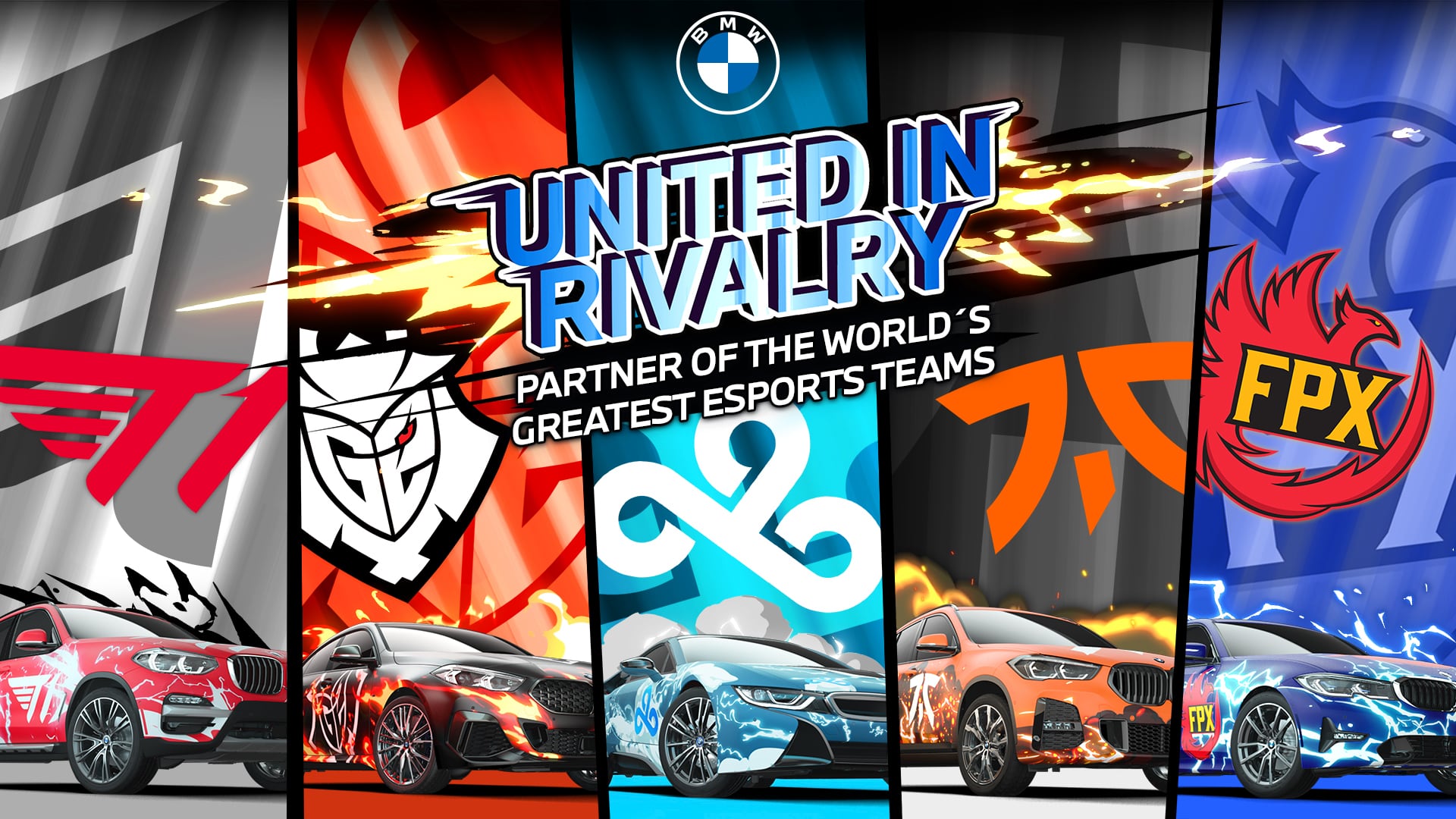 The pronounced competitive spirit of these teams and the rivalries that have developed between them over the years are well-known in the esports scene. At the same time, the organisations share a boundless passion for their sport. They are #UnitedInRivalry. As part of the partnership with BMW, and in keeping with the customs of the scene, the teams will challenge one another before their battles as they attempt to outdo one another and ensnare their fans in a web of banter on the social web, all without moving outside of the mandatory rules regarding fairness and mutual respect.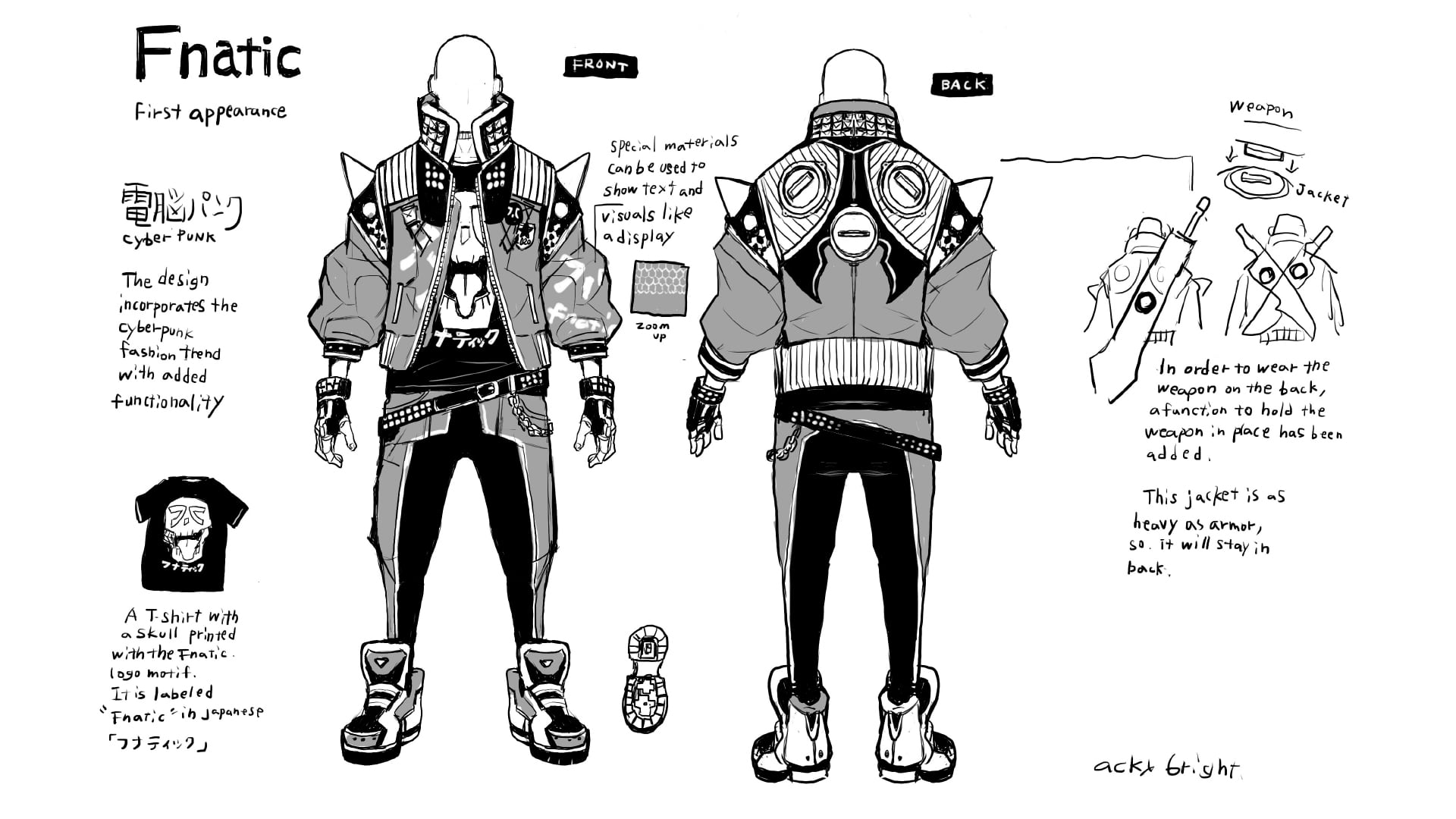 In 2021, BMW will send the esports teams into a thrilling fantasy world as the heroes of a unique manga story. As 'Heroes of Rivalry', they will experience an adventure together and face challenges that they can only surmount as a unit, despite their rivalries.
The manga art form originated in Japan and is enjoying a worldwide boom with ever more fans. Major streaming services such as Netflix and Amazon Prime Video are making huge investments in this market. In Japan, mangas have developed into a recognised cultural asset over the centuries. Popular series such as Dragon Ball, One Piece, GTO, Attack on Titan and many more now enjoy recognition outside Japan.
There are significant differences between mangas and western comics, not least because the hundred-page booklets are read from right to left. Many mangas are published regularly as episodes in magazines before appearing as books in their own right. Tradition dictates that mangas are drawn in black and white. Special techniques are required to emphasise the depiction of characters and movements. The characters are normally less detailed than the backgrounds. The resulting contrast makes them 'visible'. However, a variety of styles have developed over recent decades, varying from mangaka to mangaka, i.e. from one manga artist to another.
New #HeroesOfRivalry mangas will appear on the @BMWEsports channels and on b.mw/manga.
The idea and concept for 'Heroes of Rivalry' came from Jung von Matt based in Hamburg, and the well-known Japanese illustrator Acky Bright did the drawings. He started out as a graffiti artist and taught himself how to draw manga so he created his very own style, which makes him stand out from other mangaka and has earned him a loyal fan base. At his design studio Brightworks, which he founded in 2002, he has ten employees who help him bring his art to life. As well as illustrating manga, Acky also develops ad campaigns and designs clothing.
The story that he has conceived for the BMW Esports teams takes place in the popular Isekai manga genre, featuring heroes from the real world forced to face adventures in a parallel fantasy environment. 'Heroes of Rivalry' consists of multiple manga episodes that will be available on the BMW Esports social media channels, and collectively at https://b.mw/manga.
Immersing themselves in manga will prove to be a rewarding experience for all BMW and esports fans. As well as a fast-paced fantasy story, it will also provide surprising news about the future of the BMW Esports involvement. With 'Heroes of Rivalry', BMW has once again managed to set standards for innovation and creativity while shaping the entire esports landscape. The aim is always to connect to the young, dynamic and fast-growing community and to thrill it exactly where it spends most of its time. In addition, BMW aims at intriguing esports newcomers about this all-new world of digital sports via the manga.
BMW is here to stay.
Get push-updates
If you want to be always informed about the latest BMW news simply activate push- messages for this website.
Subscription successful.
Subscription failed. If you need help follow the link for support.