BMW Theatre Screen: The future of luxury in-car entertainment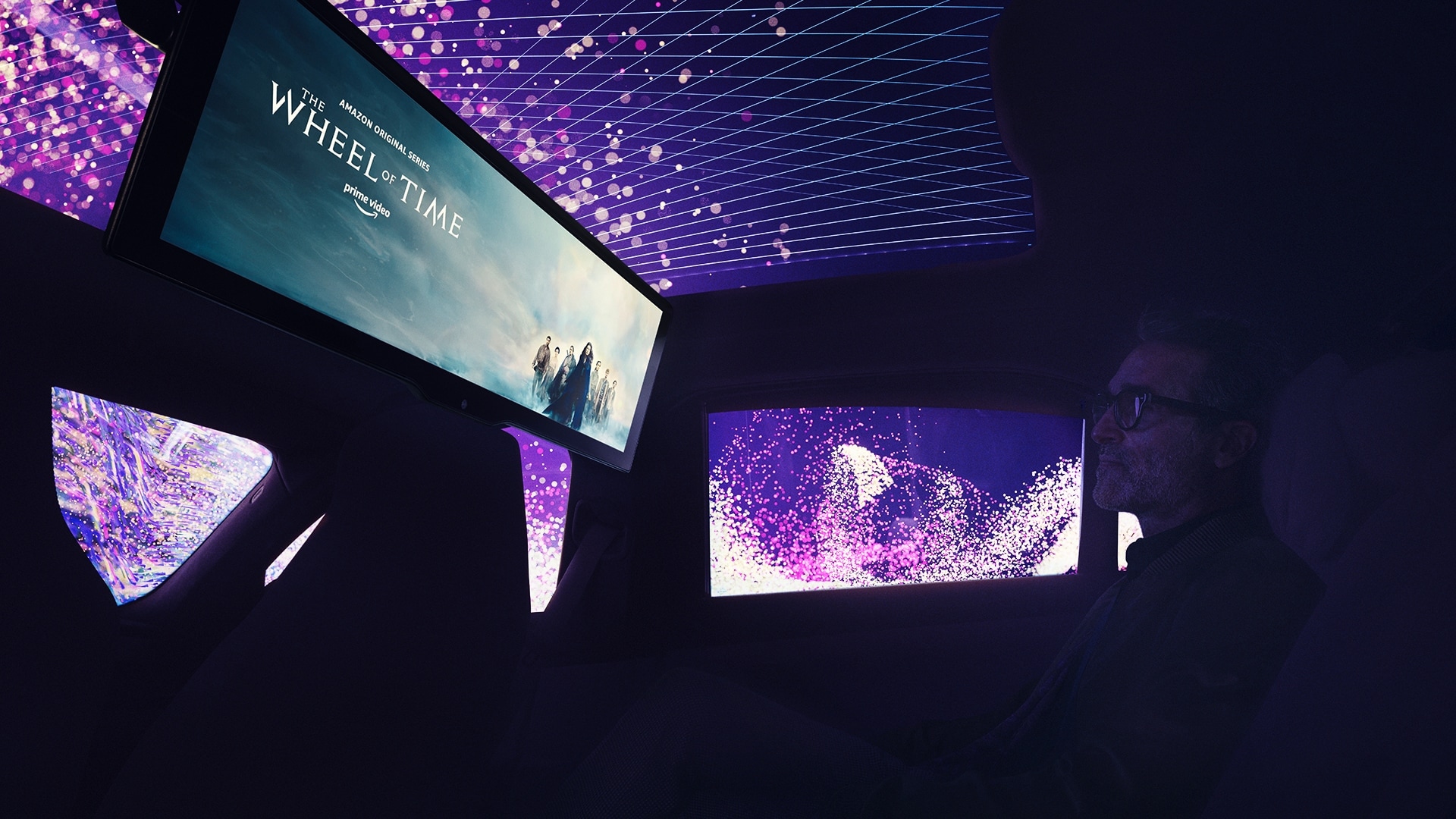 The 31.3-inch display features Amazon Fire TV and resolution of up to 8k (7680 × 2160 pixels). 5G connectivity makes it perfect for streaming 4K content.
The BMW Theatre Screen is our idea of luxury in-car-entertainment of the future. It brings the ultimate digital experience to the back seats of your car, transferring it into a real driving cinema.
Adrian van Hooydonk
Senior Vice President BMW Group Design
BMW Theatre Mode: orchestrated as lavishly as in the cinema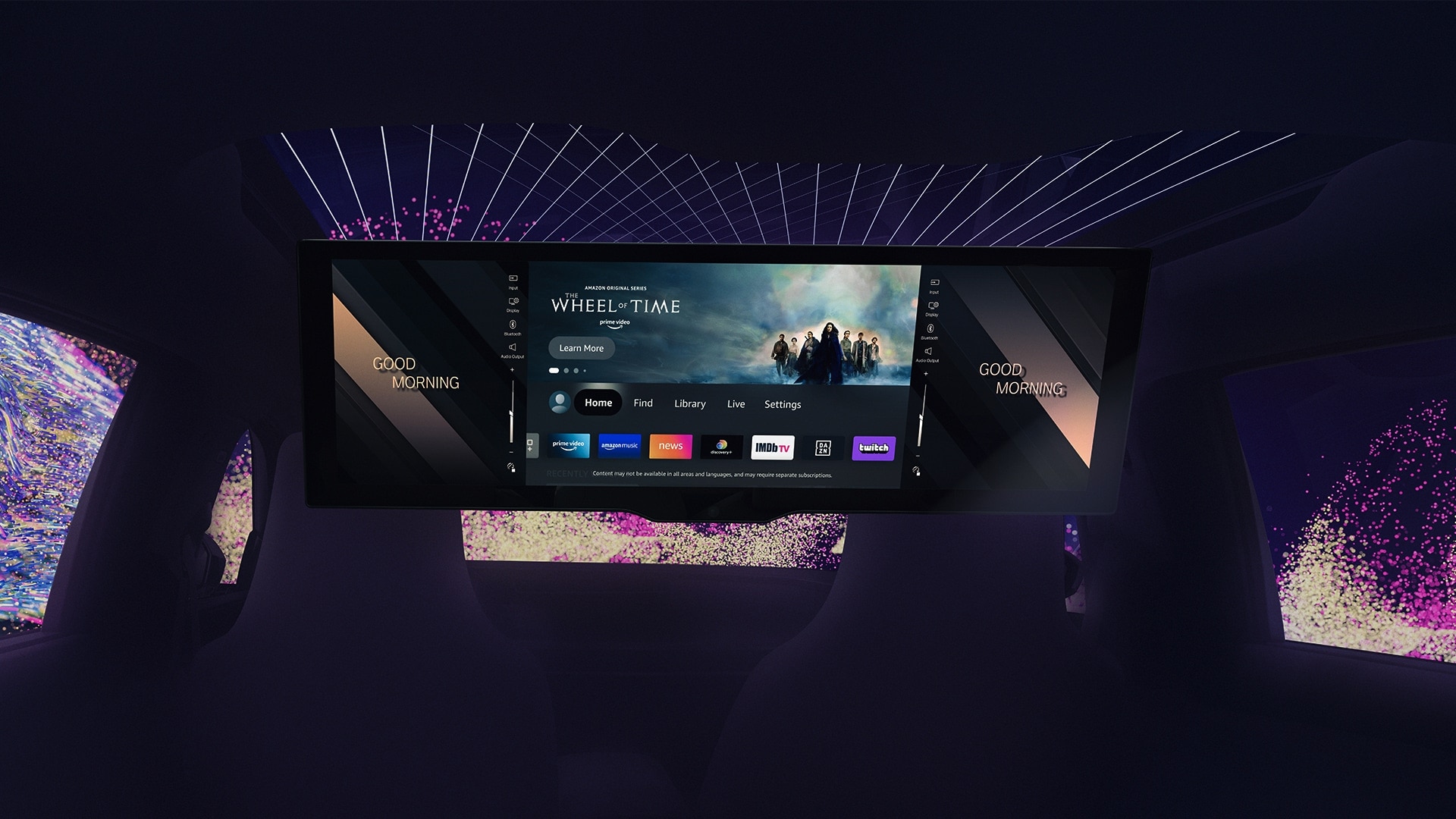 As soon as the display folds down, blinds automatically cover the rear window. The lights dim. A sound sequence specially composed by Hans Zimmer introduces the upcoming experience.

Only the rear-seat passengers get to enjoy this outstanding form of digital entertainment. Nothing disturbs the driver's concentration on the road ahead. And even surrounding road users do not get distracted by the spectacular cinema experience inside thanks to the privacy screen.