It is human nature to critically question new ideas and make new concepts such as electric vehicles the subject of controversy and debate. These can form the basis for uncertainties, scepticism, and fears. They can also be a breeding ground for creativity, innovation and understanding. 
In our new video podcast series, racing driver Charlie Martin and tech influencer Tomi Adebayo discuss ten classic myths and prejudices around electric vehicles. How much fun is it to drive an e-car? How good are they for everyday use? And is charging really that complicated? Debunk one myth with us each week on ELECTRIC MYTHS.
Electric Myths – Watch now
Charlie Martin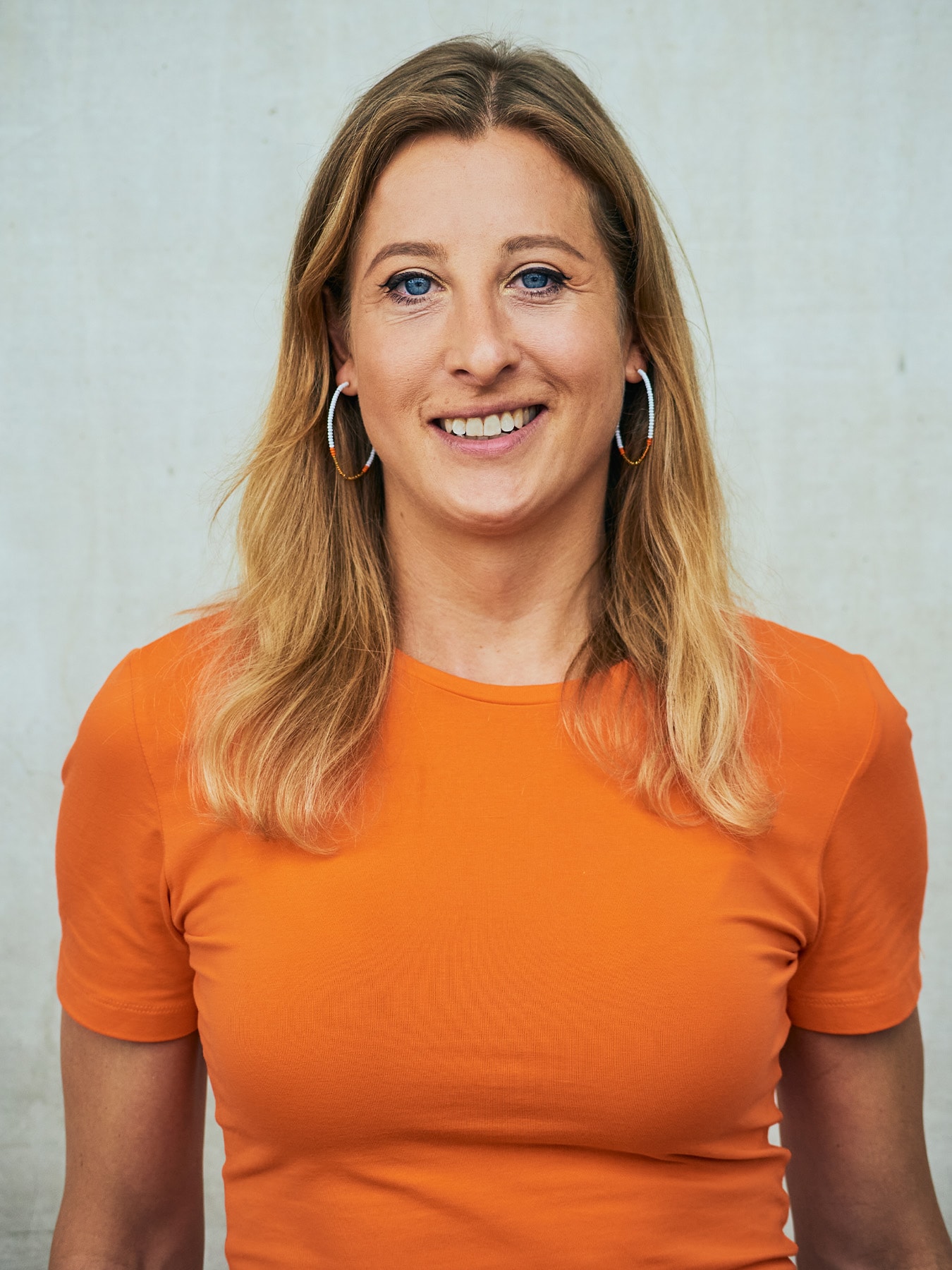 Charlie Martin is a British racing driver who has achieved success in various racing series and continues to do so. She represents a new era in motorsport. Charlie Martin made history at the legendary 24-hour race on the Nürburgring's Nordschleife – the first transgender racer to race this motorsport classic (➜ Read also: Charlie Martin: Motorsport is this colorful). She sees the race as a stage in her mission to promote more diversity and change in motorsports. As a racing driver, she knows exactly what it takes to experience the ultimate joy of driving. There's no fooling her when it comes to myths about how fun driving is.
Tomi Adebayo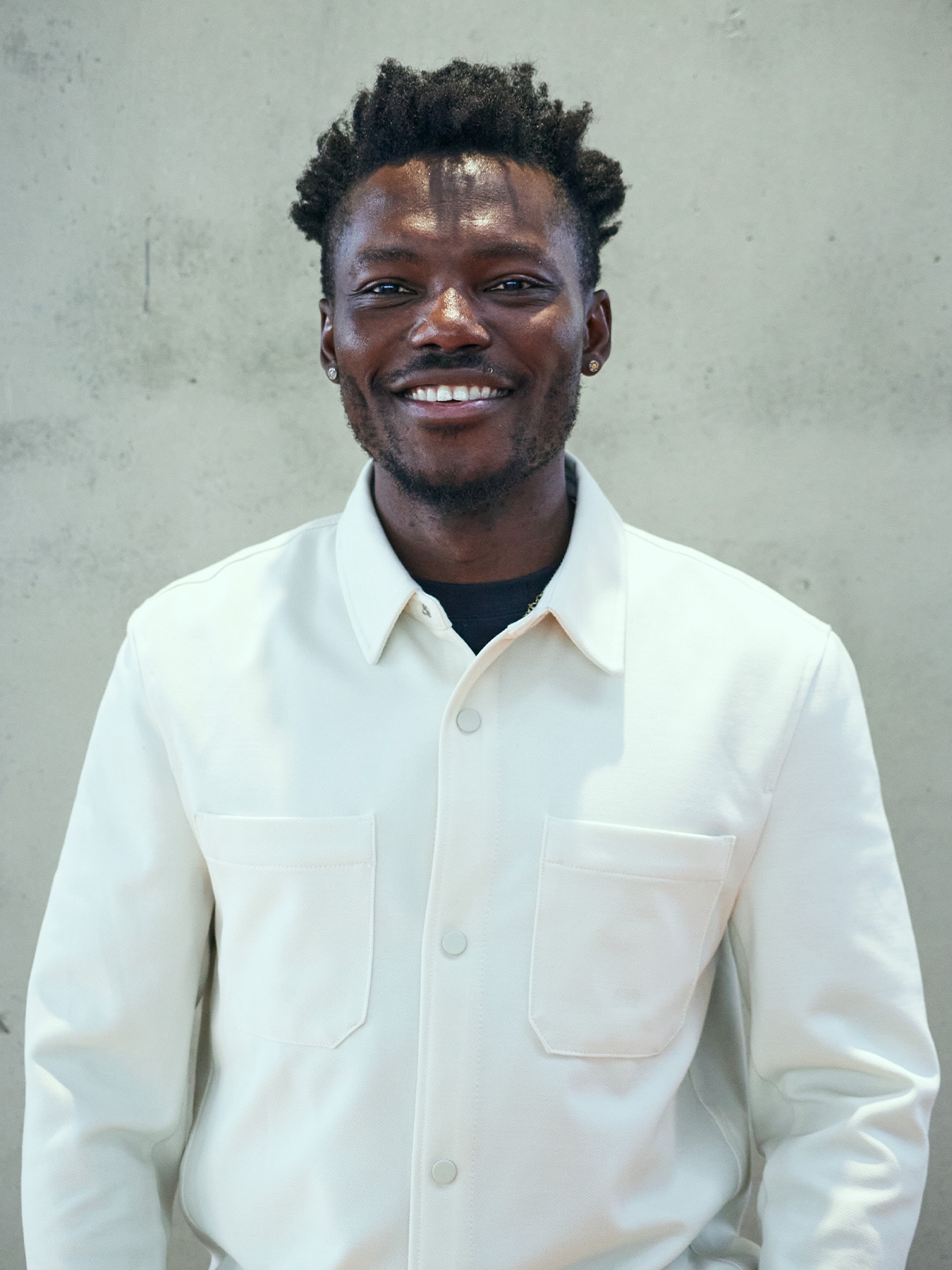 Tomi Adebayo, aka GadgetsBoy, is one of the most influential tech influencers in the UK. Before making a name for himself, GadgetsBoy was Head of Tech at Unilad, one of the world's fastest-growing digital media companies. Tomi works with international brands to launch and test new products. He already has over 70,000 followers on YouTube. He has also been an official Formula E partner since 2021. In recent years, Tomi has sat in a wide range of electric cars. What does he really think of electric driving? He reveals all in this podcast series.
CO2 emissions 0 g/km (combined)
Consumption combined 18,7 - 15,8 in kWh/100 km
Electricity consumption 18,7 – 15,8 in kWh/100km (WLTP)
CO2 emissions 0 g/km (combined)
Consumption combined 24,7-21,9 in kWh/100 km
Electricity consumption 24.7 - 21.9 in kWh/100km (WLTP)
Redaktion: Julia Niedermeier, Narges Derakshan; Art: Lucas Lemuth, Madita O'Sullivan; Fotos: Adrian Trenz; Sound & Video: Kontrapunkt Agency