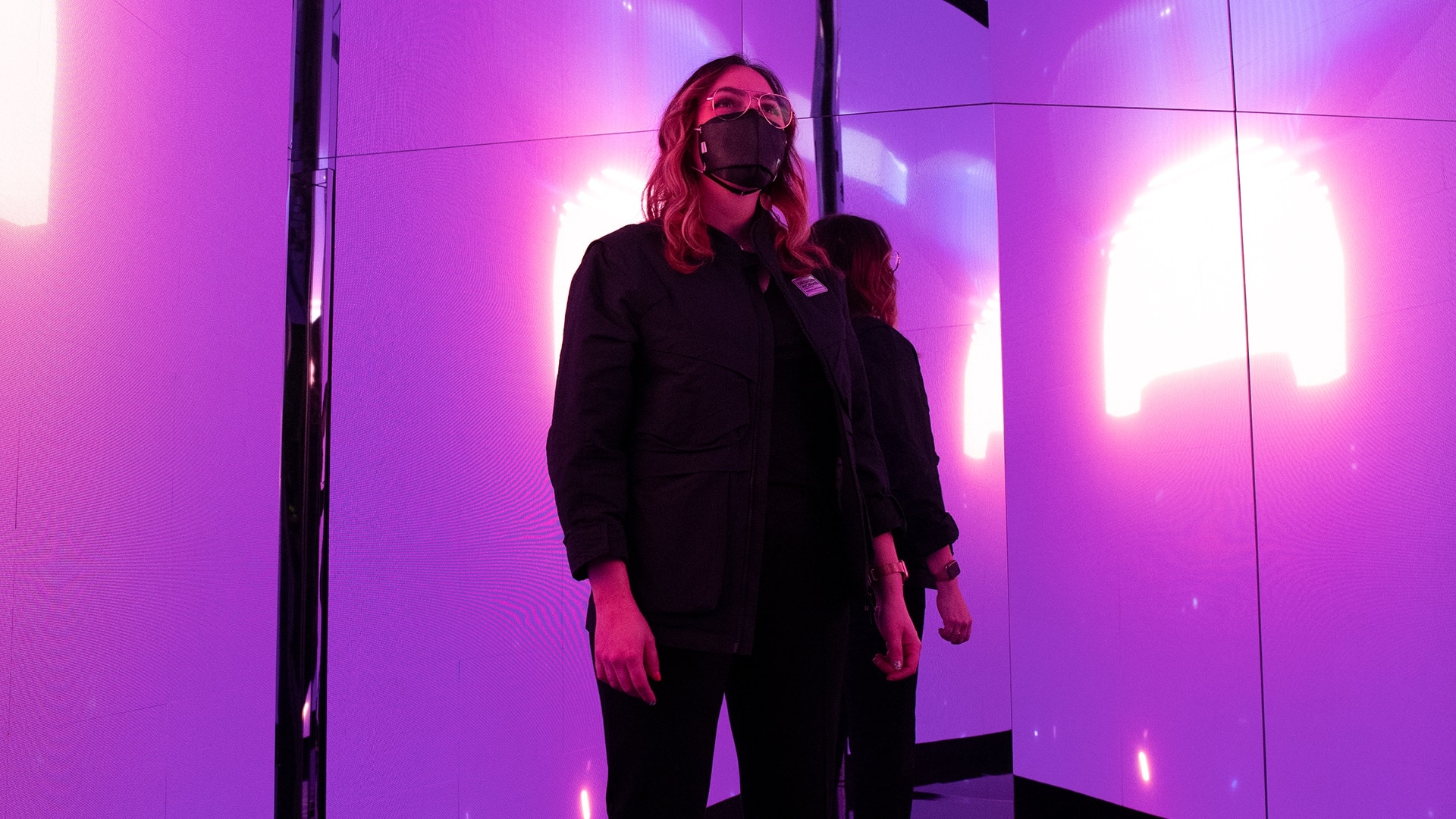 My Modes enhance the visual, audio and digital experience in your car. A touch of a button or a voice command coordinates drive and chassis control, lighting mood and sound colours as well as the colour scheme and graphics of the BMW Curved Display – personalising everything from the ground up. The mood in the car can be transformed in the truest sense.
We are trying to make your life less chaotic, more beautiful. Part of what we're trying to do is to create sounds which are aesthetically pleasing and calming but at the same time intended to instill a sense of excitement that is typical for the driving pleasure BMW offers in its vehicles.
Hans Zimmer
Composer and curator, Academy Award winner
There are worlds of sound to suit every driving moment. These worlds change during the journey depending on your mood and the sensual experience you want in your BMW at that moment. The following will be available for electric cars from 2022 ...

Personal and Sport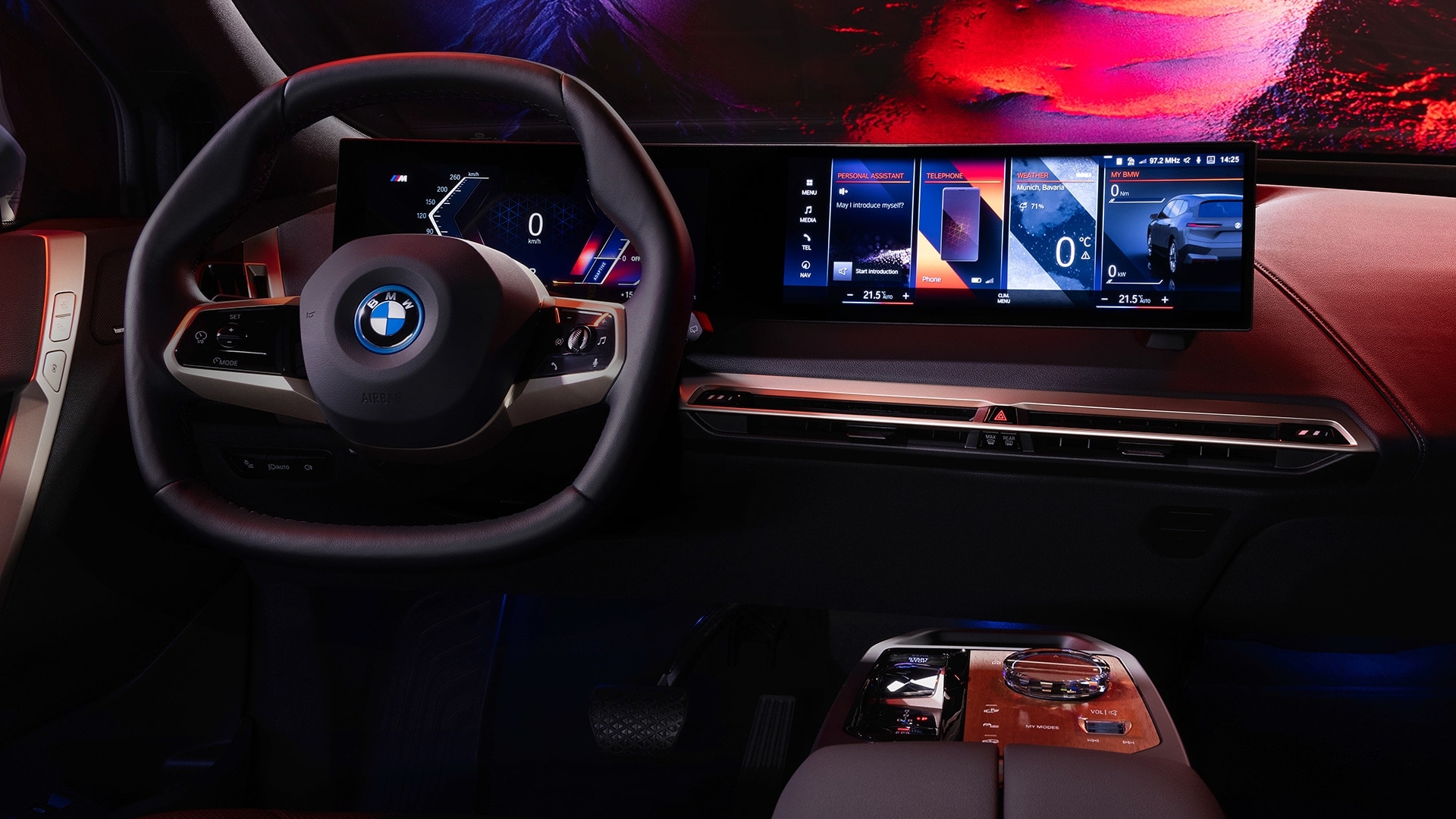 are a family of sounds with different characteristics. Personal supports the natural driving experience. Sport gives a more direct and expressive acoustic reaction.


Expressive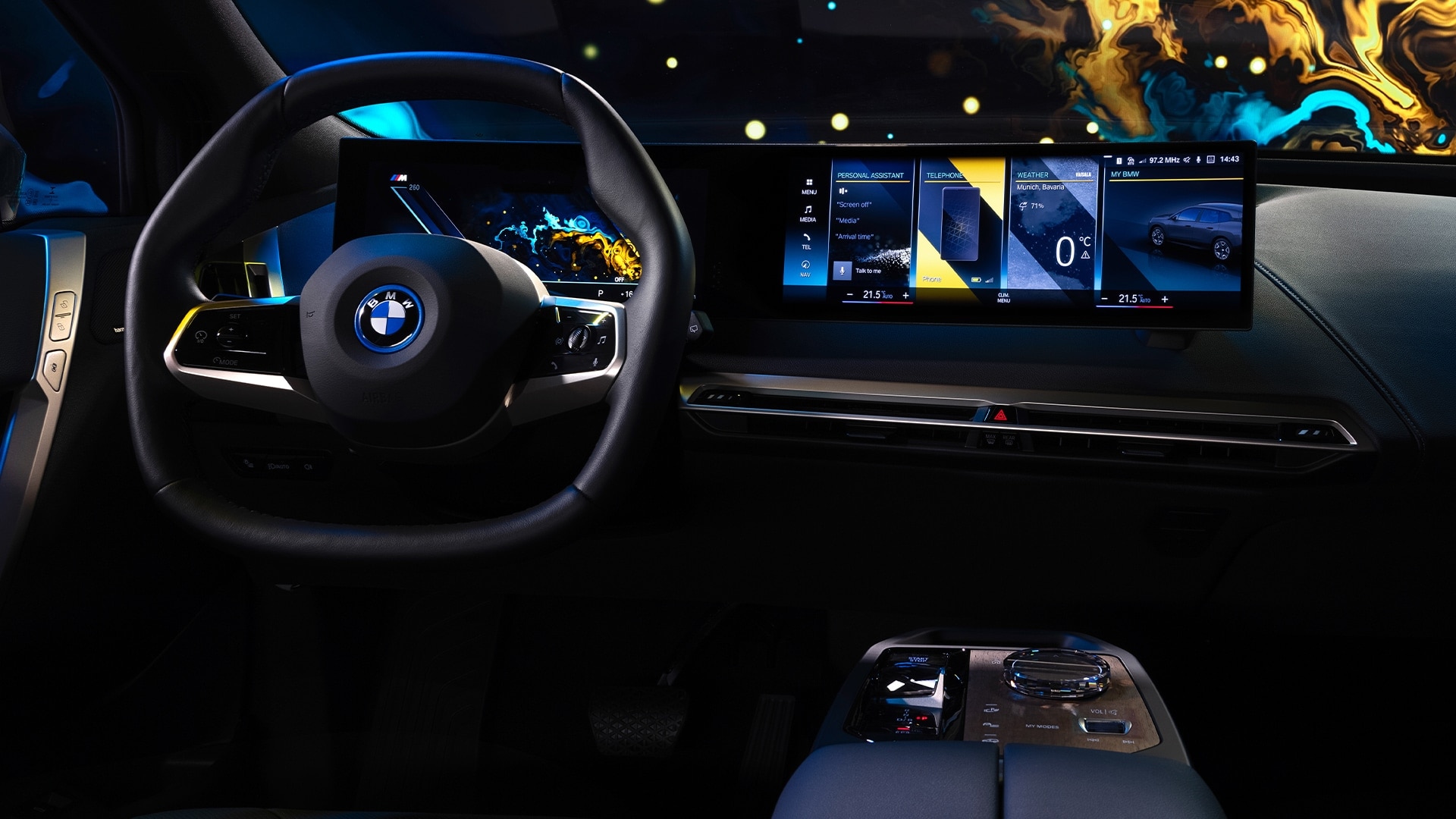 is the avant-garde of drive acoustics, a musical reinterpretation of movement.

Relax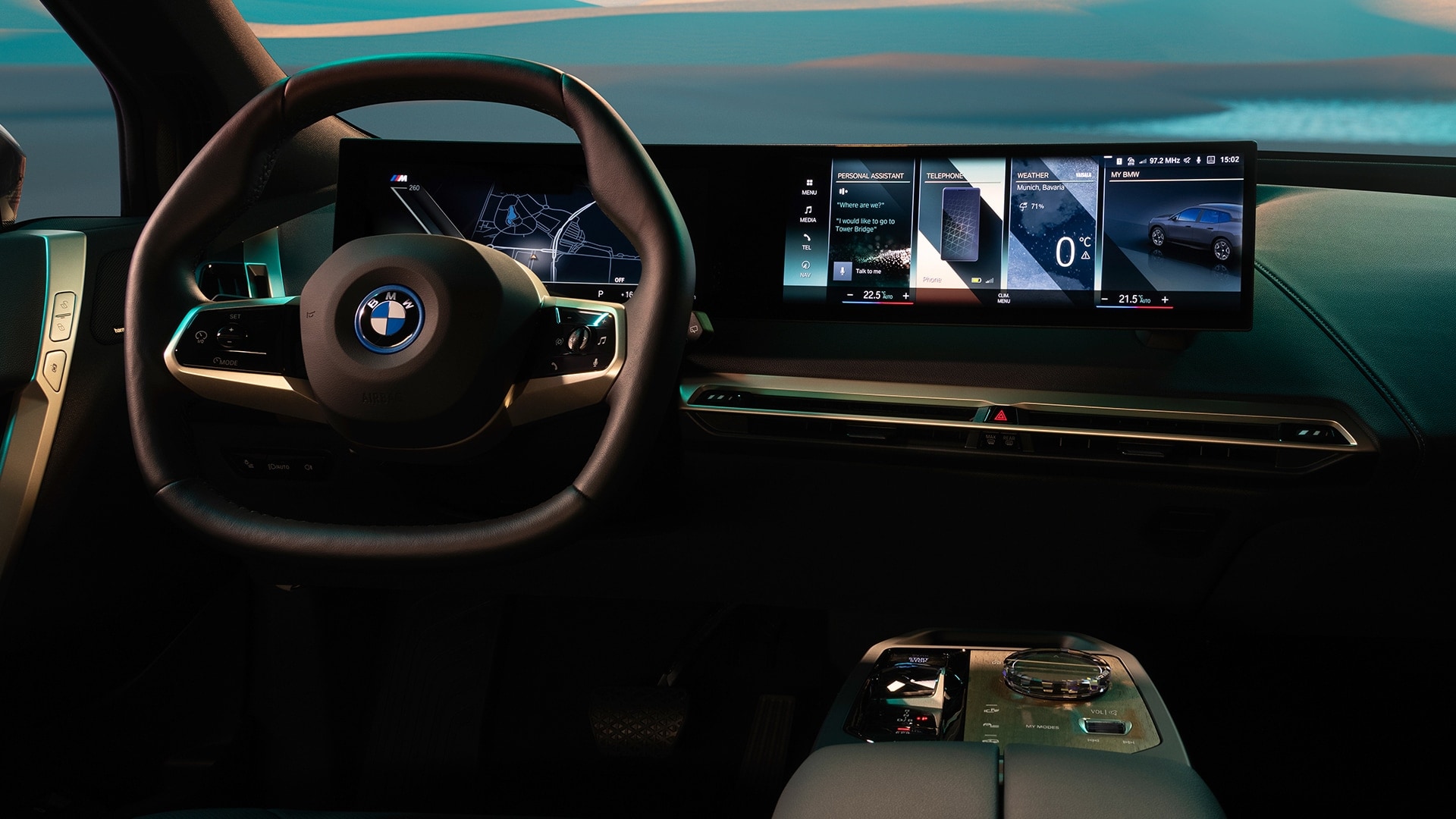 is a relaxing soundscape ideal for extended journeys.


M Sound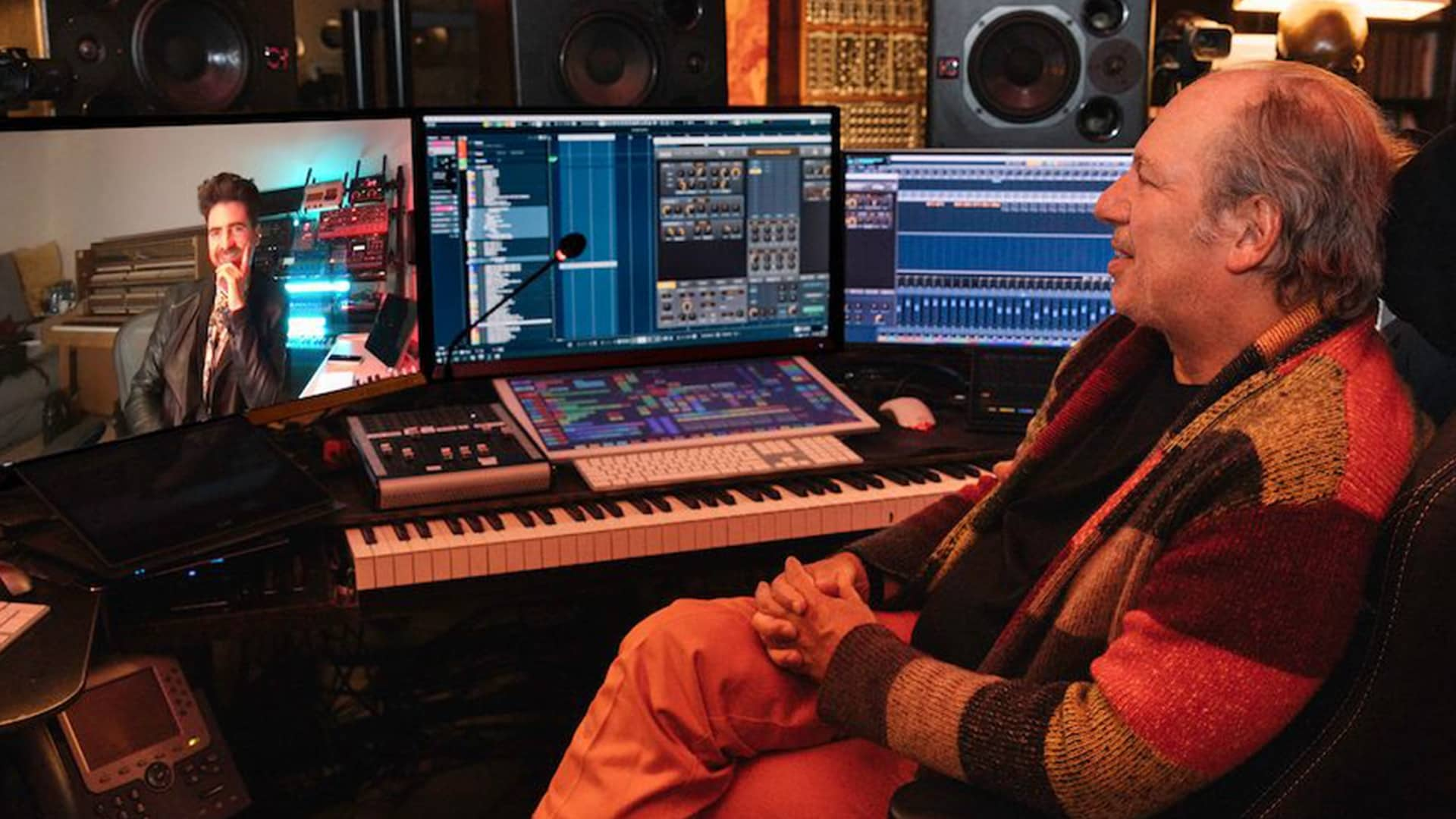 is our very own drive sound that distinctively emphasises the emotional driving experience.

Efficient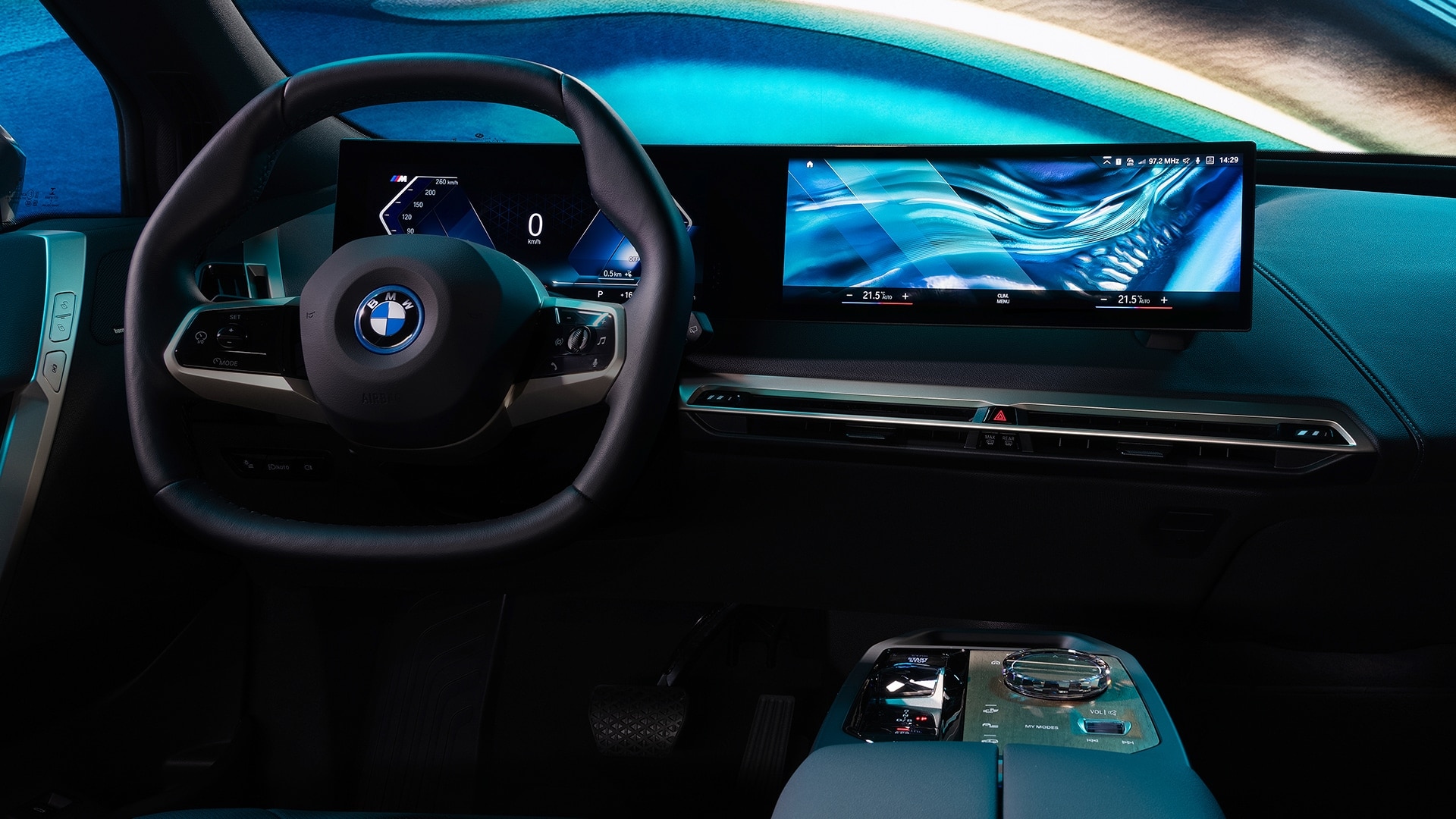 gives the option to deactivate the sound.
Cars move people from A to B. But we believe that cars can also move people from emotion A to emotion B. And that's where sound comes in.
Dr. Renzo Vitale
Creative Director Sound BMW Group