Always stay up to date
Innovative mobility, exciting trends for the future and high RPMs: Subscribe now to get notified of new content.
Subscription successful.
Subscription failed. If you need help follow the link for support.
In this episode, it's all about the future of design – with Simone Jarmer, Lead Expert for Design & Experience Foresight
Good design successfully finds the balance between longevity and zeitgeist. An ongoing process of foresight is required to reach the top in an increasingly complex and fast-moving world. The prerequisite for this is a wealth of consolidated knowledge that Simone Jarmer and her BMW Design Team can draw on quickly.
For them, new designs are the product of considering what has already been and of a constant dialogue with the present. When developing design trends, no predictions are made; instead a strategic projection in the form of an observation of the present is posited. Simone Jarmer and her team don't focus on short-term trends, but on long-term developments. As well as emerging trends in design, they are also interested in what is happening in areas such as technology, art, science, research, and fashion and what societal changes this is prompting. This allows them to identify relevant intersections with design.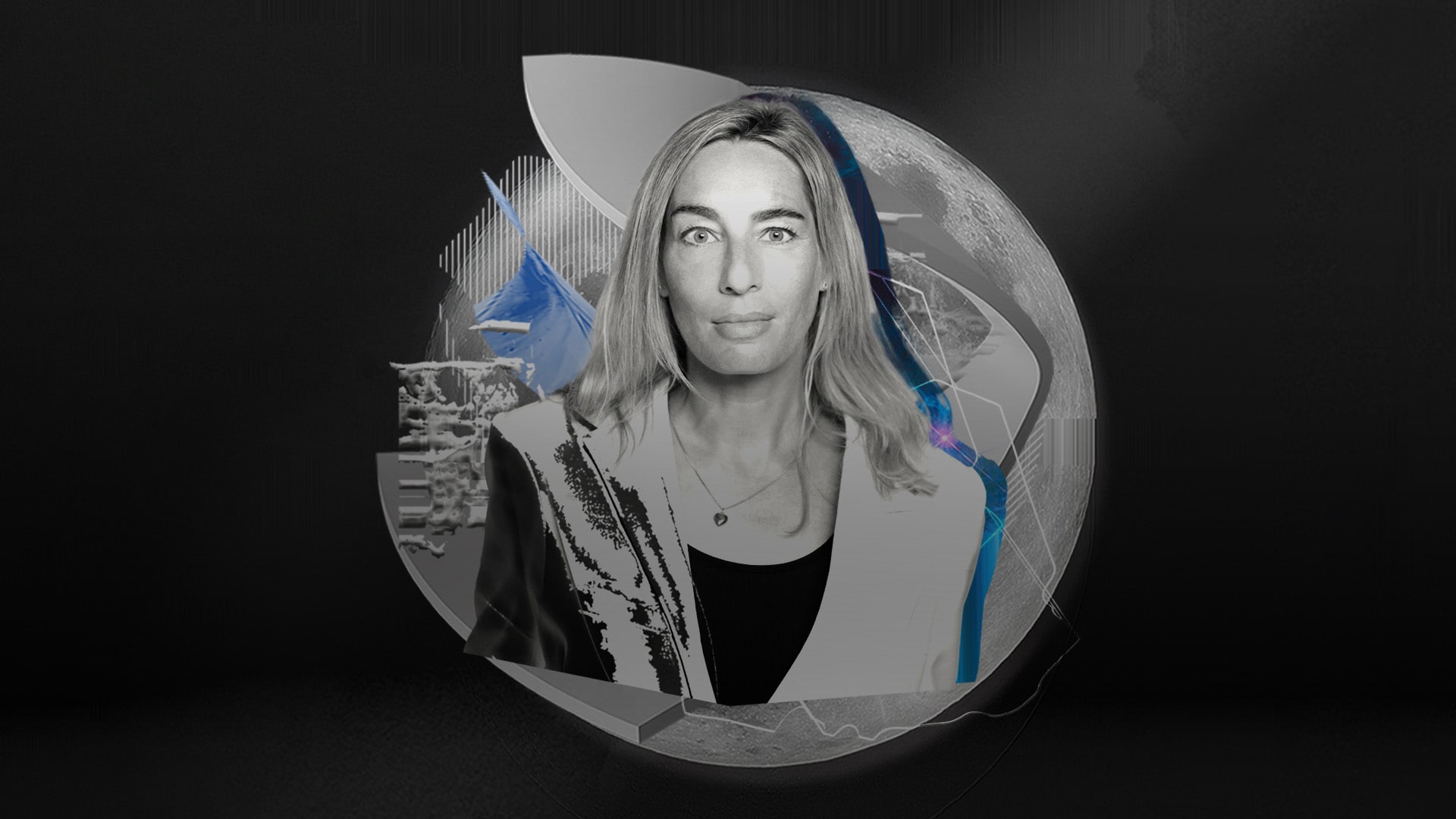 As designers, we give ideas form and make better futures possible.
Simone Jarmer
Lead Expert for Design & Experience Foresight

To do this, Simone Jarmer and her team in Munich observe global developments through various local lenses, together with colleagues from Designworks, the design innovation studio of the BMW Group, with locations in Munich, Los Angeles, and Shanghai. Being able to exchange ideas with creatives and experts from all industries on an equal footing is just as important. This facilitates a more profound glimpse into the future or the various possible futures.
Simone Jarmer is a graduate in design and in 2003 gained a master of arts in graduate graphic design at the renowned Rochester Institute of Technology, New York. After being involved in a number of projects for the BMW Design strategy from 2004 onwards, Jarmer has been responsible for the development of new methods and approaches in the area of design strategy and context design, project-based research, and analysis at the BMW Group since 2012. With the 360° Design Foresight Team, she investigates the development of design so that she can help actively shape the future.
More articles on The future according to …
Author: Markus Löblein; Collage: Carolin Wabra; Art Direction: Lucas Lemuth; Sound: Julia Niedermeier, David Georgos