A NEW DEFINITION OF PERFORMANCE.
After pioneering electric mobility for over forty years, the next chapter in our story starts now with the launch of the all-new fully-electric iX, the iX3, and the i4. These vehicles set a new thrilling benchmark for the future of electric mobility and redefine the meaning of performance.
Performance has always been defined by much loved but simplistic notions like speed and power. Now it's time to look at the definition of performance and what it means today.
True drivers will now see the world as not just fast or slow.
The new definition of performance will not only throw you back into your seat but pursue a quest for sustainable perfection at the same time. New performance is FAST, EFFICIENT and KIND.
Read on to learn how we're redefining performance.
Read more
OUR ELECTRIC RANGE.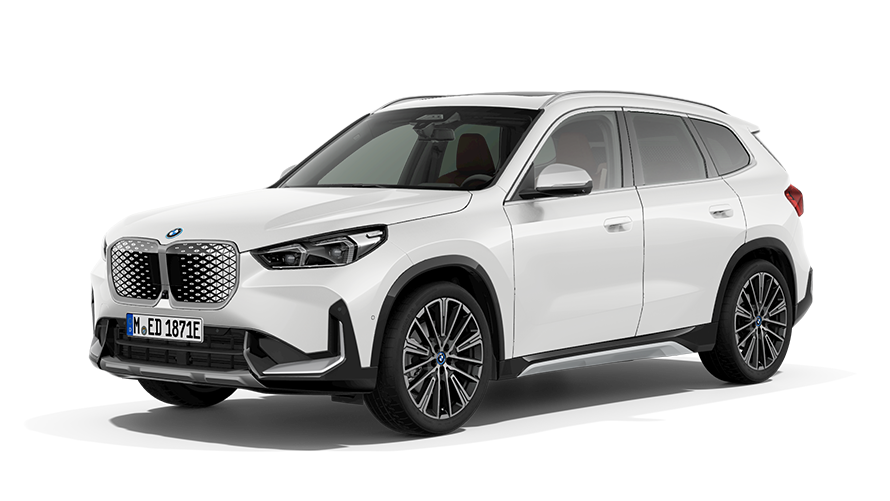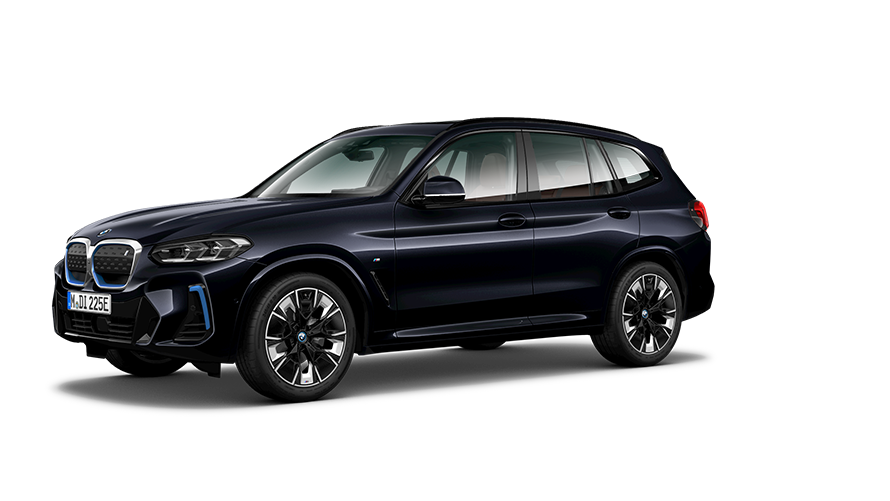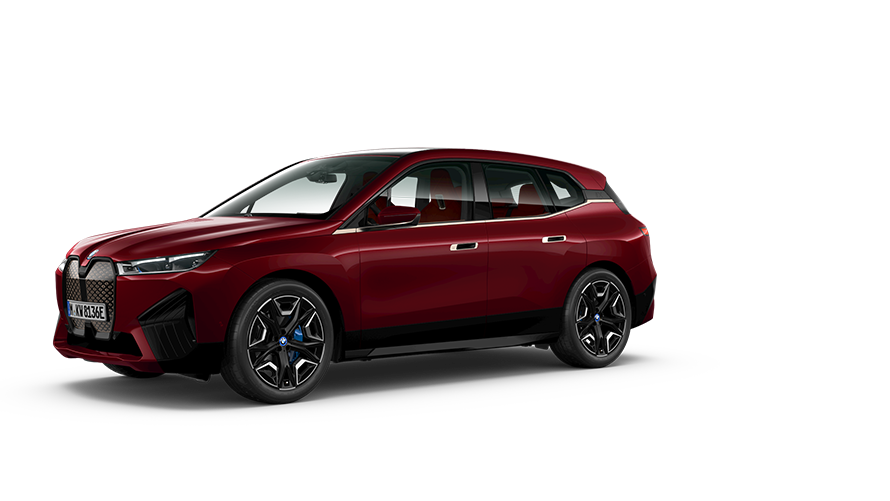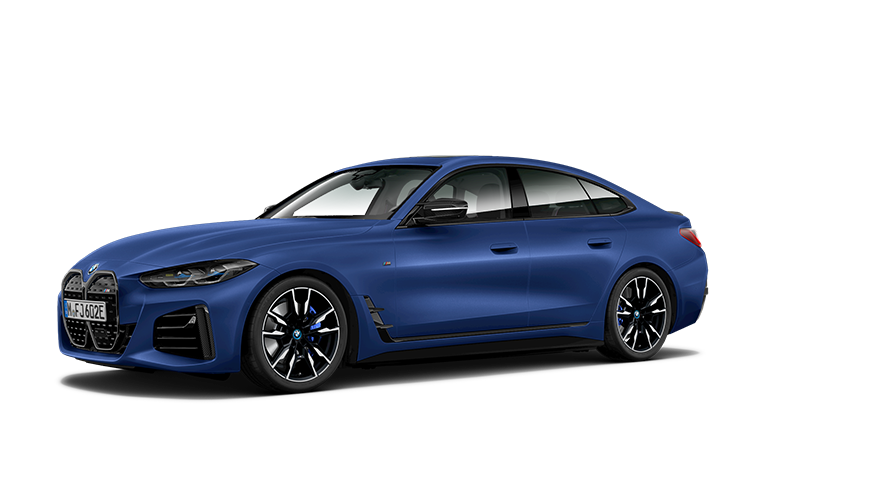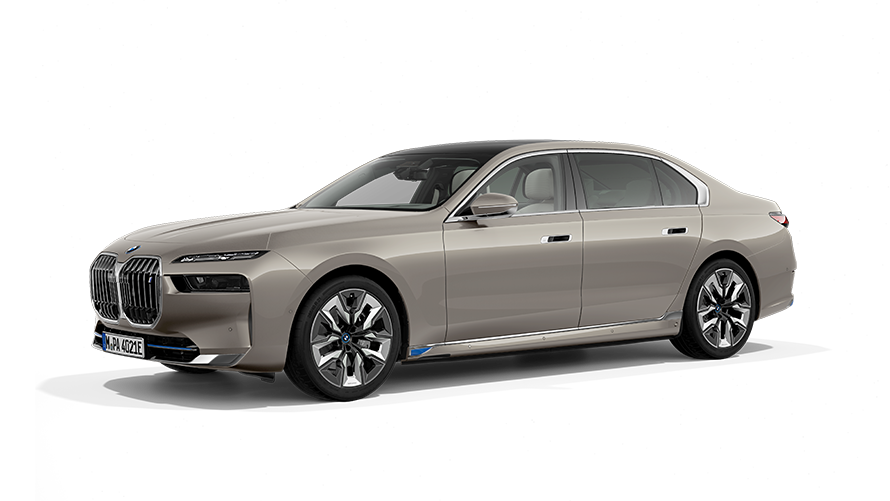 Our quest for sustainable perfection
ECO MATERIALS.
RESPONSIBILITY IS OUR DRIVE.
SUSTAINABILITY PRACTISED IN OUR PRODUCTION PLANTS.
Reusing our battery cells.
Efficient down to the last volt: We are taking back all used BMW high-voltage batteries worldwide – even though there is no legal requirement to do so. During their "second life" our vehicle batteries are put to use in stationary storage systems, with which we are successively equipping our locations around the world. In this way, we are integrating renewable energies into the electricity grid, increasing its stability and lowering the energy costs for consumers. And we are progressing further towards the target of locally CO2-free production. The best example of this is our BMW Group plant in Leipzig with a storage farm consisting of about 700 BMW i3 batteries. As buffer storage for renewable energies, they are helping to store surplus wind energy and then integrate it back into the electricity grid. In addition, they are also decreasing the energy costs for production.
Recycling our battery cells.
In the case of batteries that have exceeded their useful life as stationary storage, too, we are achieving a constantly rising recycling rate for the valuable resources. This yields particularly high-quality recycled materials for the production of our new lithium-ion batteries. We have partnered with German recycling specialist Duesenfeld to develop a method that can achieve a recycling rate of up to 96% of the materials – including graphite and electrolytes. Currently, only thermoplastics wetted with electrolytes remain after the process. Currently, only thermoplastics wetted with electrolytes remain after the process.
Resource efficiency of our suppliers.
Trendsetting even before production: As a pioneer in sustainability, our word also carries a lot of weight with our suppliers - and we make use of it. We have a contractual agreement with our cell manufacturers that only green electricity will be used in the external production of our fifth generation of battery cells. This will lead to a total saving of around 10 million tonnes of CO2 by 2030 and is roughly equivalent to the amount of CO2 that a city of one million inhabitants such as Munich emits each year. As a participant in the Carbon Disclosure Project (CDP), we support our suppliers in taking measures to reduce CO2 emissions and increase the share of renewable energies.
BMW Group Plant Leipzig.
This air is full of efficiency – the BMW Group plant in Leipzig is one of the most modern and sustainable vehicle production sites in the world. Since 2013, automobiles with an electric drivetrain and CFRP lightweight chassis have been rolling off the production lines here. The plant is the first car factory in the whole of Germany to be working to a considerable extent with electricity from four purpose-built wind turbines on site. With the innovative battery farm comprising about 700 BMW i3 high-voltage batteries, we are pursuing a number of measures at once in order to achieve efficient resource and energy management in production. Firstly, we are constantly working on extending the life of batteries. Secondly, the battery farm stores surplus energy from the wind turbines when supply exceeds demand and can then feed in this surplus when the electricity supply is too low. In this way, we are contributing to the stability of the public power grid.
Learn more
BMW Group Plant Dingolfing
A front-runner thanks to radical measures: as the largest vehicle plant of the BMW Group in Europe, the Dingolfing plant has been able to record a fall of one third both in resource consumption and in emissions within the last ten years, thanks to the use of innovative production technologies and production equipment. In these endeavours, the new energy centre is relying on the highly efficient generation of electricity and heat with the aid of a combined heat and power plant (CHP). It converts gas into electricity and exploits the heat resulting from the process as a source of energy. Thanks to the CHP station and one of the largest photovoltaic rooftop systems in Germany, the plant now produces almost half of its own electricity demand. It covers the remaining demand exclusively with green electricity from external energy providers. In waste and disposal management, in particular, the aspiration for a company-wide sustainability strategy is high. Here too the Dingolfing plant achieves top values thanks to efficient recycling measures such as the innovative pressing plant with an impressive recycling rate of 99.8%.Alongside the continuous expansion and use of renewable energies and regenerative raw materials in our production, we are also setting an important course with our recycling operations. Today, 99% of the waste generated by our global internal production of 2.5 million vehicles annually is recycled and recovered. And we are constantly working on raising this bar still higher.
Learn more
BMW Group Plant Shenyang.
More innovations, fewer emissions. Alongside our production locations in Europe and Brazil, for which we already purchase electricity exclusively from renewable sources, our works in Shenyang has the most efficient photovoltaic plant of the BMW Group to date with a peak output of 15.1 megawatts.
Explore BMW Magazine