NIKE MELBOURNE MARATHON FESTIVAL.
LEADING THE ELITES.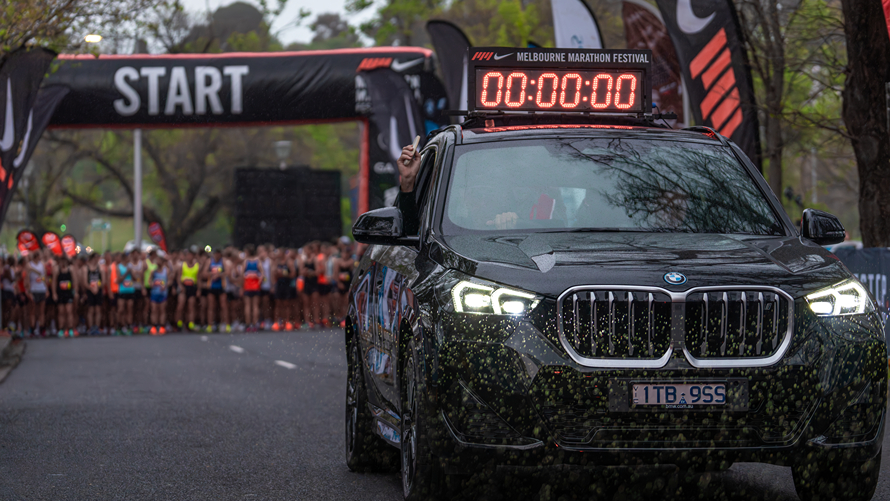 The BMW iX1 will lead the elite marathon field as the official pace car for the Nike Melbourne Marathon Festival. Fully Electric. Sustainably built. And emission-free. It redefines performance, like the entire BMW i Range. See the BMW iX1 at the front of the pack.

PERFORMANCE REDEFINED.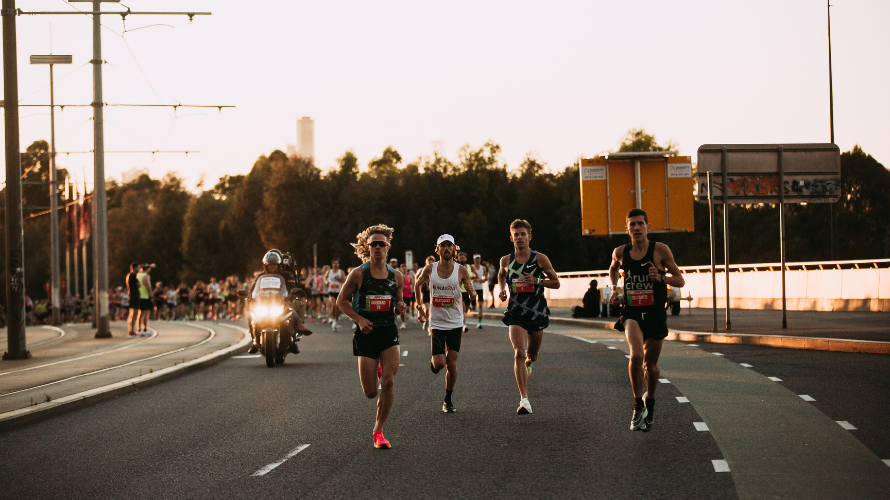 Performance is more than a finish line. Performance is in the things that motivate you to keep running. Whatever they may be.
The BMW i Range looks at performance in a similar, all encompassing way beyond simplistic notions like speed and power.
Performance is greater distances. Performance is efficient movement. Performance is endurance for days. Performance is fully electric.
REACHING NEW BEST PERFORMANCES REQUIRES NEW APPROACHES.
The BMW i range redefines performance, just like marathon athletes Lydia O'Donnell, Jack Rayner and Anzari Atik. Take an inside look at how these athletes redefine their own performance with their race-week rituals.
Read more