INTRODUCING THE BMW GENIUS.

BMW Geniuses are knowledgeable, dynamic and tech-savvy BMW product experts who will assist you with finding a vehicle that is perfectly suited to your needs. They will help you with booking a test drive, will ensure that you understand the many exciting features of your vehicle and will answer any questions that you may have. BMW Geniuses are also available to advise existing BMW owners who may return with their vehicle to ask after-sales questions about its features.


Read more
BMW GENIUS AT YOUR DEALER.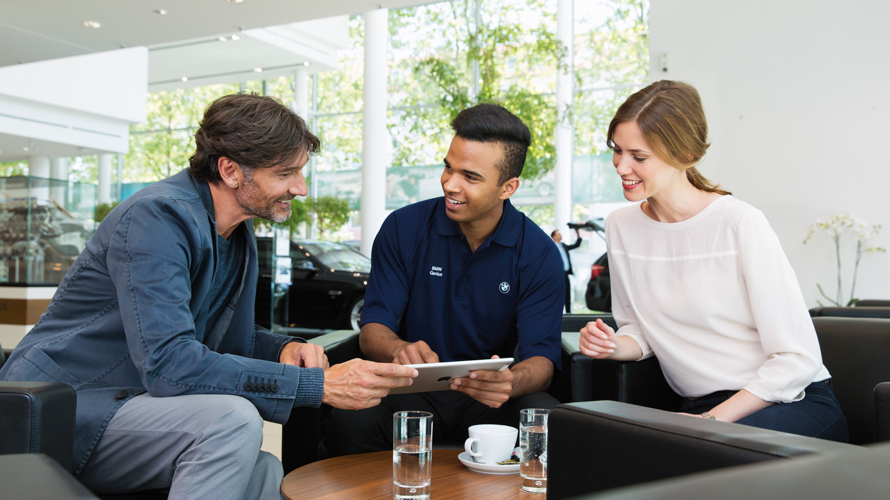 At many BMW Dealers, you will now find a product expert who will assist you in finding the perfect vehicle to suit your lifestyle and needs.The BMW Genius is specially trained to demonstrate and help you get familiar with all aspects of your BMW – before, during, and after your purchase. Our BMW Geniuses specialize in product knowledge, test drives, deliveries, or simply addressing your questions.
WANT TO LEARN MORE ABOUT YOUR VEHICLE?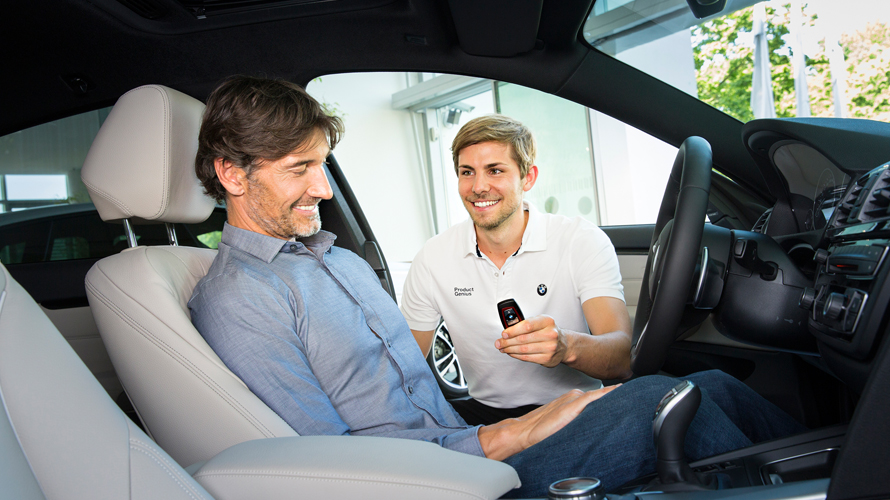 Your new BMW is filled with many amazing features and functions. After you have had the chance to familiarize yourself with many of them, we encourage you to reach out to your BMW retailer to set up your complimentary second delivery with a BMW Genius. It is a special session scheduled at your time of your conveinence, dedicated to answering all of your questions about your new BMW.
FIND A BMW GENIUS AT YOUR DEALER.
ACT

NSW

QLD

SA

TAS

VIC

WA