You'd better hit the road if you want to arrive on time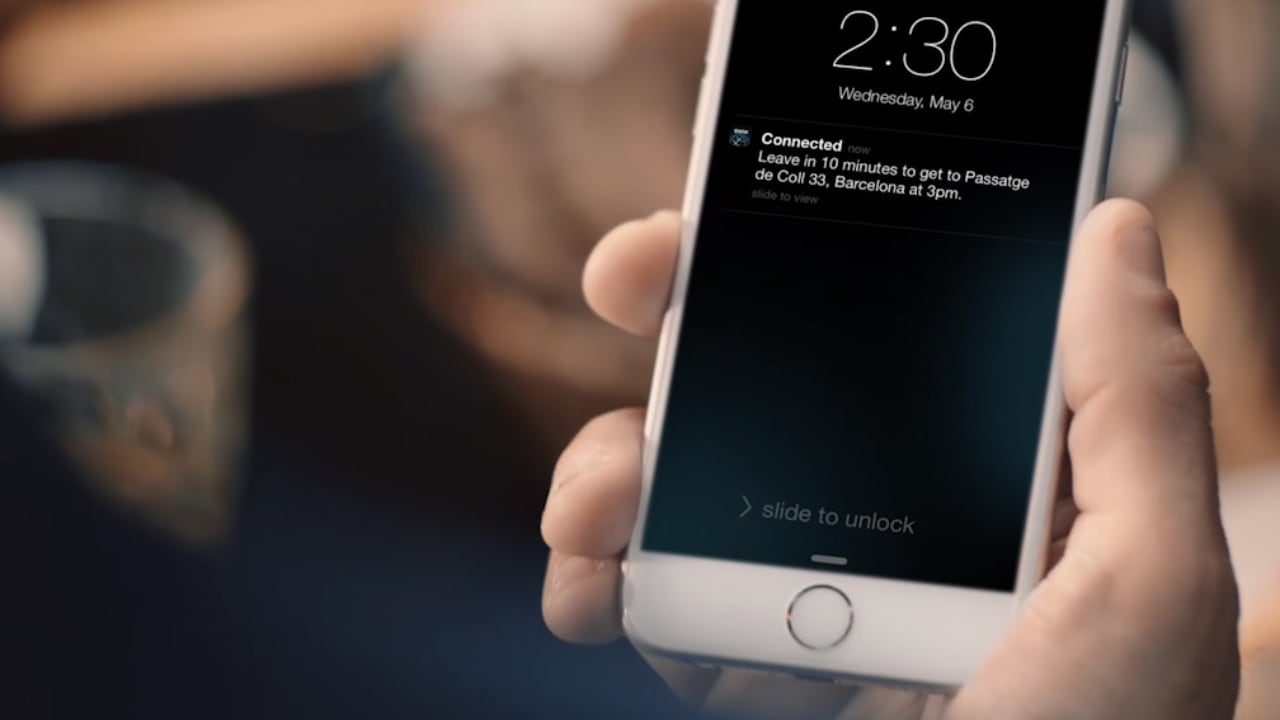 Thanks to Car Connectivity, your smartphone is always up-to-date on current traffic. Simply tell your phone when you need to be at your destination and it will automatically alert you when it is time to set out. Don't worry about losing track of time – you'll still arrive at your destination relaxed and on time.
The usual meeting madness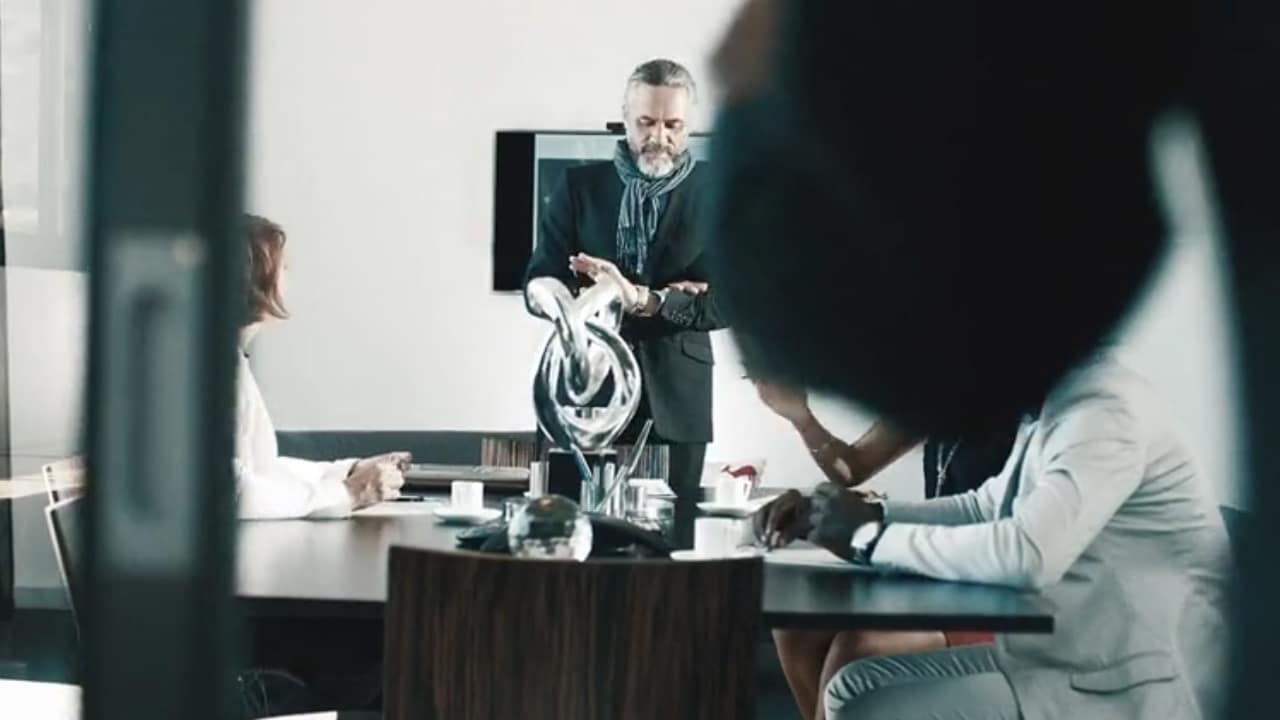 Not all meetings run to plan. Sometimes things can take longer than expected, which means you'll be late for your next appointment. Your car can help you out by sending your current location and arrival time to your colleagues. That way, everyone is kept informed and you can concentrate on driving.
New in town? Forgotten where you parked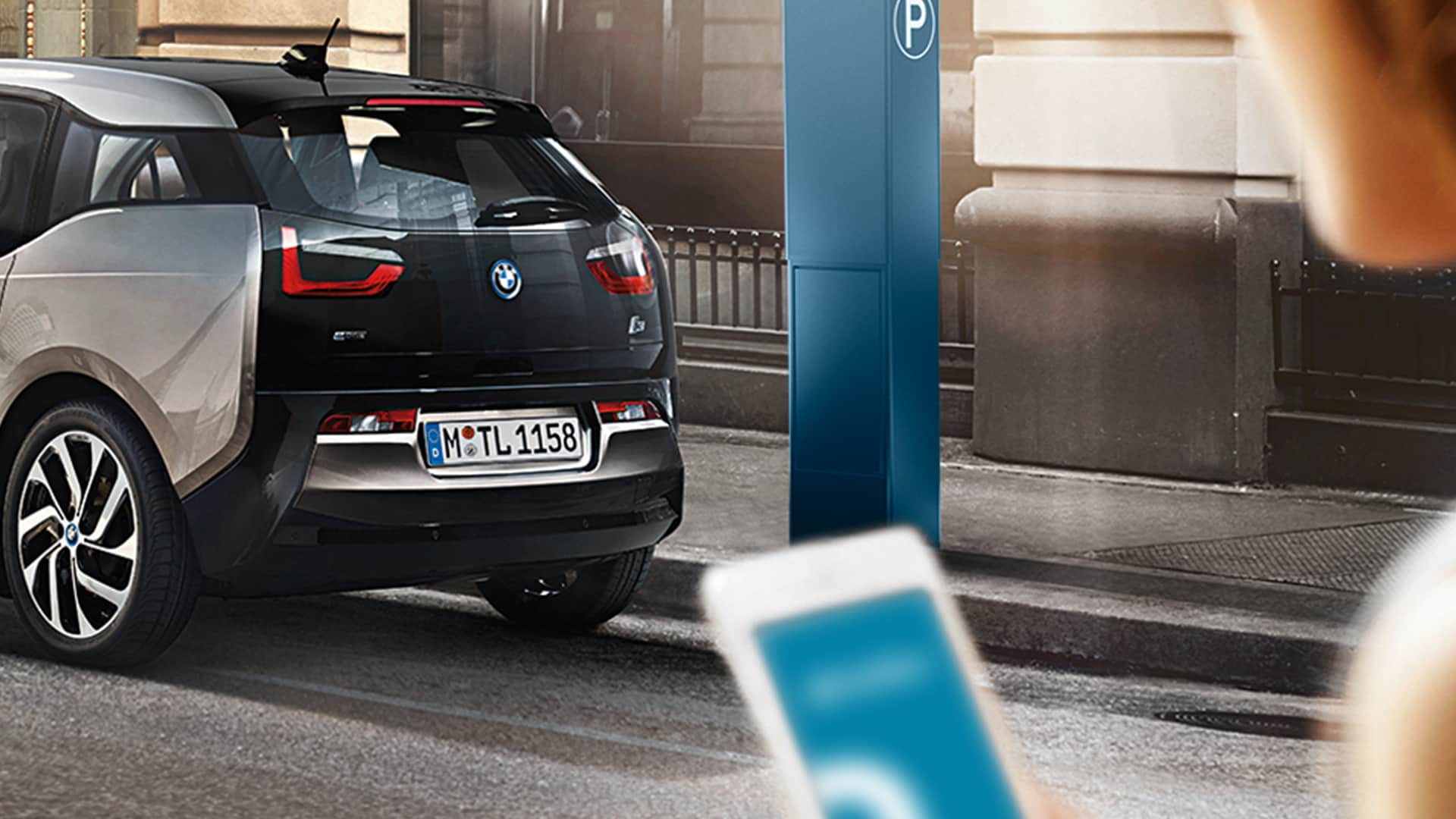 Find your car in no time at all with this app. And when you reach your next destination, your car will guide you to the nearest available parking spaces.
Pleasant departure: a warm car awaits!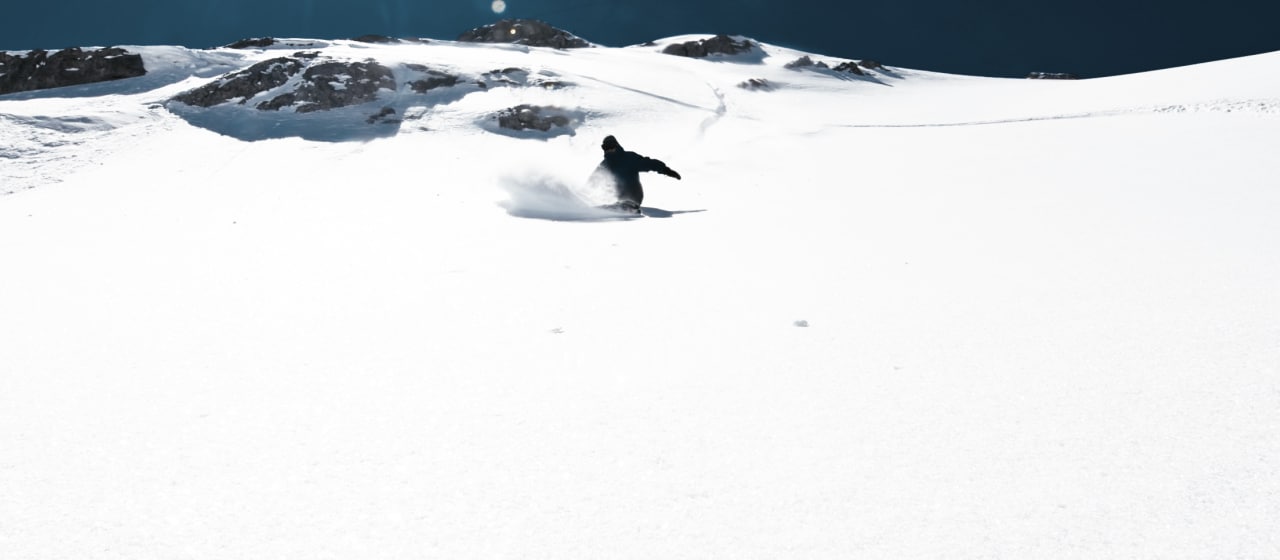 Skiing is great fun, but the ride home in a cold car is usually not so pleasant. If your vehicle is heated in advance, the experience will be much nicer. Simply activate your heating by app before you set off down the last slope. Enjoy your drive!
Head for worthwhile destinations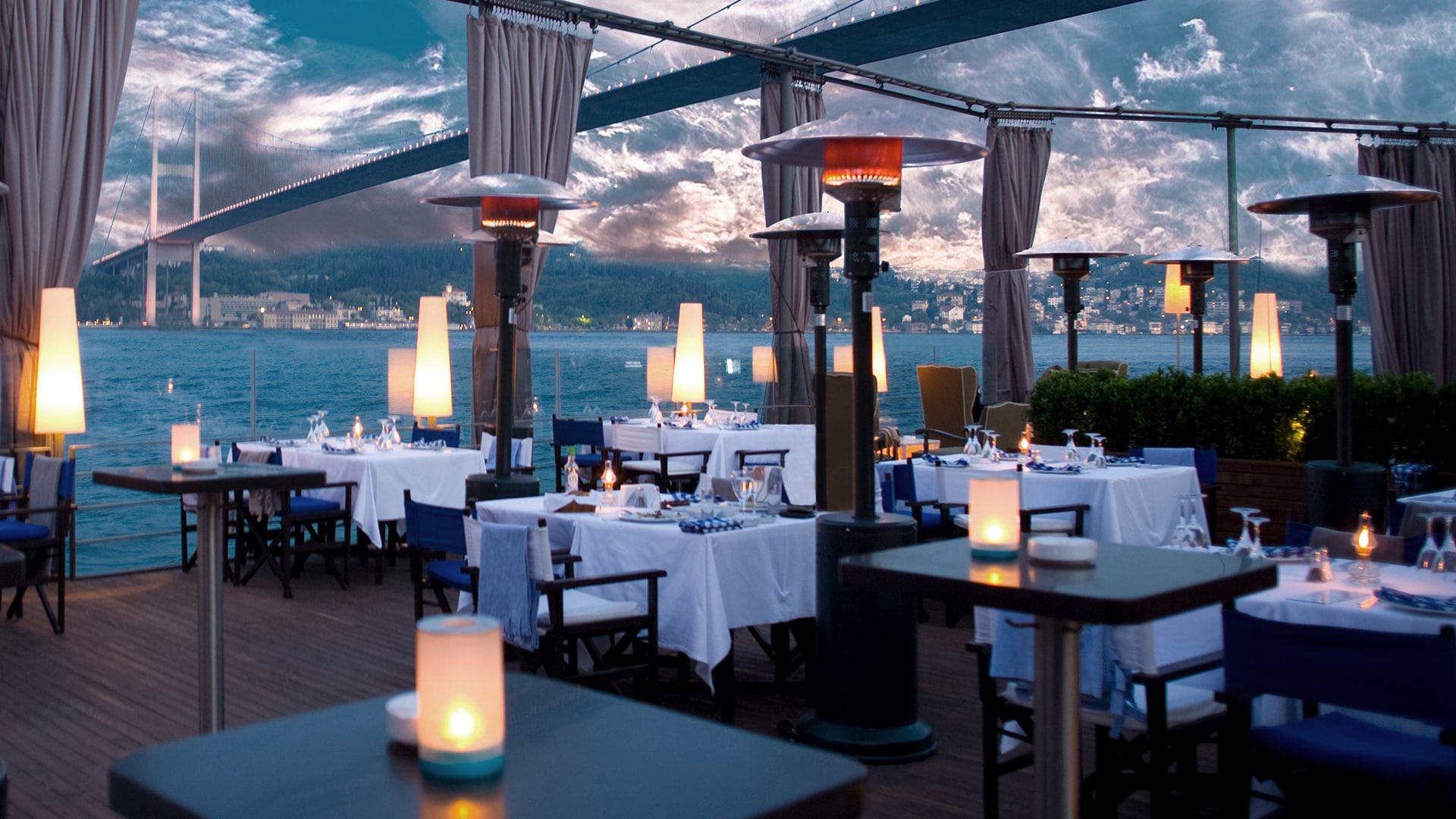 Whether it's a business lunch or a date, good food creates a good atmosphere. The Concierge Service picks the best restaurants for you, and sends the address directly to your BMW. Enjoy your meal!
Through the eyes of a car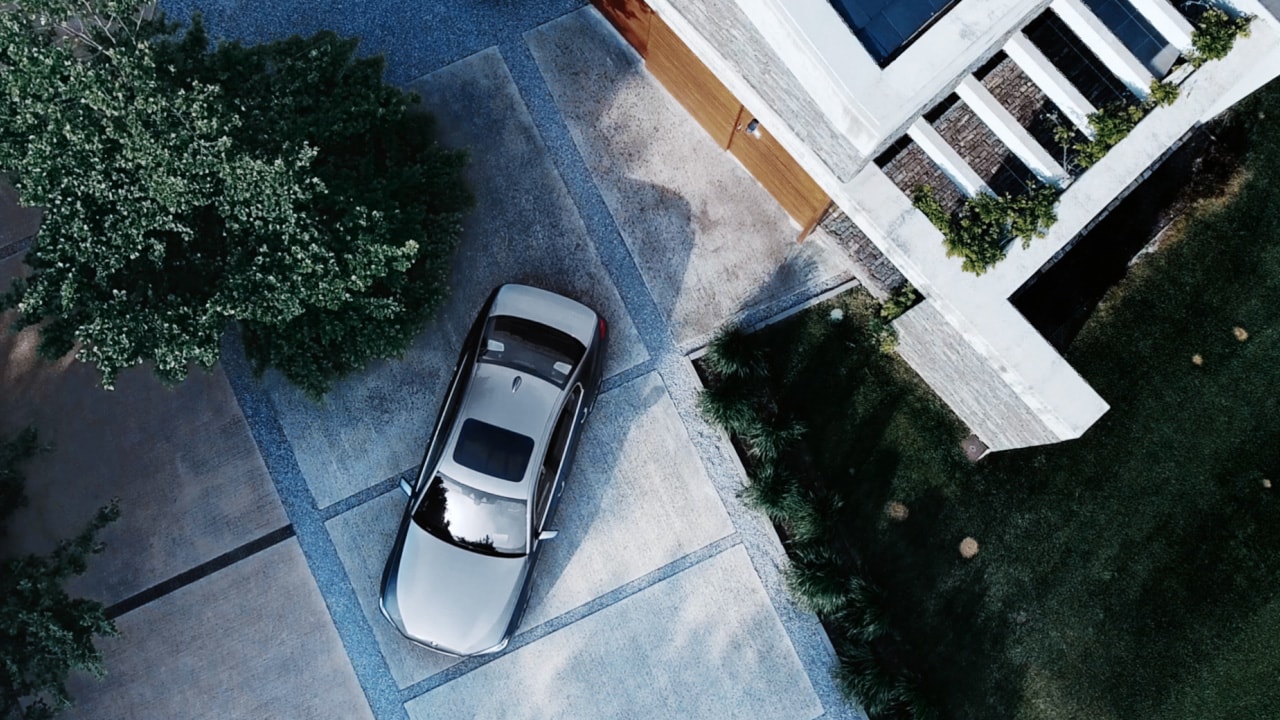 A BMW's exterior cameras are primarily for safety, but your car's 'eyes' can also serve an aesthetic purpose. BMW Connected can show you the current surroundings of your parked car.
A relaxing breakfast with Alexa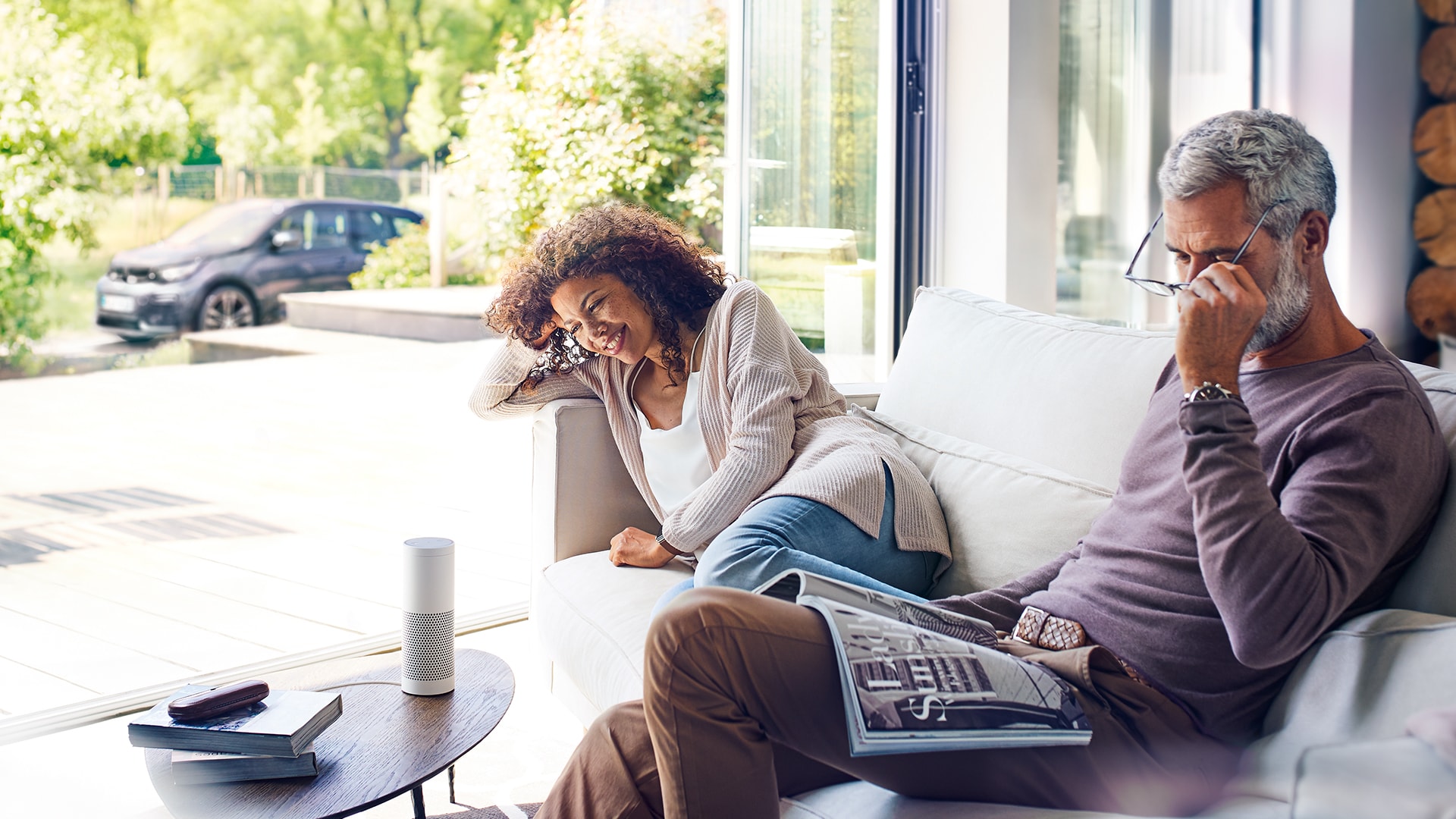 Are your mornings rushed and filled with appointments? Amazon Alexa can relieve the stress. While you enjoy your coffee in peace, Alexa will go through your schedule and tell you how far you have to drive with your BMW. If you'd like a moment of complete silence, it's no problem: Alexa won't speak unless you ask her to.
BMW Connected – your personal mobility assistant
BMW Connected is BMW's personal digital assistant. It seamlessly connects your car and your smartphone. It learns your daily routines and habits to help you plan your life more effectively. Arrive at your destination relaxed and on time. Sometimes life can be so easy.