Always stay up to date
Innovative mobility, exciting trends for the future and high RPMs: Subscribe now to get notified of new content.
Subscription successful.
Subscription failed. If you need help follow the link for support.
Since the 1990s – a time when autonomous driving was still only found in science fiction books or films – BMW engineers and technicians have been working on driver assistance systems. In the next decade, the car industry will change more drastically than it has over the past 30 years, because today we are standing at the entrance to a new era – of highly automated driving.

In his free-of-charge e-book, expert Matthias Hartwig from the Institute for Climate Protection, Energy and Mobility (IKEM) deals with the issue of how far the developments will play a key role in the future.
How does this sound?
You can also listen to this article via Changing Lanes, the official BMW podcast. Apart from this and other narrated articles, Changing Lanes offers you fresh new episodes every week, packed with exclusive insights on tech, lifestyle, design, cars, and more – brought to you by hosts Sara and Jonathan. Find and subscribe to Changing Lanes on all major podcasting platforms. Find and subscribe to Changing Lanes on all major podcasting platforms.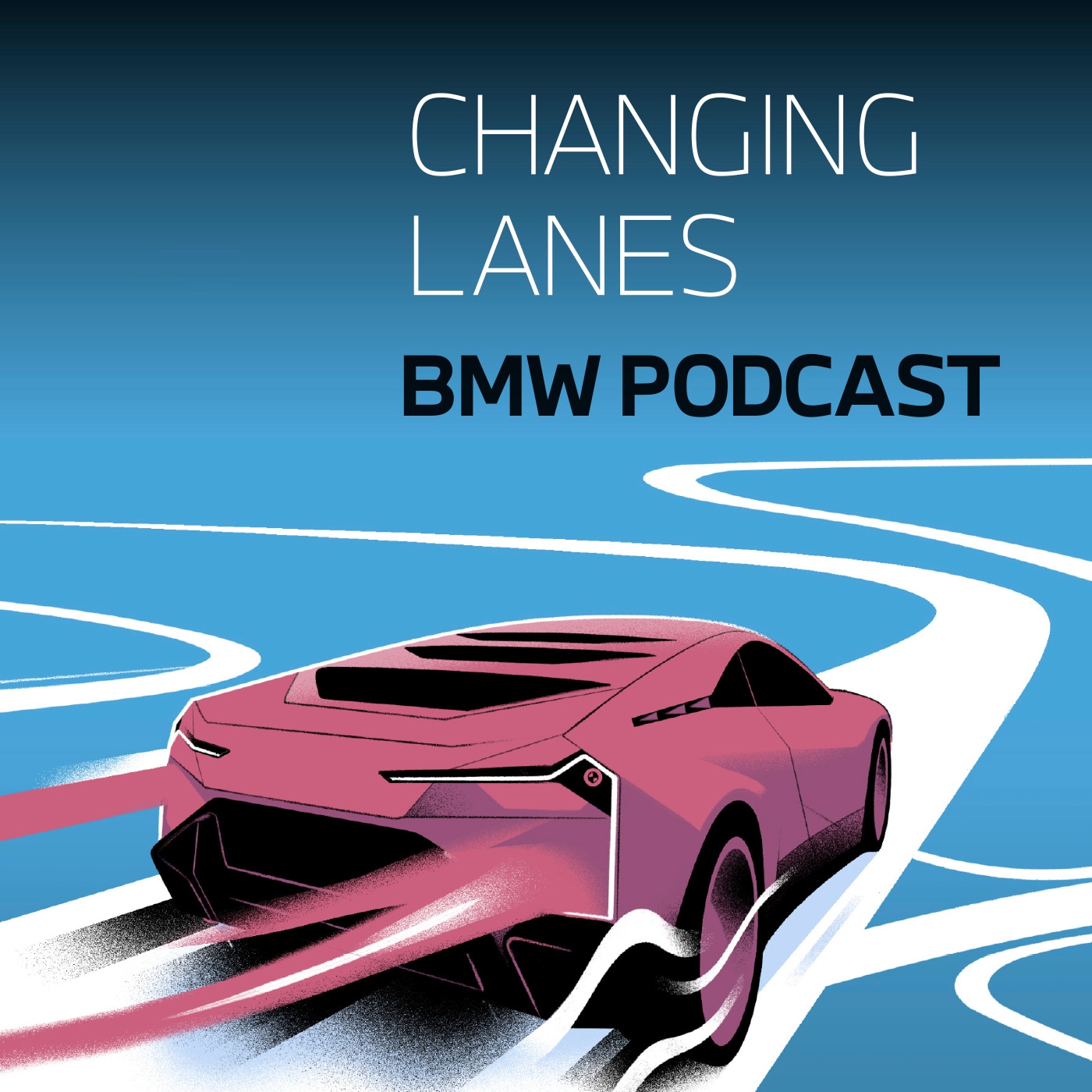 Five levels of autonomous driving
Experts have defined five levels in the evolution of autonomous driving. Each level describes the extent to which a car takes over tasks and responsibilities from its driver, and how the car and driver interact. Here we explain the five levels of vehicle automation.
From driver-only to robo-taxi
The levels 0 to 5 are defined according to their relative extent of automation. Level 0, "No Automation", is where the driver controls the car without any support from a driver assistance system.
The tables turn, however, in level 5, where it's the car that can drive without any human interaction. Level 3 "Highly Automated Driving", level 4 "Fully Automated Driving" and level 5 "Full Automation" are still in the testing phase. The driver assistance systems of level 1 are very common today, and used in all current BMW models.
Some cars even offer steering and lane-keeping assistance, as well as remote-controlled parking – all systems defined as level 2 "Partly Automated Driving (PAD)". A good example is BMW's "Personal CoPilot", an industry-leading driver assistance system.
Driver Assistance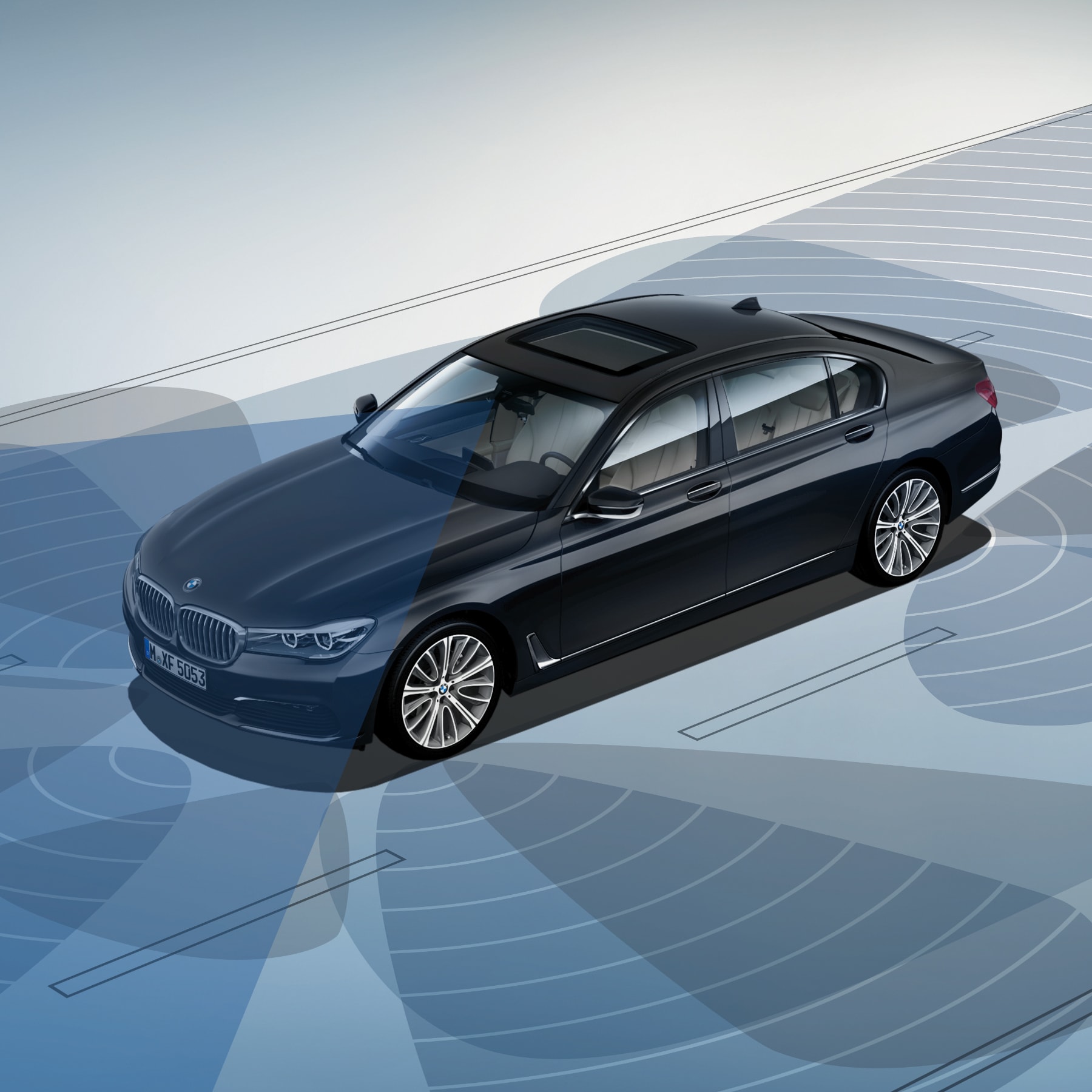 In fact, all BMW vehicles offer level one automation, and many even offer level two. The current BMW Personal CoPilot driver assistance systems support drivers on the road and help ensure additional safety and comfort. Examples of this include the Active Cruise Control with Stop&Go function, which independently adjusts the distance to the car in front of you. And then there is the Collision and Pedestrian Warning with City Brake Activation, which prevents collisions via automatic braking.

The safety-auditing institute Euro NCAP honoured this BMW feature as a ground-breaking innovation in the area of accident prevention and passenger protection by giving it the Euro NCAP Advanced Award.
Partly Automated Driving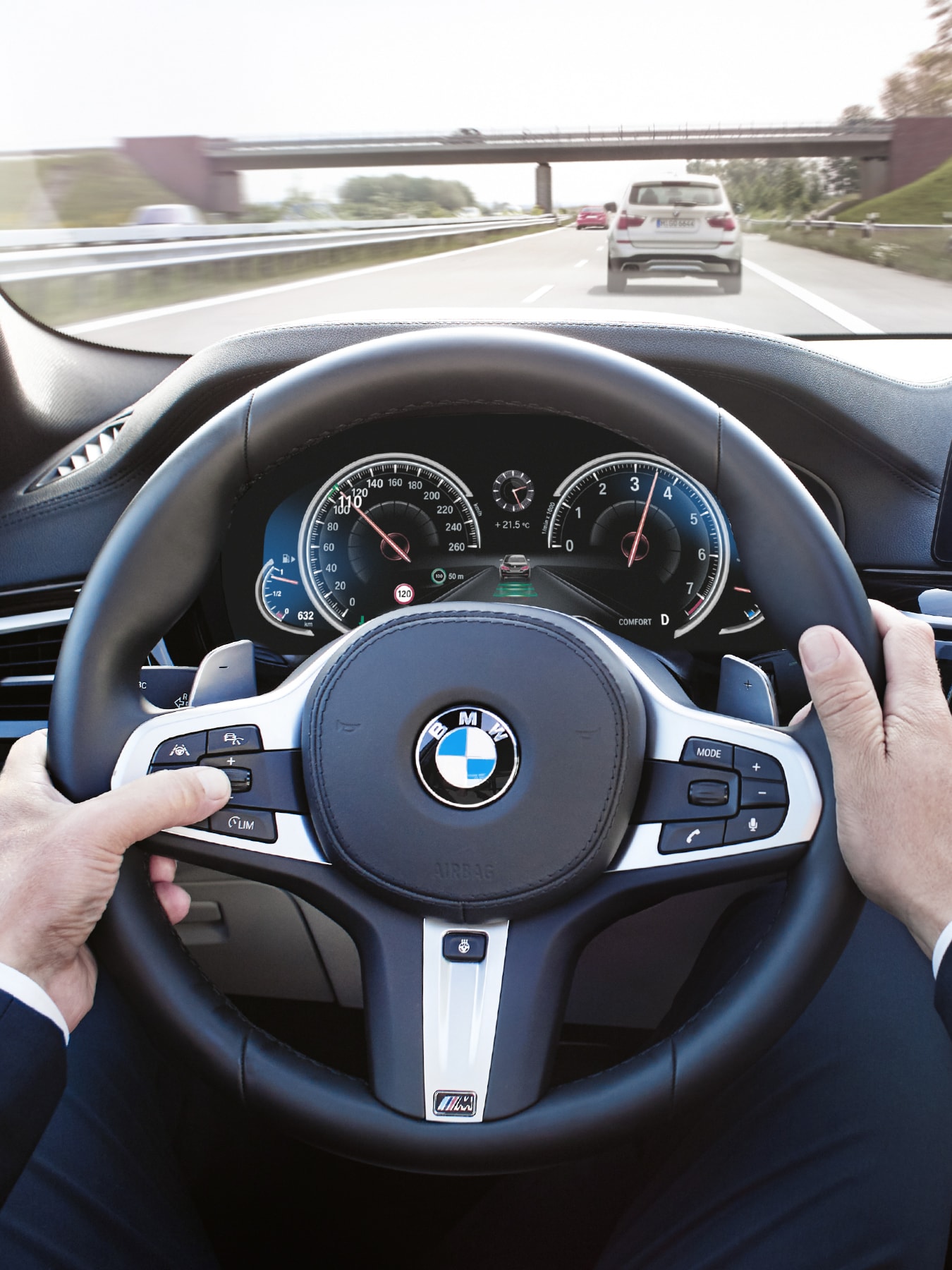 Functions that make partial automation possible are already a reality and installed in the latest BMWs on the street. Semi-autonomous driving assistance systems, such as the Steering and Lane Control Assistant including Traffic Jam Assistant, make daily driving much easier. They can brake automatically, accelerate and, unlike level 1, take over steering.

With the remote-controlled parking function, BMW made it possible to pull into tight spots without a driver for the first time. In level 2, the driver continues to remain in control of the car and must always pay attention to traffic.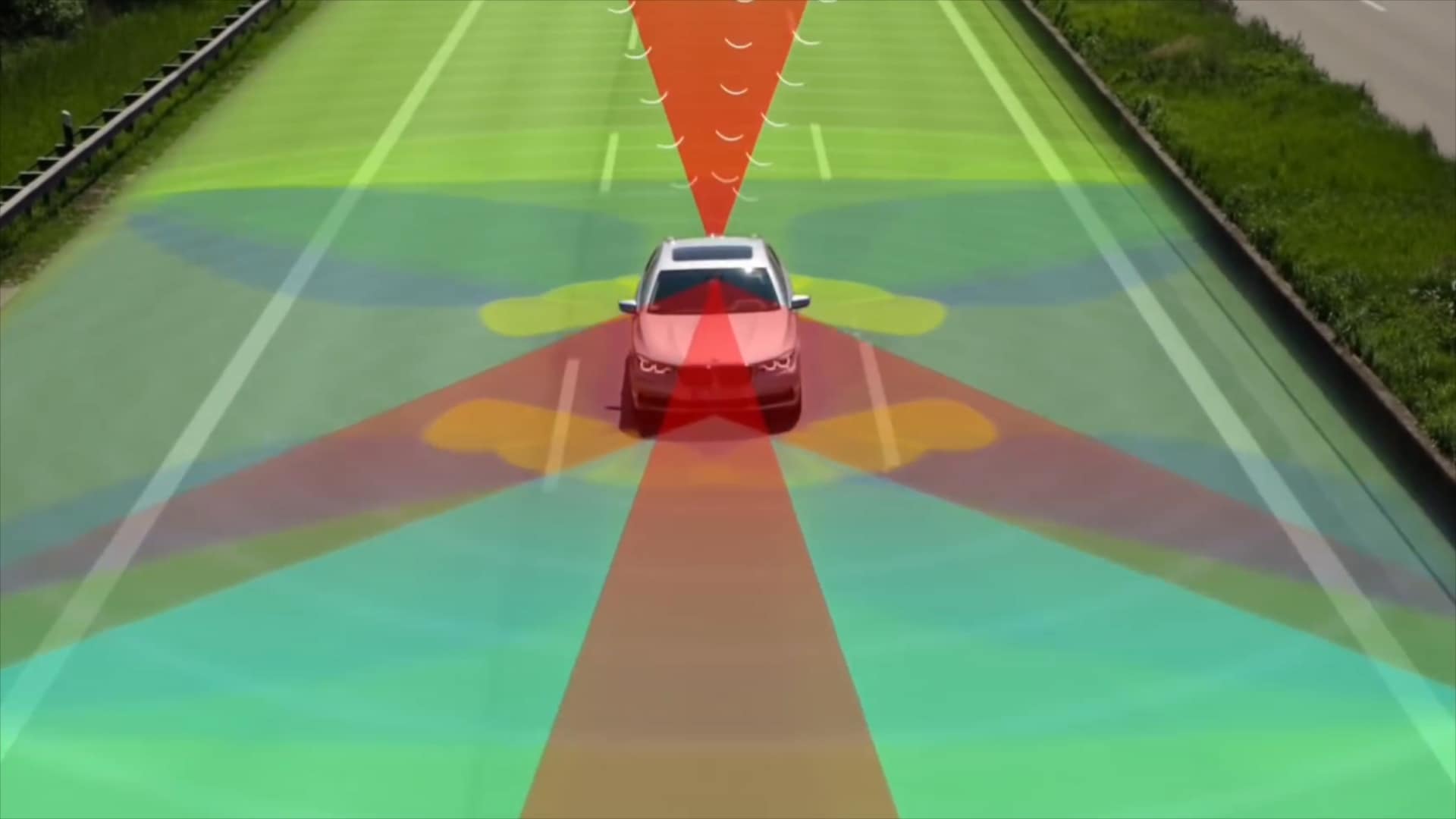 Future BMW Personal CoPilot systems of the third development stage will give drivers more freedom to completely turn their attention away from the road under certain conditions. In other words, they will be able to hand over complete control to the car.

With conditional automation systems, the car will be able to drive autonomously over long distances in certain traffic situations, such as on motorways. The driver, however, must be able to take over control within a few seconds, such as at road construction sites.

BMW research vehicles have been testing highly automated driving on public roads for several years now.
Fully Automated Driving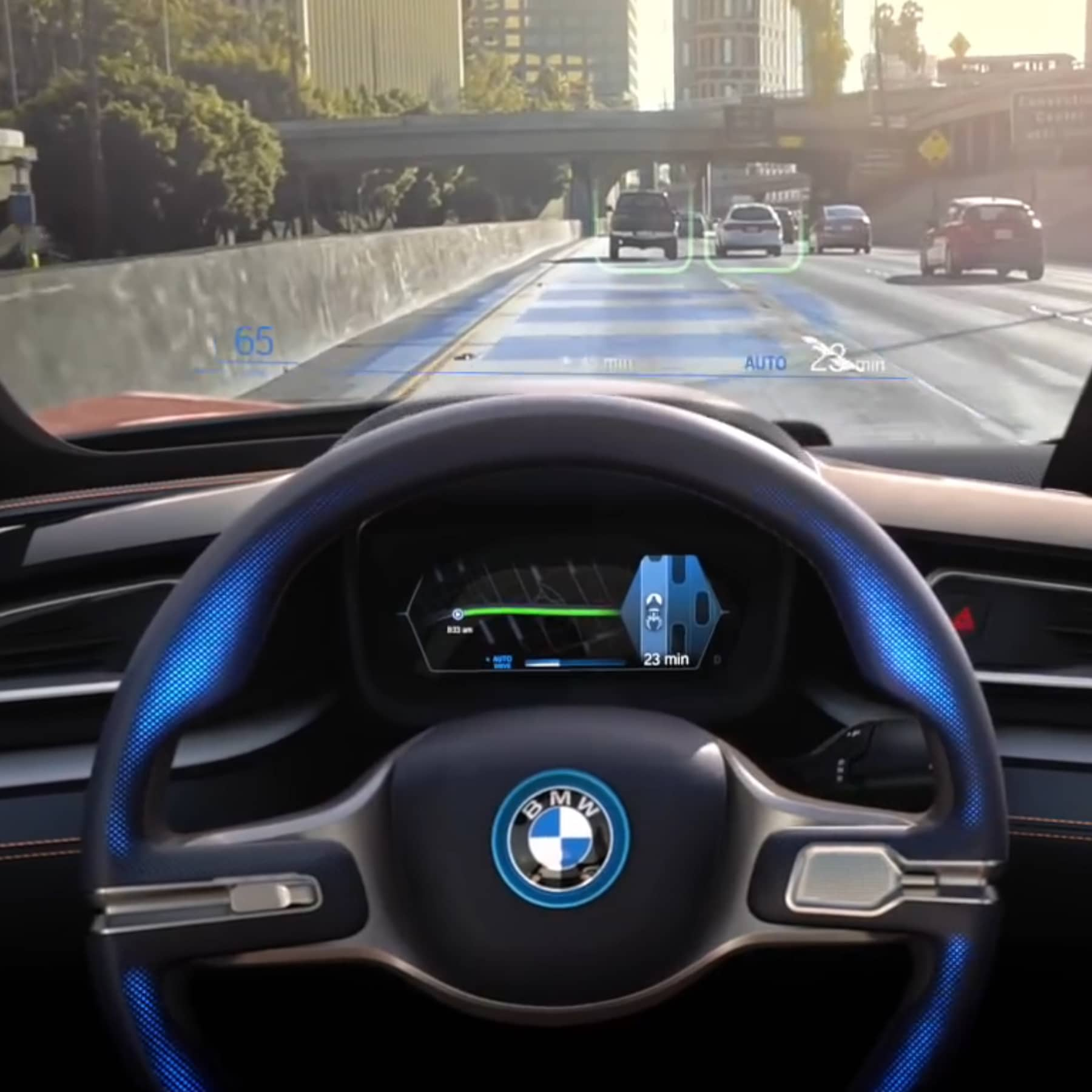 Level 4 is considered to be fully autonomous driving, although a human driver can still request control, and the car still has a cockpit. In level 4, the car can handle the majority of driving situations independently. The technology in level 4 is developed to the point that a car can handle highly complex urban driving situations, such as the sudden appearance of construction sites, without any driver intervention.

The driver, however, must remain fit to drive and capable of taking over control if needed, yet the driver would be able to sleep temporarily. If the driver ignores a warning alarm, the car has the authority to move into safe conditions, for example by pulling over. While level 4 still requires the presence of a driver, cars won't need drivers at all in the next, final level of autonomous driving.
Full Automation (No driver!)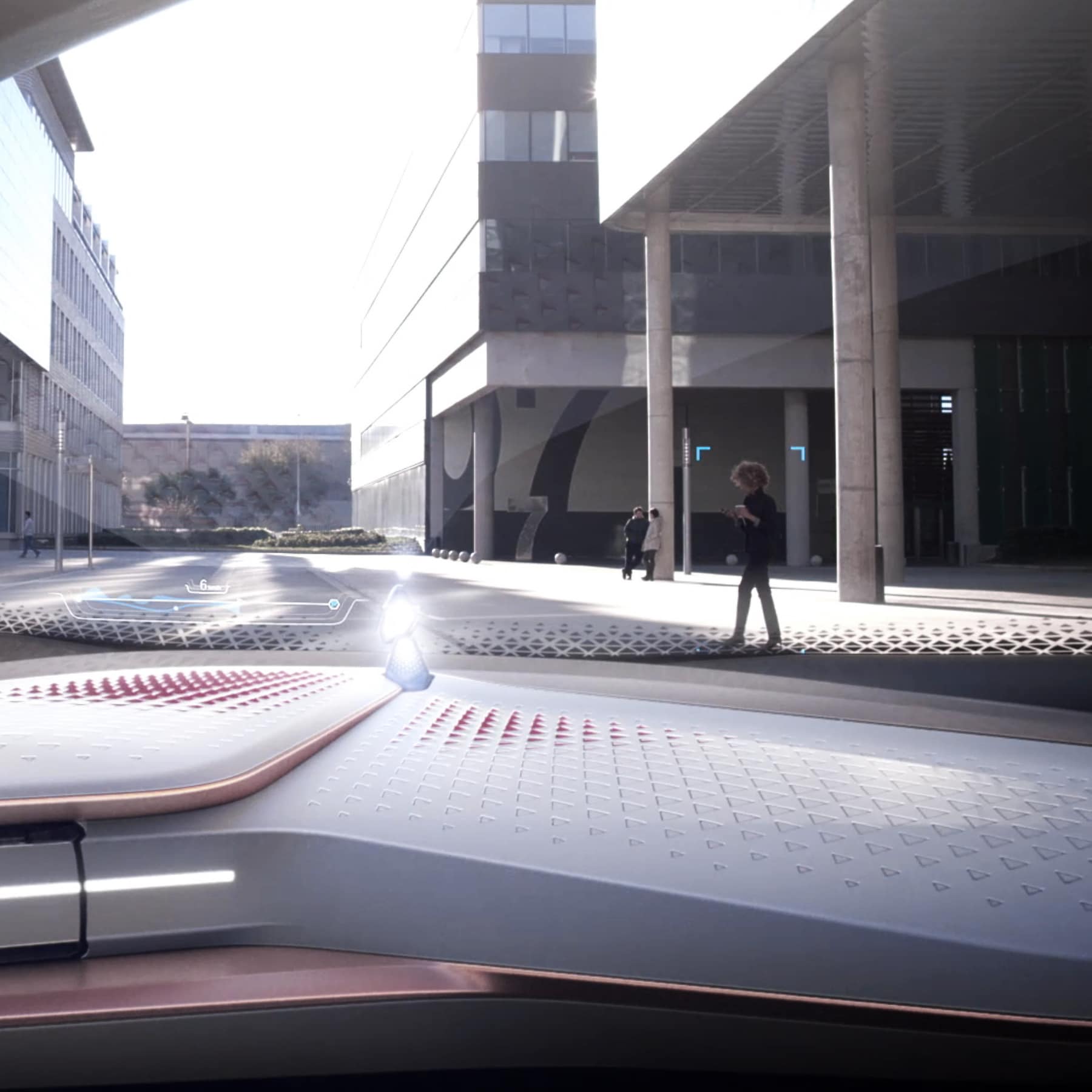 Unlike levels 3 and 4, the "Full Automation" of level 5 is where true autonomous driving becomes a reality: Drivers don't need to be fit to drive and don't even need to have a license. The car performs any and all driving tasks – there isn't even a cockpit. Therefore every person in the car becomes a passenger, opening up new mobility possibilities for people with disabilities, for example.
Cars at this level will clearly need to meet stringent safety demands, and will only drive at relatively low speeds within populated areas. They are also able to drive on highways but initially, they will only be used in defined areas of city centres.