The author: Matthias Hartwig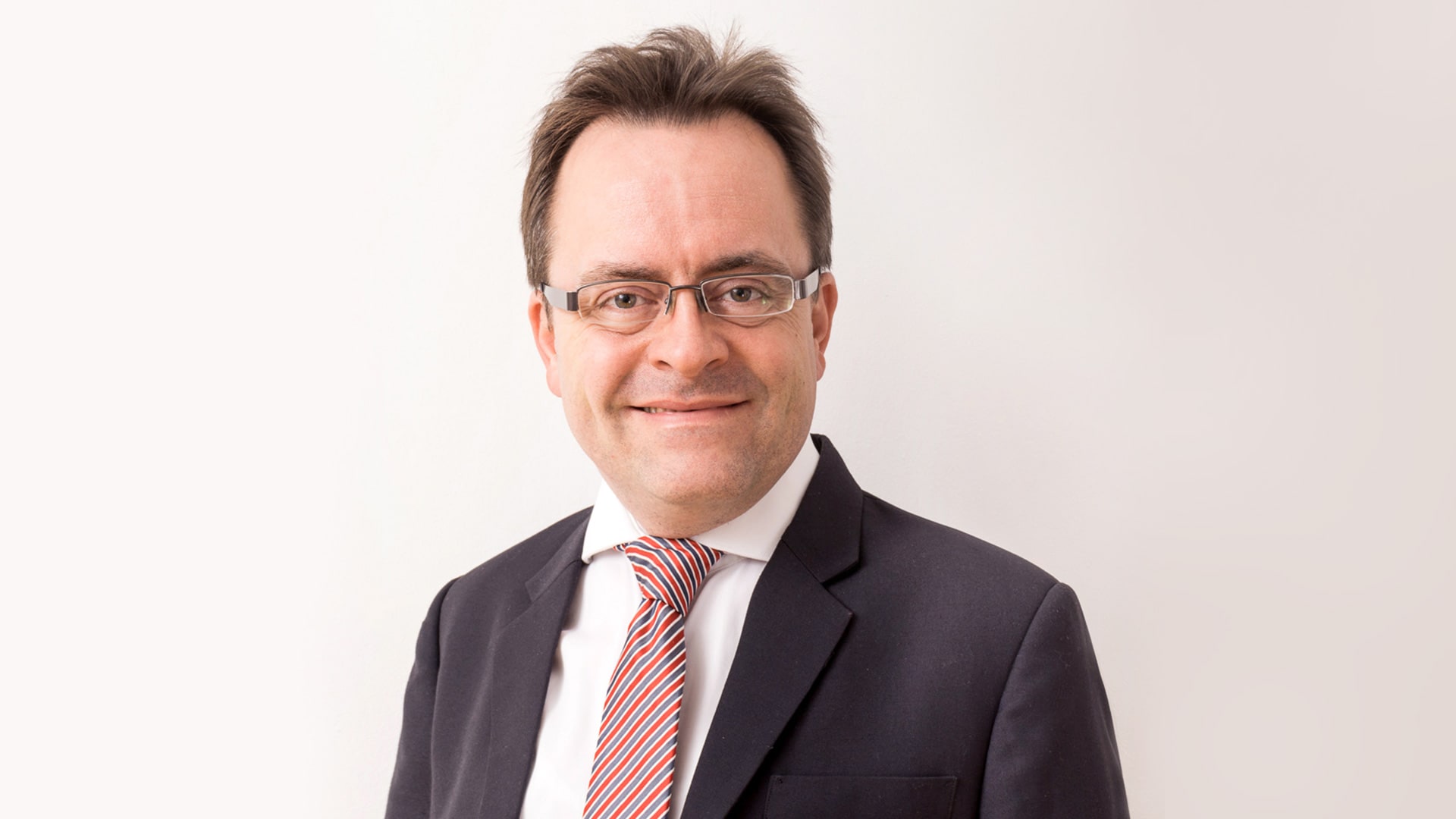 The author, Matthias Hartwig, is a speaker of the Institute for Climate Protection, Energy and Mobility (IKEM) and is Head of the Mobility Team. Matthias is a fully qualified lawyer and is primarily concerned with the legal issues regarding mobility. As a leading expert, with this e-book he provides sound and scientifically based exclusive background information to every reader regarding the question of what our mobility will look like in the future. 
Self-driving cars today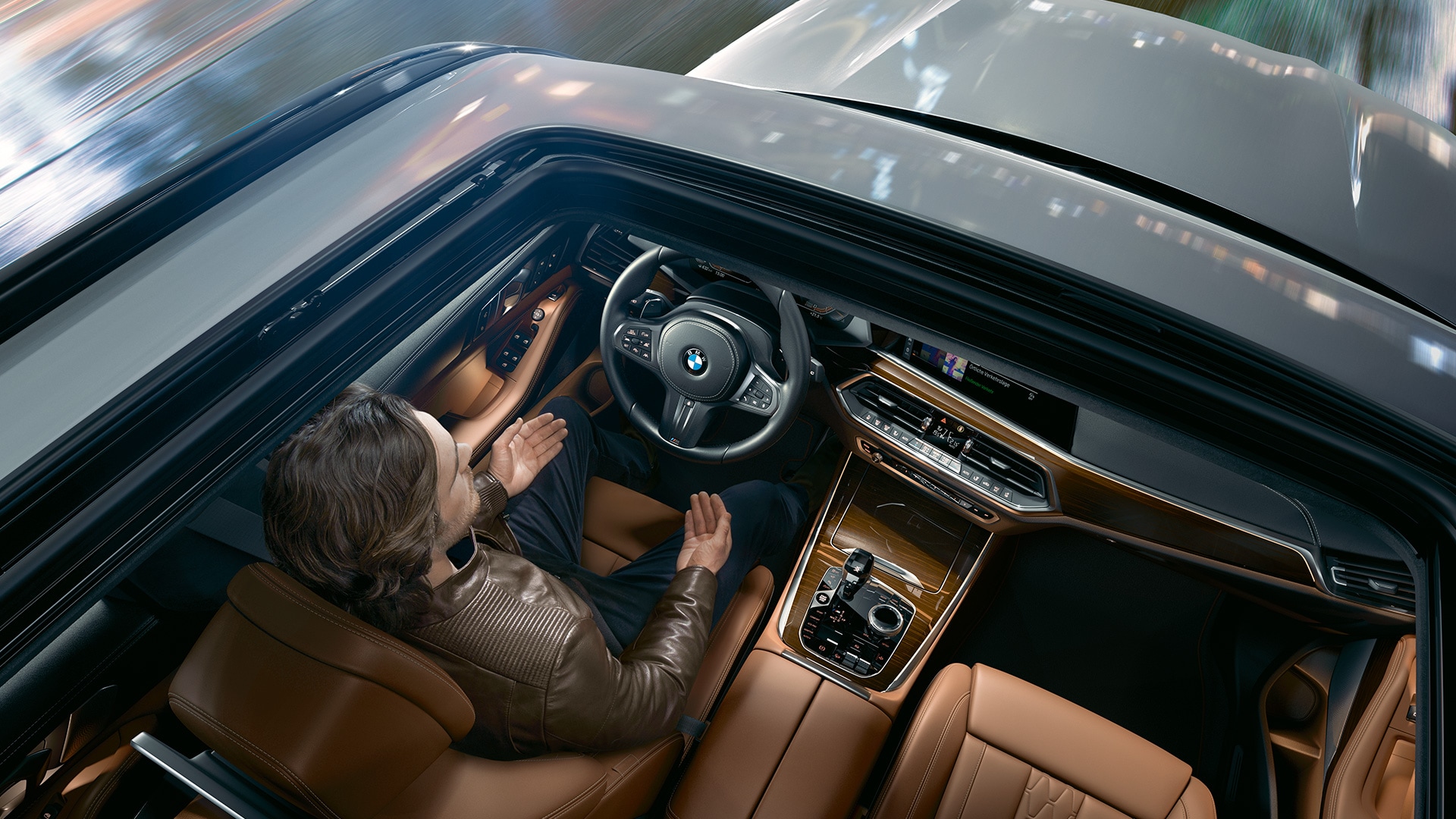 Around 20 years ago, self-driving cars were considered merely as science fiction. Self-driving cars appeared to be theoretically possible, however, they were hardly feasible in practice. This could be clearly seen, when self-driving vehicles in development took part in a long-distance competition for the first time in 2004. Of the 150 miles that had to be completed autonomously within ten hours, the most successful car only managed to travel seven miles.
However, research in this area has since made considerable progress. Some of the world's largest technology companies have been developing self-driving vehicles for some years now, and it has immense potential. There has been ongoing talk of market-ready models yet despite the very good results that have been achieved, the tests continue. Many people are convinced that self-driving cars will be a success in the near future.
Vehicles with self-driving functions, automation levels, and the technologies that are linked with autonomous driving will all be explained in this e-book.    
What opportunities do self-driving cars offer for the future?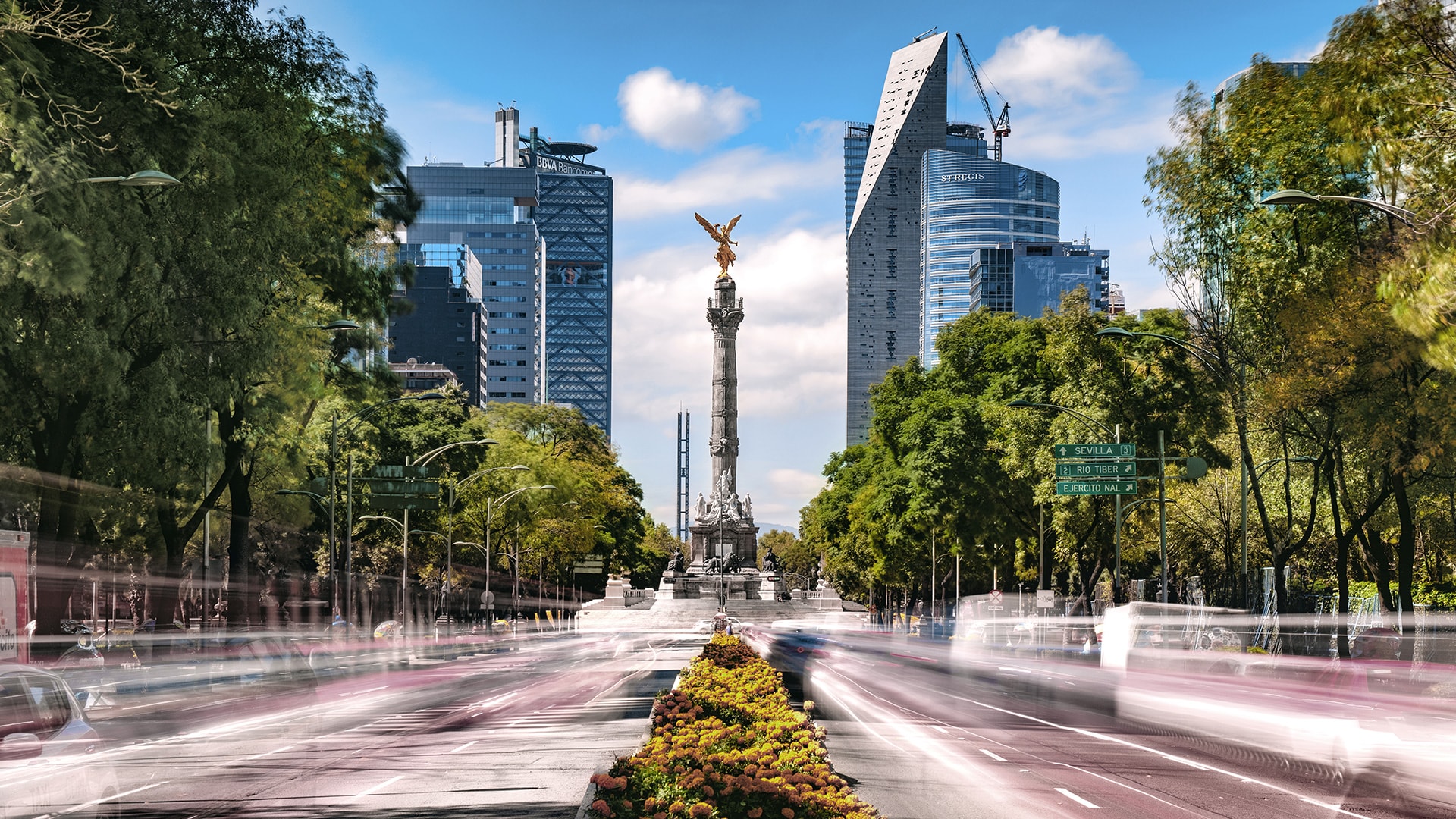 "Almost all experts agree that long-term human support will be needed in certain traffic situations, as well as in vehicle maintenance and monitoring," - Matthias Hartwig. 
In Matthias' opinion, even if there are still a long road ahead, it is already clear that motor vehicles with self-driving functions will decisively shape the mobility of the future. Self-driving has a range of possibilities of usage, including a significant contribution to increasing safety and traffic efficiency.
A higher quality of safety and traffic control are not the only practical outcomes to self-driving vehicles. The increased production of such cars would mean a boost economically, and thanks to the vehicles broad networking they are able to configure the best route to a destination thus offering their users the opportunity to use their time in a more meaningful way, such as working on the way to the office for example. In addition to the positive opportunities, the author also sees some tricky challenges, all of which are highlighted in the free e-book.
What potential do self-driving cars have in terms of sustainability?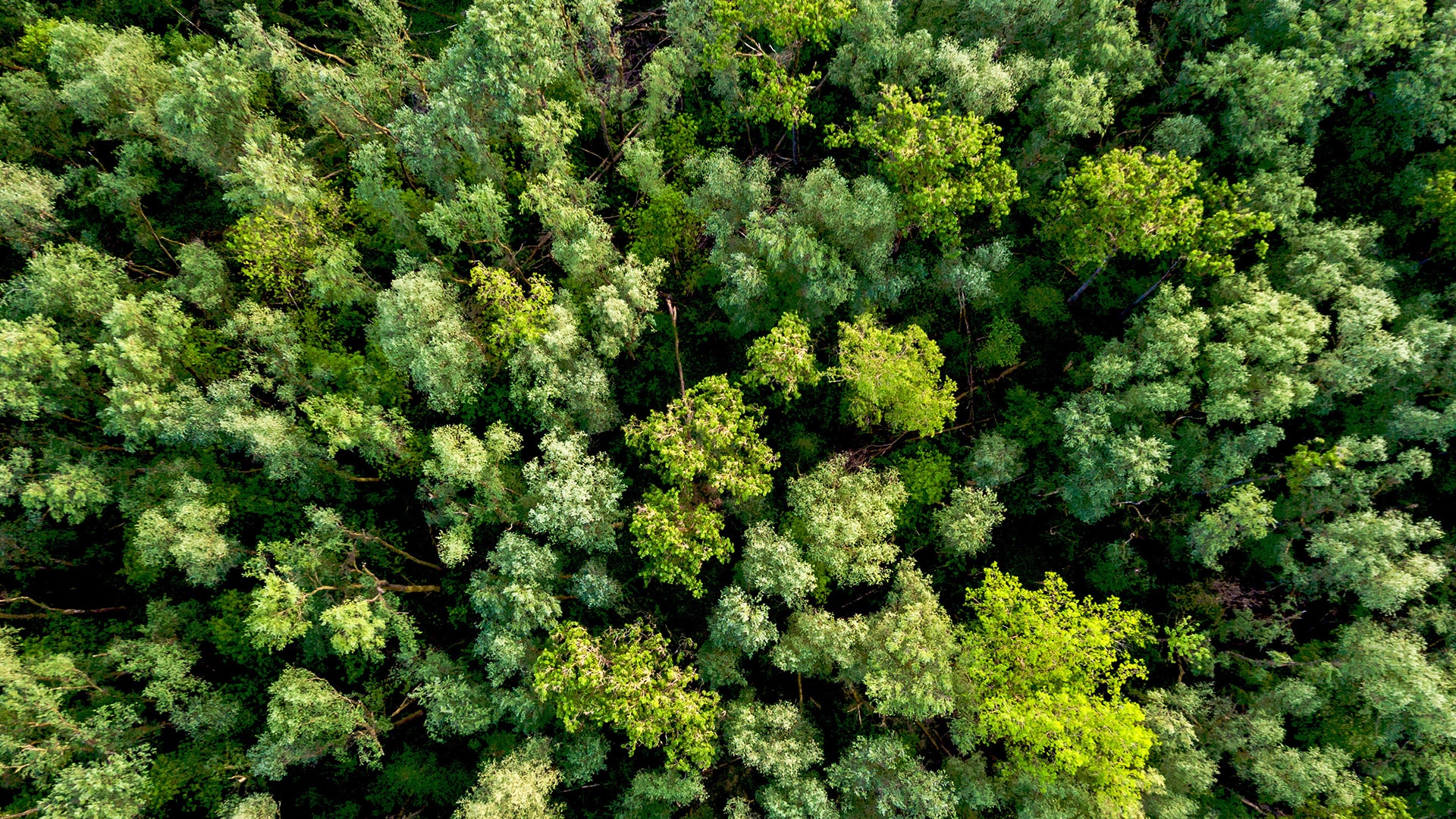 Sustainability is one of the biggest hopes for self-driving cars:
Zero-emission transport    
Affordable, always accessible or non-discriminatory transport    
More human-friendly cities and the saving of resources    
Matthias Hartwig: "[...] most experts agree that direct emissions from traffic must reach zero in the long term [...]". Self-driving cars can undoubtedly make a significant contribution in reducing emissions through increased traffic efficiency.
Plus, self-driving technologies offer the opportunity to create a well-tuned public transport network that is always accessible to everyone, according to Matthias Hartwig: "A self-driving shuttle can [...] be programmed to treat all people equally, regardless of gender, age, ethnicity, sexual orientation, and physical characteristics or limitations."