Always stay up to date
Innovative mobility, exciting trends for the future and high RPMs: Subscribe now to get notified of new content.
Subscription successful.
Subscription failed. If you need help follow the link for support.
How does this sound?
You can also listen to this article via Changing Lanes, the official BMW podcast. 
Apart from this and other narrated articles, Changing Lanes offers you fresh new episodes every week, packed with exclusive insights on tech, lifestyle, design, cars, and more – brought to you by hosts Sara and Jonathan. 
Find and subscribe to Changing Lanes on all major podcasting platforms.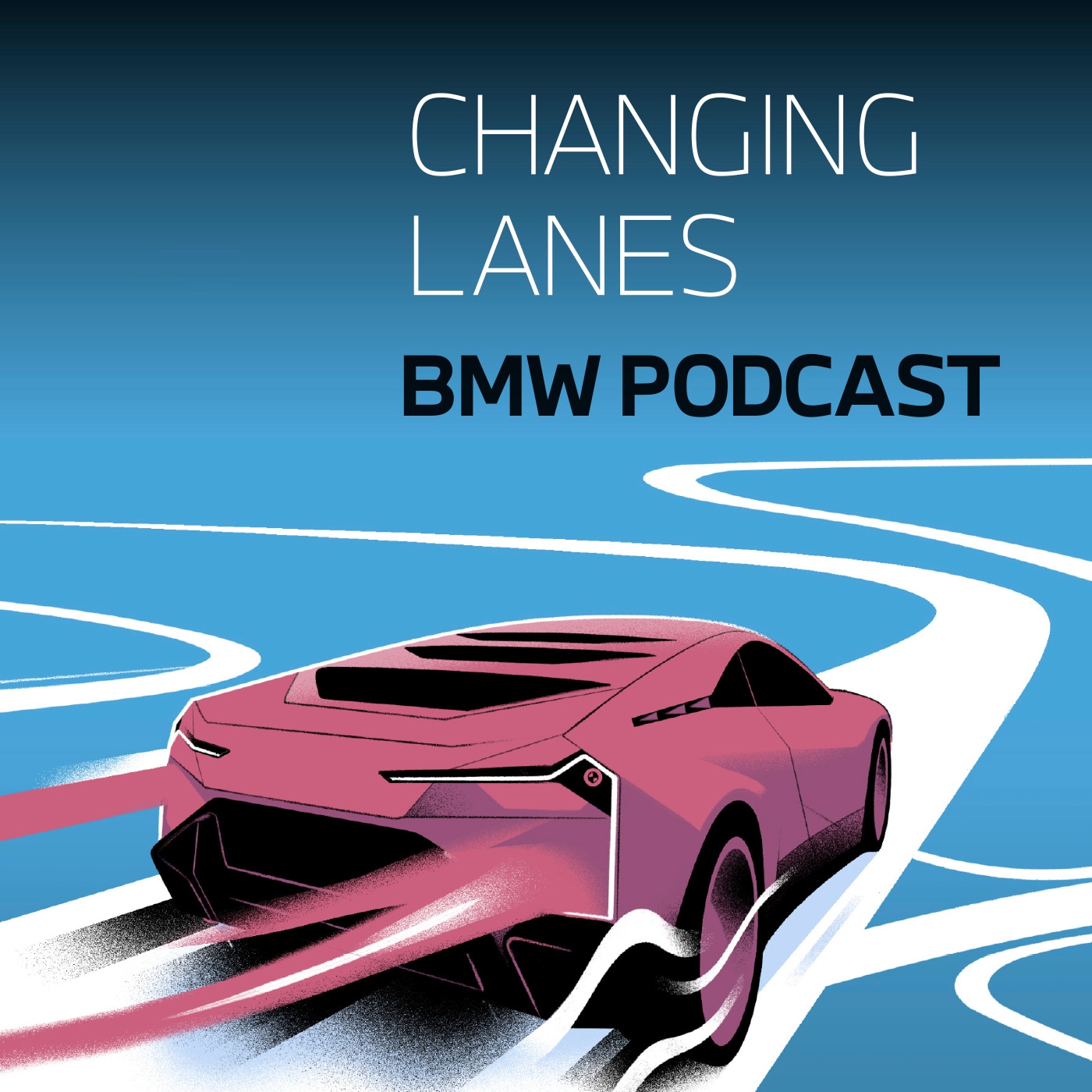 What is a driver assistance system?
Driver assistance systems relieve the driver of the task of driving, offer more comfort and increase safety. In an emergency, a driver assistance system can even take control of the car. Liability for the task of driving always remains with the driver.
Status Quo driver assistance systems
Currently, driver assistance systems act as practical support: Sensors capture information on – for example, speed limits – the distance to other vehicles and lane markings. Also, GPS and navigation system data feeds into the processing. Thanks to this data, audio signals or visual displays can warn against potentially hazardous situations.

However, there are already more advanced systems that not only warn you but also actively help you manage the vehicle if necessary or preferred. Some driver assistance systems brake, accelerate or perform active steering movements to avoid an accident or take the strain off the driver, for instance in critical or monotonous driving situations. Other systems assist you with maneuvering or parking.
How does hill start assist work?
You'll certainly know this situation well: You're driving up a hill and shortly before the peak, you need to stop. When starting with a manual gearbox, you press the clutch and take your foot off the brake to accelerate. What happens at this exact moment? You roll back. Hill start assist – or simply start assist – should prevent exactly this. When the driver disengages the brake, the rear axle secures the vehicle for a short time. When starting the driver assistant releases this once more.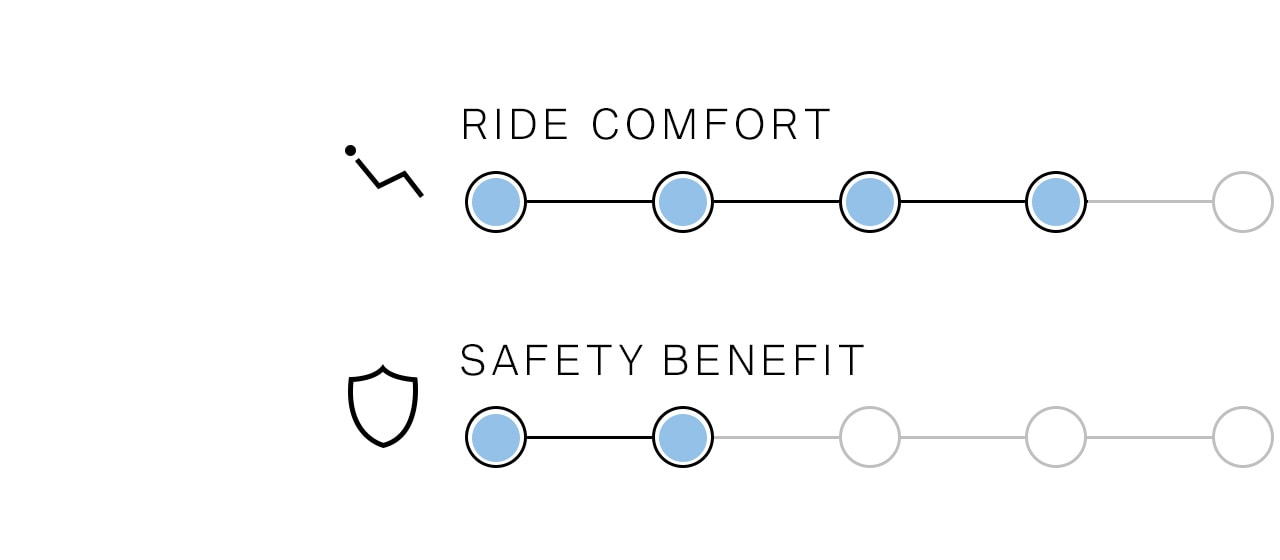 Benefits: This driver assistance system is certainly not indispensable for the safe operation of a vehicle as with sufficient experience you can avoid tricky situations yourself. The assistance system can nevertheless make starting on extreme gradients, or with an additional trailing load, more pleasant.
What added value does road sign recognition offer?
When you're in slow-moving traffic it's often difficult to devote your full attention to everything that is happening. The road layout, oncoming traffic, speed restrictions, what's happening beside you as well as behind you: A driver has to bear all this in mind. Road sign recognition can relieve you from this with help of a camera system which scans road signs and represents the processed data on the display. Accordingly, the road signs are displayed directly on your screen. Often this system is contained within other driver assistance systems such as the right of way warner, the wrong way assistant or speed limit info.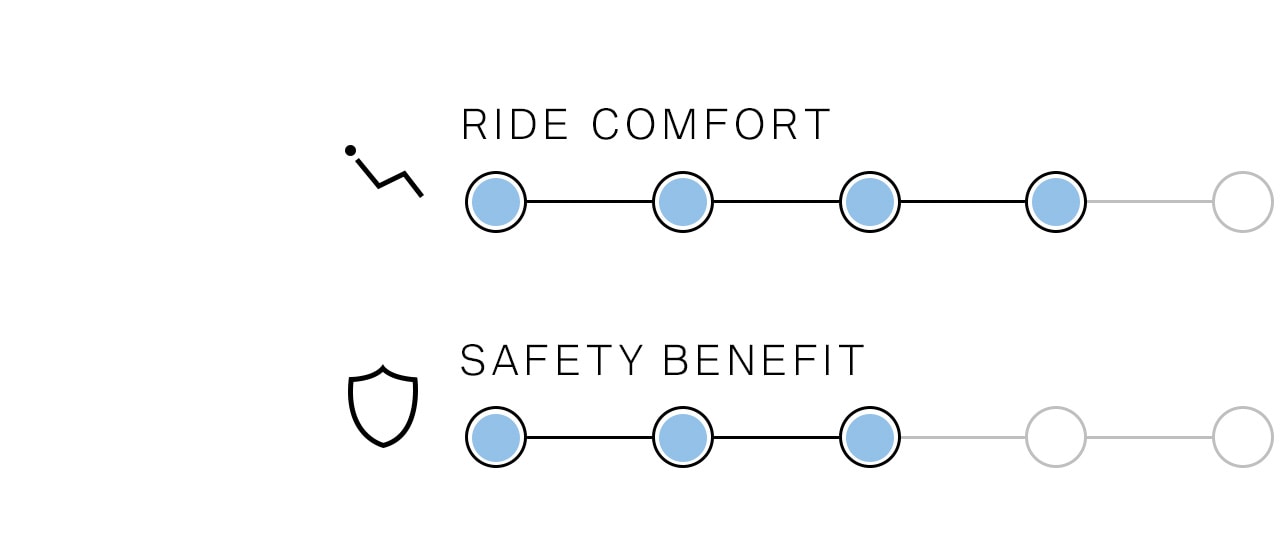 Benefits: For accurate results, the driver assistance system is able to take into account and process various data sources such as recognised road signs, navigation devices and current vehicle data. Road sign recognition offers you increased safety and comfort during your journey by providing you with information i.e. right of way rules. You can concentrate on the traffic better without having to constantly gaze at the forest of signposts.
How does emergency brake assist work?
Emergency brake assist warns about the risk of collision and, where appropriate, brings the vehicle to a complete stop before it results in a crash with an obstruction, a person or another vehicle. Sensors measure the current speed and distance of the car ahead or the static obstruction (e.g. a person). Depending on the system, cyclists can also be identified. Acoustic warning signals are complemented by visual displays. Prior to emergency braking the driver assistance system calculates the optimal braking power and the resulting necessary braking pressure. This computed pressure is, depending on the system, independently transmitted by the assistant into an automatic brake, or only then applied when you press the brake pedal. A further development of brake assist is avoidance manoeuvre assistance: In order to avoid a collision, this system actively supports the driver with an evasive manoeuvre.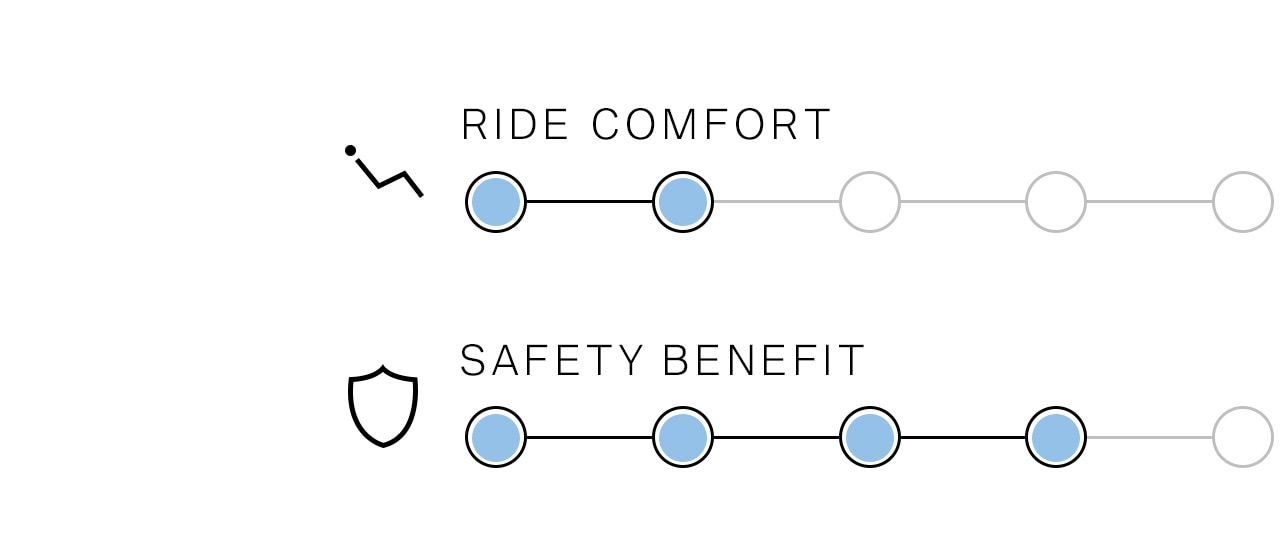 Benefits: Emergency brake assist offers many advantages: Drivers are often careless, distracted, find themselves in chaotic circumstances or underestimate the distance to the vehicle ahead. This brake assist can, at the very least, reduce the severity grade of certain types of vehicle collisions.    
How does steering and lane guidance assist provide support?
Congestion, slow-moving traffic, and long, monotonous journeys are sadly not uncommon, especially on the highway. When this happens, you have to keep a steady hand and patiently follow the road, sometimes for long periods of time. In these situations, a steering and lane guidance assistant can help you keep your vehicle in the lane – at high speeds as well – and make the task of steering easier. Cameras detect the lane markings, thus guiding the driver assistance system to the boundaries of the lane you are driving in. A look beyond the borders of Europe shows just how much more advanced this technology has already become. In some countries, the BMW Driving Assistant allows drivers to cruise "hands-off" at speeds of up to 130 km/h.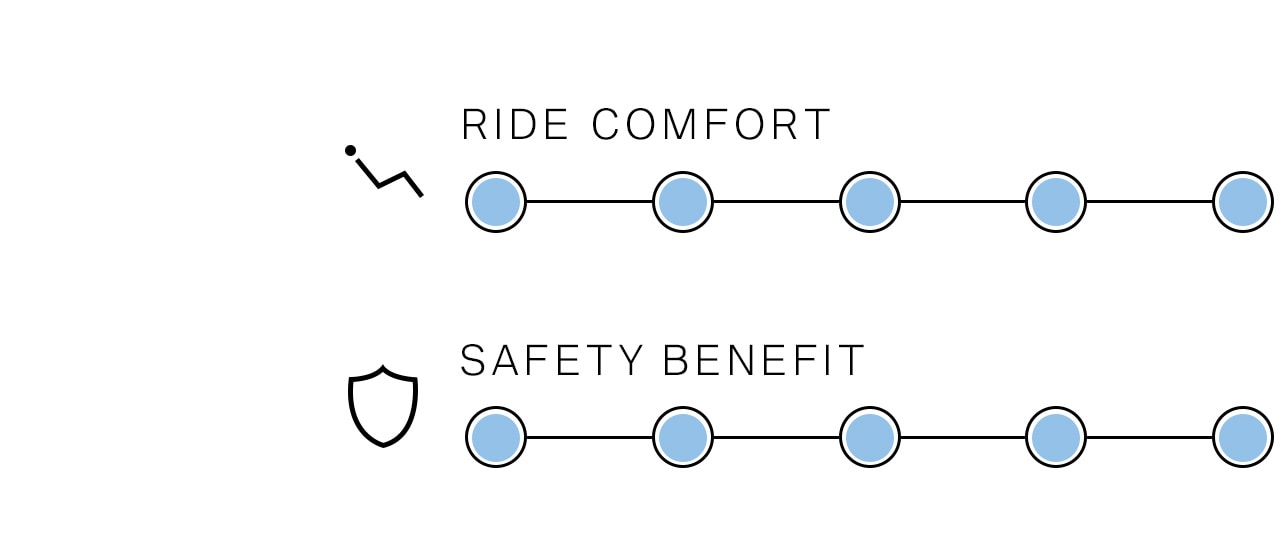 Benefits: Lane guidance assistants can relieve the driver from steering, offer a feeling of safety and, above all, make long motorway journeys more comfortable.
In what way does cruise control make driving easier?
Cruise control is also known as "Speed Control" and allows you to select your desired cruising speed. This often takes place in combination with distance control. Following activation the driver assistance system constantly maintains your chosen speed and therefore offers enhanced comfort during long-distances. Cruise control can electronically adjust the speed to the surroundings and appropriately adjust the engine power.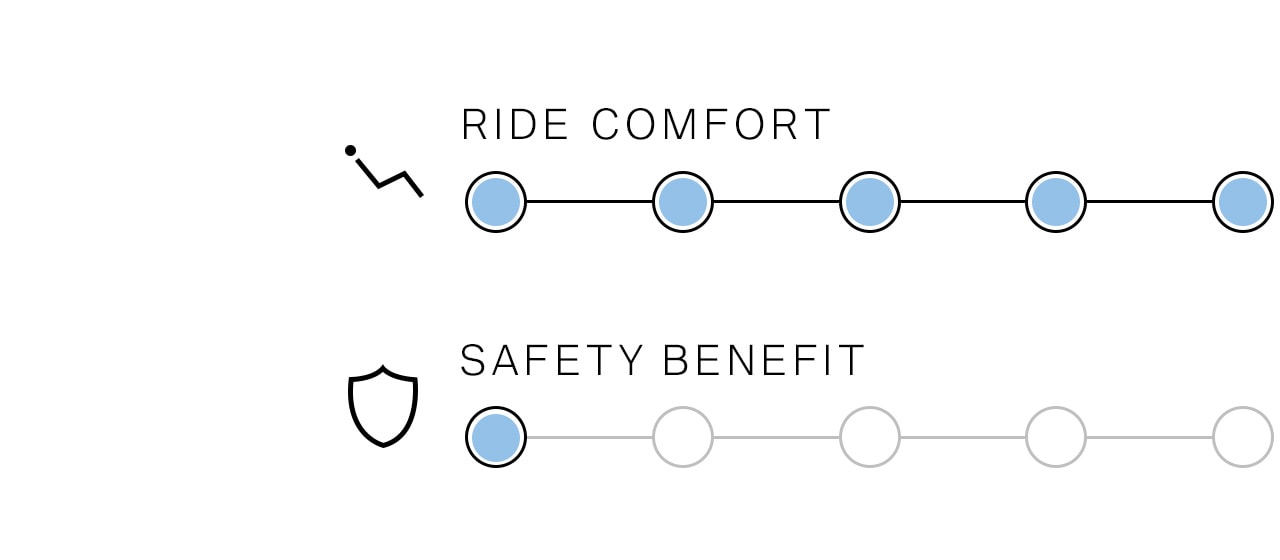 Benefits: With this assistance system particularly long journeys are more relaxing, and you can concentrate on the traffic. In conjunction with distance control the driving comfort is further enhanced: This calculates the speed of the vehicle ahead and automatically alters your own speed.    
What is distance control?
Distance control is also called Adaptive Cruise Control. With a pre-set desired speed this driver assistance system orientates to the vehicle ahead and automatically brakes or accelerates depending on the distance from the leading vehicle. This system has already been integrated into many modern vehicles. The applied sensors measure the current speed and the distance from the car ahead. If you find yourself in stop start traffic, the distance control takes over braking and start-up.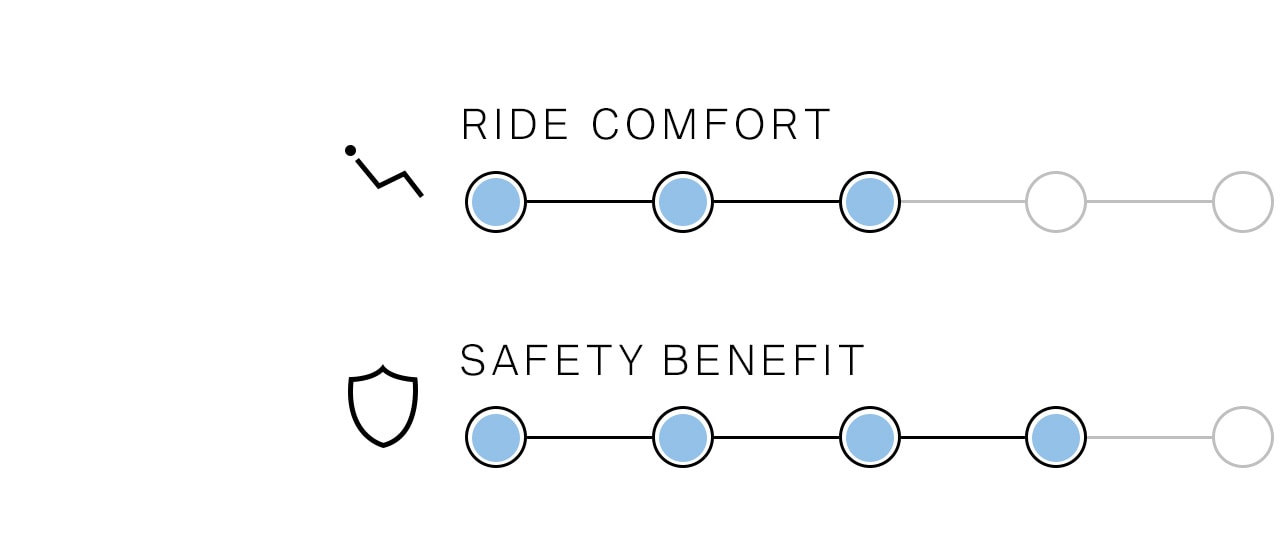 Benefits: Above all, you can use distance control during long journeys in combination with the cruise control function in order to arrive at your destination much more relaxed and to rest your legs as you don't need to continually press the pedals. You must of course still keep your hands on the wheel and your eyes on the road. Besides comfort, distance control should also provide for greater safety during the journey.    
What does the speed limit assist do?
This driver assistance system combines the distance control with speed limit recognition and can also called Speed Limit Assist. Speed limit assist superimposes information about the speed limit onto the display area. With the help of this assistant you can adapt the maximum speed of the vehicle to a particular limit. The system scans road signs with a camera. Software then processes all the data and combines this with the data from the navigation system. You can view this driver assistance system as additional "speed camera insurance" because, in supplementing cruise control and the distance controller, it recognises the respective speed limit and – in the latest design – also automatically adjusts.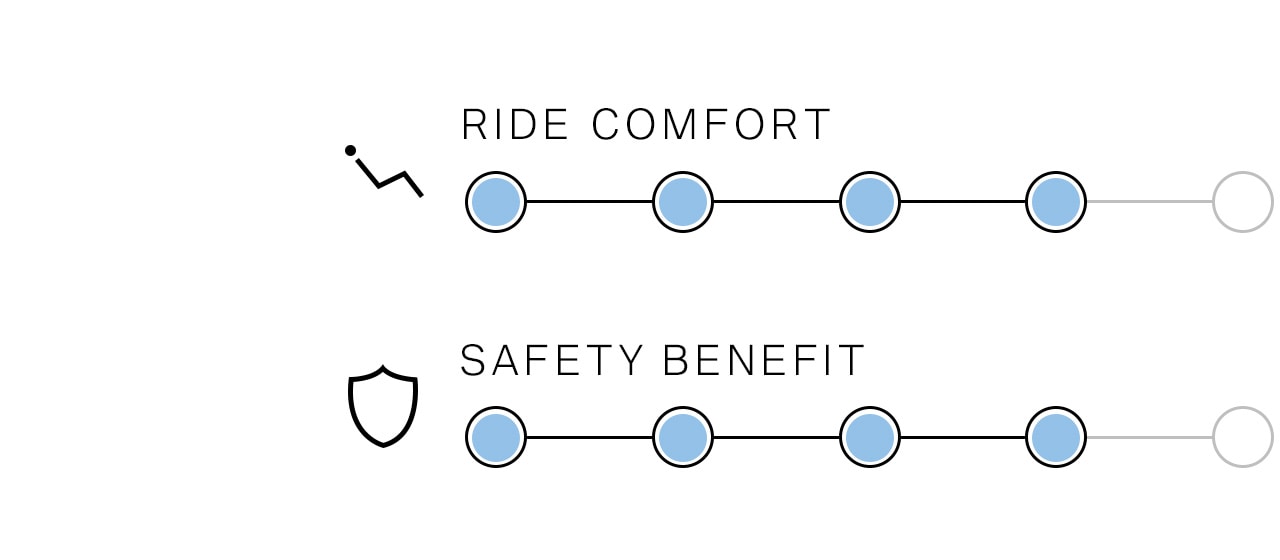 Benefits: According to research papers, around a quarter of accidents are due to speeding and the failure to maintain safe distances. Here, speed limit assist can increase your safety. Nevertheless, these systems do not absolve the vehicle operator of responsibility – they can however help to significantly reduce these numbers.    
How does a lane-change warning work? Why use lane-change assist?
The lane-change warning can help you to safely execute a lane-change and support the view in the rear mirror and over the shoulder. Sensors monitor the area beside and behind your car, and they cover the notorious blind spot. If another car approaches your vehicle in the blind spot or is dangerously close and overlooked by the driver, the driver assistant recognises this and warns against changing lanes. This warning is made, for example, using flashing symbols in the side mirror and even with steering wheel vibrations or steering impulses. A further development is lane-change assist. This means you can change lanes automatically once you've set the indicator for a few seconds. In doing so, the system assesses whether there is another vehicle in the blind spot or dangerously close and only changes lane as long as the sensors do not detect a hazard.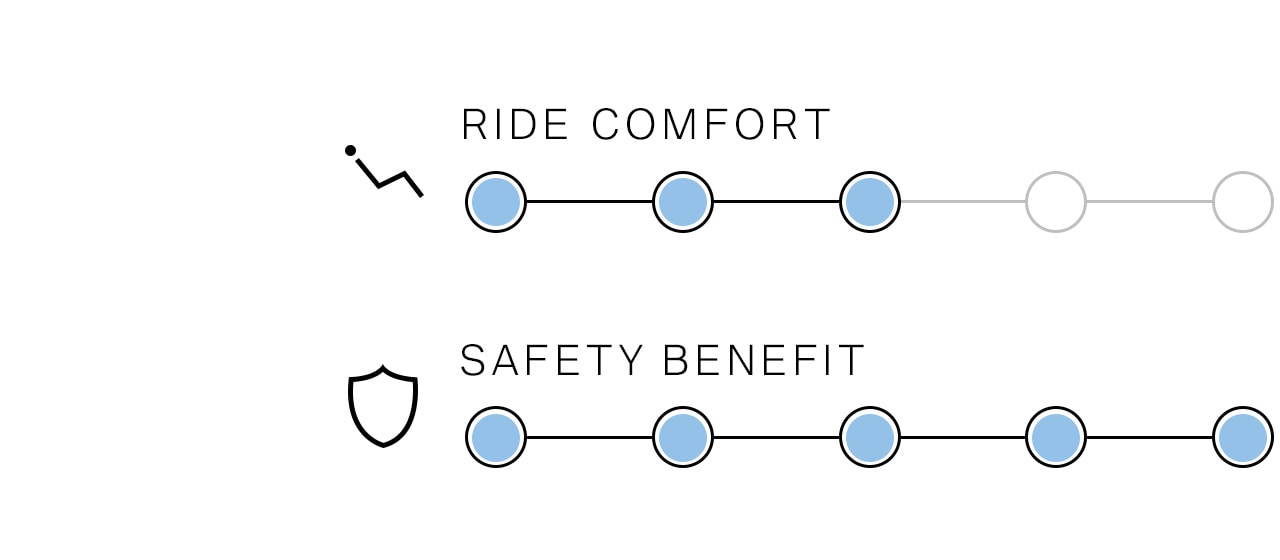 Benefits: A lane-change warning offers additional protection for road users, but it's not a replacement for the rear and side mirrors or glancing over your shoulder. This driver assistance system can indeed help to avoid accidents – the driver must nevertheless pay full attention.
What advantages does parking assist offer?
Parking assistants support you when manoeuvring or parking and help protect you from parking damage. The range thereby extends from systems with a warning function to systems which display the surroundings or automatically carry out the parking process. Assistants make use of ultrasound and camera sensor data. Parkpilot indicates the distance to surrounding objects and in this way supports the drive mainly through the use of beeping. A rear camera is more detailed: Additionally, it displays the area behind the car and adds in suggested lines which provides guidance when parking. In further developments, driver assistance systems completely take over the parking process and independently carry out all the required steering manoeuvres as well as braking and acceleration. With such automated systems the assistant manoeuvres your car into and out of tight parking spaces at the touch of a button. Up to a certain speed the BMW Rear Drive Assist is capable of reconstructing the last 50m of the route driven in reverse. This can be useful, for example, in parking situations, but also when you want to reverse into a narrow lane.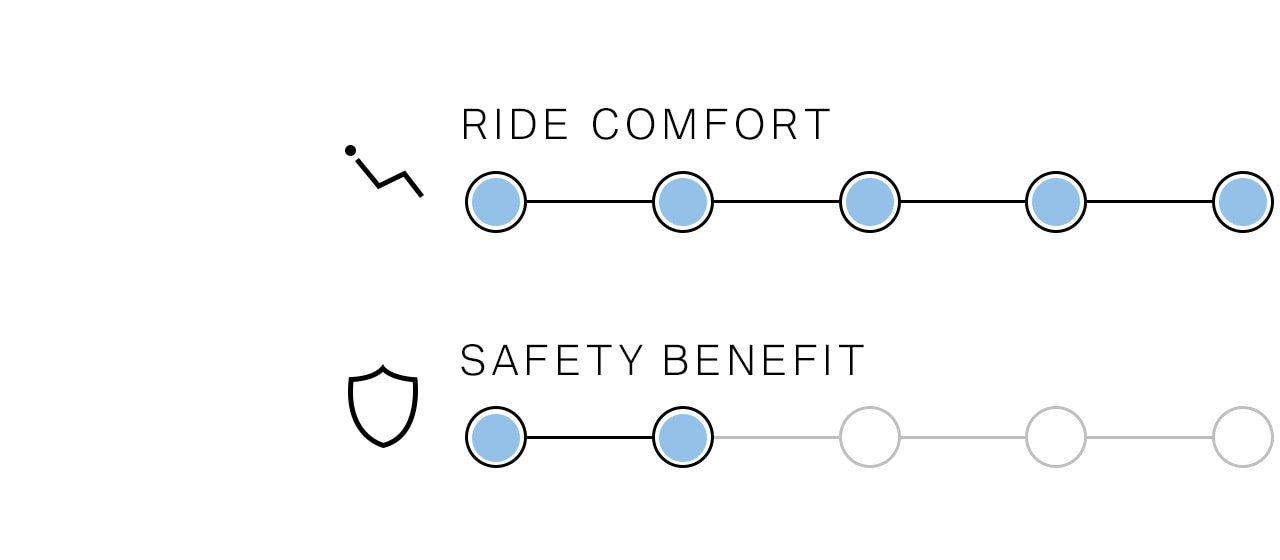 Benefits: With this assistance system tight car parks and narrow parking spaces on the roadside should no longer present a challenge. The comfort and advantages of a self-parking vehicle are clear.    
From driver assistance systems to autonomous driving
The assistance systems presented offer only a small preview of the aim which many manufacturers are striving towards in the future: autonomous driving.
Matthias Hartwig, Scientific Advisor at the Institute for Climate Protection, Energy and Mobility (IKEM), and his team are occupied with the scientific, economic and legal questions surrounding this topic. In our free E-Book, he explains the challenges and prospects of autonomous driving.