What exactly is a connected car? A definition
Experts define a connected car as a car that can be linked to other services and devices via a network. Along with laptops and mobile phones, this also includes other connected car technology, your own home, office, or parts of infrastructure such as traffic signals or emergency centres. 
Taking on megacity challenges with networking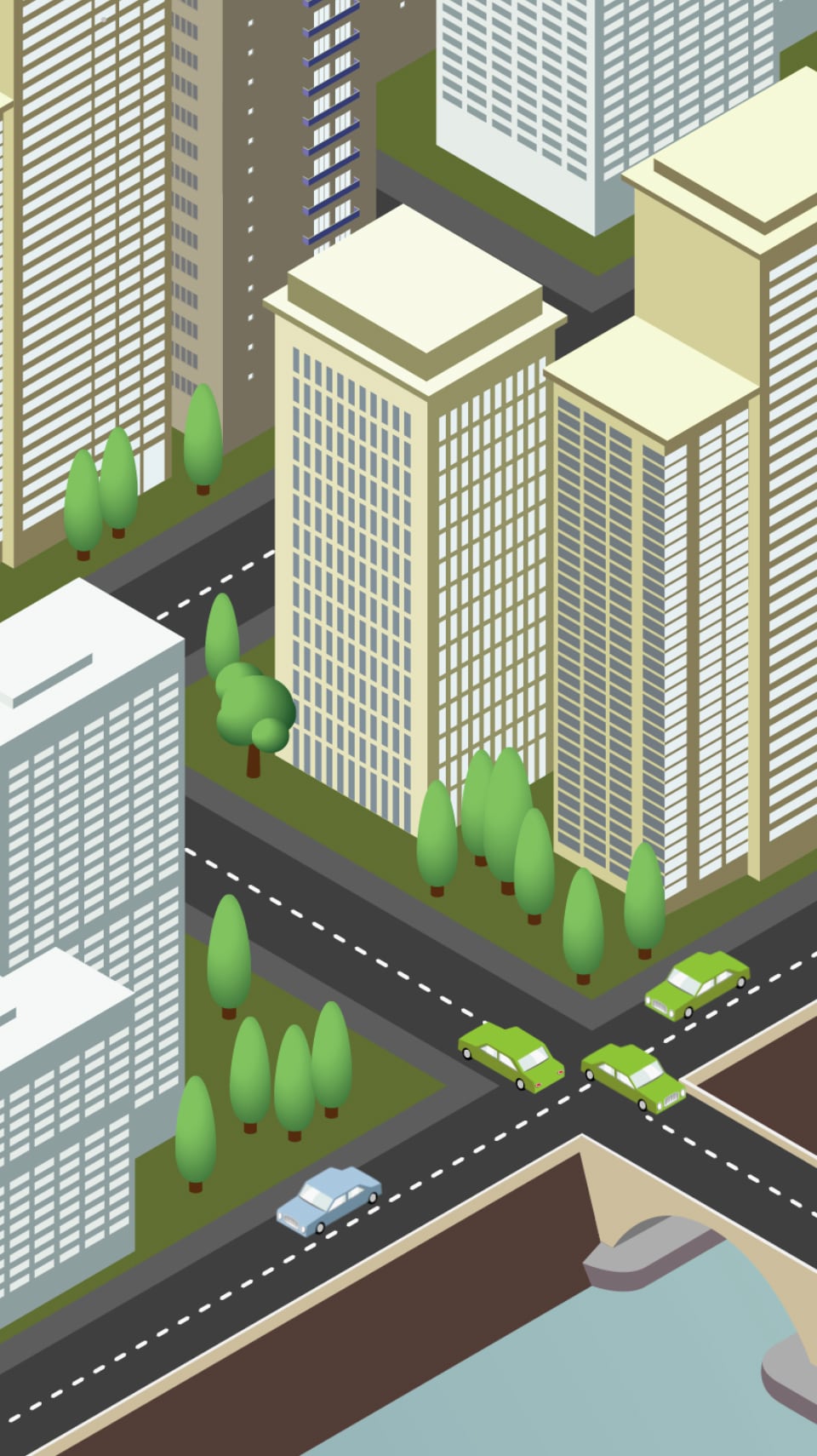 The allure of cities is continuously increasing: By 2050, the UN predicts that more than 70% of the world population will live in cities. However, with the rising number of cities with over a million inhabitants, the challenges are also going to increase. No matter how great the pull of a megacity, it can also be off-putting if the city doesn't manage to tackle the responsibilities that come with its size: air pollution and smog, stinking mountains of rubbish, insufficient water supply, overwhelmed power grids, and chaotic traffic. So-called smart-city development concepts (→ Smart Cities) confront these challenges principally with technology-based solutions.
The highly-developed smart city is characterised by all-encompassing networking. In theory, sensors in almost every location constantly capture data and save this data in a cloud. Intelligent power grids, so-called smart grids, would be better equipped to counter performance fluctuations – most of which come about from renewable energies – than current systems can. Sensors in the water supply distribution networks can direct maintenance work to the places where it is most necessary, and identify emerging leaks immediately. In the concept of a smart city, waste collection is no longer fixed to a set day but, with cloud support, based on how full containers are.
Our cars would be able to find their own parking spaces, and smart traffic lights would direct their green phases in such a way as to improve traffic flow: Both measures that would potentially enable road users to reach their destination with less stress. Cars are becoming a part of inner-city networking, and a connected car will continuously share information from the cloud as well as its own environment – ideally, at least. Something that sounds like a vision of the future is already becoming reality.    
THE HISTORY OF THE CONNECTED CAR
There are many great possibilities with a connected car, but let's return to its beginnings. If we take a look at the history of connected car technology it quickly becomes clear that the first key date is further back than one might expect. The journey began back in 1980:
The connected car in Formula 1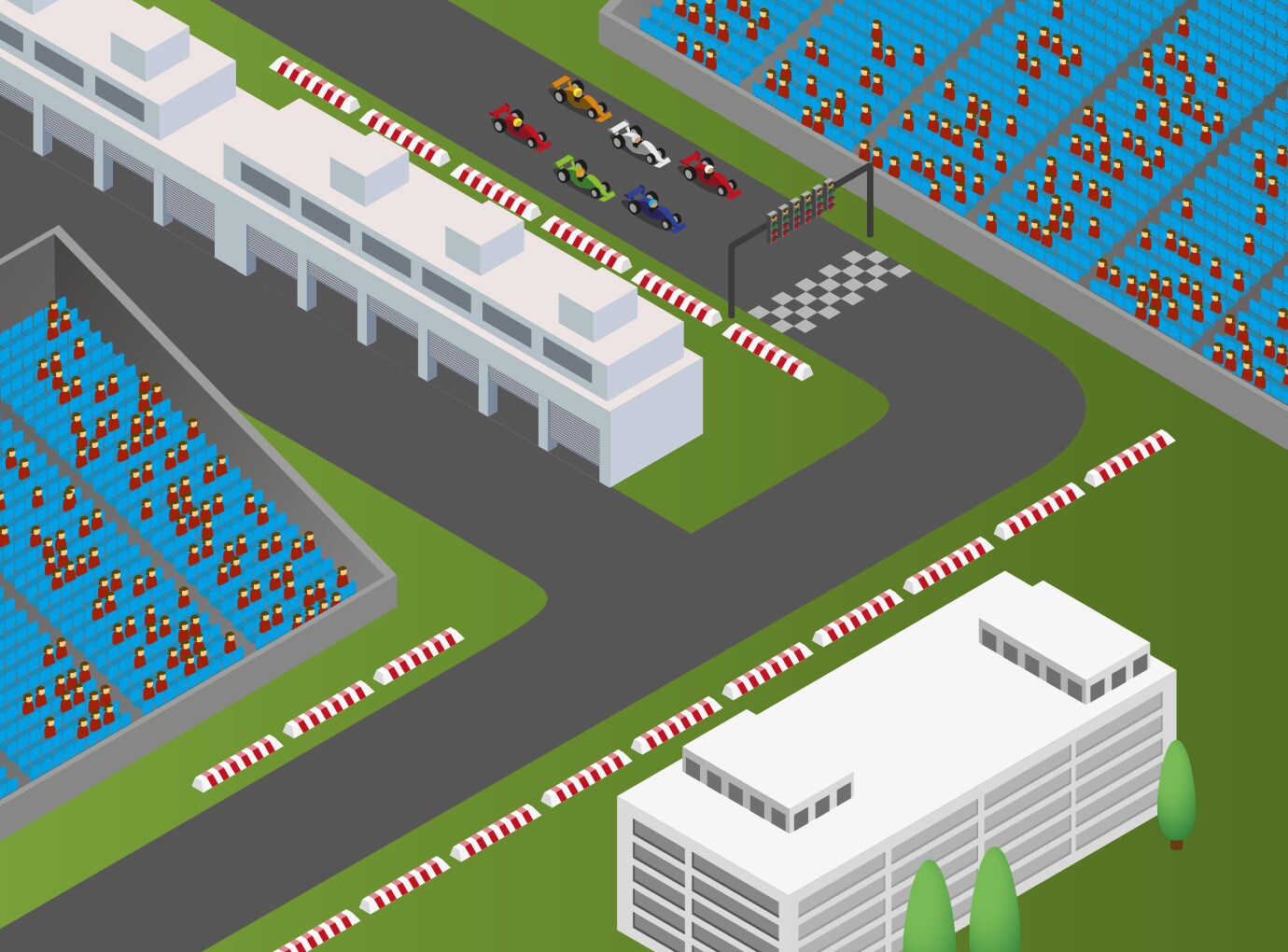 The connected car had its beginning with BMW in 1980: The year in which BMW integrated the on-board computer for Formula 1. This passed vehicle data on to the box – in other words, vehicles in the highest division of motors were linked up with their environment. This successful technology transfer made them the pioneers of the connected car series.
Connected cars with an emergency call function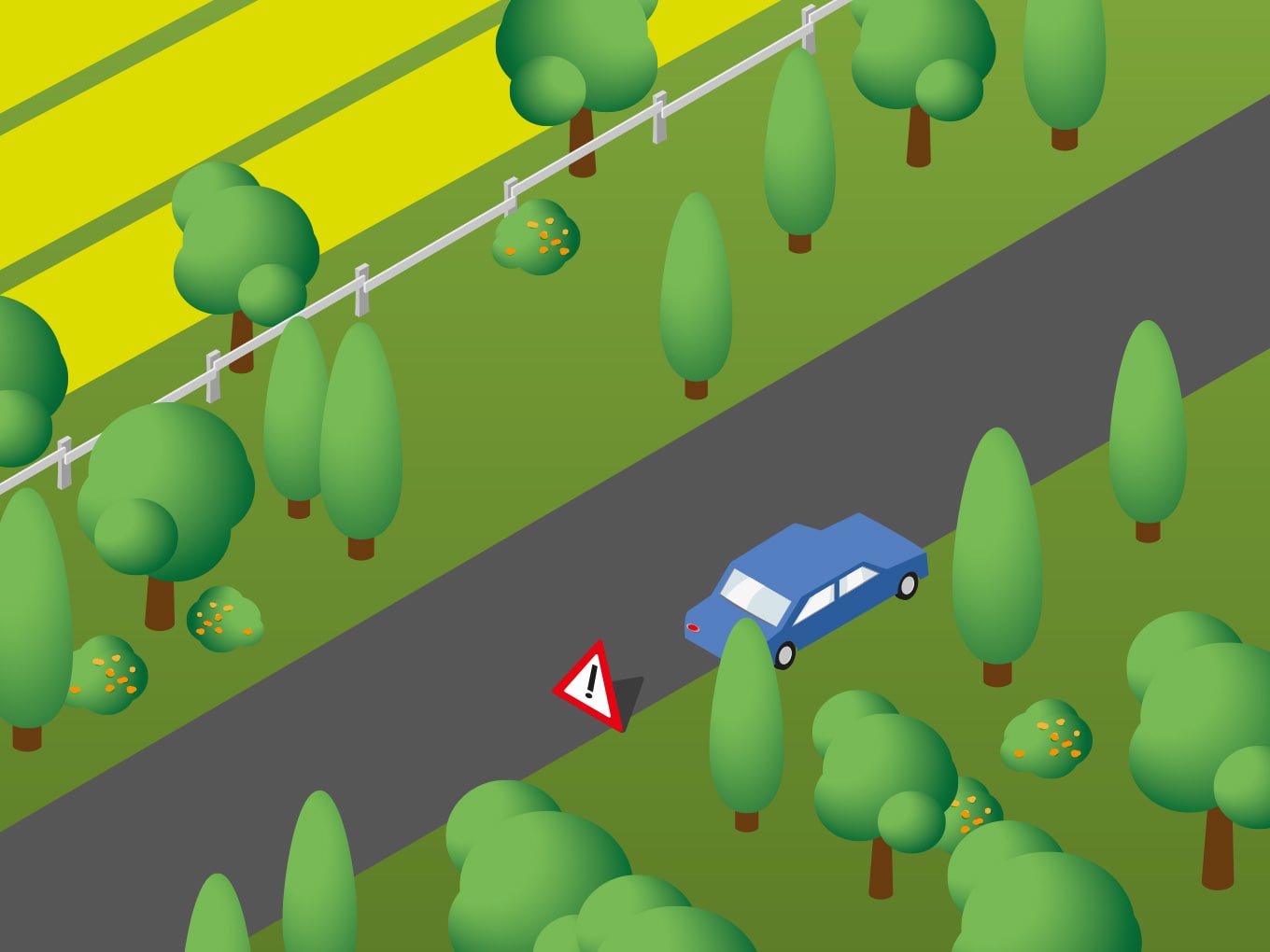 In 1996 the first cars were equipped with an emergency call function. The vehicle could register an accident and automatically call the nearest emergency centre. The occupants still had to share their location in a phone call, though. By the way: New car models with an EU type approval from after 31 March 2019 must be equipped with an automatic emergency call system.    
GPS moves in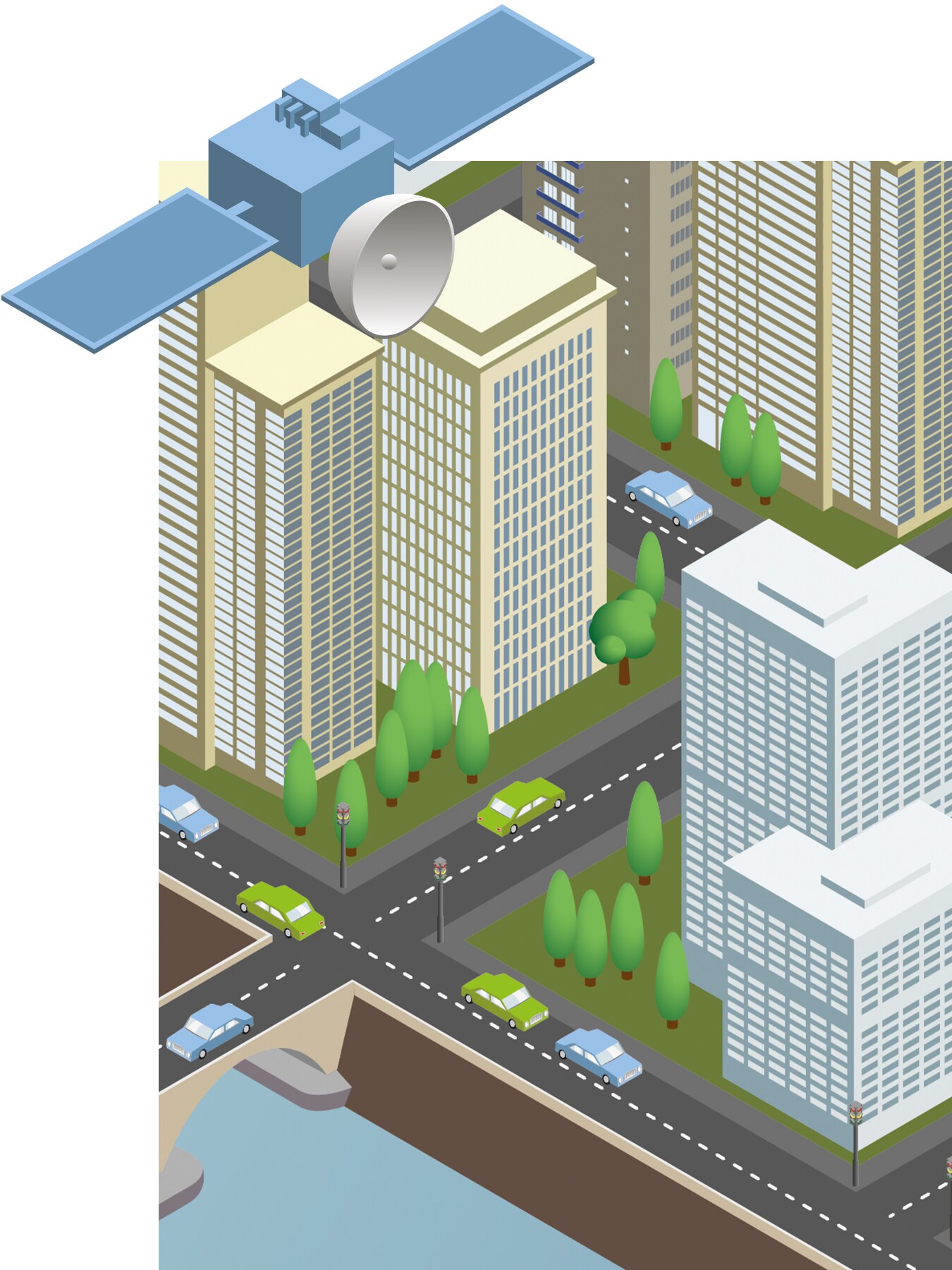 Nowadays, emergency call systems communicate their coordinates independently, something made possible in 1999 with the first GPS-capable mobile phone. The use of GPS signals for civil and commercial applications was, however, only made possible by US president Bill Clinton in May 2000. Before that, access to an accurate signal was reserved for the military.
We should note that the introduction of the GPS system to cars is not at all the same as a navigation system, which was already a component of some cars. From 2000, though, GPS not only brought navigation to a new level, but also allowed stolen vehicles to be traced.    
First remote-controlled function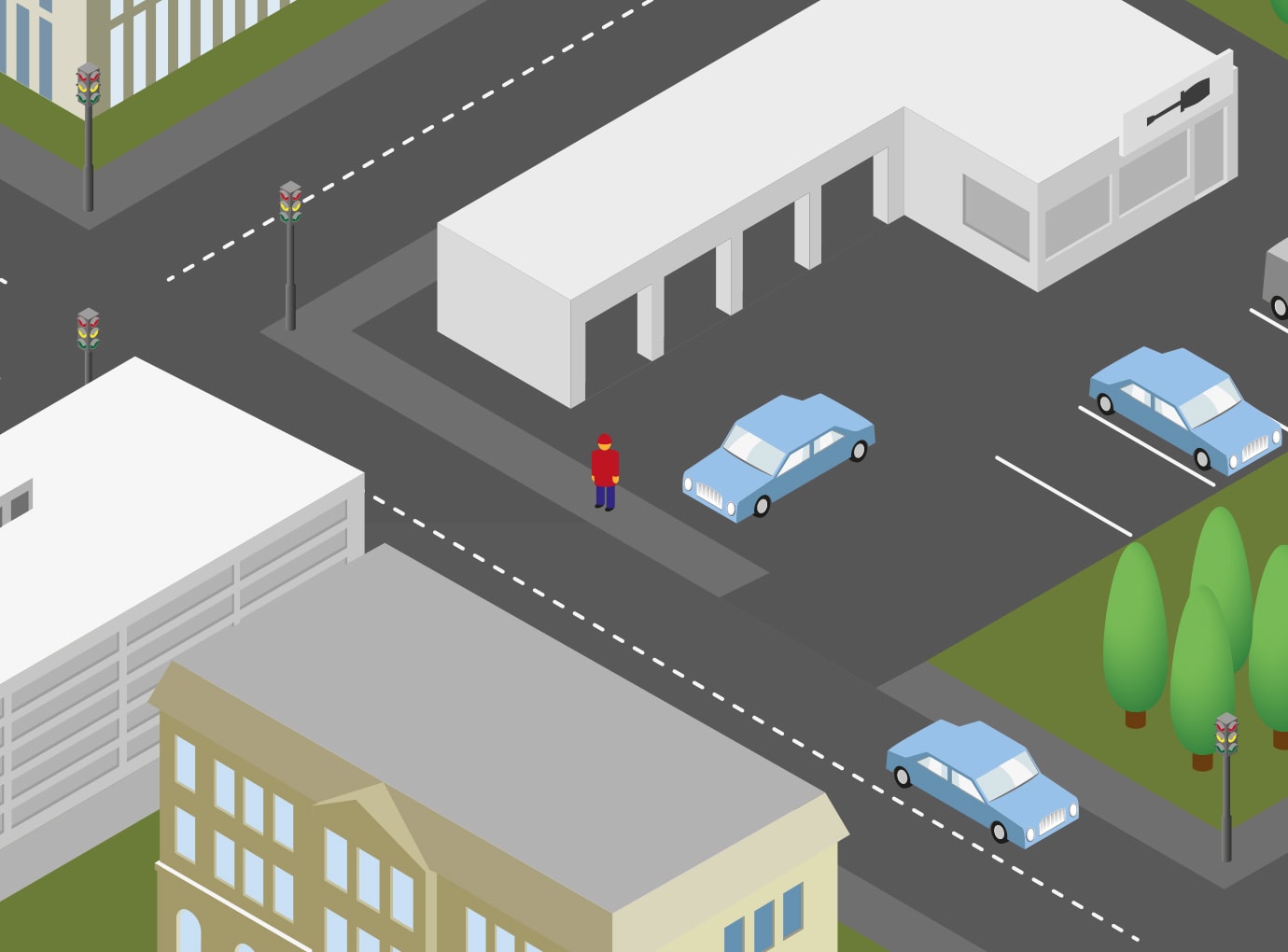 Vehicle diagnostics, also known as remote diagnosis, have produced a connection between users and their cars across vast distances since 2001. With vehicle diagnostics, car manufacturers can examine the system's functionality and, if there are any problems, potentially recognise the cause more quickly. A phenomenon that began with some connected cars at the turn of the millennium is now a widespread standard, and far surpasses a simple diagnosis.
SIM cards in BMW vehicles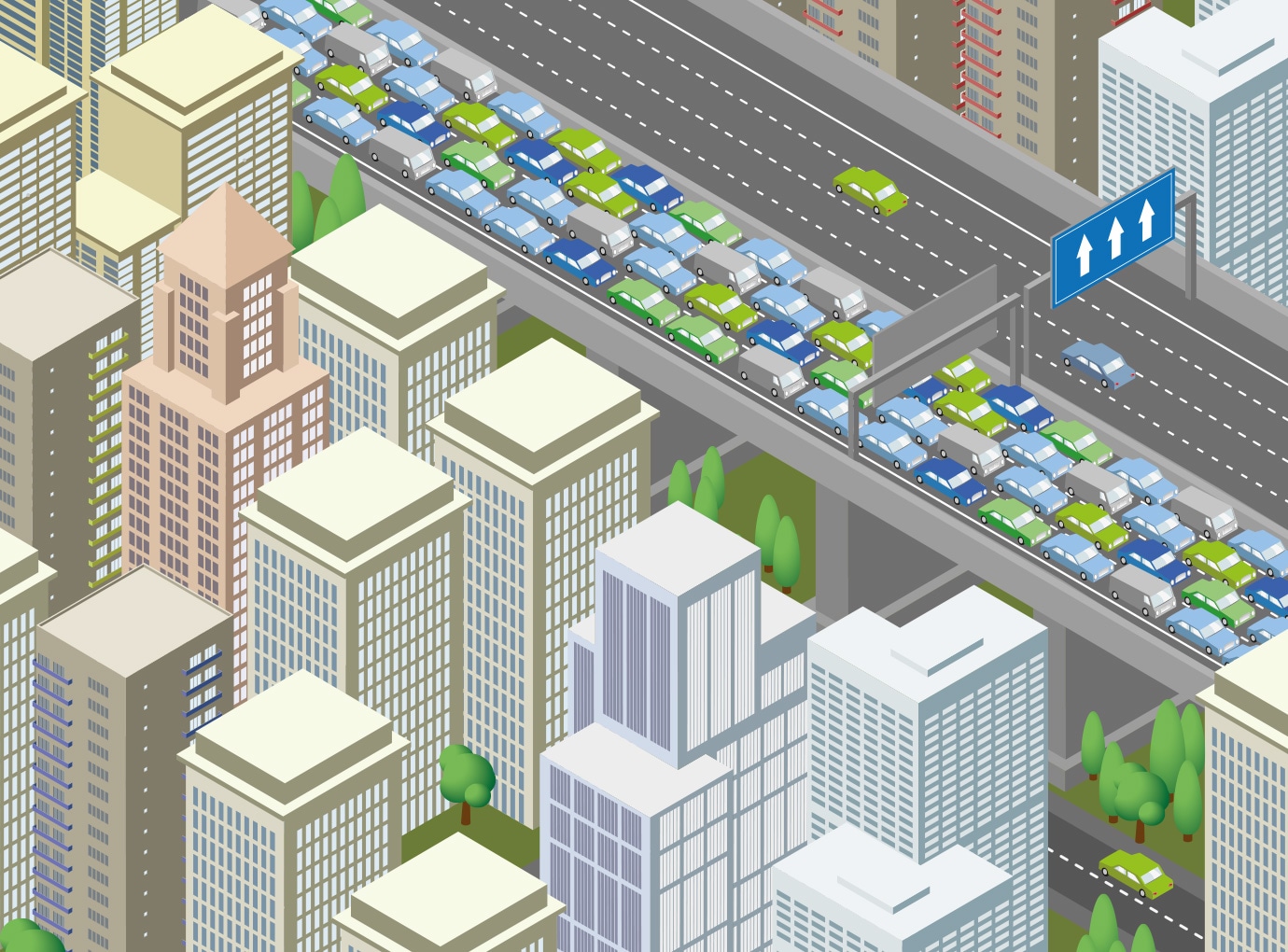 In 2004 the SIM card entered the first BMW cars. Thanks to this, drivers were able to access messages, the weather and office functions while online. On the other hand, the SIM card allowed for forecasting of congestion: Anonymous tracking created the possibility of making reliable predictions of heavy traffic and jams. All in all, the SIM card was a further important step towards the connected car.    
The mobile gives way to the smartphone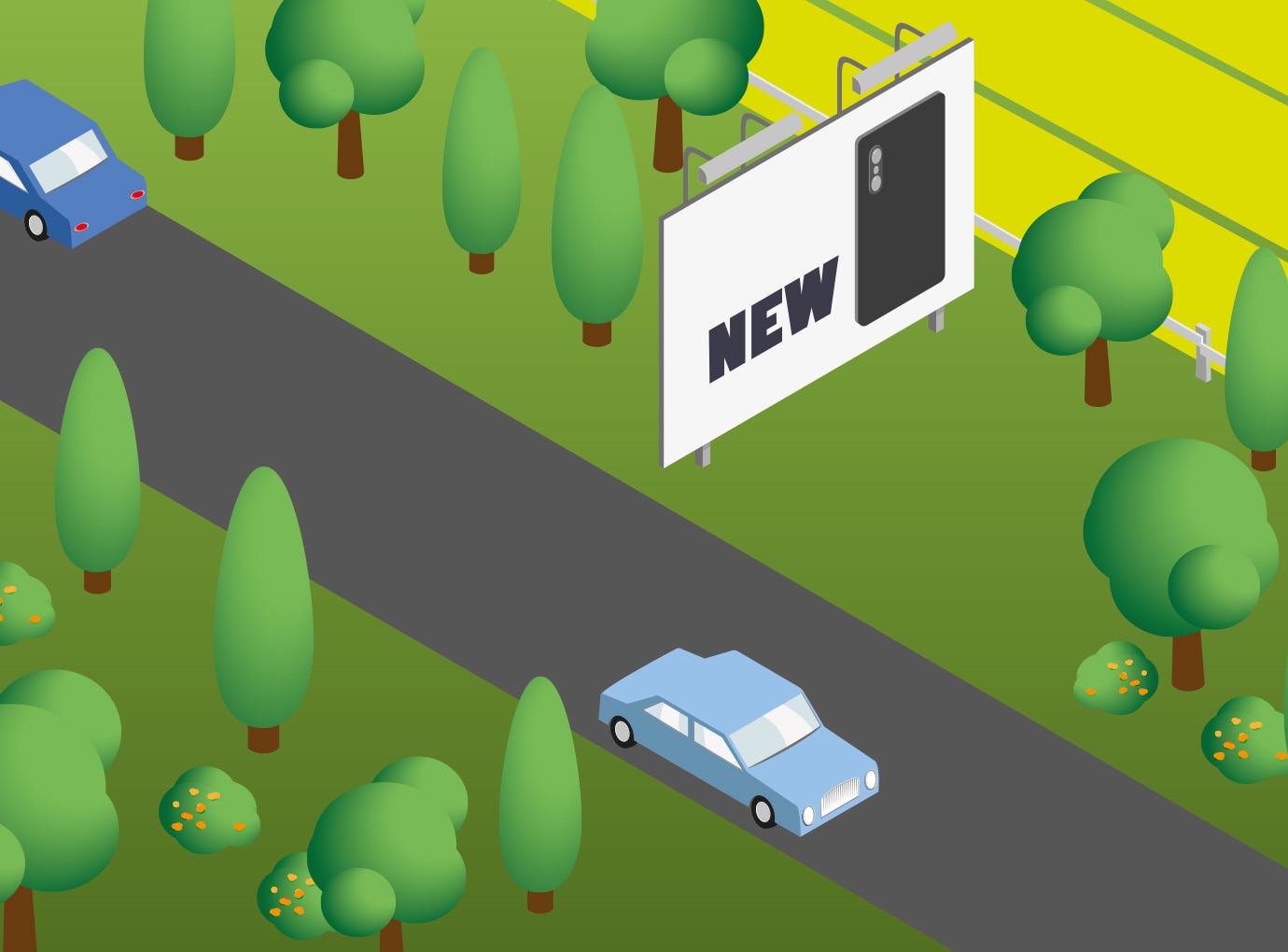 "Today Apple is going to reinvent the phone" was Steve Jobs' claim at the legendary Apple Keynote 2007. He wasn't exaggerating. From then on, simple mobile phones gave way to smartphones. In 2008, Google joined in with the Android operating system. The first car to make an Internet hotspot available for cars also hit the market in 2008. This was followed by the first smartphone apps for the connected car in 2008, which could lock and unlock the doors, for example. Since 2012 the MirrorLink service has made it possible to operate selected smartphone apps via the car's infotainment system. For iPhones, this possibility has only existed since March 2014, when Apple introduced CarPlay at the Geneva Motor Show.    
BMW ConnectedDrive establishes itself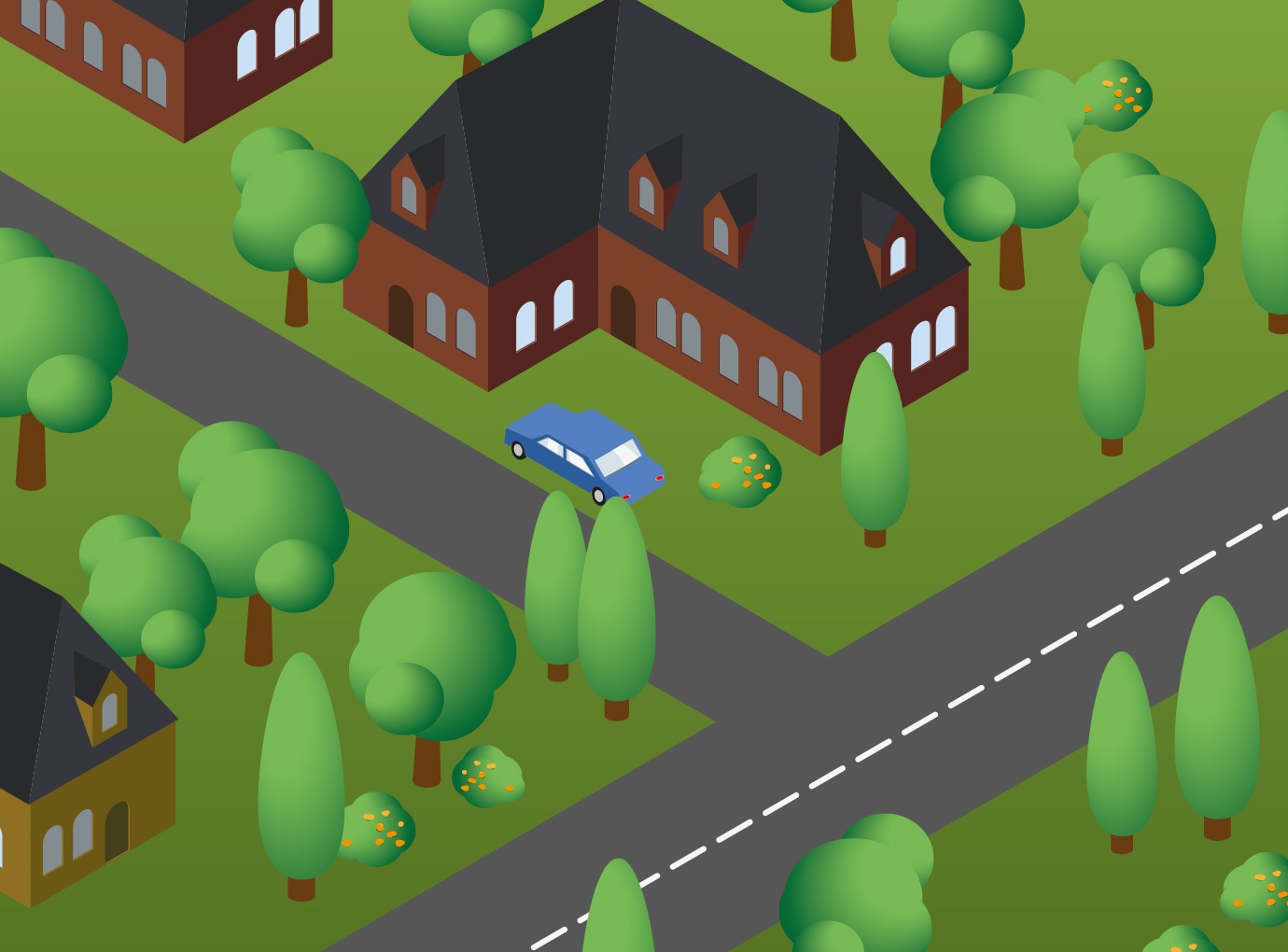 It began in 1998 with the name BMW Assist, and today exists in 45 countries: BMW ConnectedDrive is one of the forerunners in the automobile industry's digital transformation. In 2018, four million customers already used ConnectedDrive services, underlining both the innovation and its practical use. With this, the connected car became a part of the driver's digital life and is becoming easier and easier to control with natural language, like for example with the BMW Intelligent Personal Assistant.    
CONNECTED CARS AND CONNECTIVITY CATEGORIES
Since 2010 some cars have been capable of exchanging information with their environment - other vehicles, the Cloud and pedestrians – thus creating different advantages and opportunities for traffic. This networking of cars is subdivided into different categories:    
What is V2I – Vehicle to Infrastructure?
V2I is vehicles' communication with their environment. This technology provides various security-related advantages, but the environment can also benefit from V2I.
V2I communication can send the driver warnings for sharp corners, breaking speed limits, or when there is a risk of running a red light. Weather data also flows in to provide warnings about difficult conditions like heavy rain, gusty wind or black ice. Junctions that are currently adorned with stop signs could provide a signal in future if it is safe to carry on driving without stopping.
Another important aspect of V2I communication is environmental protection. If car parks communicate their availability in future, the search for a parking space will use up less time, less energy and less fuel. Traffic lights could communicate the length of their different signal phases to vehicles, allowing autonomous vehicles and driver assistance systems to adapt their speed in the most energy-efficient way possible. In the future, heavy goods vehicles are to be able to request signal priority in order to have to stop as little as possible at traffic lights.
What is V2V – Vehicle-to-vehicle communication?
In vehicle-to-vehicle communication, the connected car communicates with other vehicles nearby. A vehicle driving ahead can then warn about a tailback that is difficult to spot, or difficult road conditions, for example. Broken-down vehicles can warn their environment of this, improving the safety of road users.
Concerning the autonomous driving of the future, vehicles – especially HGVs – can unite in columns that brake and accelerate simultaneously, also allowing resources to be saved (pooling).
What is V2C – Vehicle-to-cloud communication?
In principle, V2C is already a widespread standard now. Among other things, it includes modern navigation systems that calculate the optimal route according to current traffic conditions. It also includes remote-diagnosis possibilities. Modern car-sharing systems are not workable without V2C.
A logical consequence of all of this is that cars collect data. How this data is dealt with is the important question, though. One answer is BMW CarData. Here the user can decide which data to release for analysis, and with just a simple click.
What is V2P – Vehicle-to-pedestrian?
V2P is to improve communication between cars and pedestrians. With pedestrian recognition and a warning system, the car should alert both road users of hazardous situations such as possible collisions.
123,000 people were seriously injured in traffic accidents in Europe in 2016, and 25,000 died. Almost 29% of the deaths were non-motorised road users, so primarily pedestrians and cyclists.
Alongside warnings of hazards, V2P can also provide pedestrians with information on whether it is safe to cross the road. Through V2P, a driver's intention with a wave could be replaced by the car and a light signal.
V2P communication is to contribute to reducing these statistics as much as possible. Both car drivers and pedestrians will be warned of an impending collision.
What is V2X – Vehicle-to-everything communication?
Manufacturers use the communication level V2X to refer to an intelligently networked transport system in which all vehicle and infrastructure systems are interlinked. In a way, V2X communication is a summary of the other connectivity categories.
CONNECTED CARS IN THE SMART CITY
What began in 1980 with the transfer of vehicle data has become more multi-dimensional as the years have gone by. Many of the challenges put forward by current and future megacities can only be dealt with by the Internet of Things, and the connected car is becoming a part of this concept. One thing is clear: The optimisation of traffic flow is not only more convenient for all participants but could also help the environment and road users' safety. Car manufacturers, politicians, judges and many other specialists still must solve a few questions along the way, though.
In the long term, vehicles will be fully integrated into our digital lives. Smartphones, smartwatches, laptops and cars: Devices and services will not stand alone but integrate with one another. Relevant information like the address of an upcoming appointment that is stored on a phone, will be shared directly with the car's navigation system – to name just one example. In this way networking can free the user of day-to-day burdens and provide greater comfort.
The autonomous vehicle of the future is difficult to imagine without the technologies of the connected car, and history shows just how quickly the innovations of tomorrow can develop into the standards of today. All in all, it's unlikely that much time will pass before we're gliding through smart cities as passengers rather than drivers.
For more information on the matter, and the opportunities that come with autonomous driving, download the free e-book from expert Matthias Hartwig.