Safely manoeuvring on snow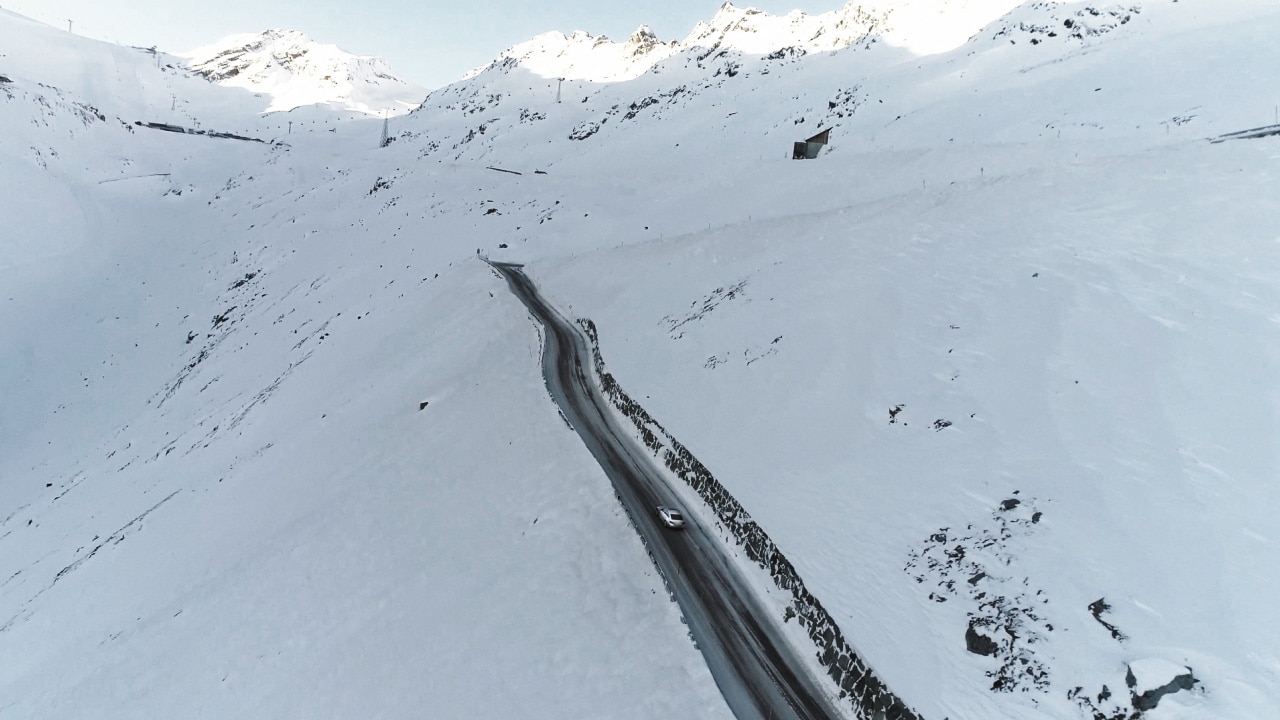 Winter tyres are a must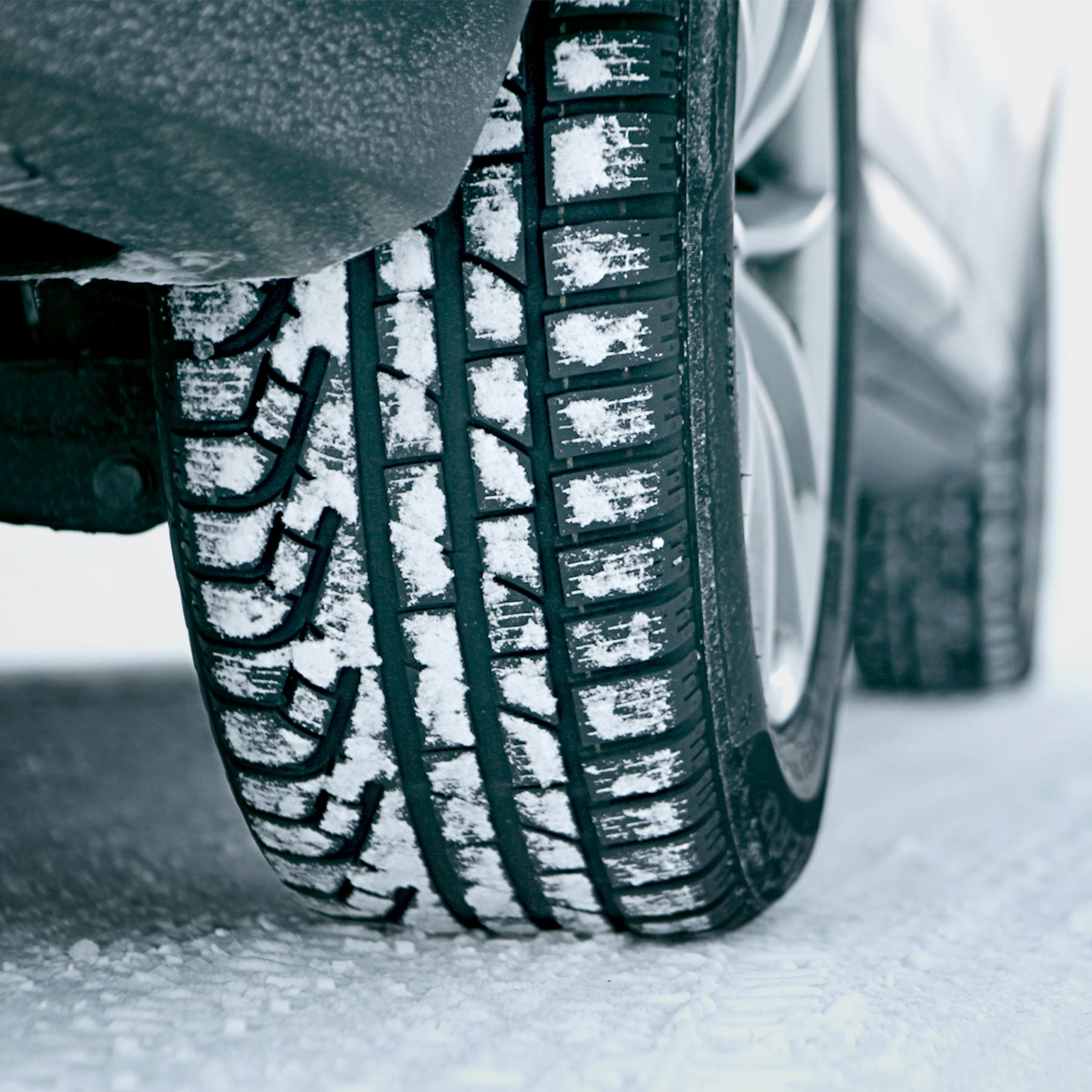 Winter tyres are highly recommended and mandatory in most countries. Check the winter tyres tread depth before you start your journey, especially on longer tours in the mountains. Having the correct tyre pressure is also very important; it should be adapted to your vehicle's load.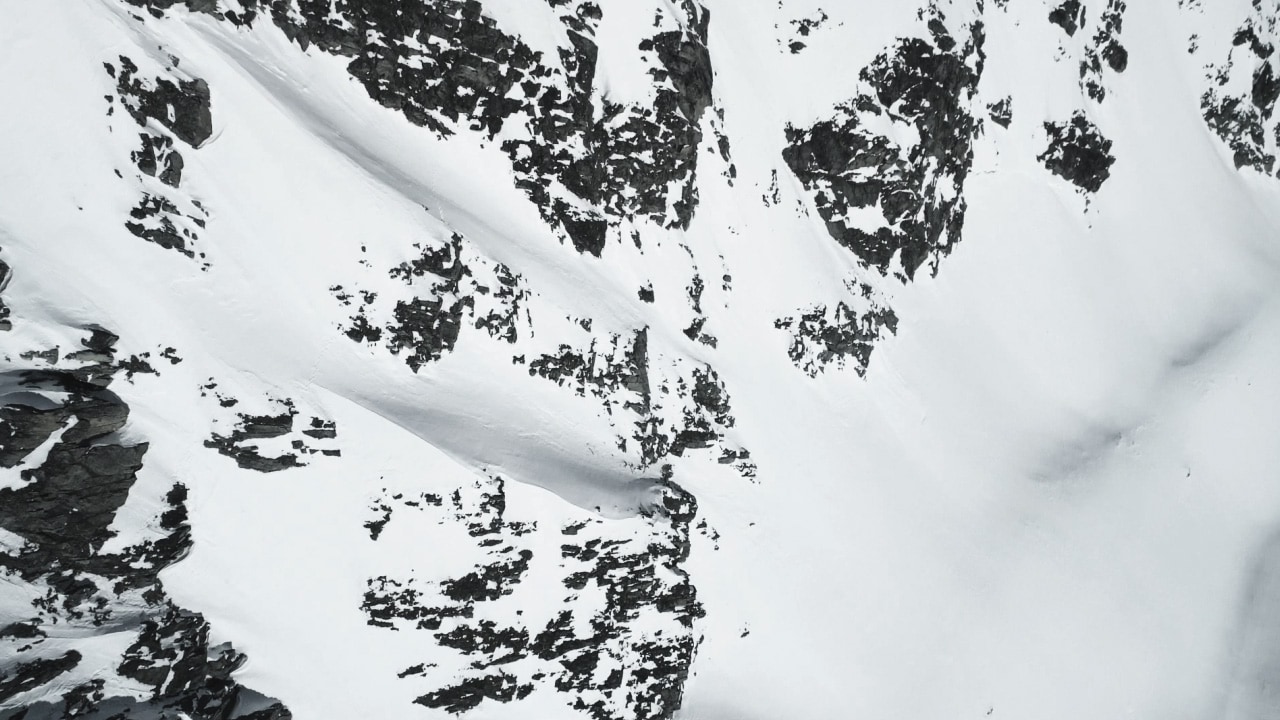 Open road with a clear view
Particularly when driving in winter conditions, it is important that you allow sufficient preparation time before you start your journey. Make sure that the entire vehicle is free of snow and ice. Scrape only in one direction to avoid smearing your windshield unnecessarily. Also, check your rear-view mirrors and headlights, and make sure that the cameras on your car are fully functional and not obstructed by ice.    

Drive in the snow safely with DSC (ESP)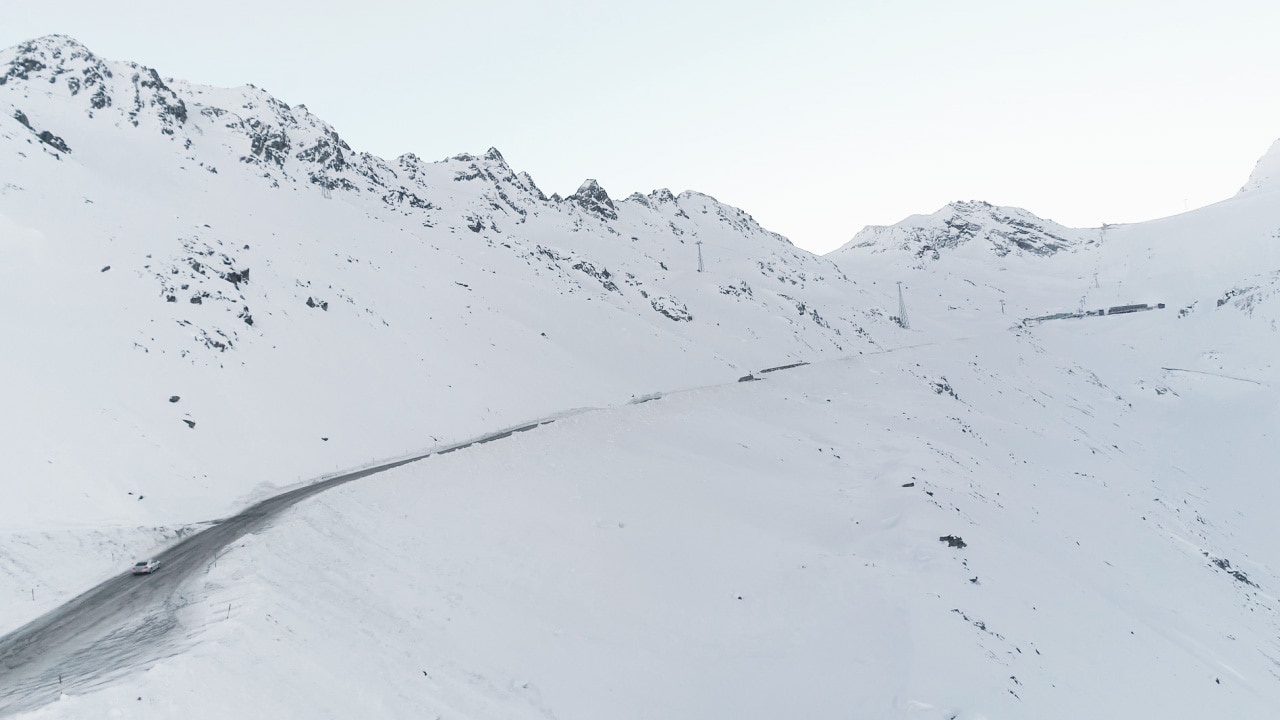 Packing for winter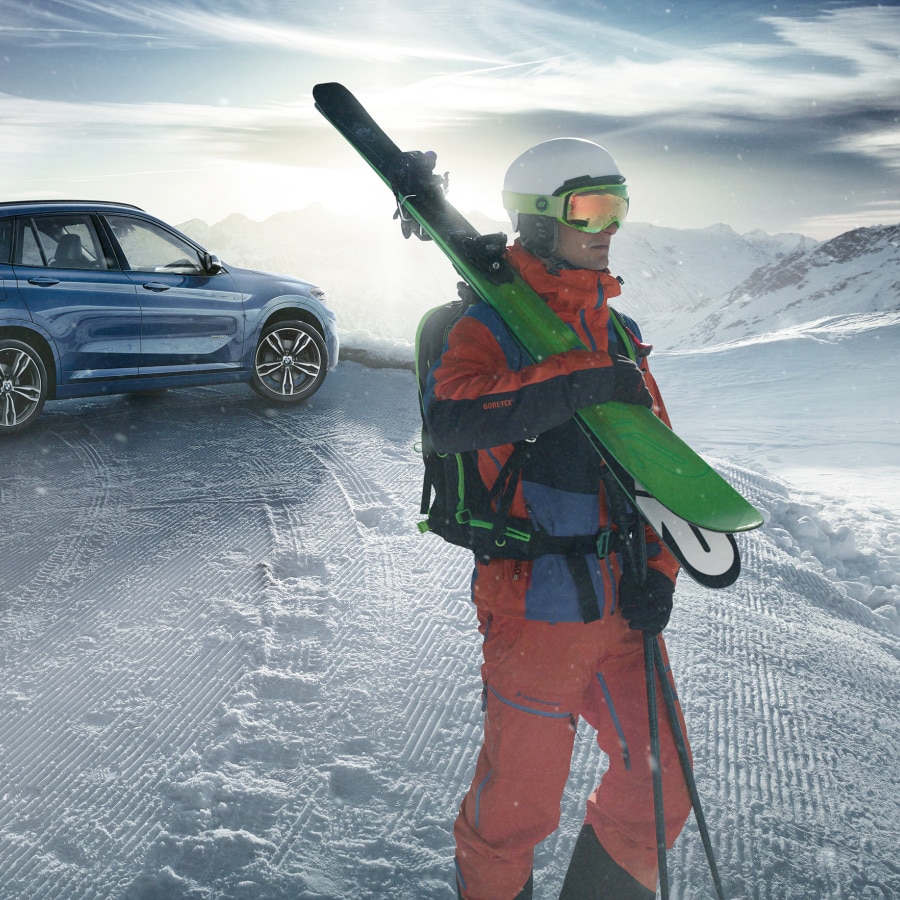 During a winter holiday, the boot gets filled up quickly. The car's interior can offer additional space but be sure never to stack the luggage higher than the bottom edge of the window. If you need more storage space, you can use a rooftop cargo carrier. When loading, make sure that the weight is distributed as evenly as possible: load the centre with the bulk of the weight and keep the front and rear sections as light as possible. And remember: the more weight on your car, the longer your braking distance.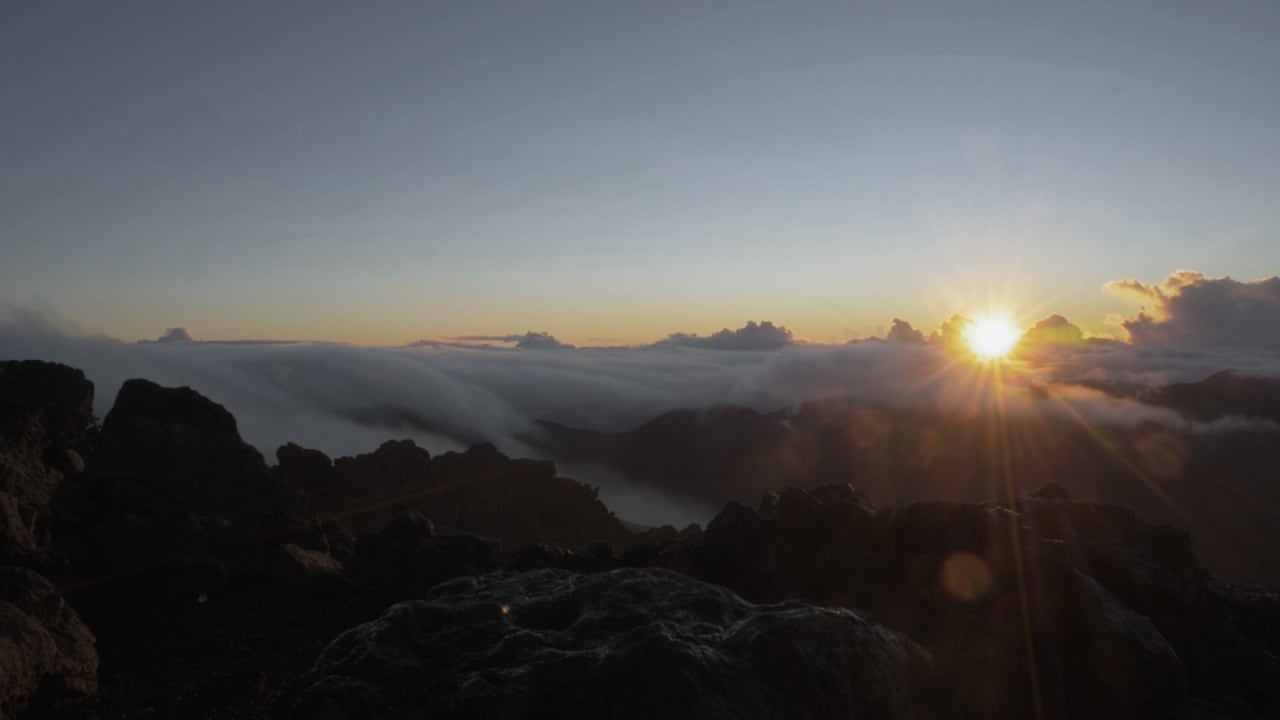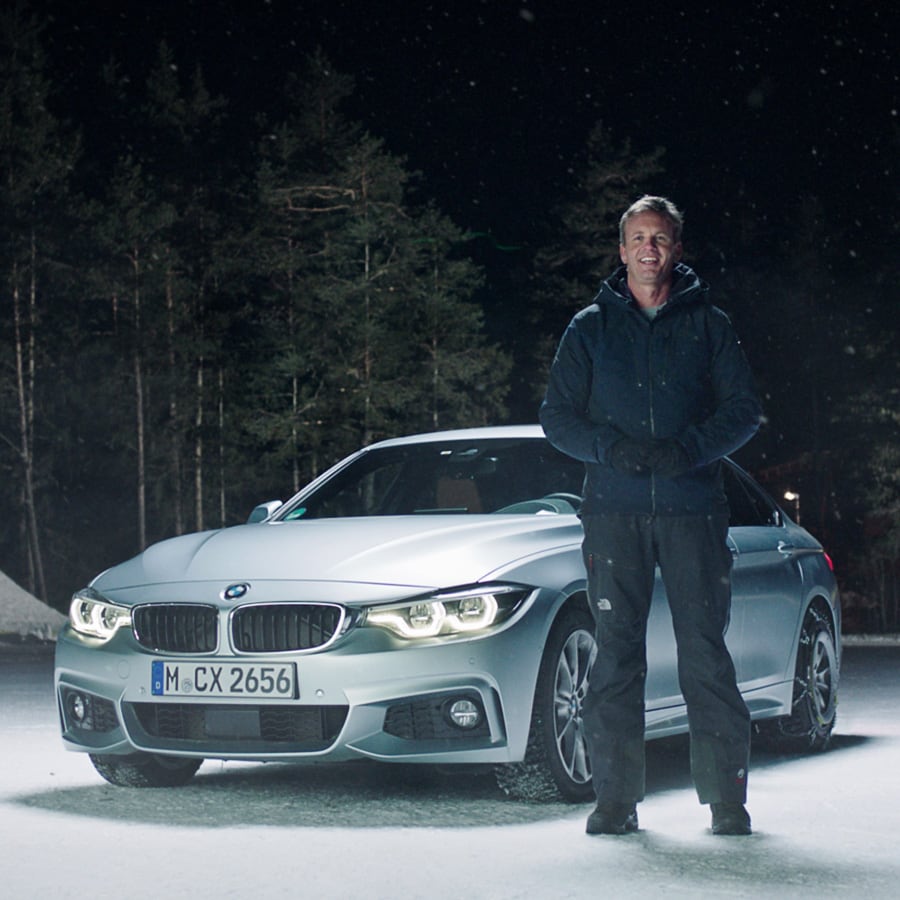 My driving is much better than my English.
Harry
BMW Driving Trainer at Driving Experience