Always stay up to date
Innovative mobility, exciting trends for the future and high RPMs: Subscribe now to get notified of new content.
Subscription successful.
Subscription failed. If you need help follow the link for support.
How does this sound?
You can also listen to this article via Changing Lanes, the official BMW podcast. 
Apart from this and other narrated articles, Changing Lanes offers you fresh new episodes every week, packed with exclusive insights on tech, lifestyle, design, cars, and more – brought to you by hosts Sara and Jonathan. 
Find and subscribe to Changing Lanes on all major podcasting platforms.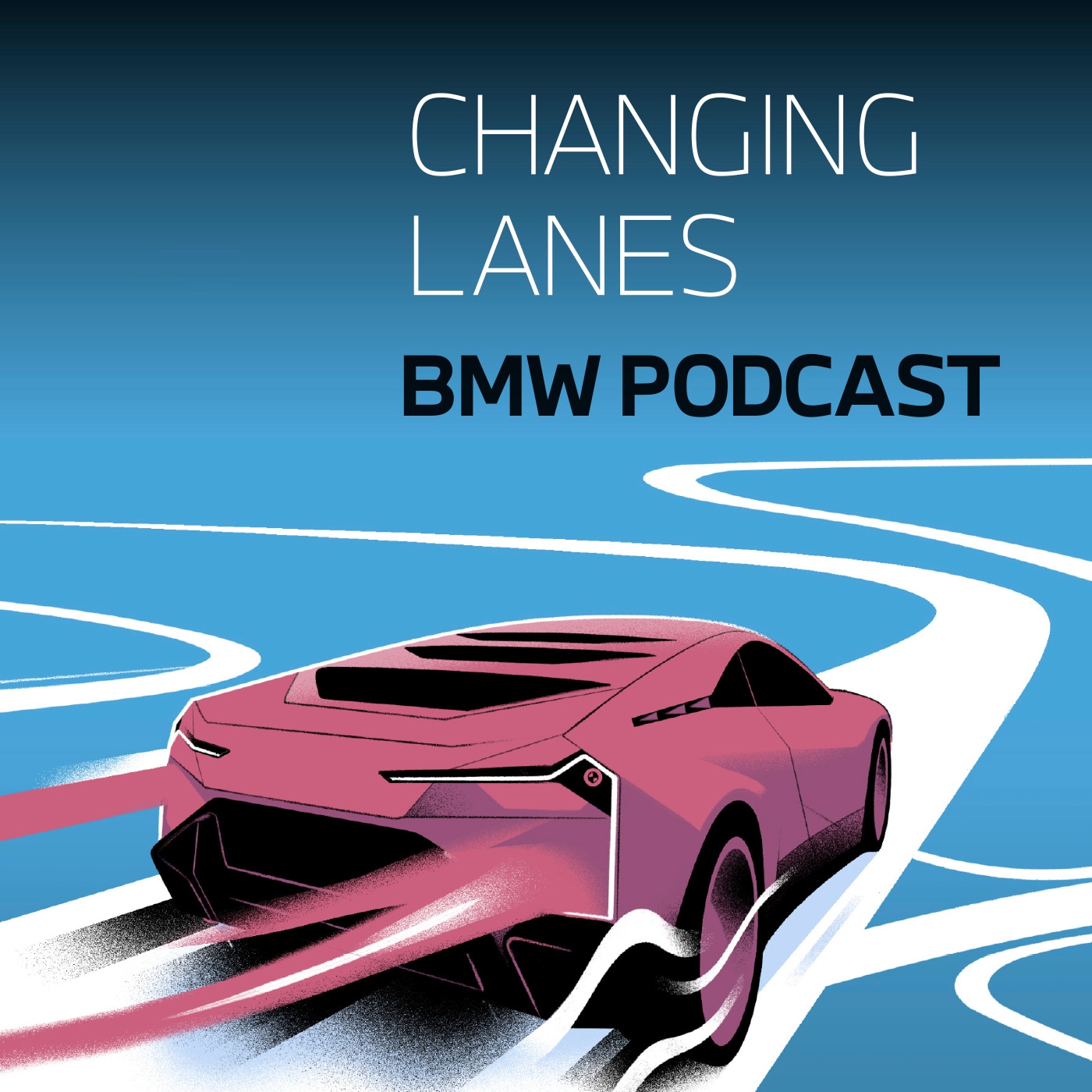 What is urban kayaking?
But first, let's have a quick look at what urban kayaking is. 
As the name suggests, urban kayaking – sometimes also referred to as city kayaking – combines the agility and comfort of regular recreational kayaking with life in the city. Just imagine the scenario: paddling along the canals of your favorite metropolis, soaking in the sun, fresh air and skyline views, all from the serenity of a kayak wobbling in the waters.
In the past few years, more and more kayakers have taken to the cities to explore canals and inner-city waterways, giving life to a whole new category of kayaking.
But where to go to get a taste of the best urban kayaking has to offer? Where should you drive to find the best destinations for a different kind of kayaking tour? Get your kayak roof rack ready, pack up your favorite gear, and read on to discover our recommendations for five exciting locations around the world – each unique in their own way, and each perfect for a different kind of city trip that is sure to leave an impression.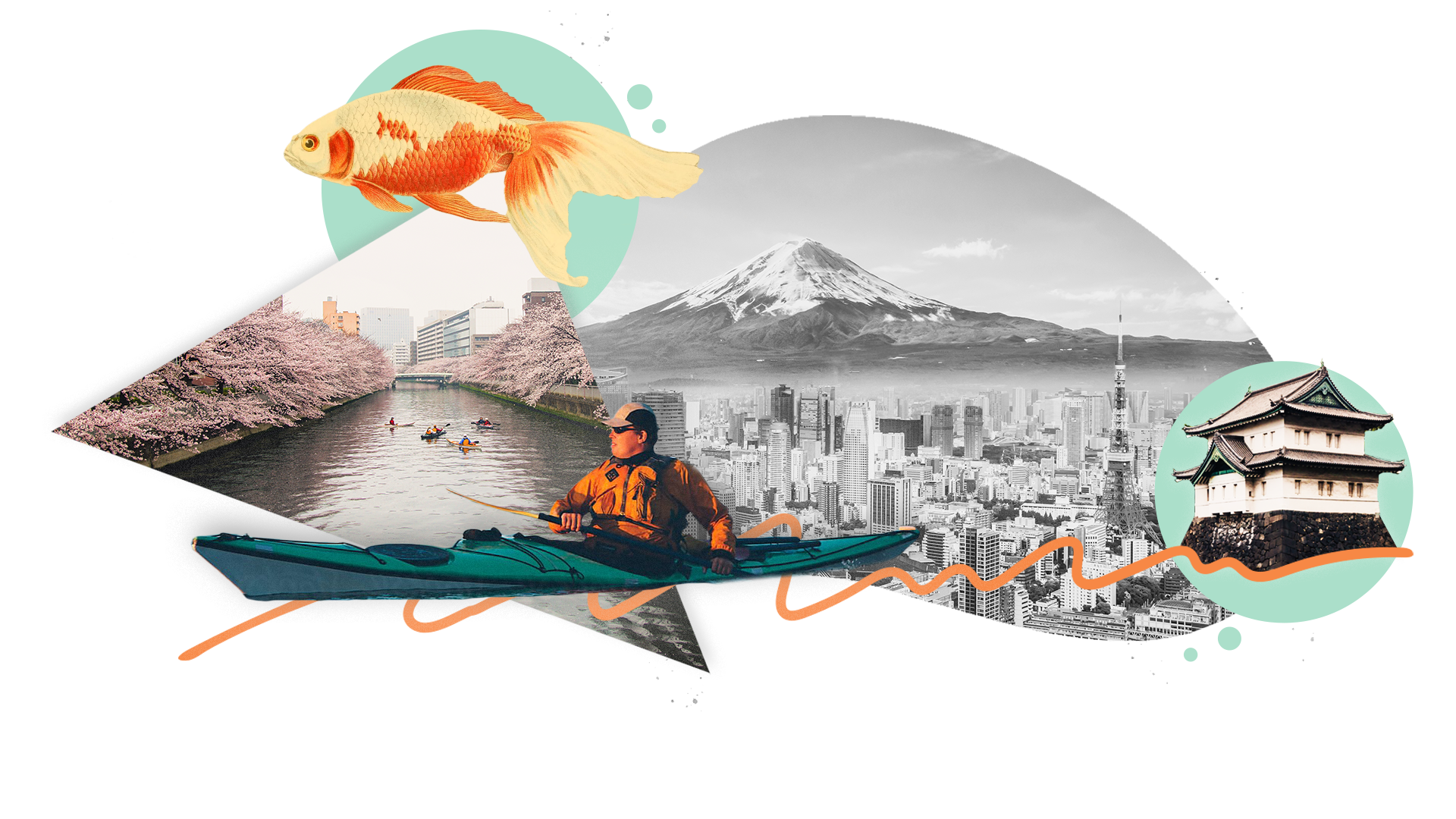 TOKYO, JAPAN
The Japanese capital is perhaps best known for its mega-metropolitan vibe, complete with bright neon lights and seemingly endless rows of skyscrapers. And it's no secret either, for the uninitiated, driving around Tokyo can indeed be a challenge. But did you know that if you're looking for something different, there are in fact plenty of opportunities to take it all down a notch and enjoy the buzzing mega-city from a kayak instead? 
Thanks to its many canals, visitors can plan shorter or longer tours, taking them through the famous financial districts for instance, or through the residential areas in the east of the city. A highlight for anyone looking to experience Tokyo with a paddle in their hands is Sakura — or cherry blossom season — which takes place in a very limited time window every year, typically in March and April. Paddle through romantic canals covered with pink petals, and allow yourself to soak in this seasonal highlight treasured by visitors and locals alike. 
To find the best routes or book a tour, visit Tokyo Kayaking for example, and you'll soon be on your way to exploring the world's biggest city in an unforgettable way. But be sure to plan ahead, especially if you're hoping to catch the showers of pink cherry petals on your way through the city in the hands of a local guide – cherry blossom season is an absolute highlight on the annual calendar, and spots for these truly special kayaking tours are sure to be booked up fast!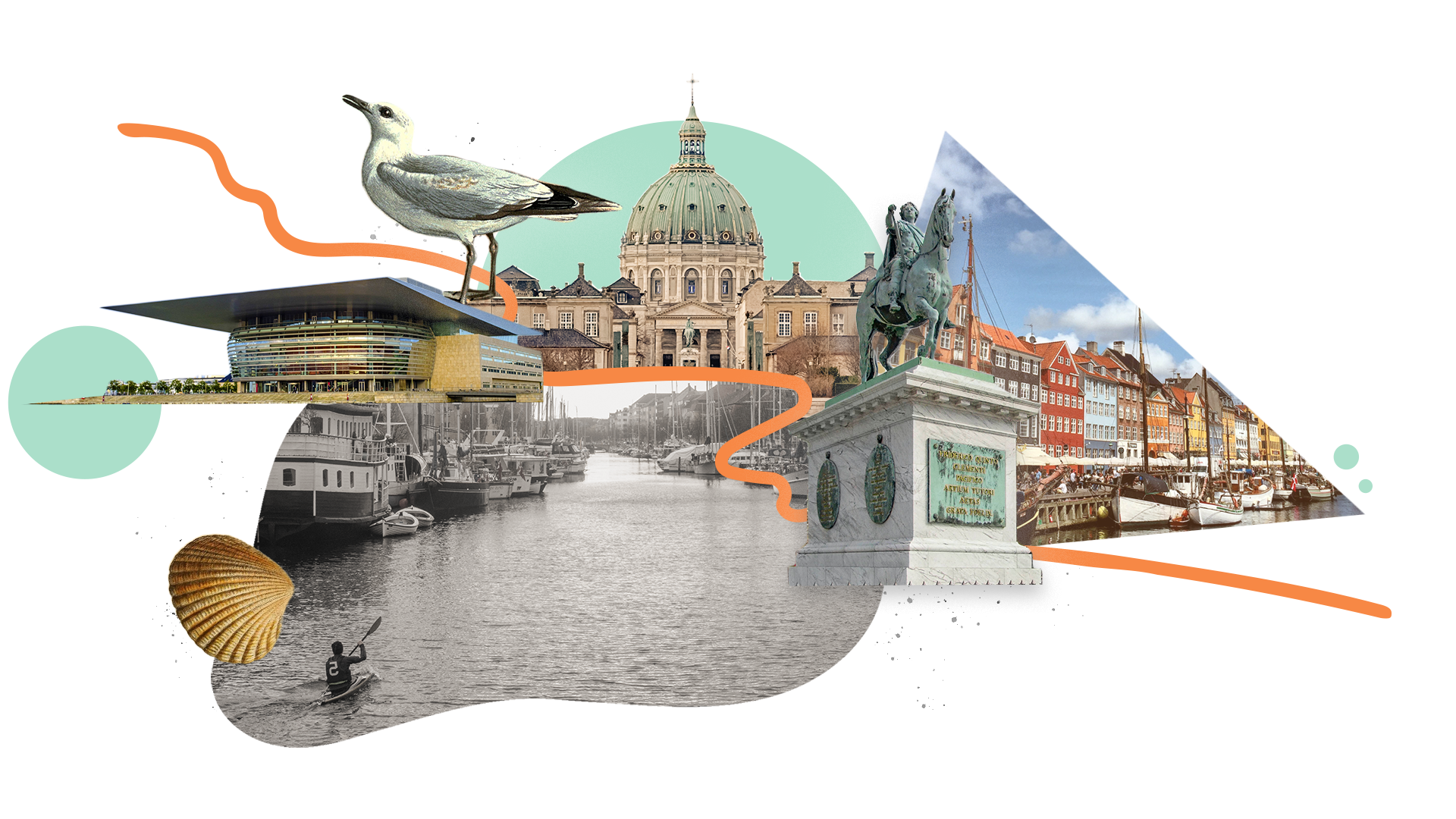 COPENHAGEN, DENMARK
Few cities on the European map offer better opportunities for urban kayaking than Copenhagen. Built around an elaborate system of canals and small harbor islets, life in the Danish capital was always lived in harmony with the city waters. As opposed to Tokyo, navigating the city by car here is not very difficult, and usually you will find parking spots right next to the canals without any issues. From here, simply jump into your kayak on any hot summer day, and you will be met not just by fellow kayakers, but by scores of locals, sailing the canals in small rental boats, on stand-up paddle boards, in dinghies – basically anything that floats.
Routes are easy and plentiful, and you can more or less paddle your way around the entire city, even as a total beginner. Start for example on the piers next to the national parliament close to the famed Christianshavn canal front, and make your way around the city, just as you please. Highlights include the Copenhagen Opera House sitting on the waterfront across the Amalienborg royal palace; tiny romantic canals dotted with houseboats and waterfront cafés; and even brand-new residential areas that (as more or less everything else in the city) have been built with the water as an integral element of daily life.
For a guided tour or simply a tip or two, visit Kayak Republic for example, where you're sure to find an eager guide to show you around.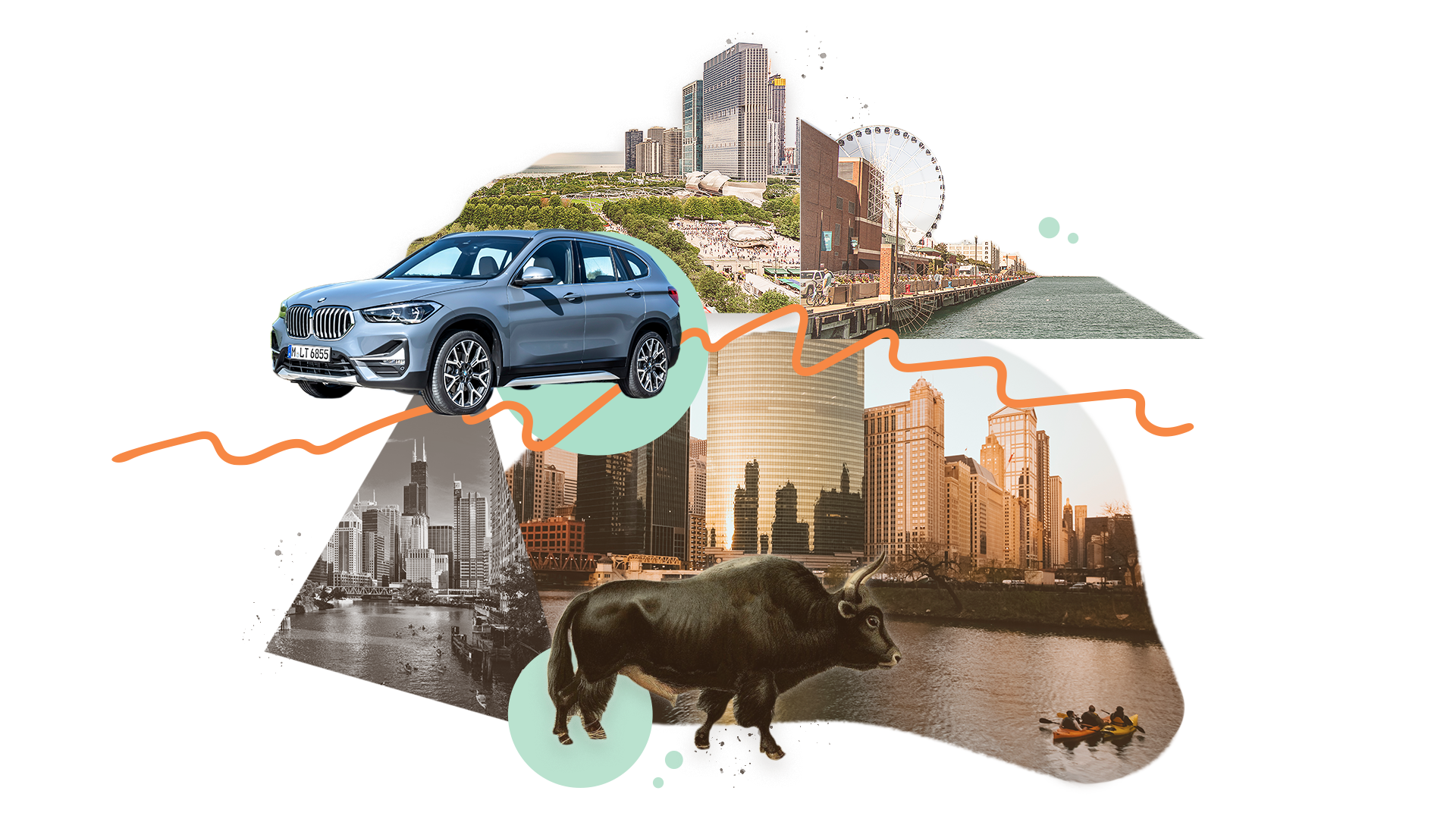 CHICAGO, USA
Most visitors will probably not think of Chicago as a prime destination for kayaking, but for those in the know, the American city has a wealth of tours and sights to offer visiting kayakers.
One of the absolute hotspots is the canals running next to the famed Chicago Riverwalk, which offers stunning views of the cityscape and ideal conditions for beginners and advanced kayakers alike. Another great alternative is to enjoy the trip down the equally famous Chicago Lakefront, which will take you into Lake Michigan, giving you the opportunity to see the city's trademark skyline from the open waters. The drive from downtown Chicago is less than 10 minutes to the waterfront, meaning that you can easily visit hotspots like The Millenium Park and Navy Pier, and go kayaking, all in a single day.

Visitors looking for either experience should be prepared to undergo skill assessment by instructors if they wish to kayak alone, but guided tours are available for beginners too. Visit Urban Kayaks for a first taste of available tours and prices.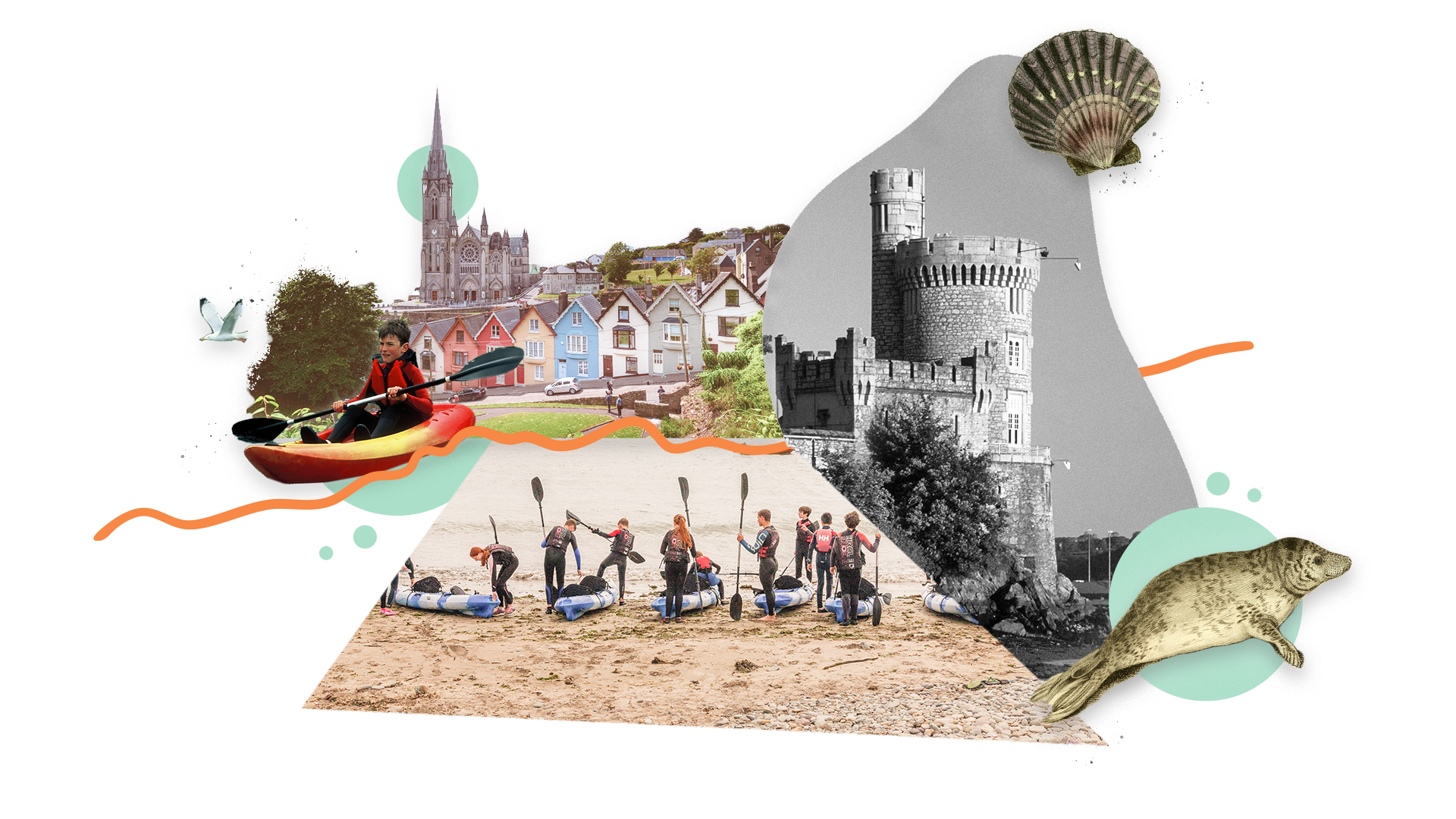 CORK, IRELAND
For an urban kayaking experience that is truly out of the ordinary, head up to Cork on the southern Irish coast, in itself a prime destination for anyone who enjoys a scenic drive.
Historically, Cork has a reputation for its industry, and has indeed for centuries been a pivotal harbor hub of great significance to the Irish economy. In recent years however, Cork has become a much-favored destination for tourists, who enjoy a wealth of art galleries, ancient castles, breweries, markets and museums, to name a few. Its heritage as a harbor city also means that there are rich opportunities to unpack your kayak, drop it right into the city's canals, and take off on a tour that will give you a very different city experience.
If you're looking for guided tours, visit for example Atlantic Sea Kayaking, a local company offering tailored tours around town, including visits to some of Cork's most famous bridges and waterfront sites.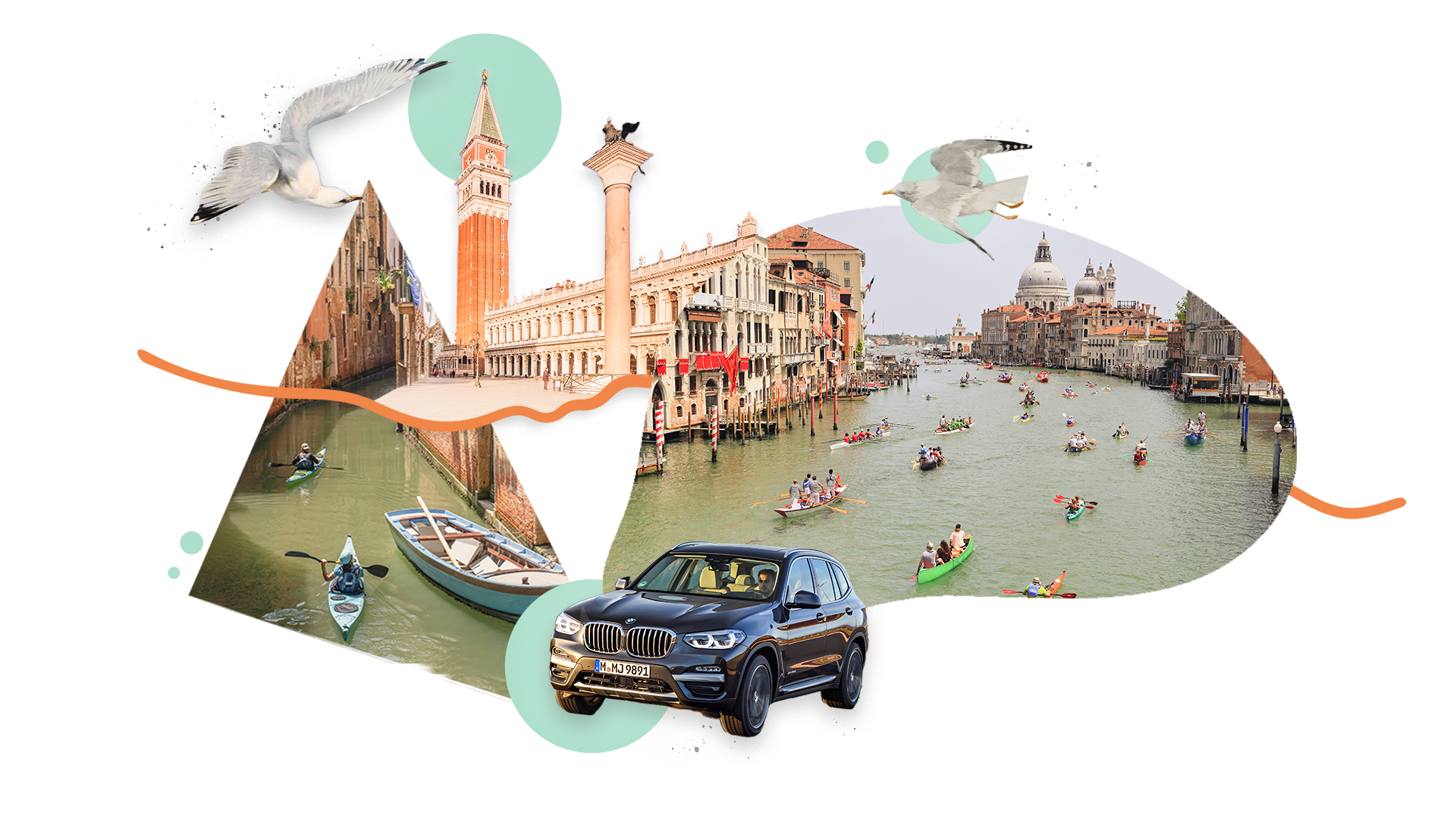 VENICE, ITALY
Where could you possibly find better urban kayaking options than in a city literally built on the water, including an intricate system of canals that has made up the city's pulse for centuries?
That's right, our fifth and last tip for an extraordinary city kayaking tour takes us to the perhaps most famous canals of the world in Venice, Italy. Kayak through the iconic straits of this Italian gem as you learn about the city's unique culture and history, in the hands of a local guide. Enjoy a unique aquatic perspective on a city as rich in detail and architecture as it is inviting for explorers in search of a different story to tell their loved ones. Venice has it all, and if you book a trip with Real Venetian Kayak, you can even book a tour that's eco-friendly and led by local expert guides, sure to take you to all the hidden gems of The Floating City.

No prior kayaking experience is necessary for tours with English-speaking guides, and usually all necessary equipment is included too. One thing to keep in mind though: arriving by car in Venice is rarely a good idea. Instead, plan ahead and you'll avoid the worst headaches and be able to focus on experiencing the city from the canals instead!
Author: David Barnwell; Illustrations: Carolin Wabra