Originally developed to test the durability of materials and showcase innovative techniques, 24-hour races such as Le Mans or the Nürburgring Nordschleife are now highlights in the motorsports calendar.
To be a winner here, you need more than just a powerful car and superior driver. According to racing legend Yannick Dalmas, "To get to the top, drivers, mechanics and crew have to start working together closely months before the race. Racing situations have to be simulated in the factory and the entire team needs to develop a really good feeling." In 1999, Dalmas drove the legendary BMW V12 LMR with 635 hp of the winning team. "Right from the start, you need to have the same objective: victory!"
So does this mean Yannick Dalmas drove non-stop at full speed for 24 hours? No, even the best-trained athlete could not manage that. In a 24-hour race a team is always made up of several drivers.
Back then, Dalmas together with two teammates, the Italian driver Pierluigi Martini and the German Joachim Winkelhock, covered an incredible 4,967.991 kilometres; including pit stops, this is an average speed of 207 km/h. "We had a great strategy, a reliable car and three drivers whose concentration was maximum at all times," Dalmas recalls.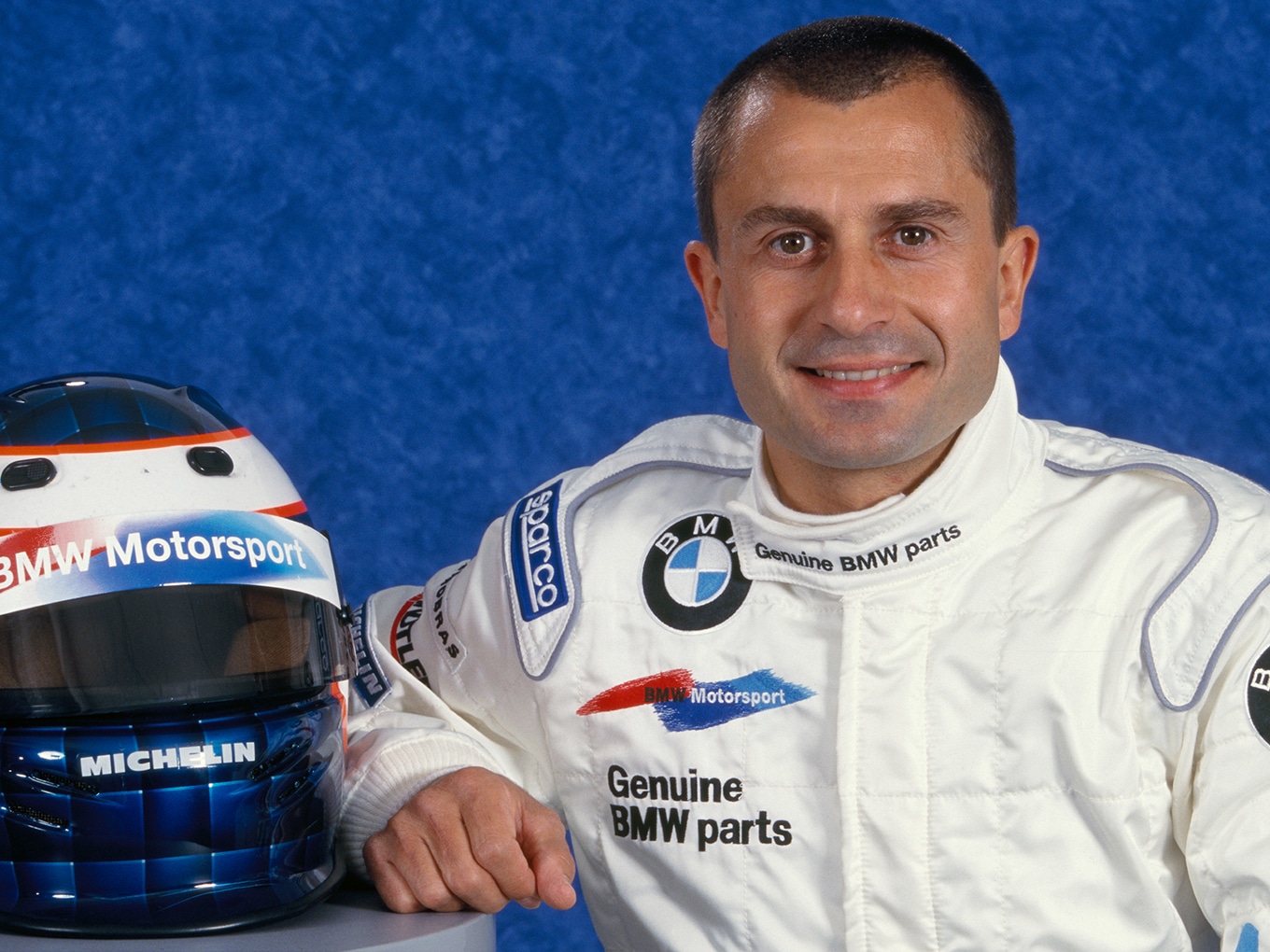 In Le Mans you have to be humble!
Circuit de la Sarthe: 85 % at full speed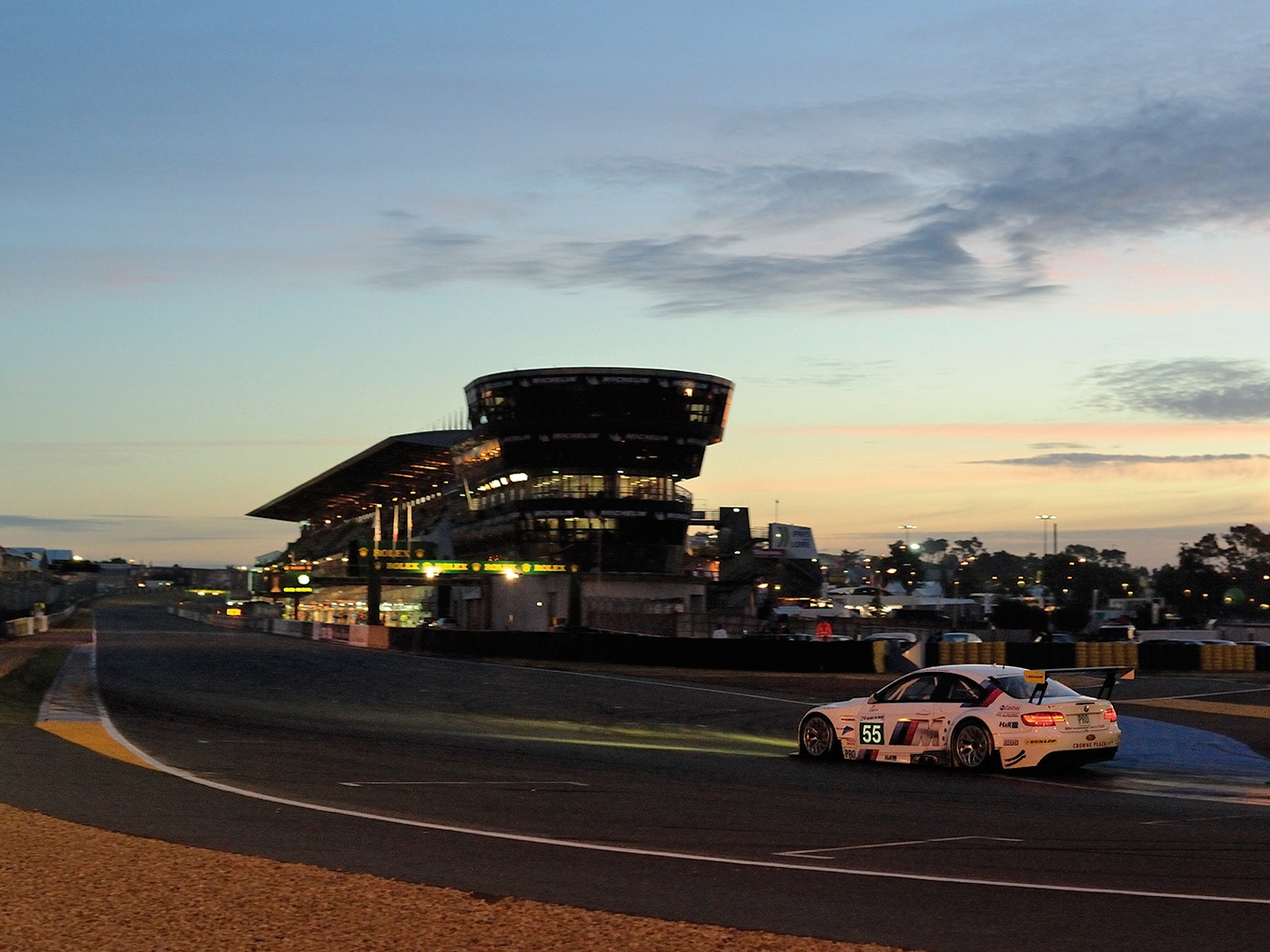 When it comes to concentration, the Circuit de la Sarthe pushes drivers to the limit. "Le Mans is incredible! You have to be humble," says Dalmas. The 13.626-kilometre route includes nine kilometres on public roads, and 4.5 kilometres of asphalt track on the Bugatti circuit.
And this is almost always at full throttle! For 85% of the route, the drivers accelerate fully. "On every lap, you take over 300 km/h four or five times. During the day and during the night. And this in extreme heavy traffic that forces you to constantly judge and find the best racing line," Dalmas explains. To give you an idea of what this means: in 2018, there were 60 cars in total on the circuit.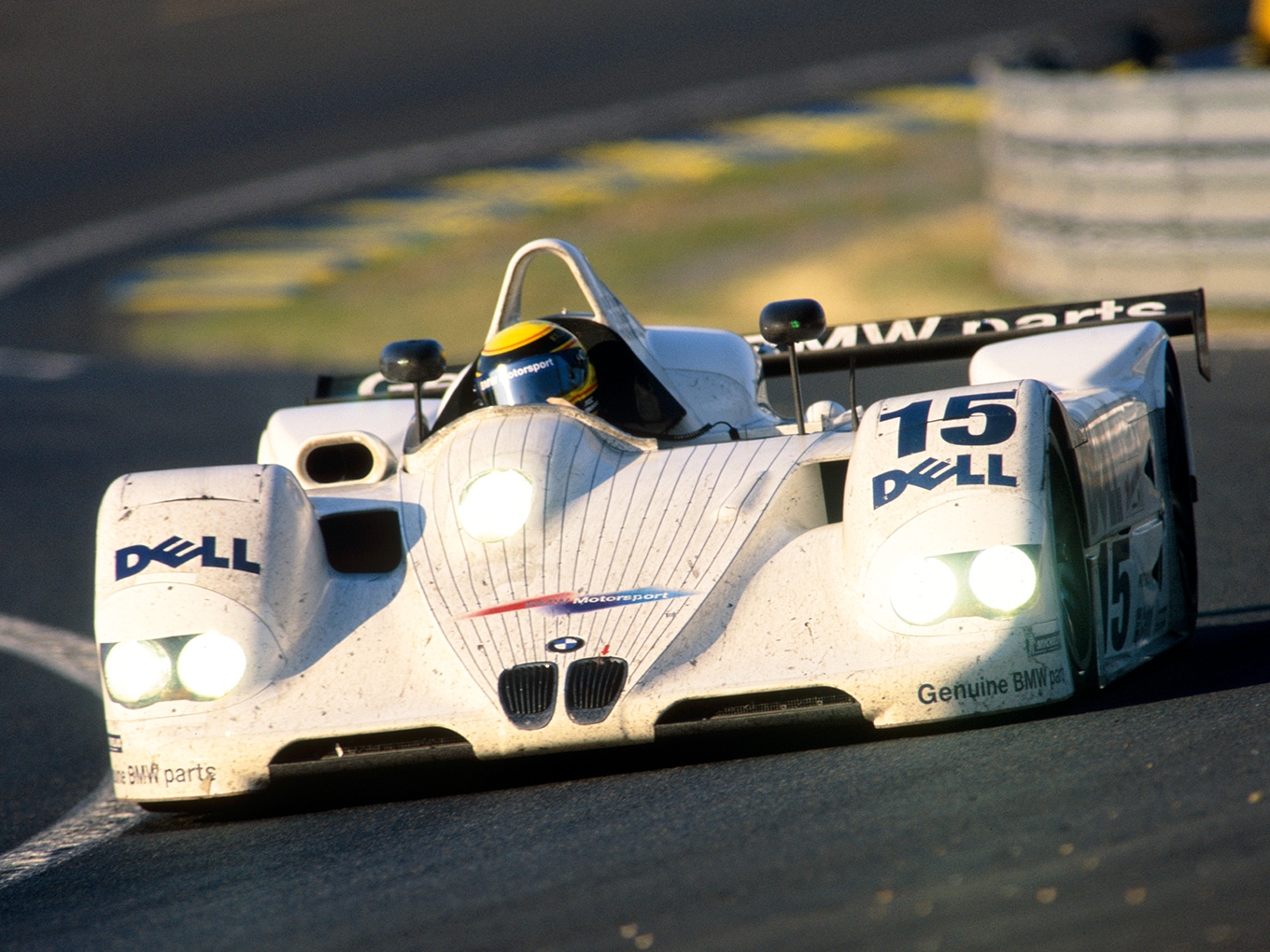 The slightest mistake and you lose the car.
The six-kilometre Mulsanne Straight is particularly important – this almost straight stretch of road is interrupted by two chicanes. The highest speed ever driven here is 405 km/h. "At such high speeds, choosing the right moment to brake is the real challenge."
But the Le Mans circuit is not only known for its high-speed stretches. "All drivers are very excited at the Porsche curves and the Ford chicanes," Dalmas admits. About driving through these technically complex sections at high speed, Dalmas adds, "The slightest mistake and you lose the car. I like those spots very much."