Always stay up to date
Innovative mobility, exciting trends for the future and high RPMs: Subscribe now to get notified of new content.
Subscription successful.
Subscription failed. If you need help follow the link for support.
How does this sound?
You can also listen to this article via Changing Lanes, the official BMW podcast. 
Apart from this and other narrated articles, Changing Lanes offers you fresh new episodes every week, packed with exclusive insights on tech, lifestyle, design, cars, and more – brought to you by hosts Nicki and Jonathan. 
Find and subscribe to Changing Lanes on all major podcasting platforms.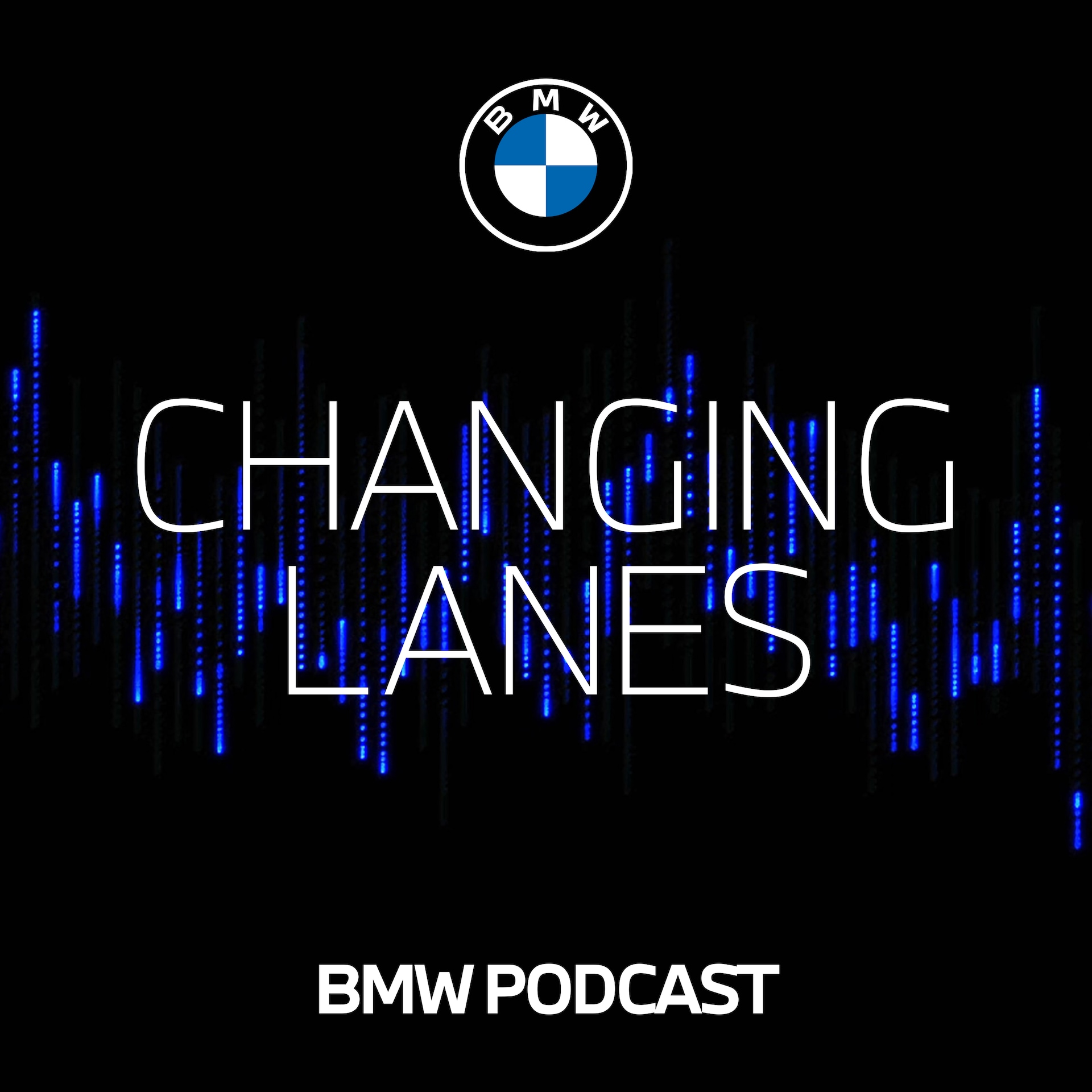 Carbon is among the materials used in auto-making whose importance is only going to increase going forward. Designers love it every way it comes: in the interior or as add-on parts, pure carbon, part carbon, or a carbon fiber wrap for a car – this dark material exudes classiness and sportiness at the same time. Engineers are just as enthusiastic about carbon, as it guarantees high strength and rigidity with a low specific weight. It does require a laborious process for its production, however. So it's beautiful and valuable – and that makes carbon the black gold of high-tech materials. Find out everything about this precious material here.
Carbon is lightweight and rigid.
Carbon offers a unique look.
Carbon is manufactured largely by hand.
When we talk about carbon fiber in car-making, it's mostly carbon fiber reinforced polymer (CFRP) that's being referred to. This is an example of a composite material designed to combine the positive properties of the individual components that make it up. In the rest of the article we will use the term carbon fiber for simplicity's sake.
Fuel consumption 10,1 − 10 l/100 km (combined)
Power consumption 230-228 kWh/100 km (combined)
Carbon fiber is highly desirable for components that need to be stable AND lightweight, such as for use in automotive engineering. That's why carbon fiber is used in aerospace engineering (➜ Read more: The Vantablack BMW), as well as in the construction of aircraft, boats and bicycles. In car-making, carbon fiber, like many a material before it, has found its way from racing to mass production. Because every ounce of weight saved counts in motorsports, lightweight construction is one of the basic premises of developing a racing car.
At BMW, for example, the material is used in roofs for BMW M models (➜ Read more: The history of the BMW M logo and its colors) and in visible carbon fiber structures for BMW M Performance Parts. This article will primarily focus on the parts in visible carbon fiber. The material is also used in body components for the BMW 7 Series, and was previously in the BMW i8 (➜ Read more: A future classic) and most notably in the BMW i3. In this electric vehicle the entire car body (➜ Read more: E-mobility around the world) – the passenger cell – is made of carbon fiber.
The BMW iX, too, will benefit from the experience BMW has in carbon fiber. The carbon fiber reinforced polymer is produced in Germany at the BMW production facilities in Leipzig and Landshut. The fibers themselves are first manufactured at Moses Lake in the US, while the base structure, also known as the semi-finished fiber product or stacks, is produced in Wackersdorf, Germany.
Components made of visible carbon, with the fabric structure that is so characteristic of this material, are visually fascinating. Fans of the high-tech material get their money's worth with BMW M Performance Parts. The range of customization options with visible carbon fiber is huge – from the hood, through design elements in the interior and exterior, to the diffuser – BMW offers a wide variety of carbon uses to satisfy the customer's heart's desire.
Carbon fiber is a carbon composite material used in car-making – in add-on parts such as BMW M Performance Parts, or whole carbon fiber chassis elements. The ingredients for manufacturing are carbon fibers and a supporting structure made of thermosetting plastics known as the matrix. This can be made of various materials, such as synthetic resins. The matrix serves to connect the fibers and fill the spaces between them. Since the synthetic resin would begin to crosslink after a prolonged period at room temperature, it is stored wound around coils at -0.4°F (-18°C). It is warmed to room temperature around a day before the next step of processing.
The carbon fibers themselves are extremely thin – they often measure just a tenth of the width of a human hair. The direction in which the fibers are laid is of crucial importance to stability: a carbon structure is only extremely rigid in the direction of the fibers. In the next step for structural components, around 50,000 of these individual filaments are combined into fiber bundles known as rovings and rolled up. For visible carbon elements, there are around 3,000 filaments. The rovings are then used to create flat textiles with different fiber orientations in order to achieve rigidity in all directions. When placed one on top of the other, they form stacks.
These in turn are placed into molds and then "baked". In this process step, known as the autoclave step, the thermosetting matrix is hardened – at 248°F (120°C), high pressure, and a duration of around two hours. The resin crosslinks, giving the component its final shape. The result is carbon fiber car parts that can be joined together to form larger elements (bodywork elements) as needed. Visible parts are then coated with a clear lacquer – this ensures that the characteristic structure of the carbon forms remains visible and, at the same time, that the material is protected.
Visible carbon parts are manufactured largely by hand, a time-consuming process. It can take a whole day to produce a single component. Preparation, cutting, curing in the autoclave, demolding, milling, lacquering – these all take time. However, they also guarantee an extremely high level of quality and exclusivity.
Carbon fiber is characterized by lots of positive properties that set it apart from other materials. One of its advantages is high rigidity. The structure of a carbon fiber material is extremely stable. Carbon fiber car parts are able to absorb large amounts of impact energy. This means that, used in the right places, carbon fiber helps to increase vehicle safety.
Another advantage of carbon is its low specific weight. Body components made of aluminum, one of the most important light metals, can weigh 20 to 30% more than a corresponding element made of carbon, a rate that can increase to 50% in the case of steel. Less weight means less fuel or electricity used (➜ Read more: Electric vehicles - the concepts you should know), and thus a better carbon footprint. Alternatively, the performance properties of sporty vehicles can be further increased through the use of carbon fiber. The reason is simple: lighter means faster.
Other advantages of carbon fiber include the ability to produce parts in almost any desired shape, its corrosion resistance and thus longevity, its low thermal expansion, and its long-lasting temperature resistance and fatigue strength. These properties outweigh the disadvantage that the production of carbon is labor-intensive – with cost of carbon fiber falling with larger quantities and advancing innovations.
To sum up, there is no other material besides carbon fiber that can be used in such a weight-saving manner while at the same time offering these mechanical properties. And on top of that – as shown, for example, by BMW M Performance Parts in visible carbon – there's the fact that carbon offers a unique look.
Photos: BMW; Author: Nils Arnold; Illustrations: Cyprian Lothringer