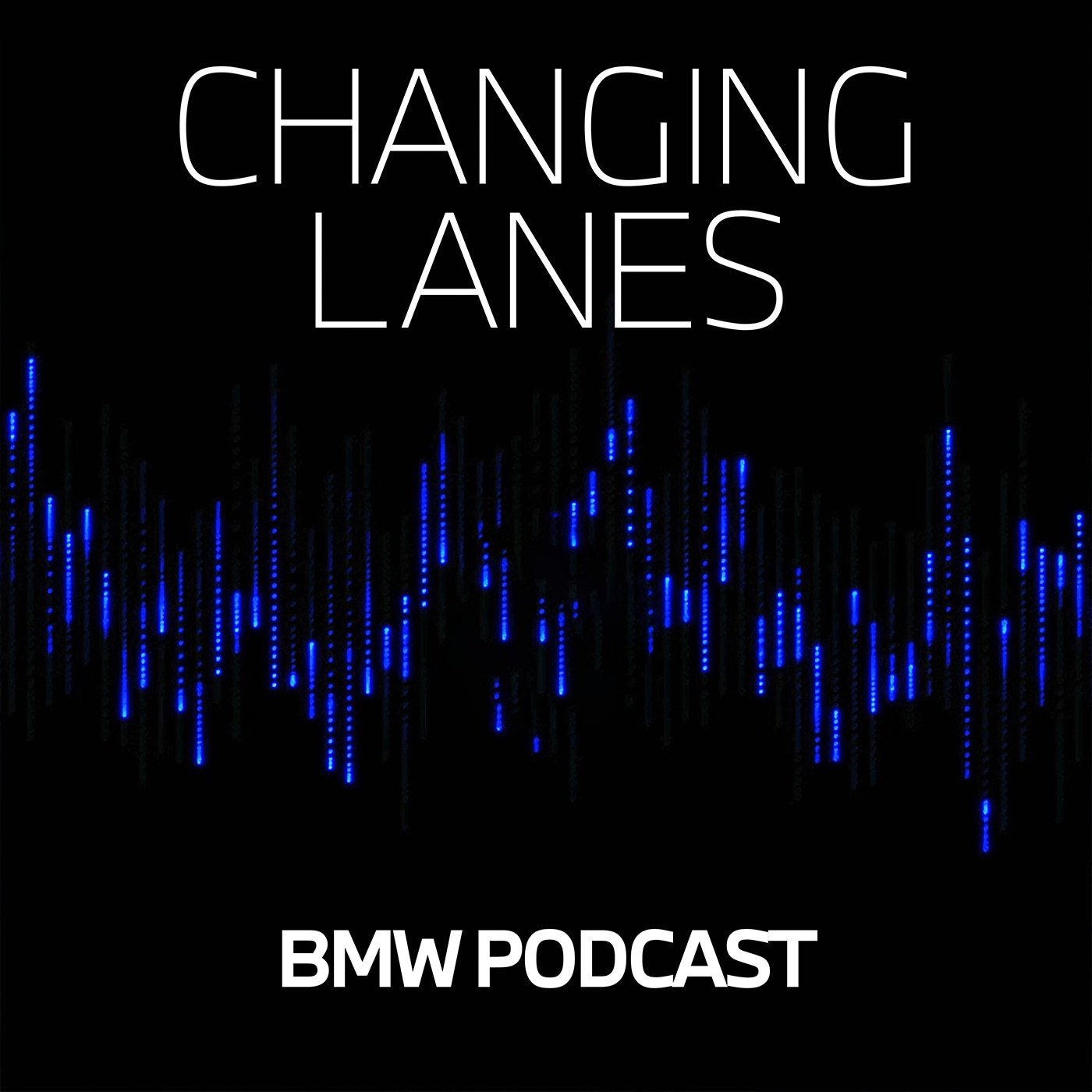 Be it an inspiring interview, exciting stories, helpful tips or deeper insights into the BMW world, Changing Lanes, the official podcast of BMW, serves up a wide range of topics that keeps you in the loop  on technology, sustainability, cars, design, and motorsport. In the episodes, our hosts Nicki Shields and Jonathan Tilley ponder on the best race cars, provide historical insights about women in the automotive industry, and interview guests such as BMW i designer Kai Langer. With humor, passion, and depth, they provide answers to the questions that keep BMW fans busy.
So if you've always wanted to know how an iPhone can be used as a car key or how the BMW slogan came to be, give the podcast a listen, and immerse yourself with us into the automotive world of BMW.
Changing Lanes is available on all major podcast platforms, including Spotify, Google Podcasts, and iTunes.

From the FIA Formula E Championship, to Goodwood Festival & Revival, to pit reports at the Blancpain GT Series, Nicki Shields has seen a lot in her career as a presenter. Niki Lauda, Alain Prost, Lewis Hamilton and Nico Rosberg are just some of the big names in the motorsport world she has interviewed.
Not only is her reputation as a motorsport presenter top notch - her FIA awards and Autosport Awards speak for themselves. She has been an advocate of hybrid and all-electric vehicles for years, strives to live a sustainable lifestyle, and in that wake has hosted series for CNN such as "Supercharged" and "Saved By the Future." As the first female media representative, she drove the Formula E race car and most recently the all-electric SUV in the new Extreme E racing series.

From musical performer from America to Changing Lanes Host in Germany: Jonathan Tilley has experienced a lot in his career. In 2006, he swapped his dancing shoes for a microphone and headphones and lent his voice to various companies. Since the birth of Changing Lanes, he has reported on the history of the BMW 3 Series, explained where the BMW slogan comes from, or interviewed inspiring people for the podcast - like his childhood hero Alex Zanardi in Episode #006. And when he's not behind the mic for Changing Lanes, he travels the world and discovers the local cuisine.