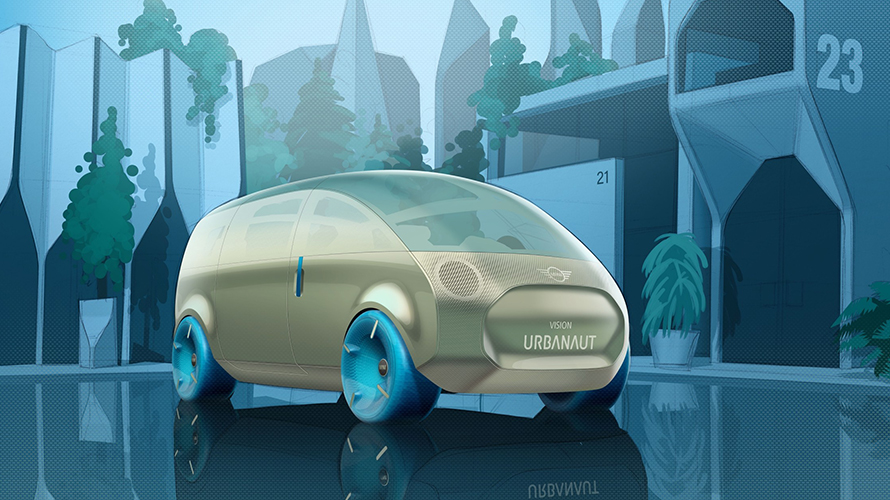 YOURMELBOURNE 2021 WINNERS.
YOURMELBOURNE 2021.
BMW Group Australia and RMIT proudly present the second edition of #YourMelbourne, a future-focused sandbox where you can imagine, research, design, and present your vision of Melbourne in the year 2030, in line with the 17 United Nations Sustainable Development Goals.

Read more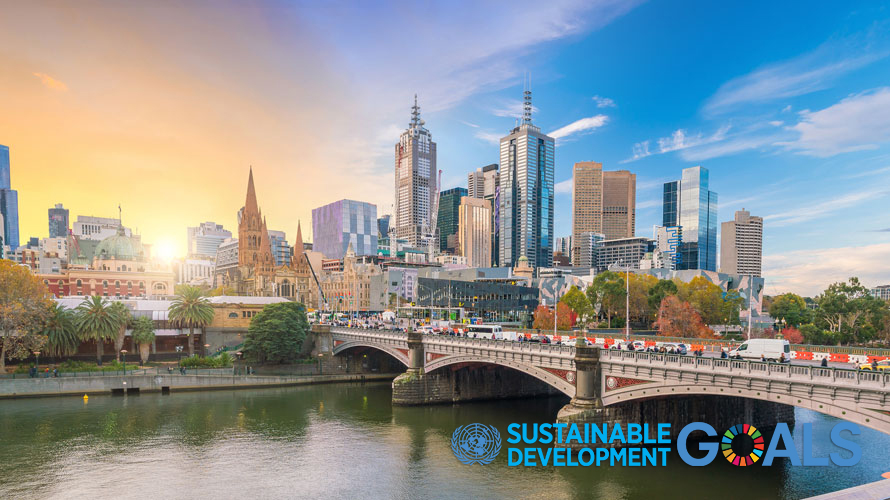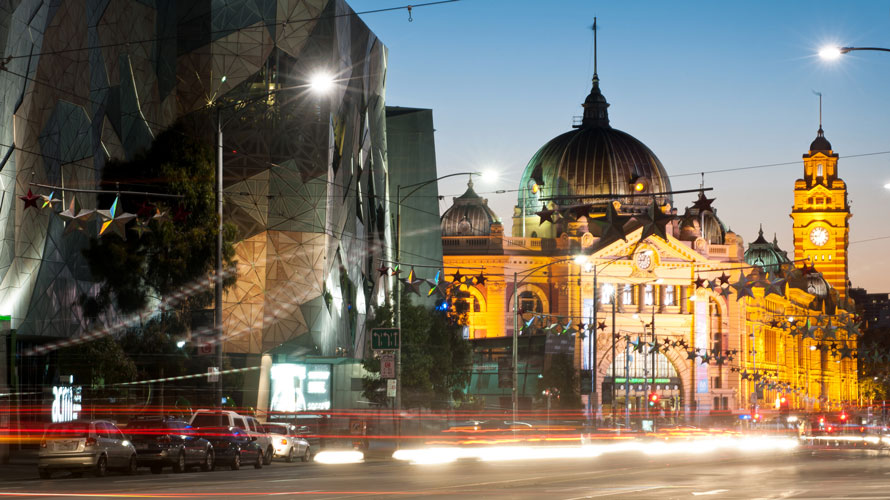 YOUR CITY. YOUR VISION.
From a vibrant CBD to sprawling suburbs each filled with unique character, Melbourne presents a unique challenge for the future mobility designers. How will technology change the way we work and live? How will this beautiful city survive and thrive into the future? We've asked the question; now it is your turn to put your creative spirit to the test.

Read more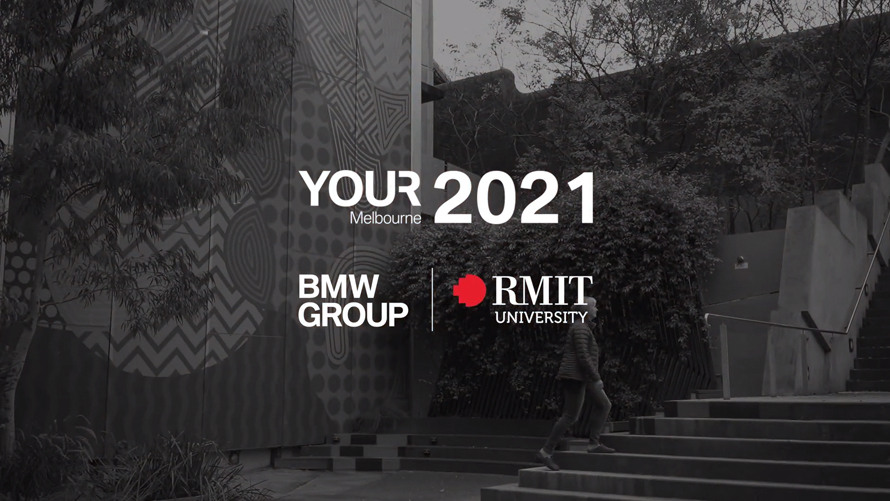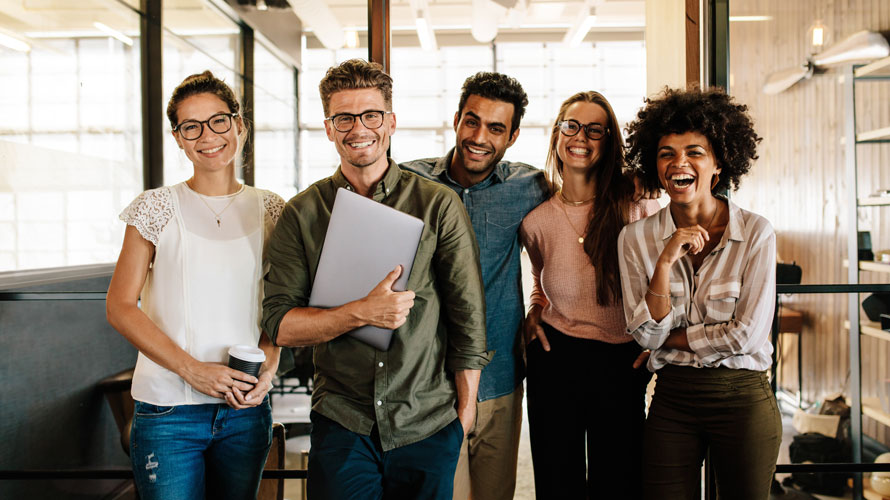 SUBMISSIONS ARE NOW CLOSED.
Thank you to everyone for their participation in the yourMelbourne 2021 competiton.
Read more
BMW GROUP SUSTAINABILITY.
BMW GROUP SUSTAINABILITY.

BMW Group is committed to sustainability that extends throughout the company's entire business chain. Our claim: The greenest electric car in the world will be a BMW.

The aluminium in our cars is made using the power of the sun.

Our batteries see second lives as storage units for hydro-electric energy after their time in our cars.

We are the only car company committed to this circular approach to resources – and our pledge is to avoid rather than offset emissions altogether.

Find out more about BMW Group's global sustainability efforts here.

Read more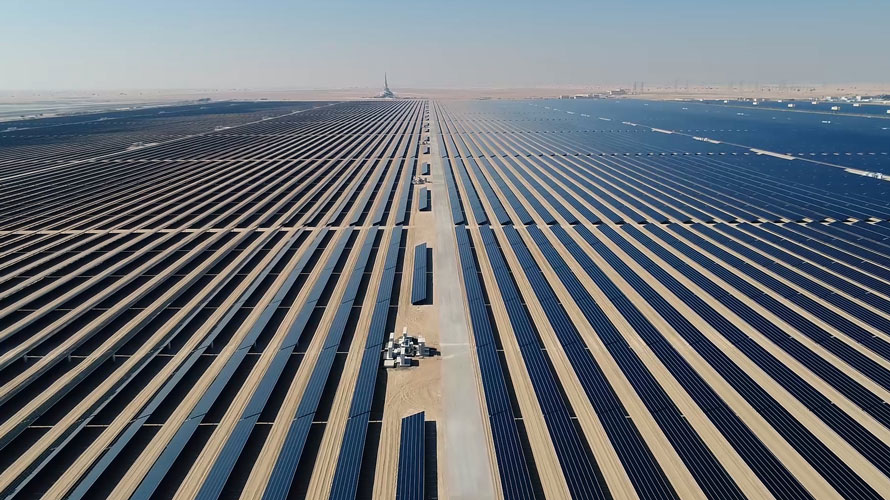 FREQUENTLY ASKED QUESTIONS:
I am an offshore student studying with RMIT. Can I still take part in YourMelbourne 2021?

Should I join as a team or as an individual?

Can students team up with professors?

Who will own the intellectual property rights of the project?

Has the issue of indigenous sovereignty been addressed? Do we need to consult with indigenous communities before starting the project?

Is the project only concerned with mobility in the Melbourne CBD? Should we also consider trafficways such as routes into and out of the city into suburbs?

Throughout the process, if I have any questions, how can I get help?

If my submission file is larger than 15MB, how can I send it to BMW Group Australia?

Will there be participation certificates for all teams/individuals that submit entries?

How do I know if I / my team has won?

Who can attend the event on 26 September 2021?

If an offshore student makes it into the final round of YourMelbourne 2021, how can they present?

How do I qualify for vehicle loans?

If I get into an incident with the BMW / MINI loan car I've borrowed, what happens then?