Your last Configuration
Continue Discovering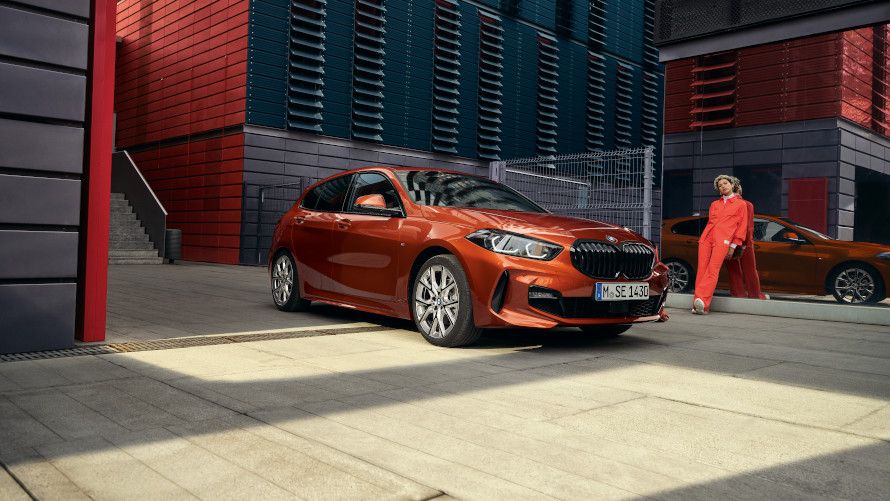 View our current Financial Services offers today.
BMW Group Australia takes all safety recalls very seriously. Our customer's safety in our products continues to be of paramount importance and it remains our objective to have all vehicles subject to any recall rectified as soon as possible.
* Overseas model displayed with optional equipment.