From the sporty M model to the luxury sedan. BMW sedans combine plenty of space for everyday driving with elegant and timeless design. Sporty and confident, they make every drive even more memorable with intelligent driver assistance systems and connectivity solutions. Choose the model that suits you and your needs and discover the diverse portfolio of electric sedans.
READY FOR AN UNFORGETTABLE RIDE? THE SPORTY BMW LIMOUSINES.
Up to 485 kW

0–100 from 3.7 sec

The BMW i7 M70 xDrive Sedan.
This luxury Sedan combines the muscle of BMW M and the all-electric innovation of BMW i to visionary design and powerful driving dynamics.
Up to 400 kW

0–100 from 4.7 sec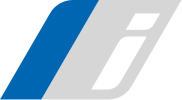 The all-electric BMW i7 Sedan.
Up to 280 kW

0–100 from 5.8 sec
The BMW 7 Series Sedan as petrol.
Up to 442 kW

0–100 from 3.8 sec

The BMW i5 M60 xDrive Sedan.
Two high-performance electric motors and a high-precision power distribution – the BMW i5 M60 xDrive sedan sets new standards.
Up to 250 kW

0–100 from 6 sec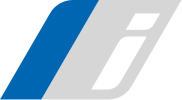 The BMW i5 Sedan.
Up to 153 kW

0–100 from 7.5 sec
The BMW 5 Series Sedan as petrol.

The BMW M3 Sedan.
Powerful 6-cylinder engines and M-specific chassis components guarantee pure racing feeling with unmistakable design.
Up to 375 kW

0–100 from 3.5 sec
Up to 135 kW

0–100 from 5 sec
The BMW 3 Series Sedans as petrol.
Up to 215 kW

0–100 from 5.8 sec
The BMW 3 Series Sedans as plug-in hybrid.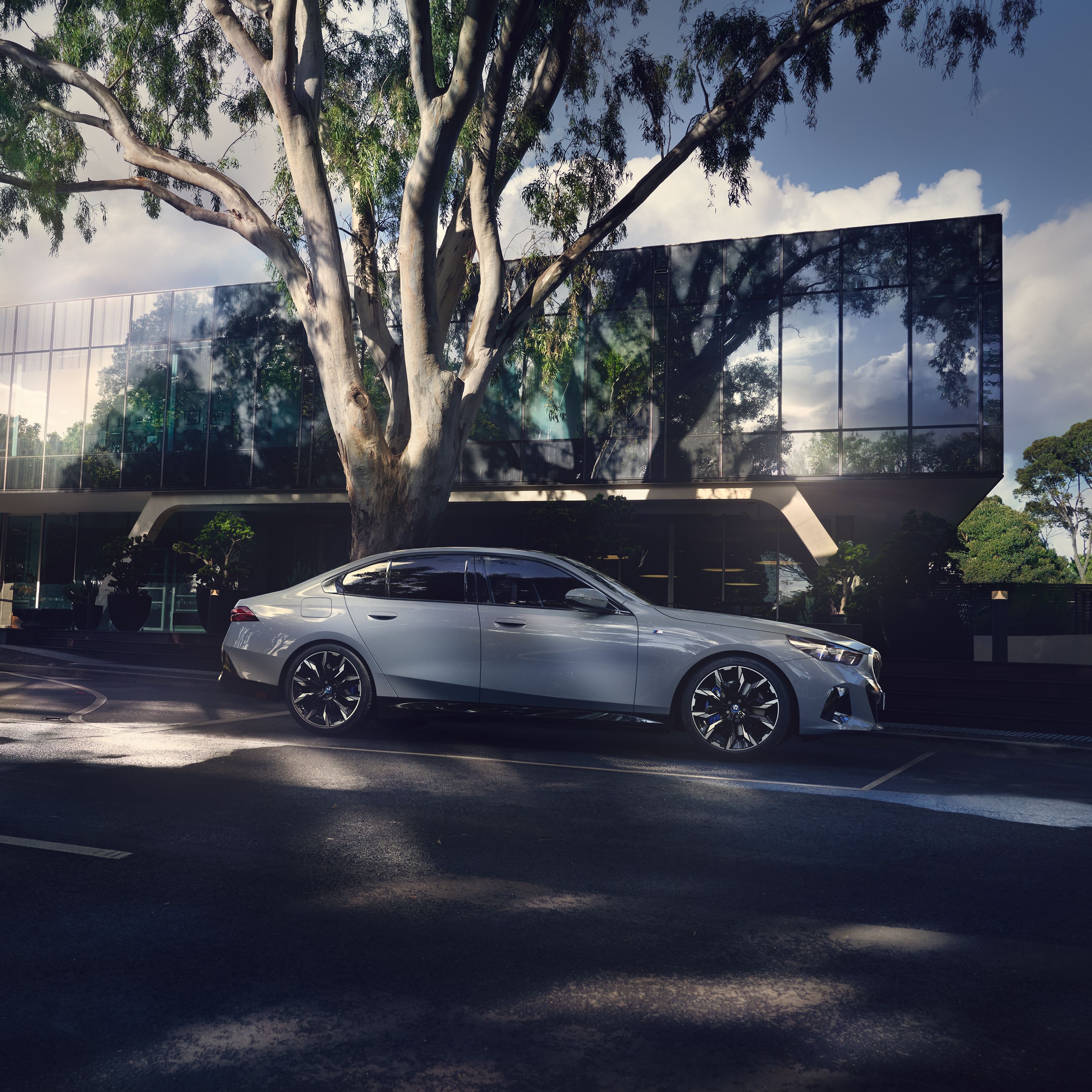 ATTRACTIVE OFFERS FOR BMW SEDANS.
Find the BMW Sedan that suits you down to the ground. Economically priced pre-used model or new vehicle. Our wide range of leasing and financing options are tailored to your needs. Explore the current offers and special promotions too. Fulfil your dream of a BMW 7 Series Sedan, a BMW 5 Series Sedan or a BMW 3 Series Sedan now.
BMW E-SEDANS: ELECTRIC, EFFICIENT, EXCELLENT.
Enter the world of electromobility with our BMW electric sedans. Savour the sensation of gliding along almost silently. Feel the instant acceleration from a standing start that every BMW electric car or hybrid sedan turns into a unique driving experience. Discover your ideal e-sedan for maxim driving pleasure and optimum everyday utility – with impressive ranges and a constantly growing charging infrastructure.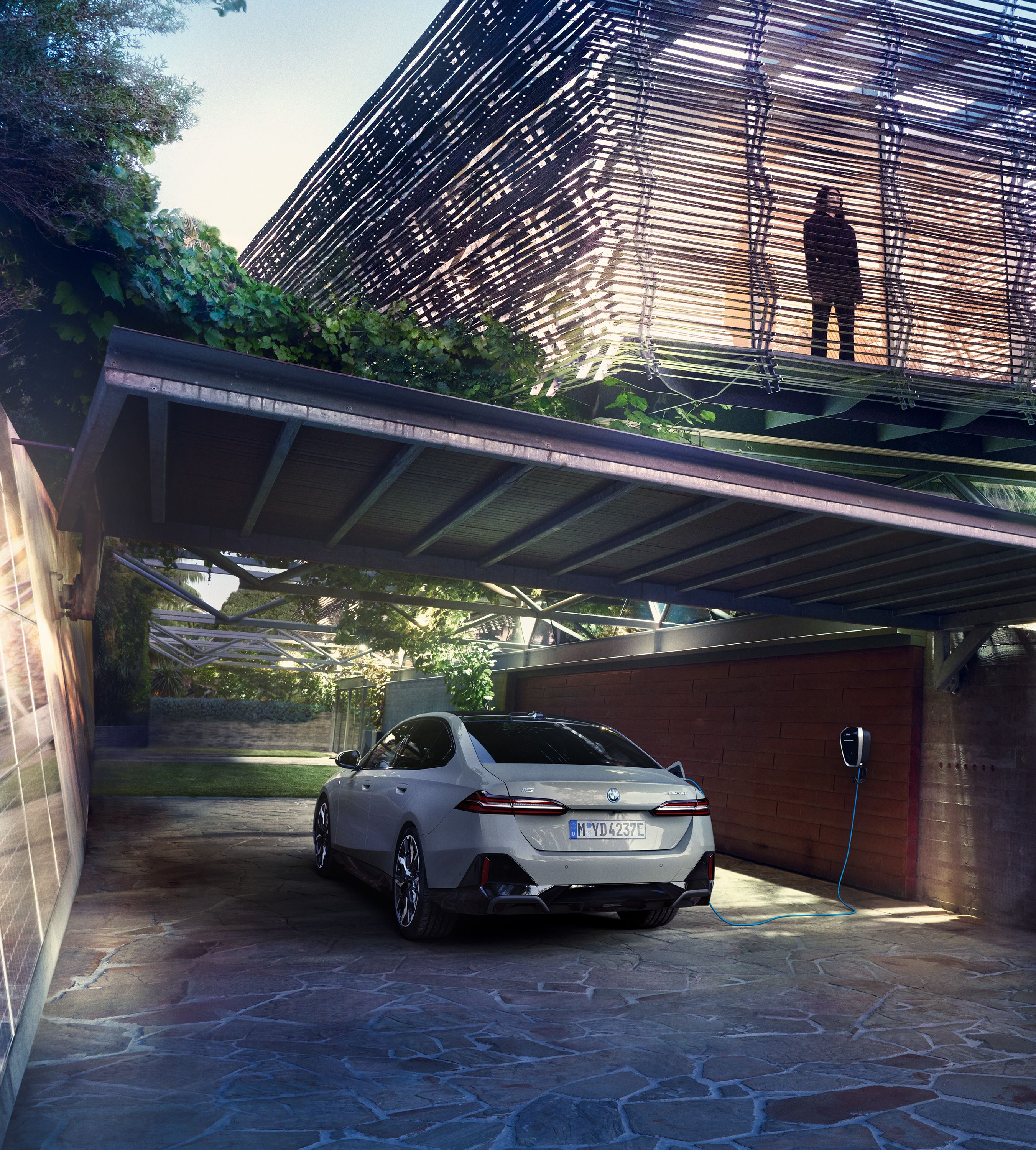 FREQUENTLY ASKED QUESTIONS.