BMW M PERFORMANCE PARTS.
BMW M Performance Parts allow you to give your BMW a maximum level of individuality and genuine motor racing character. Available to help you is a broad selection of accessories from the categories of aerodynamics, drivetrain, exterior design, cockpit, chassis and wheels.
M PERFORMANCE EXHAUST PACKAGE
The M Performance Exhaust Package has been specially crafted for the M3 and M4, featuring an M Performance titanium exhaust system, tailpipe trim module and carbon fibre rear diffuser. This package was designed to impress with optimised exhaust routing and superior amplification of the 6-cylinder bi-turbo engine's classic sound. Visually, the high-tech exhaust system gives the car an unmistakable new look with four centrally positioned tailpipe trims. The rear silencer and the sporty tailpipe trims are made entirely of racing-grade titanium and ensure a unique racing look at the rear of the vehicle. In addition to this, the exhaust system is around 30% lighter than the standard version, thanks to its lightweight construction.

Find your nearest dealer to enquire about the M Performance Exhaust Package today.
Read more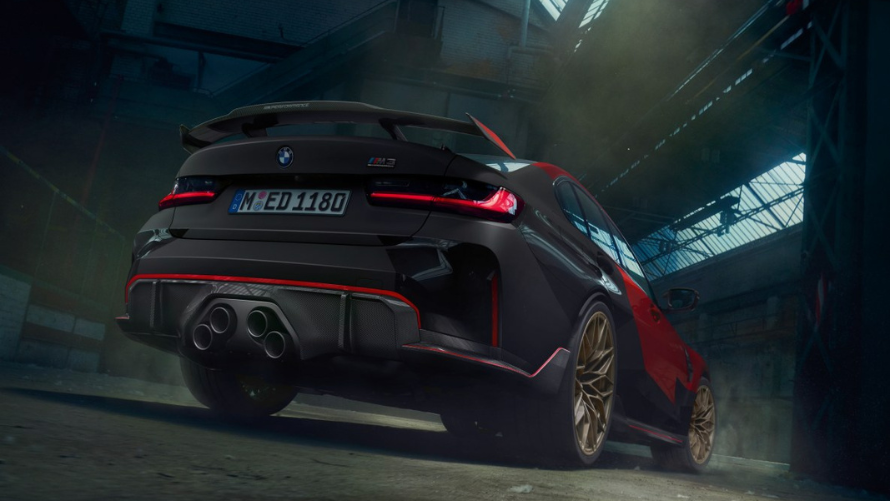 PURE THRILL.
THE M3 and M4 with BMW M Performance Parts.
The BMW M3 and BMW M4 bring top-level sport onto the road. Numerous technologies originating from motorsport offer maximum performance and dynamics in perfection – in every driving situation. Rounding off the breathtaking motorsport sensation are the exclusive, tailor-made BMW M Performance Parts such as the M Performance rear spoiler carbon fibre. The interaction creates a vehicle that liberates adrenaline at every moment and attracts all the admiring glances.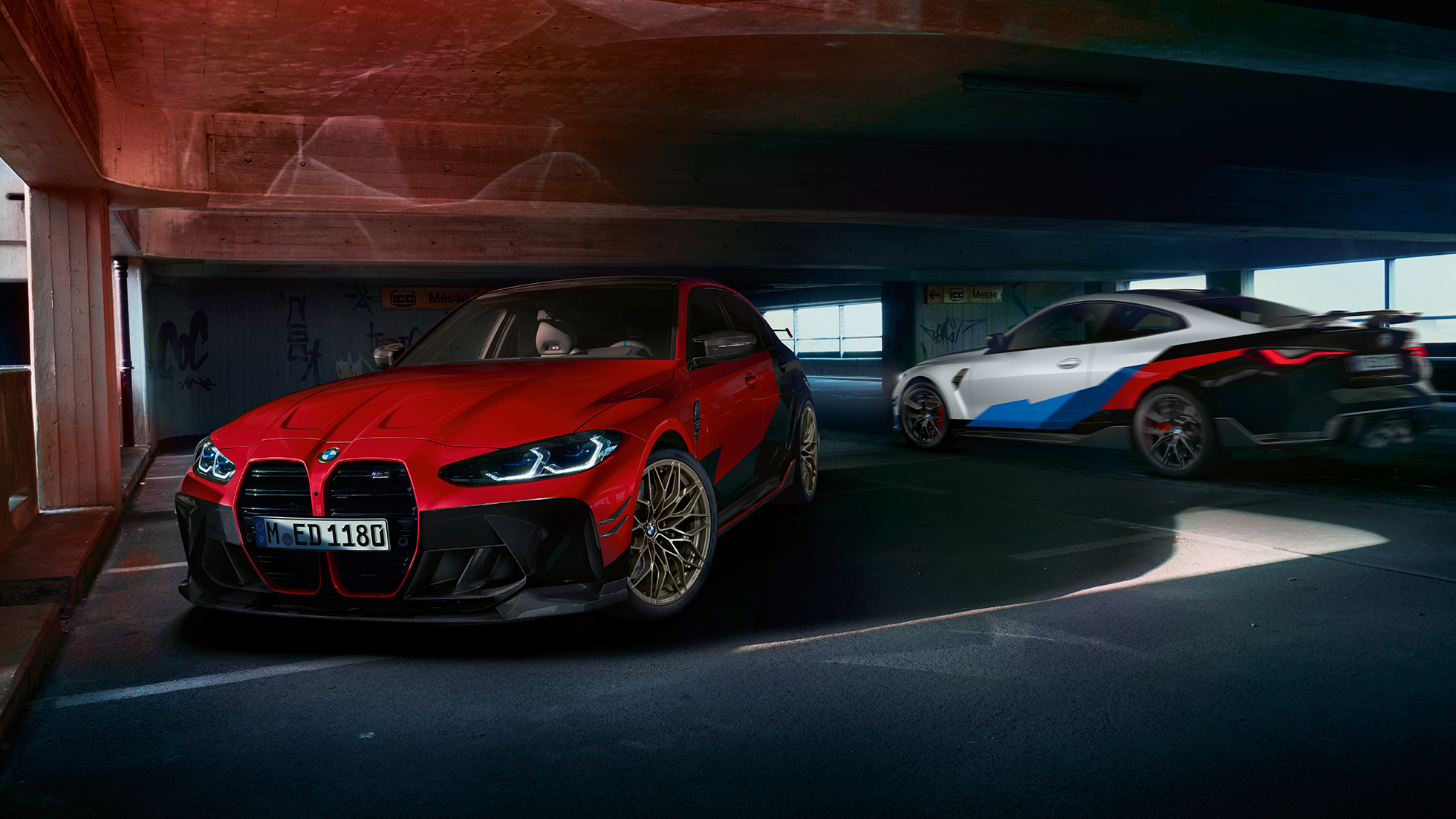 THE M3 AND THE M4 WITH M PERFORMANCE PARTS.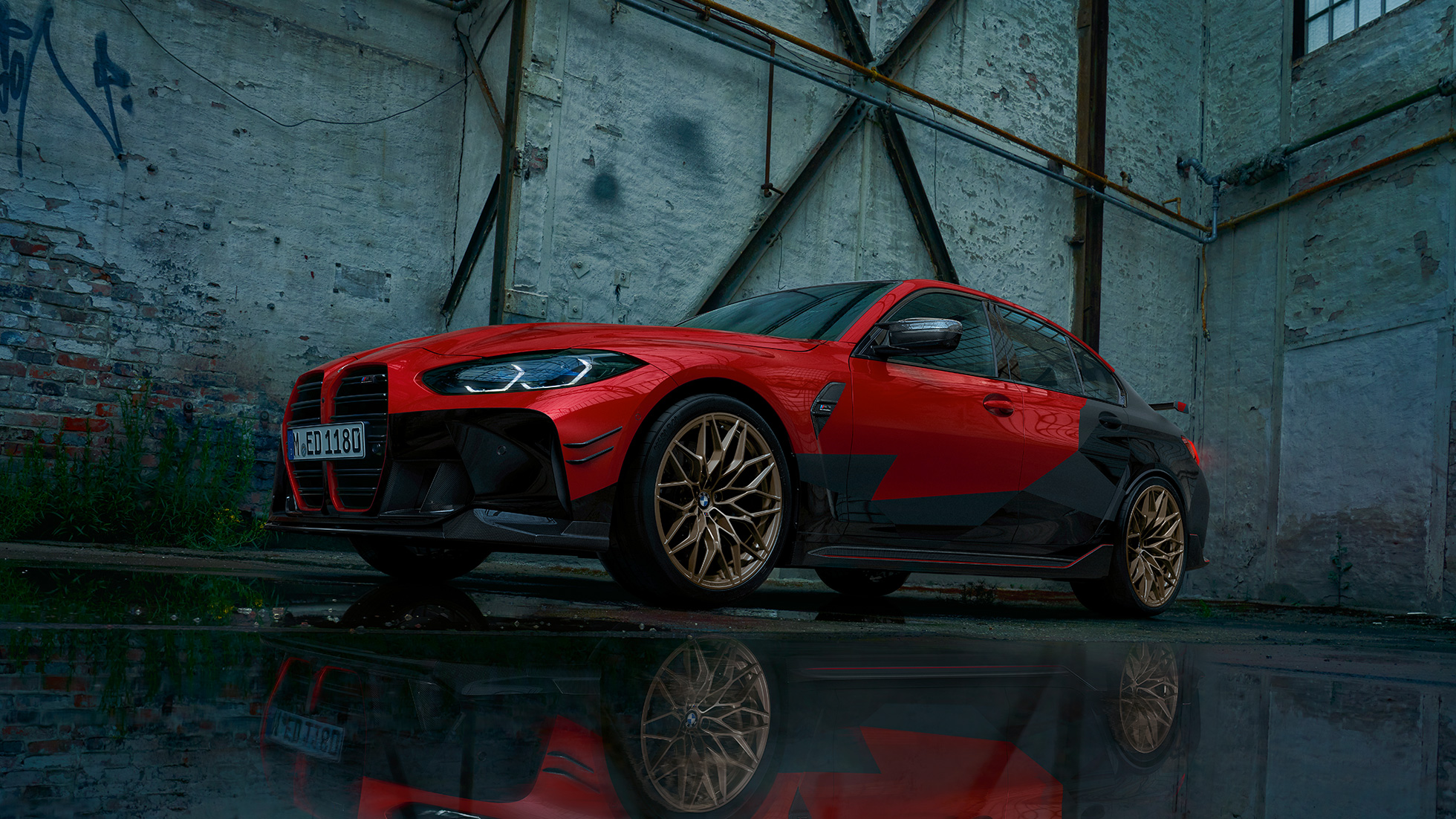 THE M3 WITH M PERFORMANCE PARTS.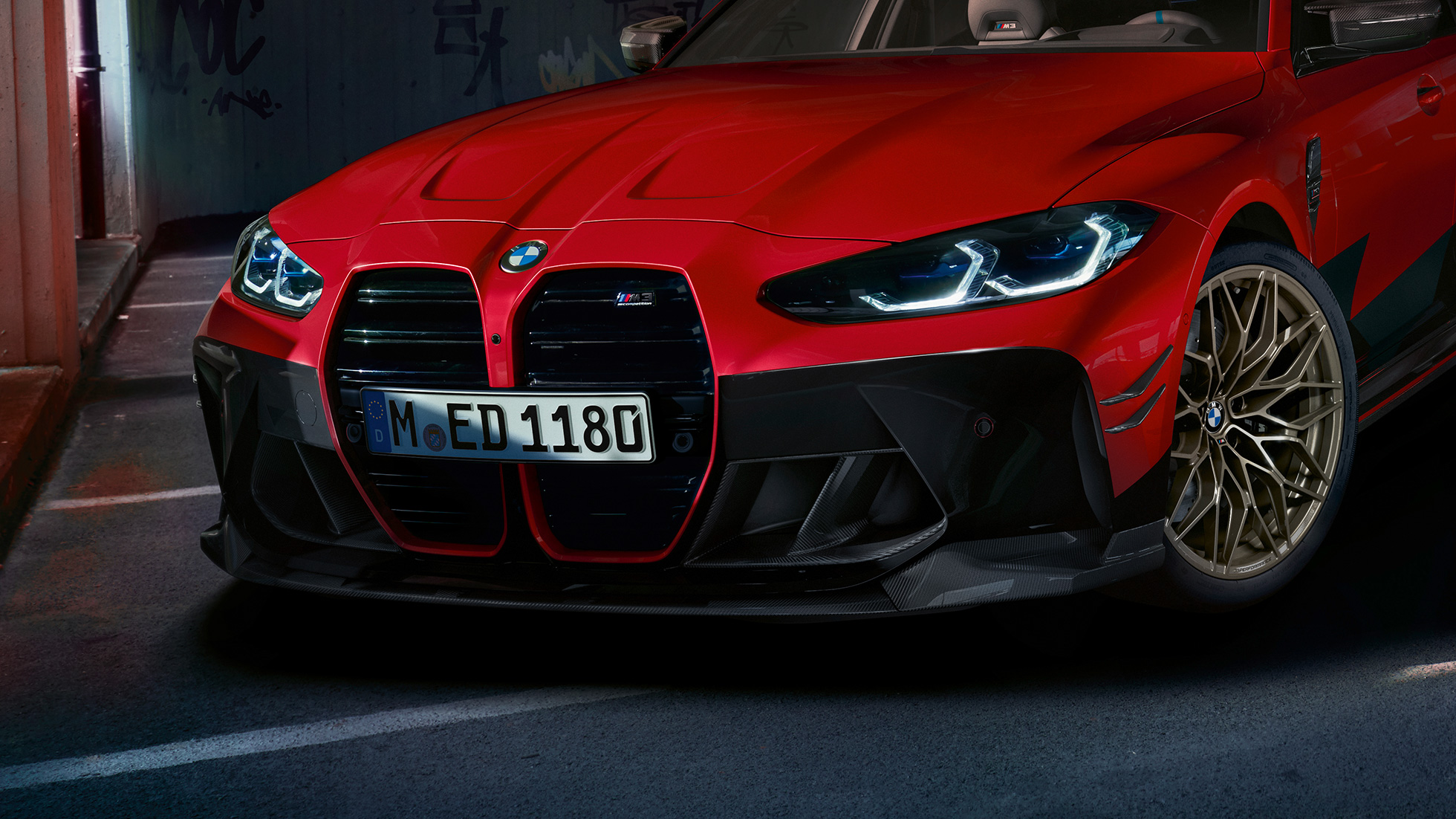 M PERFORMANCE FRONT SPLITTER CARBON FIBRE.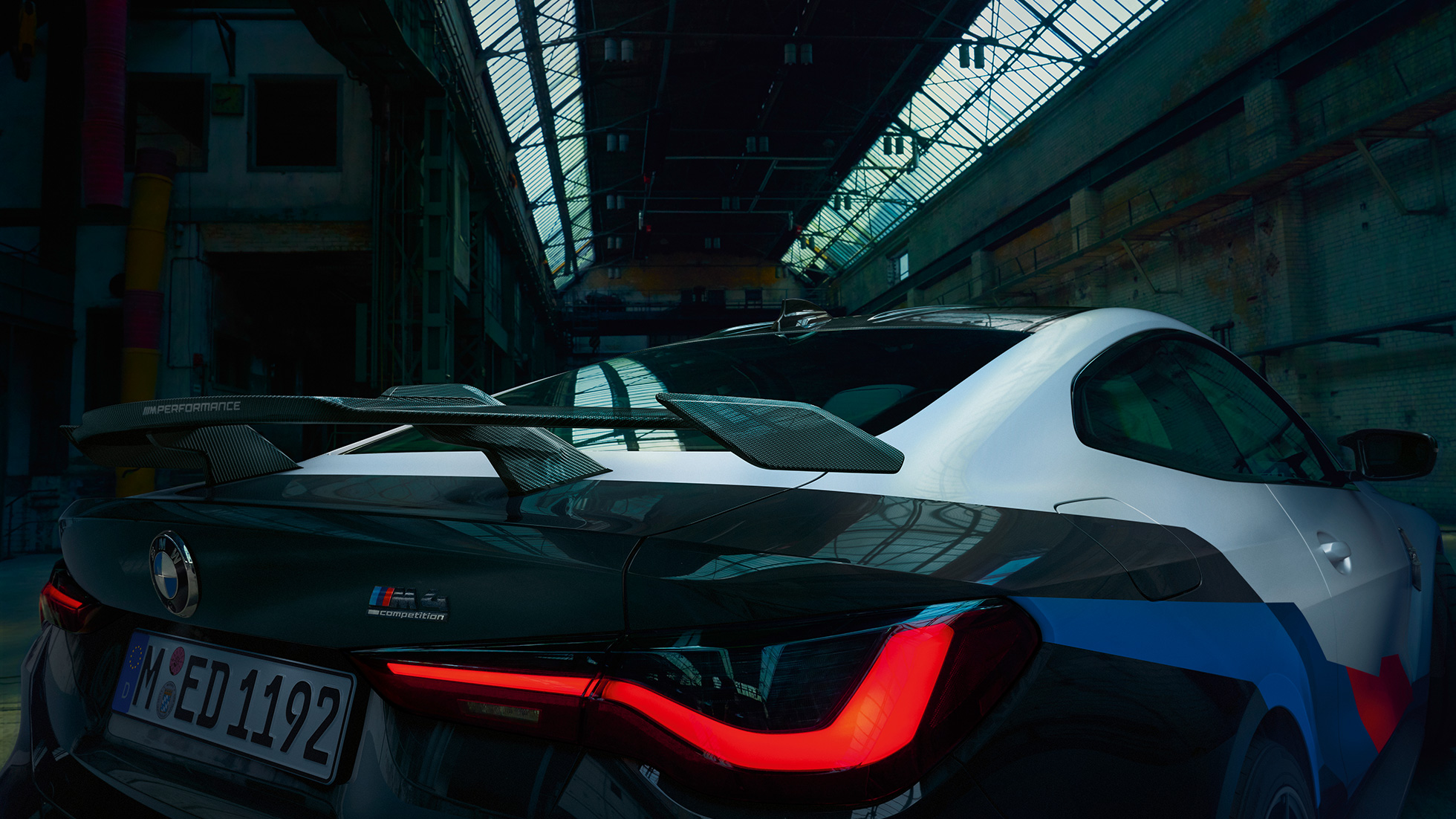 M PERFORMANCE REAR WING IN CARBON FIBRE.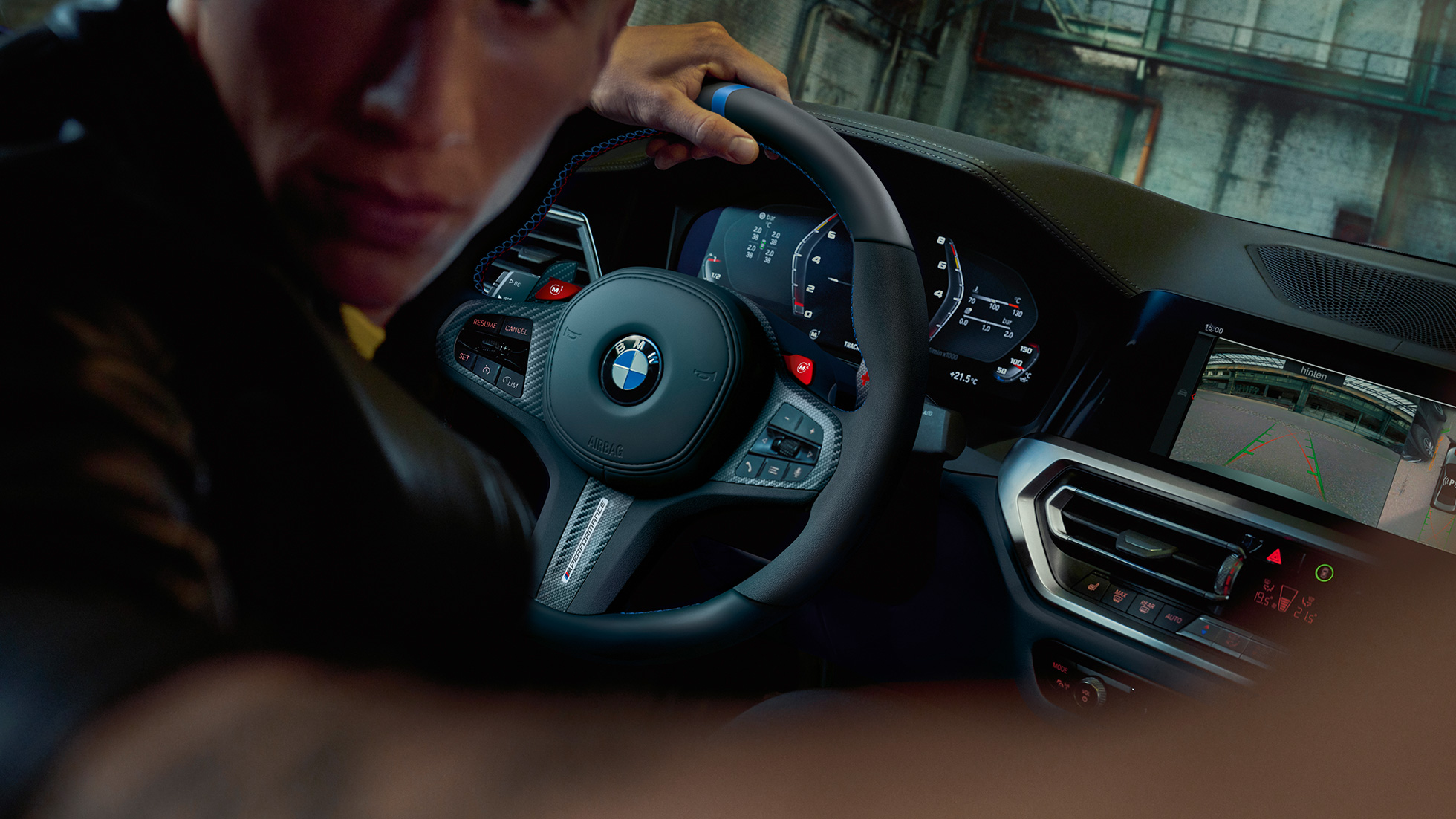 M PERFORMANCE STEERING WHEEL PRO.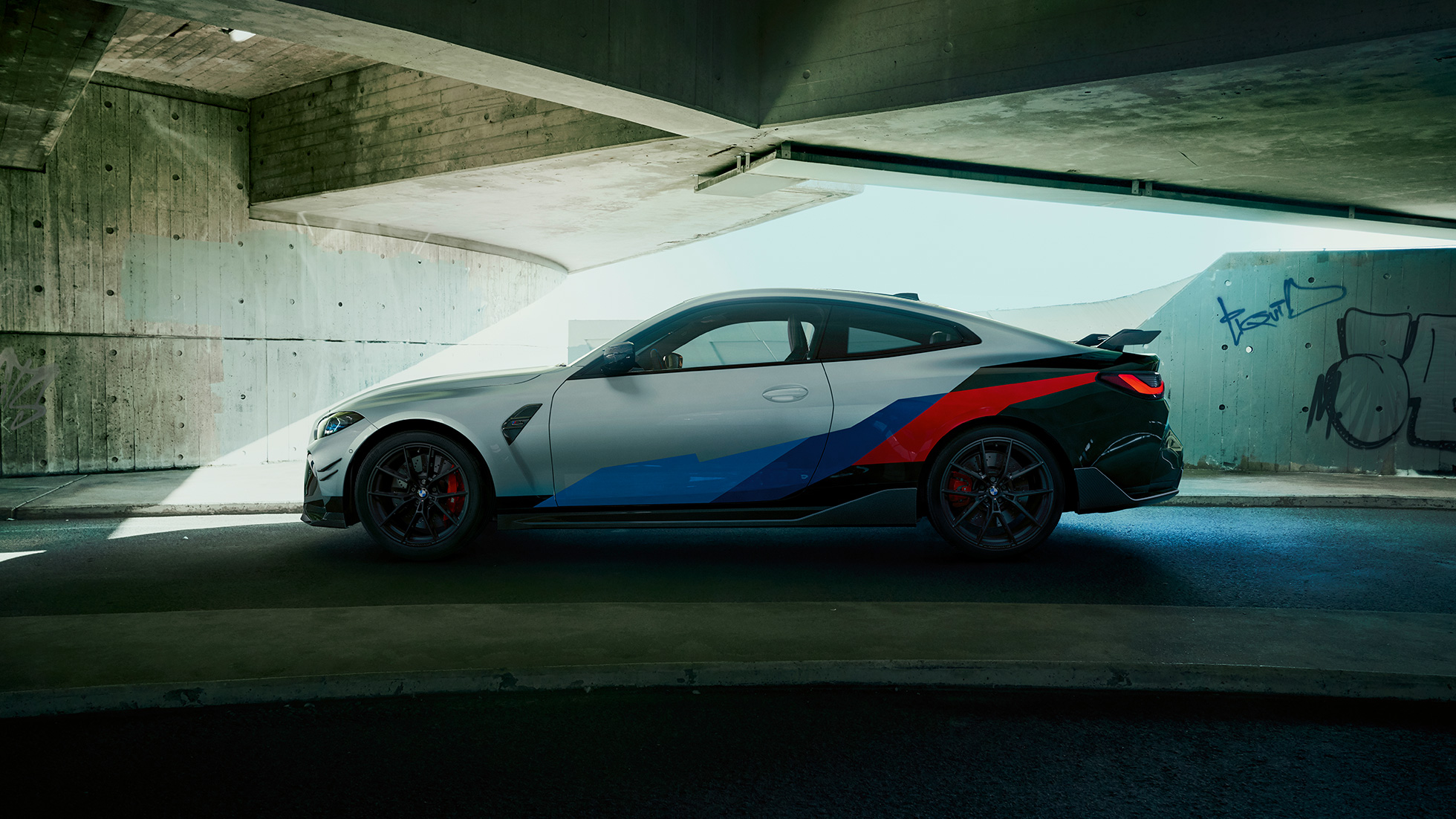 THE M4 WITH M PERFORMANCE PARTS.
FROM MOTORSPORT TO THE ROAD.
BMW models with exclusive BMW M Performance Parts.
EXPERIENCE MOTORSPORT FEELING.
BMW models with exclusive BMW M Performance Parts.
THE 3
THE M2 Competition
THE X CREW
M PERFORMANCE PARTS VIDEO GALLERY.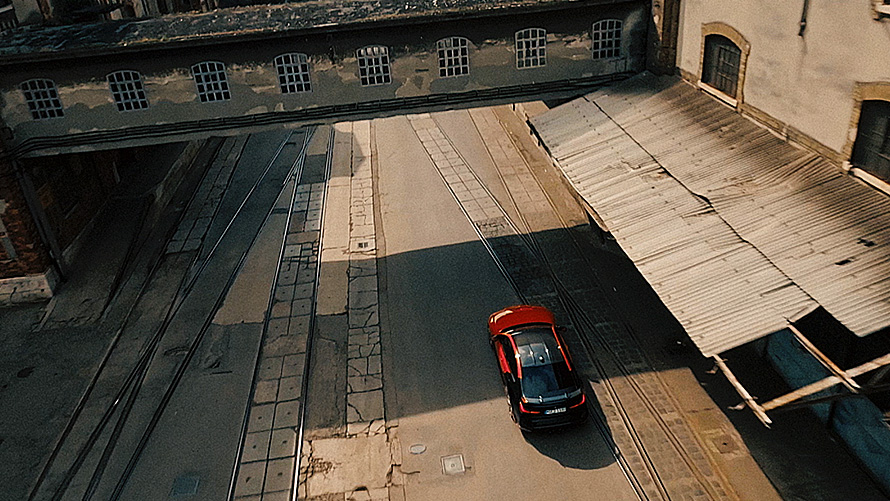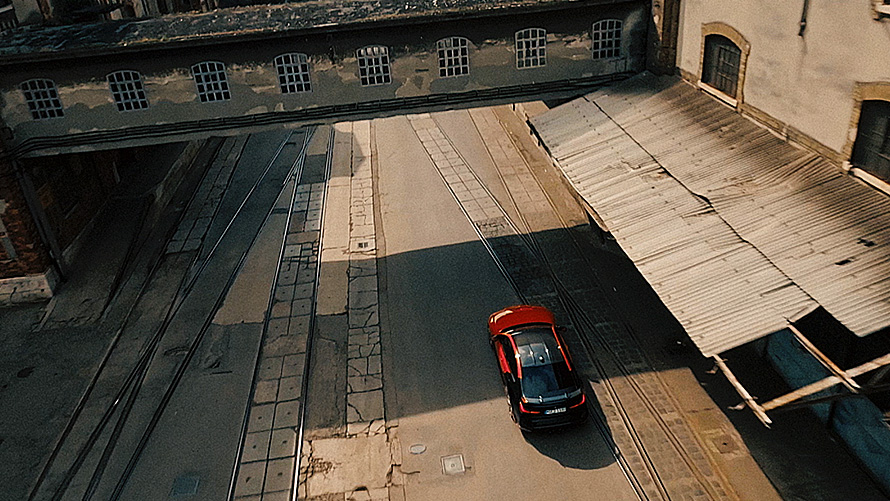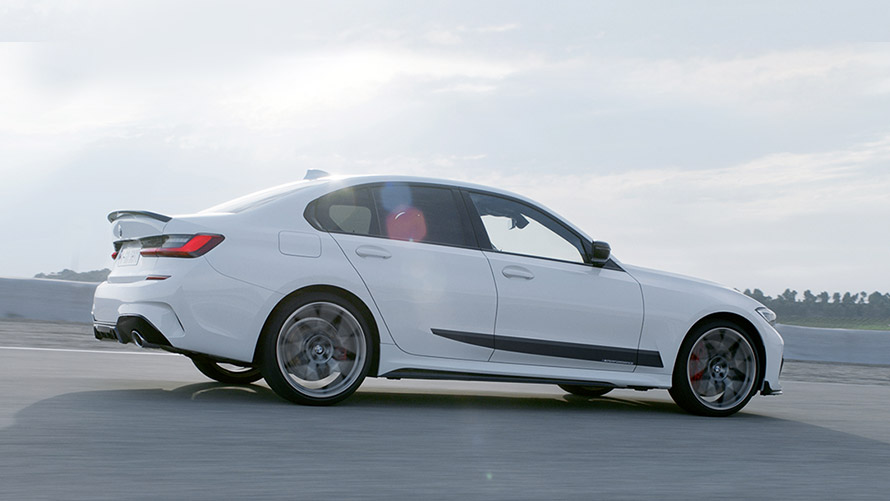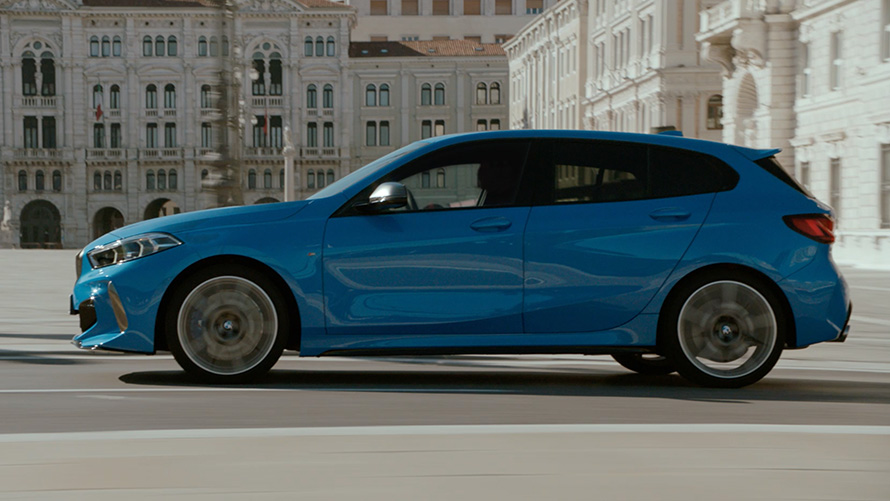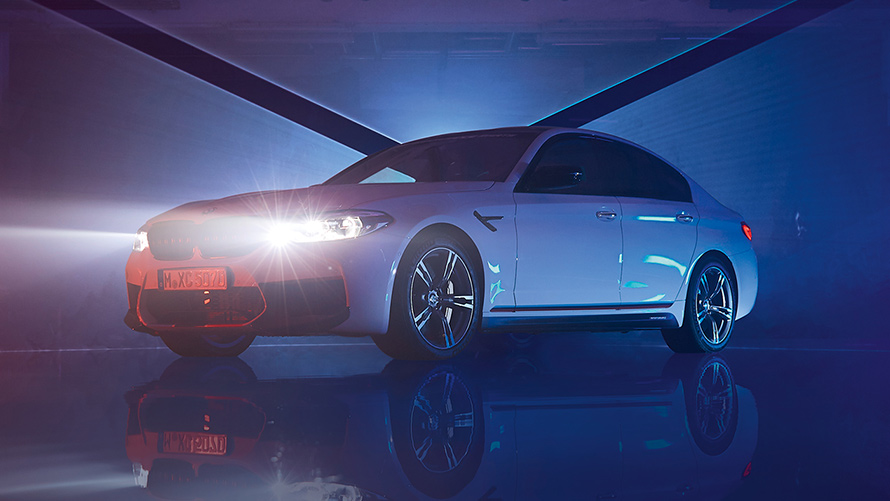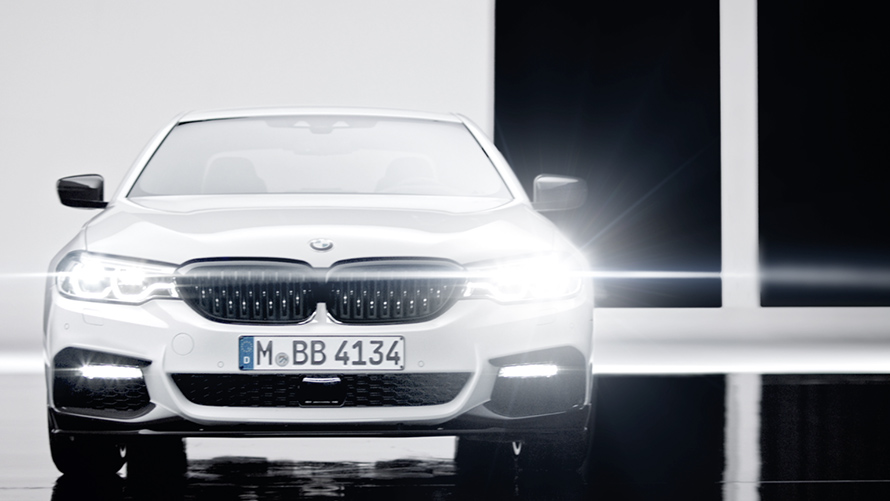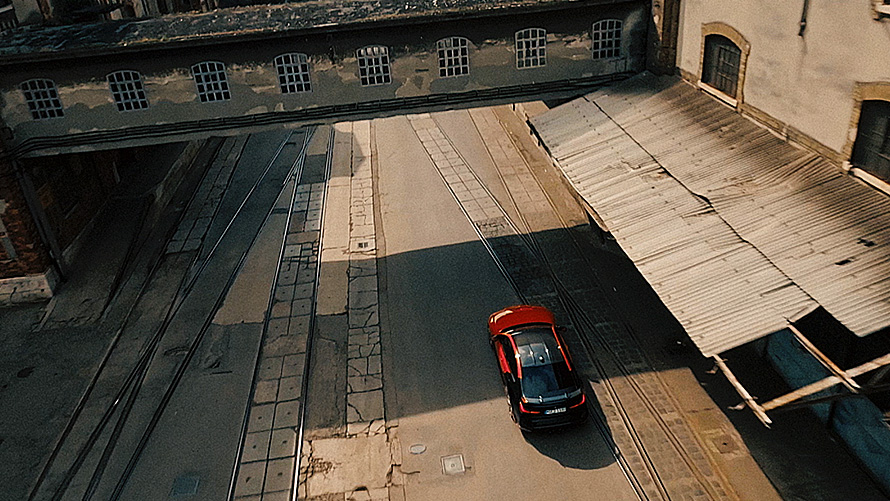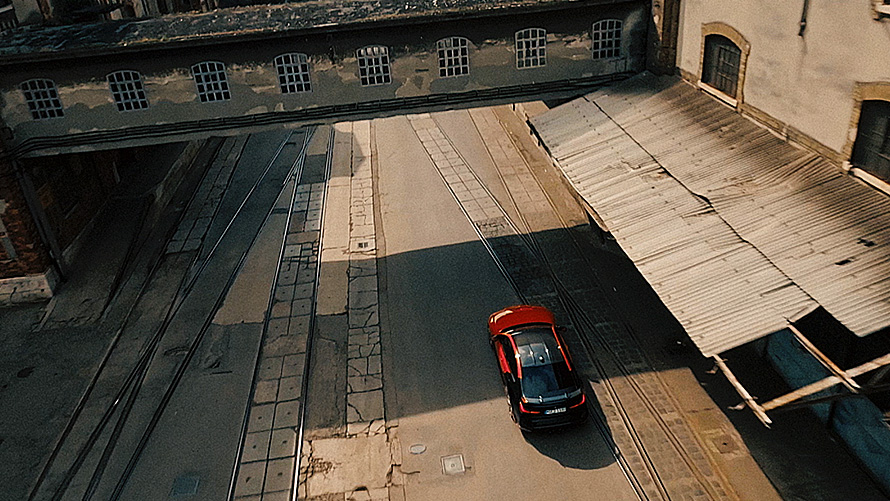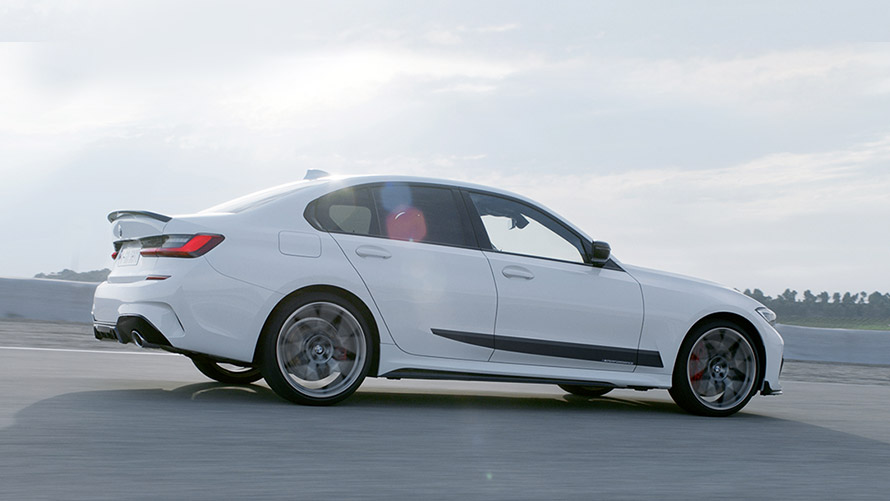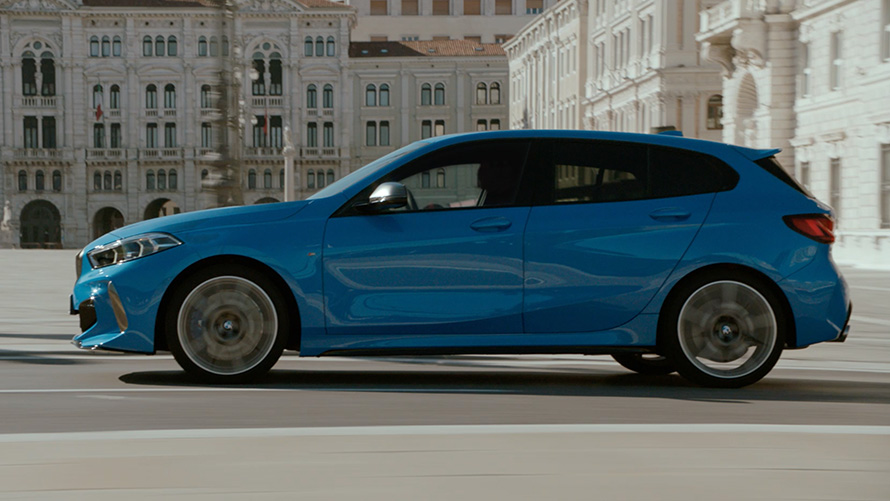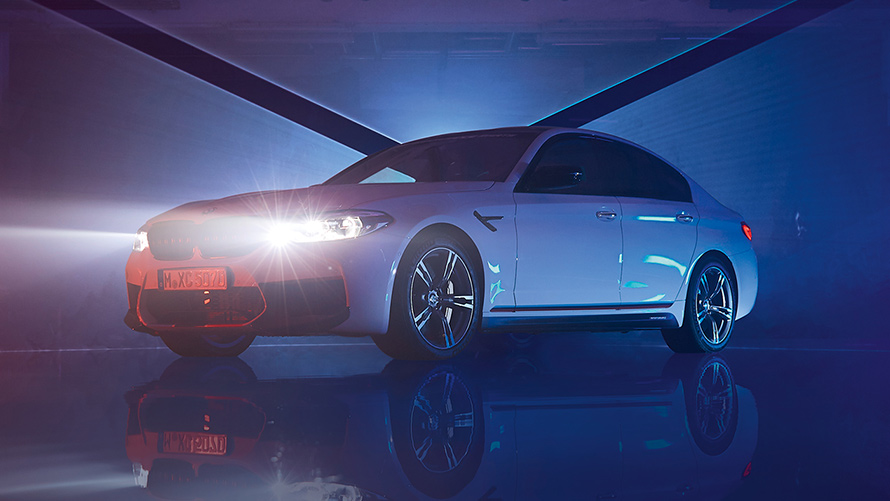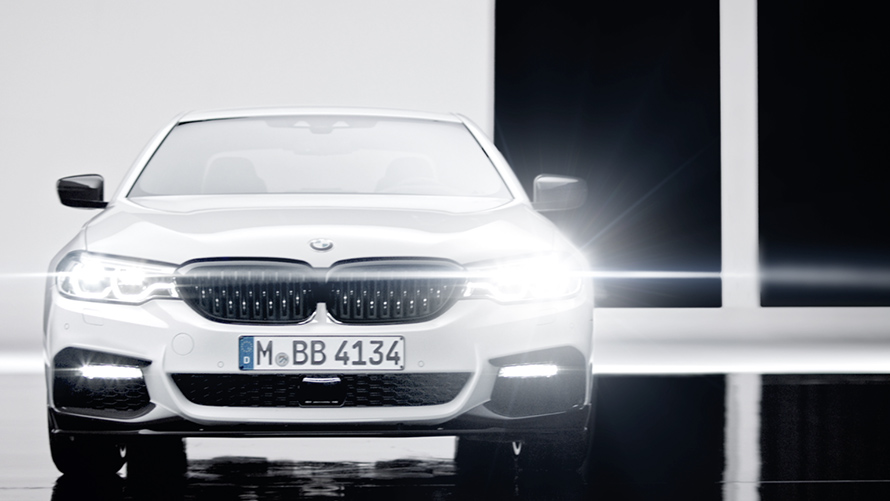 LEARN MORE ABOUT THE BMW M PERFORMANCE PARTS IN THE BMW M MAGAZINE.