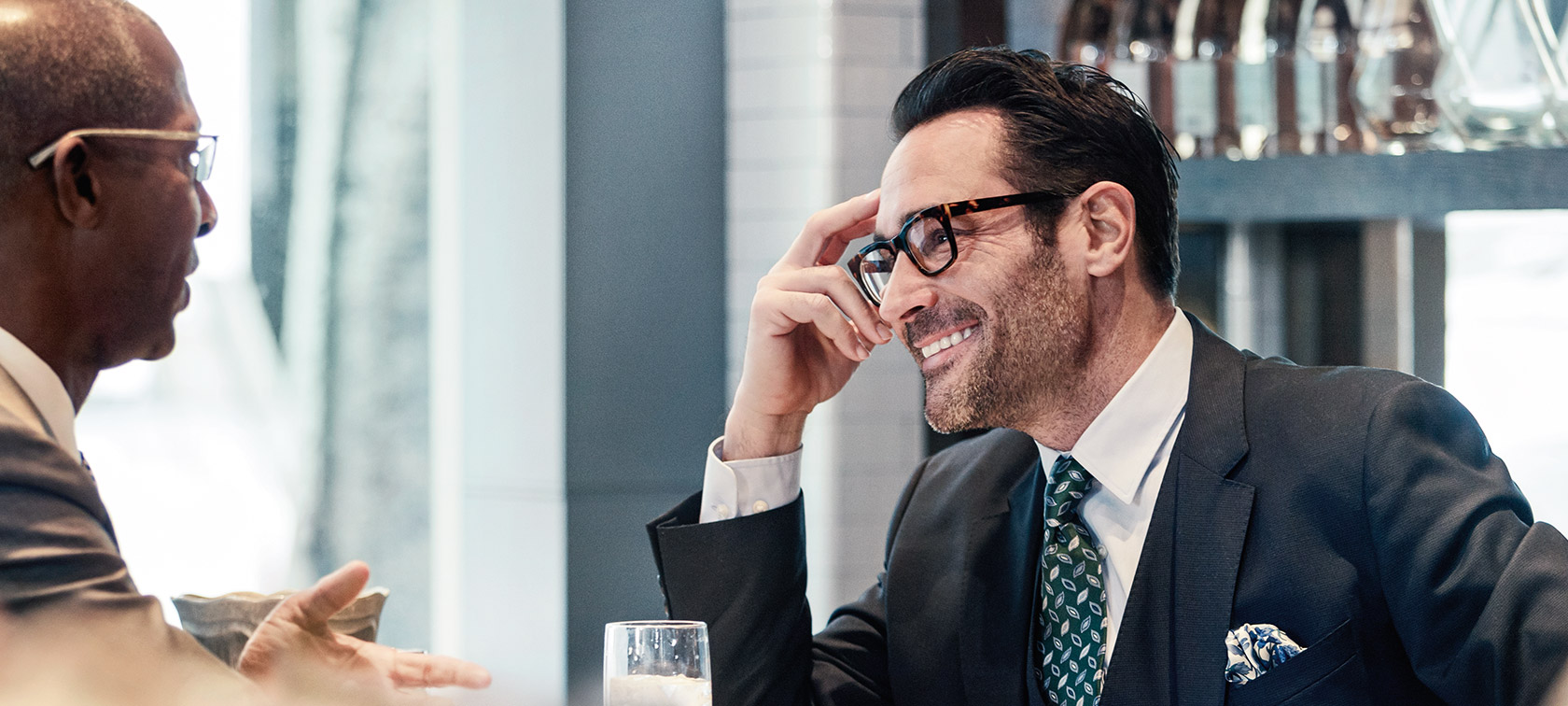 BMW FLEET SALES: PRODUCTS.
If you manage a fleet of more that 50 company cars, the BMW Business Partnership is the perfect programme for you: our national Key Account Managers and dedicated Corporate Sales Managers at our dealer network are on your side to handle your inquiries. BMW offers highly dynamic vehicles but also helps to meet your company's sustainability goals - by offering streamlined products such as BMW eDrive and BMW EfficientDynamics.

Read more
BMW FLEET SALES: PRODUCTS.
Class-leading automotive solutions for fleet customers.
BMW MODELS FOR COMPANY FLEETS.
Whether it's a BMW 1 Series for city driving, a spacious BMW 5 Series or a prestigious BMW 7 Series for key executives - BMW has the right vehicle for all occasions. Or meet the BMW X Range - the ultimate SUV line-up with dynamic performance, style and plenty of space for every purpose. Not to mention our all new plug-in hybrids and electric cars that offer a new level of quality for electrifying driving pleasure. Additionally, latest driver and personal assistance systems like the BMW Intelligent Personal Assistant provide even safer and more comfortable rides.

Read more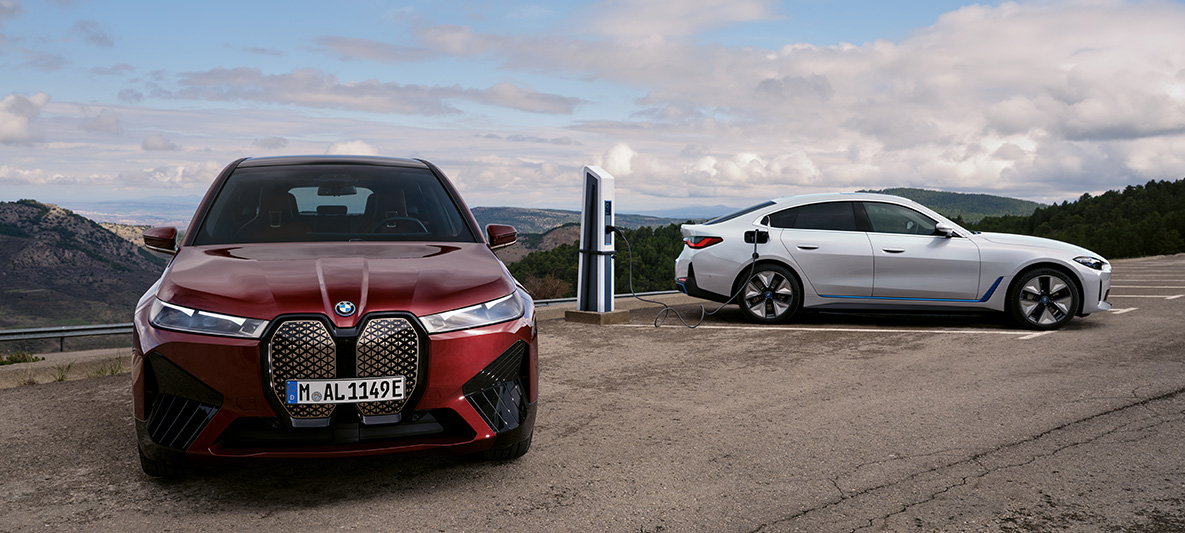 MORE THAN 60 MODELS WITH CO2 EMISSIONS BELOW 120 G/KM.
The BMW eDrive technology in a plug-in hybrid combines three components to the cleanest and most efficient way of driving: an innovative electric drive, a lithium-ion high-performance battery and an intelligent energy management. It will always choose the ideal driving mode for best efficiency depending on battery charge level, speed and route. Driving in the all-electric mode and with full-electric models like BMW iX, BMW i4, BMW iX3 or BMW i3/i3s is locally emission-free – and provides an impressive acceleration.
BMW EFFICIENT DYNAMICS.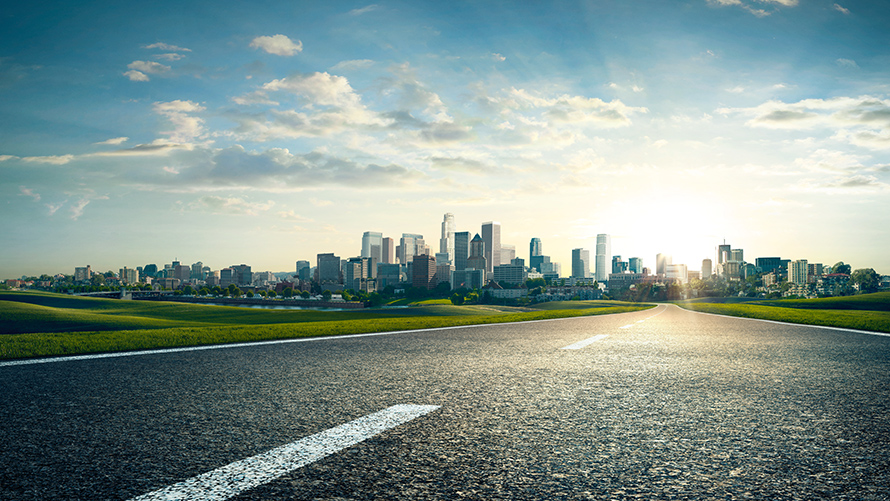 To meet the high standards of the new, more transparent and individual WLTP test procedure, BMW EfficientDynamics has become more relevant than ever before. As part of the sustainable, efficient and environmentally responsible strategy, it includes fuel-efficient engines, Automatic Start/Stop function, improved aerodynamics, Brake Energy Regeneration and much more.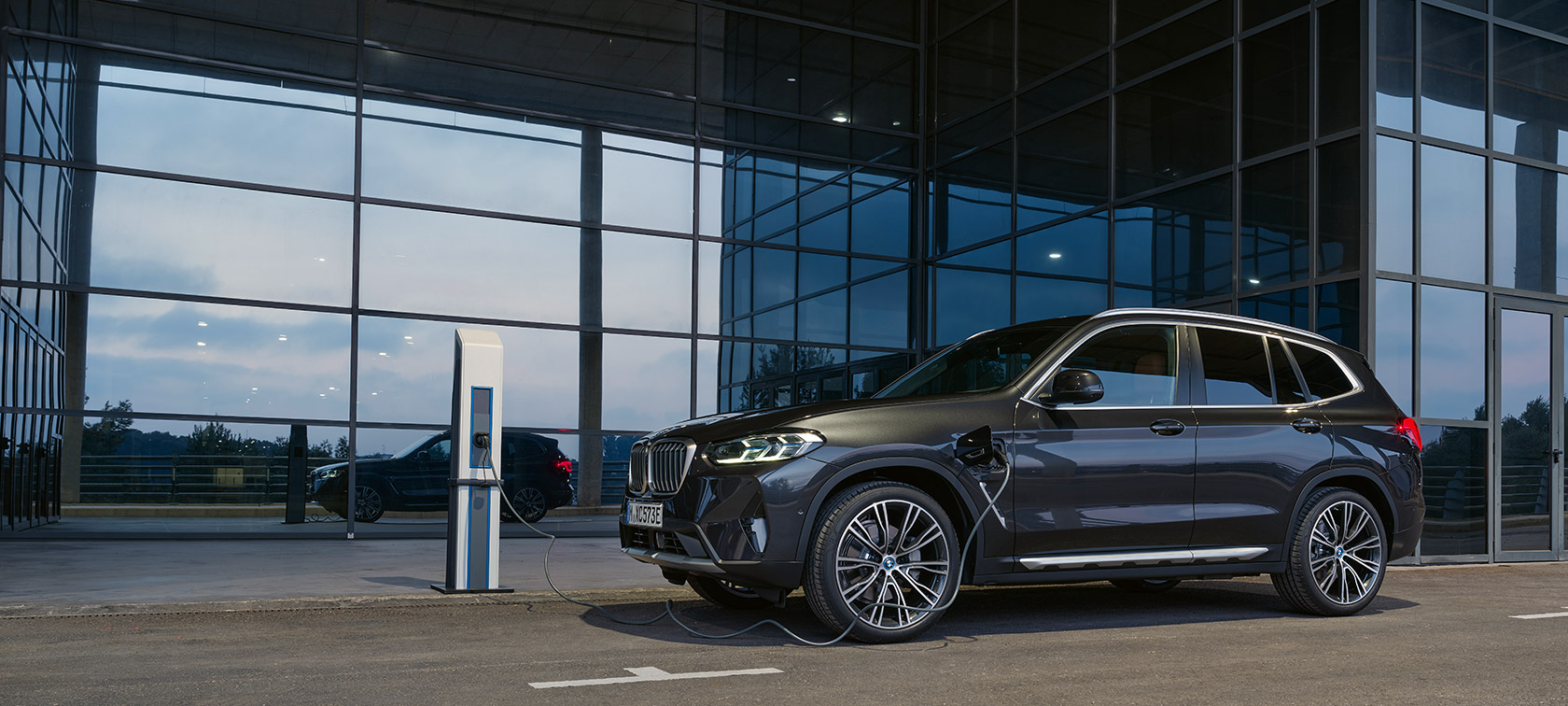 BMW FLEET SALES: SERVICES.
Individual BMW Solutions for your company.
BMW CONNECTEDDRIVE.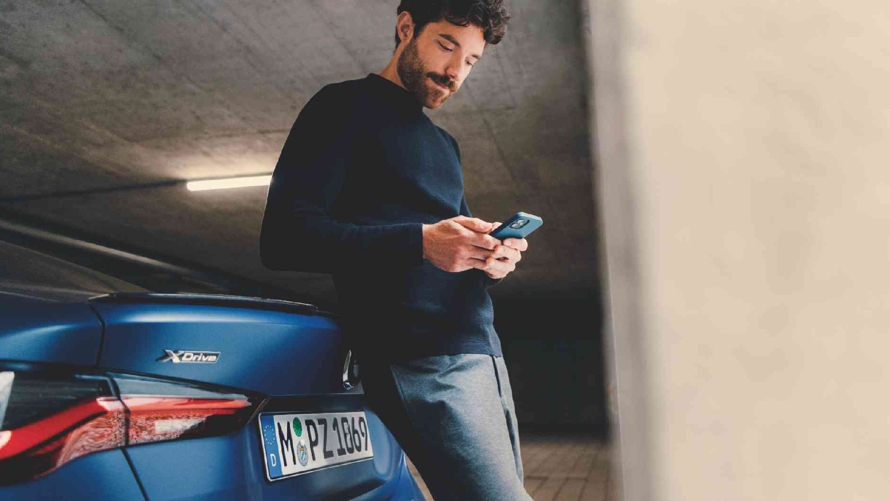 BMW ConnectedDrive connects you to your vehicle and the rest of the world. The digital products and connected services from BMW ConnectedDrive offer you a wide range of useful functions. With BMW ConnectedDrive you can receive, read and reply to emails or synchronise your data like your address book with the vehicle. You can also benefit from the BMW Intelligent Personal Assistant, which makes your BMW even smarter and supports you in any situation.

FINANCING & LEASING OPTIONS.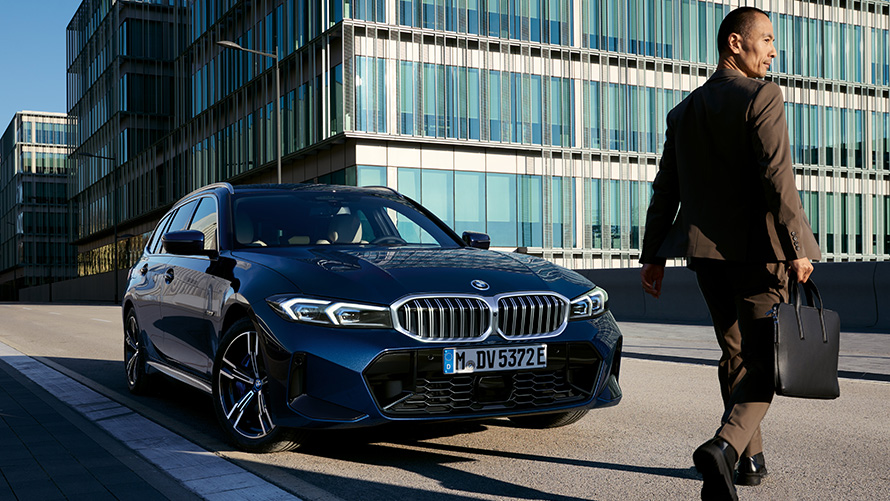 BMW Financial Services offers you a choice of customisable car finance options to help you own or lease your BMW vehicle. At every BMW dealership, you find a Financial Services Specialist who can assist you with your fleet's requirements. Once you have chosen the car financing option you can expect nothing less than our full service. Our goal: bringing you and your employees on the road as quickly as possible.

GENUINE BMW SERVICE.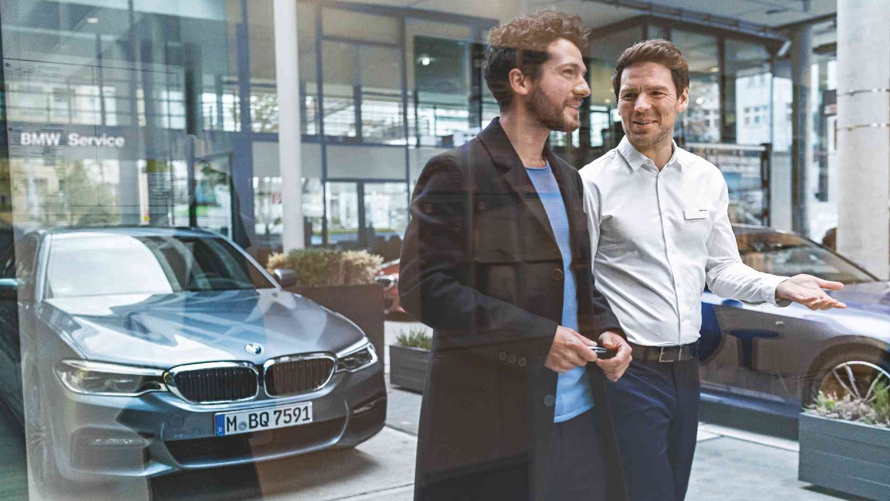 Whether your BMW needs a scheduled service or check up, our specialised BMW Service Certified technicians know your vehicle best, so you can rest assured your BMW is always in good hands. With comprehensive expertise and state of the art diagnostic tools and programming, a Genuine BMW Service ensures your vehicle stays in Ultimate condition.

With a fleet of more than 100 company cars, your company may be eligible to a complimentary BMW service inclusive package, taking care of your scheduled servicing costs for a selected period of time and kilometre travelled.

BMW FLEET SALES: CONTACT.
We are here to help and assist with any of your questions concerning BMW Fleet Sales.
Please provide us with some brief information regarding your inquiry and we will contact you shortly. All information received will be handled in confidence.


Read more