BMW TELESERVICES.
The best connection for more comfort and safety.
The next oil change, vehicle check, new brake pads. These are appointments you no longer need to think about. Just lean back and relax – your BMW knows when and what services it needs and sends the vehicle-related service data automatically to BMW. Your preferred BMW dealer can then access the data quickly and get in touch with you right away. With BMW Teleservices from BMW ConnectedDrive you're free to do what you really want to.
Read more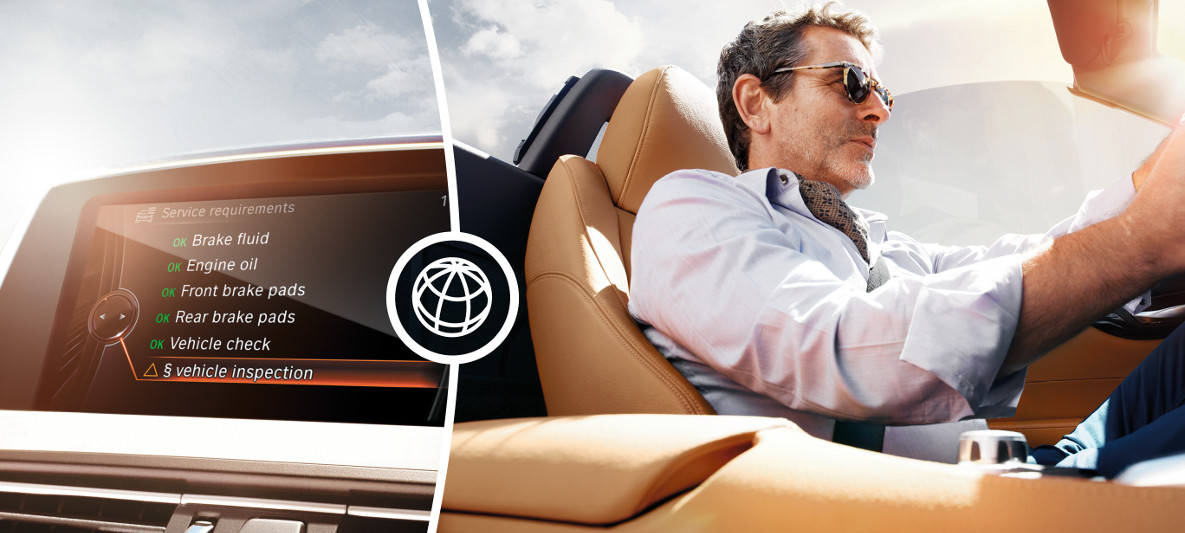 OVERVIEW OF BMW TELESERVICES.
BMW Teleservices are innovative BMW ConnectedDrive services that offer maximum comfort and let you focus on the important things in life. Through BMW Teleservices, your preferred BMW dealer receives detailed information from BMW regarding the condition of the vehicle, information which was previously available only through a workshop visit. This guarantees personalised service for your vehicle as well as a quick reaction in the event of a malfunction.
With the Automatic BMW Teleservice Call your BMW knows when a service is due. Through the Condition Based Service (CBS) sensors, the car identifies service requirements and automatically transmits all service-related data to BMW. Your preferred BMW dealer retrieves the data, is informed about the service need and vehicle status, and calls you to arrange a workshop appointment, if necessary.
In the event of a breakdown or technical malfunction, you can initiate the BMW Breakdown Call to get assistance, while the BMW Teleservice Update ensures that your mobile devices and media players are always well connected to your BMW. BMW Teleservice Battery Guard reliably keeps an eye on your battery day and night and informs you if the battery's state of charge drops below a certain level.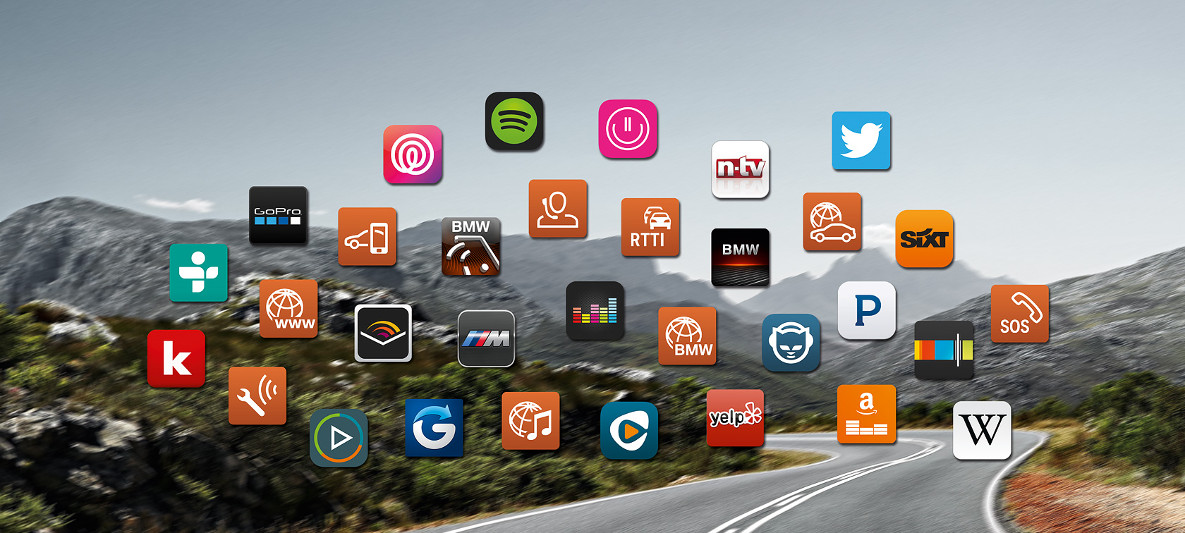 BMW CONNECTED DRIVE.
BMW ConnectedDrive stands for the intelligent connection of vehicle, driver and the outside world. It lets you complete tasks more quickly and easily and have more time for the most important things in life: your family, friends or leisure activities. Under the umbrella of BMW ConnectedDrive, BMW Teleservices guarantee maximum comfort with regards to servicing or in case of a technical malfunction. The usage of BMW Teleservices features is free of charge to BMW ConnectedDrive customers who choose the optional equipment ConnectedDrive Services or Intelligent Emergency Call. The services are automatically activated when the vehicle is delivered to the customer.
BMW Teleservices for the vehicle of your dreams

The exclusive portal for BMW ConnecteDrive customers
TELESERVICES OFFERS AT A GLANCE.
How the Automatic BMW Teleservice Call Works

How the BMW Teleservice Breakdown Call works

How the BMW Teleservice Battery Guard works

Personalisation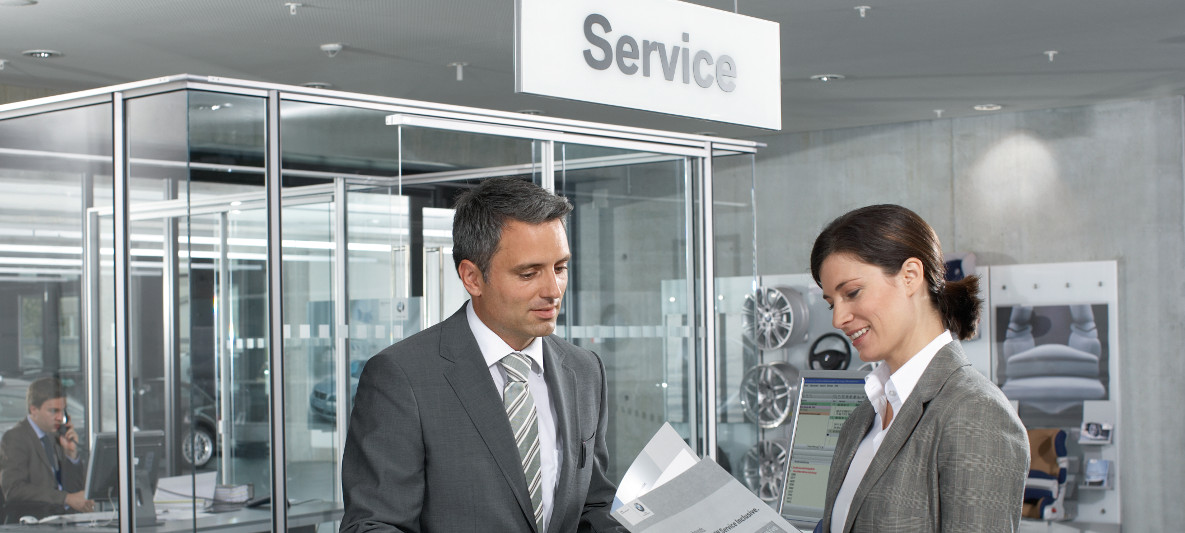 PREREQUISITE FOR USE.

SERVICE PARTNER MANAGEMENT.

DATA PROTECTION NOTICE.

TERMS AND CONDITIONS.
FAQ.
Questions and answers about BMW Teleservices.
Do you have any questions about BMW Teleservices? You'll find answers to the most common questions here.
Read more
How much does it cost to use these services?

For which BMW vehicles are BMW Teleservices available?

To which BMW Service Partner will the BMW Teleservice Call be sent by default?

Can I change my vehicle's default BMW Service Partner?

How do I make sure that BMW Teleservices can be accessed in my used car and that my BMW Service Partner is informed?

What do I need to consider on vehicle resale?

How can BMW Teleservices be activated in the vehicle?

How can BMW Teleservices be deactivated in the vehicle?