A sports car in a limousine's clothing – that's how BMW's 02 series made history during the 1960s and 1970s. Today, the BMW E10 range is a long-established classic BMW and has become a favorite of many vintage car fans – fans like Sebastian Frenkel.
The "Oh Two" community is a worldwide network. This is how Frenkel discovered his present 02 in a Facebook group, where a dealer in Beirut had advertised the gold BMW 2002 Automatic. "The picture blew me away and I couldn't get it out of my mind," Frenkel, from Potsdam, recalls.

Sebastian Frenkel has a longstanding connection with the 02 Series. "I was born in 1972. In the same year, my father won a gold medal at the Olympic Games in Munich." Peter Frenkel was in the starting line-up for the German Democratic Republic in the 20-kilometer race walk. The lead car in the walking events in Munich was an orange BMW 1602 – with an e-engine. "I found that out only later," Sebastian Frenkel says. "But it fitted perfectly with my passion for the BMW 02."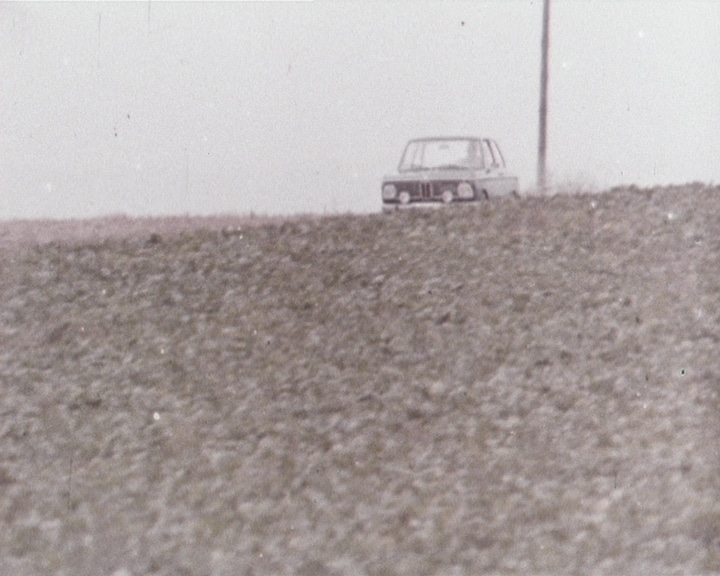 The 114 range, also known as the 02 Series, was produced from 1966 to 1977 and was derived from the BMW New Class 1600. The sporty medium-sized vehicles were fitted with a four-cylinder engine (type M10) and were two-door cars. That is why the model names ended in 02 from 1971: BMW 1502, BMW 1602, BMW 1802, and BMW 2002.

The first two digits refer in each case to the capacity of the M10 engine – with the exception of the BMW 1502 "economy model," which came out with a slimmed-down 1.6 liter engine from the BMW 1602. The successful 2002 Series with a capacity of two liters and between 100 hp (BMW 2002) and 170 hp (BMW 2002 turbo) went into series production in early 1968.

The "Oh Two" series was replaced in 1975 by the first 3 Series models in the BMW program. Today, the tradition of the famous 02 Series is continued mainly by the BMW 2 Series Coupe.

After German unification, the Potsdam-born Frenkel worked for an advertising agency in Berlin. "At that time, I drove a Trabant," he says. "A colleague had an 02 Touring. To me, that was a real car!" The colleague recommended Frenkel a garage in Braunschweig that restored 02s. "There, I bought a mint-green BMW 1502 with 75 hp for 2000 German marks in 1990, and then I did some work on it with a friend," Frenkel recalls.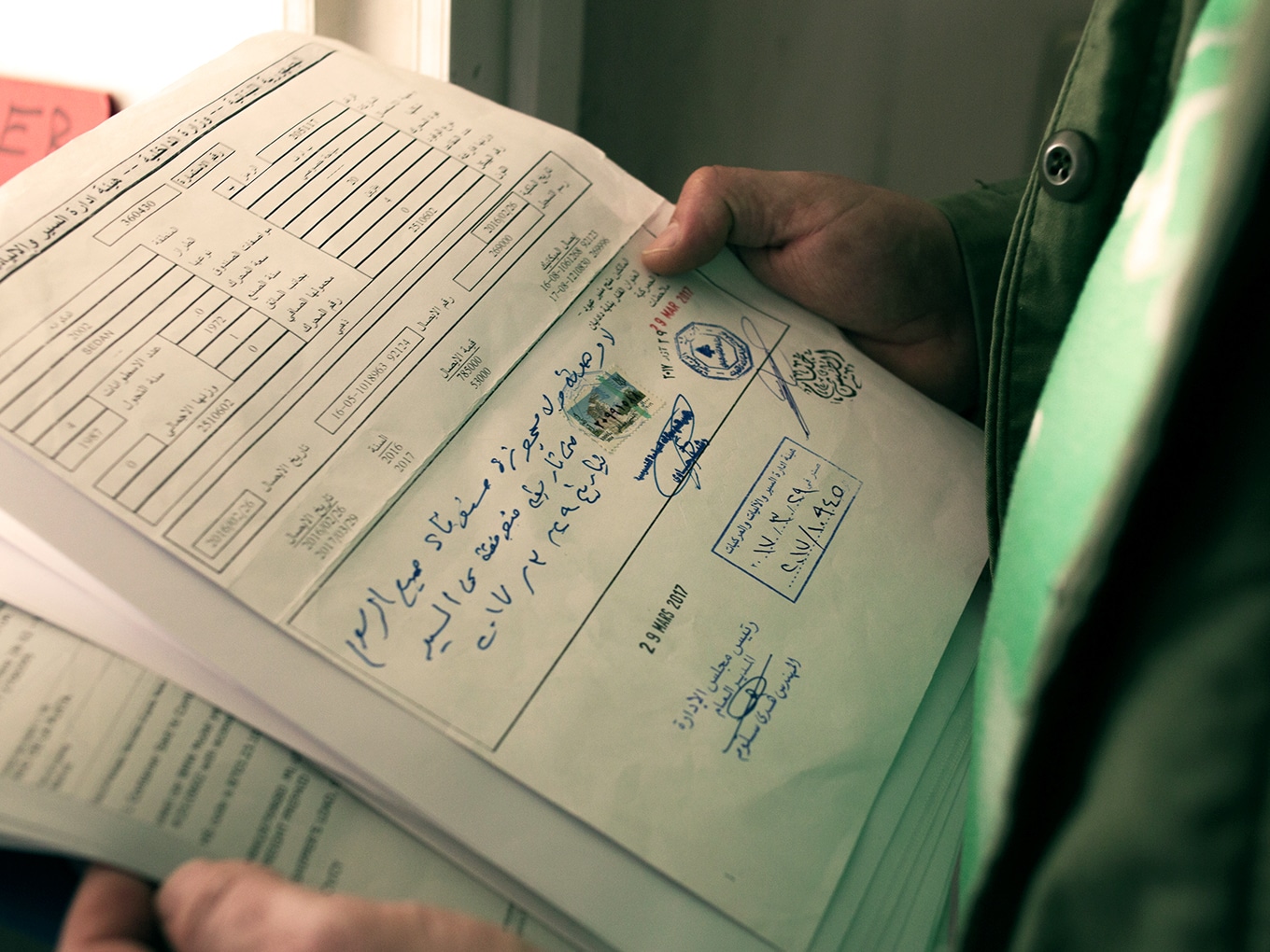 "At that time, 02s were not popular, and that is why it was so cheap," the vintage car fan explains. Today, well maintained 02s cost 10 to 20 times as much. "I loved my BMW 1502 from the start," he adds.
Soon, more 02s came along. When Frenkel set up his own agency in 1995, he was driving an Atlantic Blue model and his partner had a Golf Yellow one. "I drove that car almost every day until 2001 and really wore it out," Frenkel says. There followed a few years without a BMW with 02 at the end. "At some point, however, I realized that this simply was the car for me," he continues. "The design is wonderful – the narrow kidney grilles, the circular rear lights … And it fits me like a made-to-measure suit."
BMW 02s are sporty, compact and agile. Dynamic, but also very sweet-natured and manageable. And it's easy to drift with them, especially with the turbo version!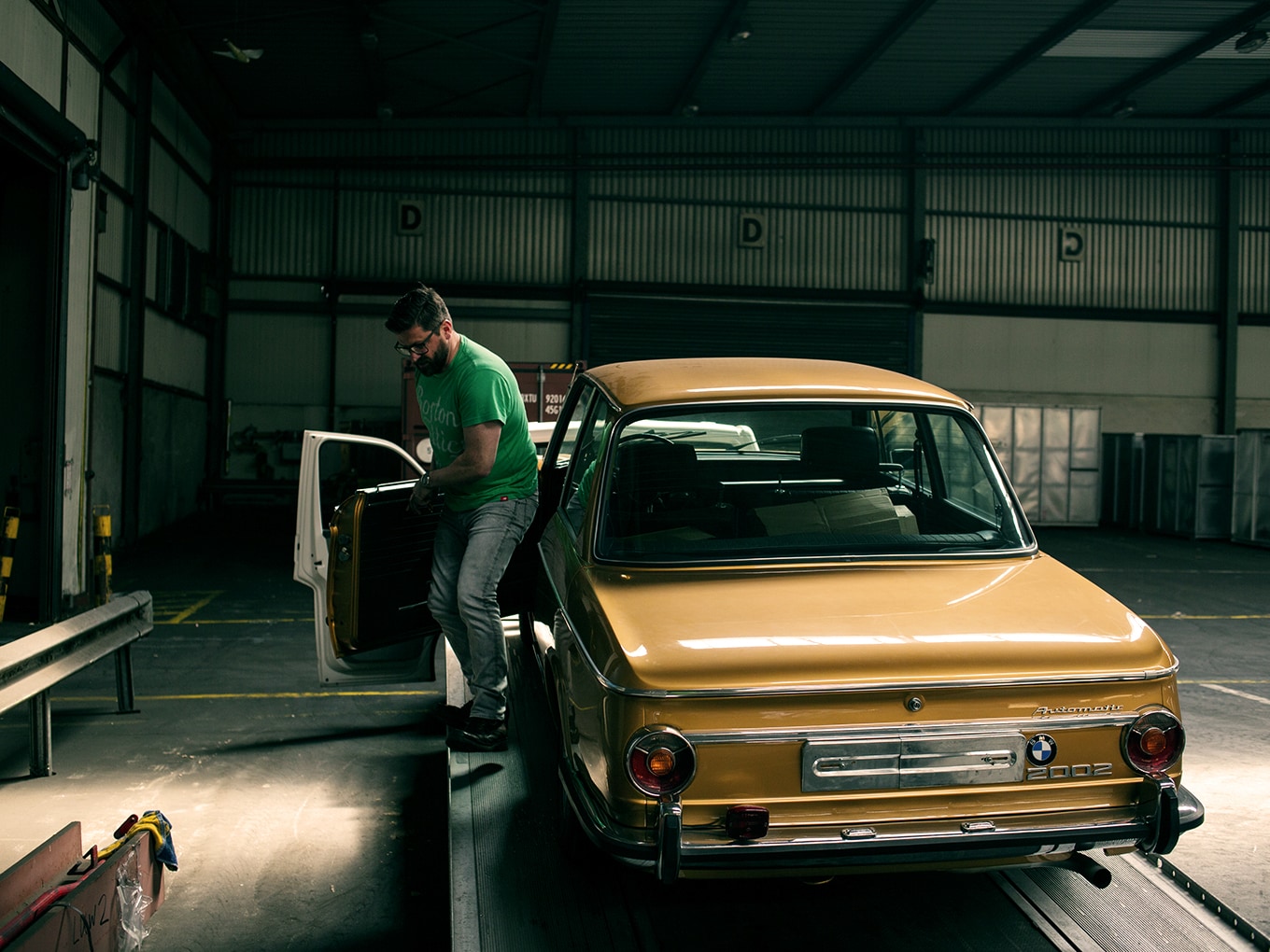 And so, a gold, made-to-measure suit now stood waiting in Beirut. Shortly after the find on Facebook, a friend of Frenkel's traveled to Lebanon with his work. "I asked him to take a look at the car for me," the agency head says. The friend judged that the BMW 2002 Automatic was good. An elderly gentleman had driven it for more than 20 years. The dealer had then bought it, restored it, and advertised it on Facebook.

"When I found out that it was in good condition, I too traveled to Beirut," Frenkel goes on. "I spent three days there, ate very well, looked around the fascinating city, and then bought the 02 for a fair price." Frenkel had his piece of gold delivered to Germany by freighter. "Getting it off the ship in Hamburg entailed a lot of bureaucracy and expense," Frenkel recalls. On the other hand, he did not have to pay any customs duty, because in Germany vintage cars with H plates are classified as cultural heritage items with protected status.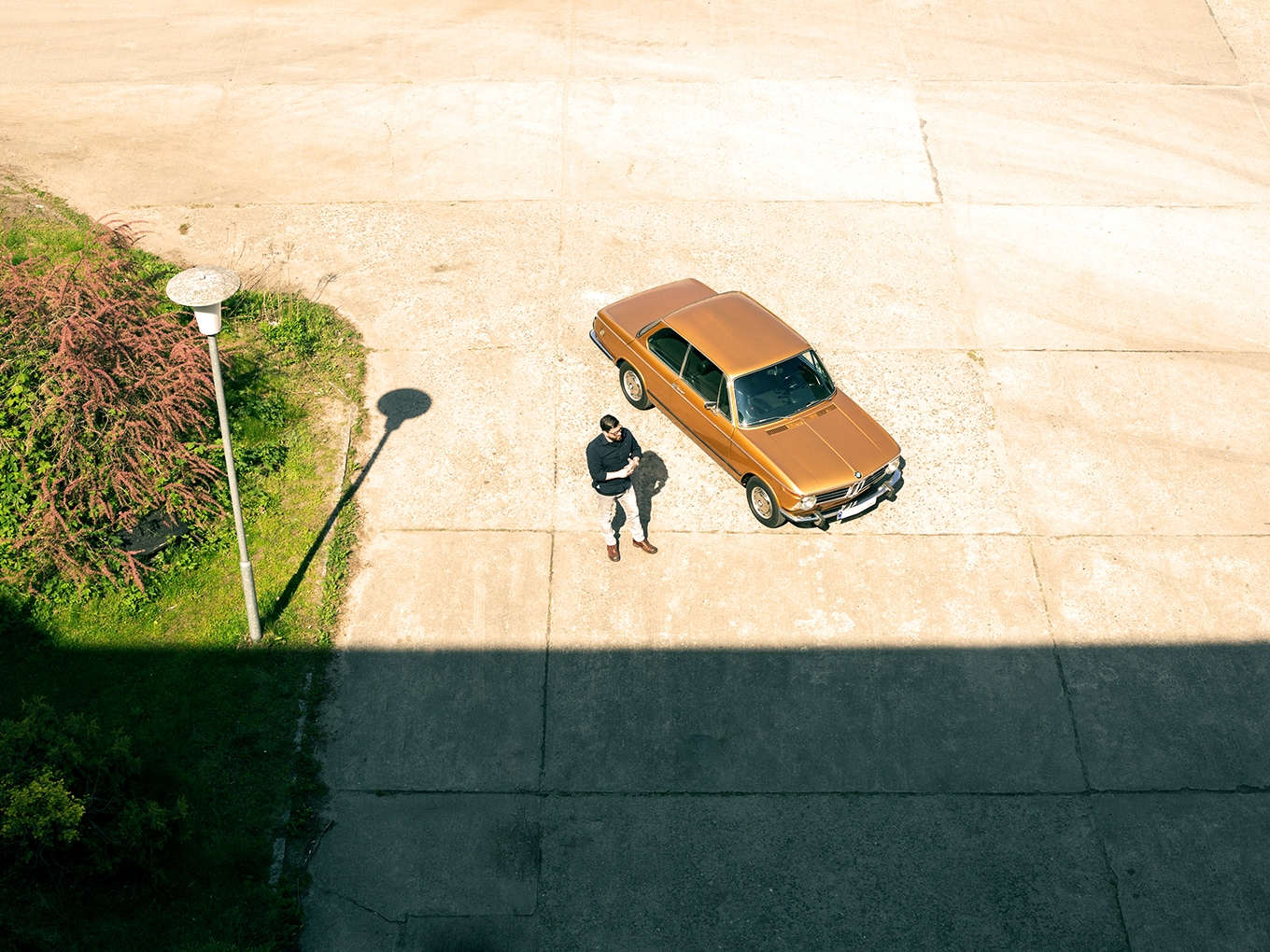 Some details on Frenkel's new model from the BMW E10 range still have to be finished off. "But it deserves it," the vintage car fan says happily. What is especially important to him is that everything is as good as in the original. "It does not have to be as if it were straight out of the factory," Frenkel explains. "But the spare parts should come from the same period as this classic model itself."

The gold treasure from the Orient is taking the place of a red-yellow BMW 2002, which Frenkel has also driven on racetracks. His new BMW 2002 is intended to become a vehicle for everyday use.

Sebastian Frenkel is now taking his time over the small details that still have to be completed. "At the moment, I am particularly enjoying having the vehicle with me," he says. "When I stood in front of it recently, I quickly realized again that the BMW 02 and I belong together."