Even legends have minor flaws. Nobody knows that better than Axel Klinger-Köhnlein. He is a chartered engineer and Isetta expert at BMW Group Classic, the department for classic cars based in Munich. Read on for his most important tips for everyone who wants to buy an Isetta – or who are simply fans of this classic gem.

Do it yourself
The Isetta is the ideal classic car for restoration hobbyists. The technology is not too complicated and easily accessible and the Moto Coupé doesn't need much room. It can be taken apart in a single garage with no problem, with room to spare for restoring the chassis and the body.

Original parts are important
You can get spare Isetta parts directly from the factory or from the BMW Group Classic Online Shop, from Certified BMW Classic Partners and from model specialists like the Isetta Club. You can purchase less commonly needed parts, like interior fittings and rubber gaskets, from Isettas R Us, a partner of BMW Group Classic based in the US. Unfortunately, bolts from the local hardware store are often used for restoration instead of original ones. Or the chassis number doesn't match the installed engine. That's why you should always ask an expert for advice when you're looking at a car.

Check the engine and gearbox
Due to the low horse power of this one-cylinder, four-stroke motorbike engine, most Isetta car drivers only had one driving mode: full throttle – and this applied equally to the BMW Isetta 250 and the BMW Isetta 300. That's why a thorough overhaul of the engine is often unavoidable. Here, you should pay particular attention to the crankshaft, crankshaft bearings, pistons and cylinder head. Put the gearbox on your checklist, too, along with the shifter box and drive chain.

Check the chassis
The kingpins are most prone to having problems here. This is because Isettas were often literally driven into the ground. On the other hand, the pivoting door with an integrated steering wheel is exposed only to a normal degree of wear. In all models, you should always take a look at the pedal block, as well as the steering and brake systems.

BMW Group Classic and its experts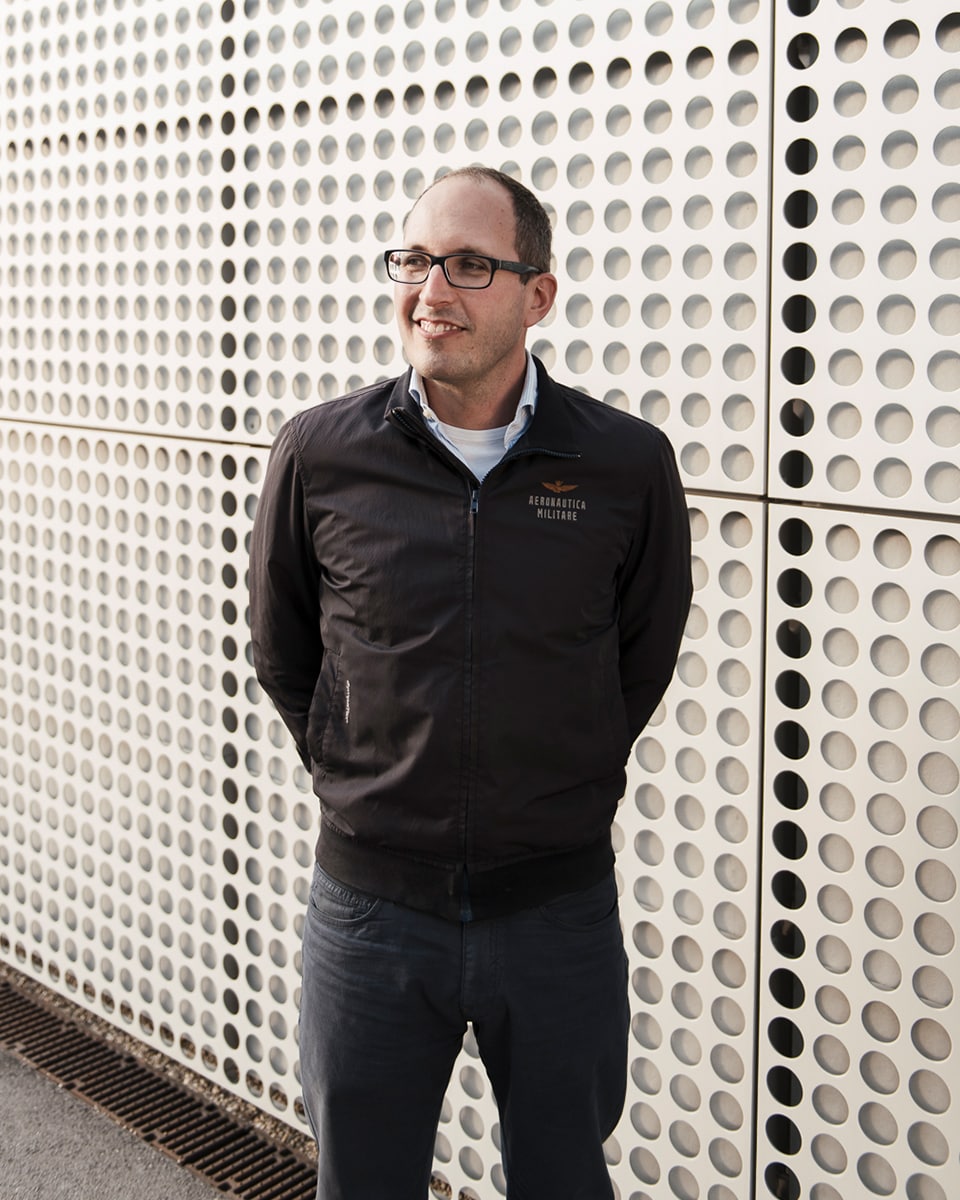 BMW Group Classic is undoubtedly your first port of call for anything to do with classic cars and bikes from BMW and BMW Group brands. Experts are at hand there to give advice and answer questions about your classic car. BMW Group Classic restores vehicles, supplies spare parts and assists BMW drivers in their search for parts that are harder to find. BMW Group Classic has its workshops and offices at Moosacher Straße 66 in Munich, which is very close to the BMW Welt, the museum and main factory. Our interviewee, the chartered engineer Axel Klinger-Köhnlein, is a contact person there for vehicle restoration, buying and selling, and general expertise.

Tracking down rust
Rust is fond of the Isetta, too. Pay special attention to folds in the body. If you can no longer see these folds on a restored Isetta, this ought to ring alarm bells. It means that the holes were simply filled in. You should have a closer look at chassis members. With extremely rusty Isettas, you often can't even read the chassis number any more. You should also check the floor pan because moisture can collect under the carpet – which leads to the kind of outcome you would expect. You should also inspect the battery compartment and wheel wells.

Be realistic with your calculations
Currently (in 2019), you would have to invest between 45,000 and 55,000 US-dollars (34,000 – 42,000 pounds sterling) for an Isetta in top condition, restored to its original glory. 28,000 dollars (21,000 pounds) is a realistic sum for DIY fans just starting out, and can get you a fairly well-maintained Isetta, depending on the model year. And if you only have about 17,000 dollars (12,900 pounds) to spend, in most cases you can expect a bubble car in average condition – and a lot of work.

Follow your heart
People don't buy an Isetta to be sensible! You shouldn't speculate on this little BMW classic car increasing in value. The price is already really high, the market is saturated, and restoration will drain a lot of cash.

Ask the experts
The BMW Group Classic and the official Isetta Club can help you with any questions you may have. On the whole, the Isetta scene is alive and kicking, with drivers still taking their bubble cars on long drives. However, experienced Isetta owners avoid highways, since they're not much fun given the low horse power of this classic car.

Bubble car with charm
The theory can be a little dull. But things brighten up when you are actually driving your Isetta. Or as Axel Klinger-Köhnlein puts it: "Part of the Isetta's appeal is experiencing a style of driving that we're no longer familiar with today." This original charm is as much a part of the Bavarian bubble car as its unusual design with door that opens in the front. And since you now know all there is to know, nothing can come between you and a lasting love affair with the Isetta.