Hot on the trail of Nessie and Harry
Travel the famous Harry Porter route by steam engine, follow the tracks of wild cats through the forests, or finally locate the Loch Ness monster? Embark on a trip full of fantasy and adventure through Scotland – an unforgettable adventure holiday with kids.

The family crew sets sail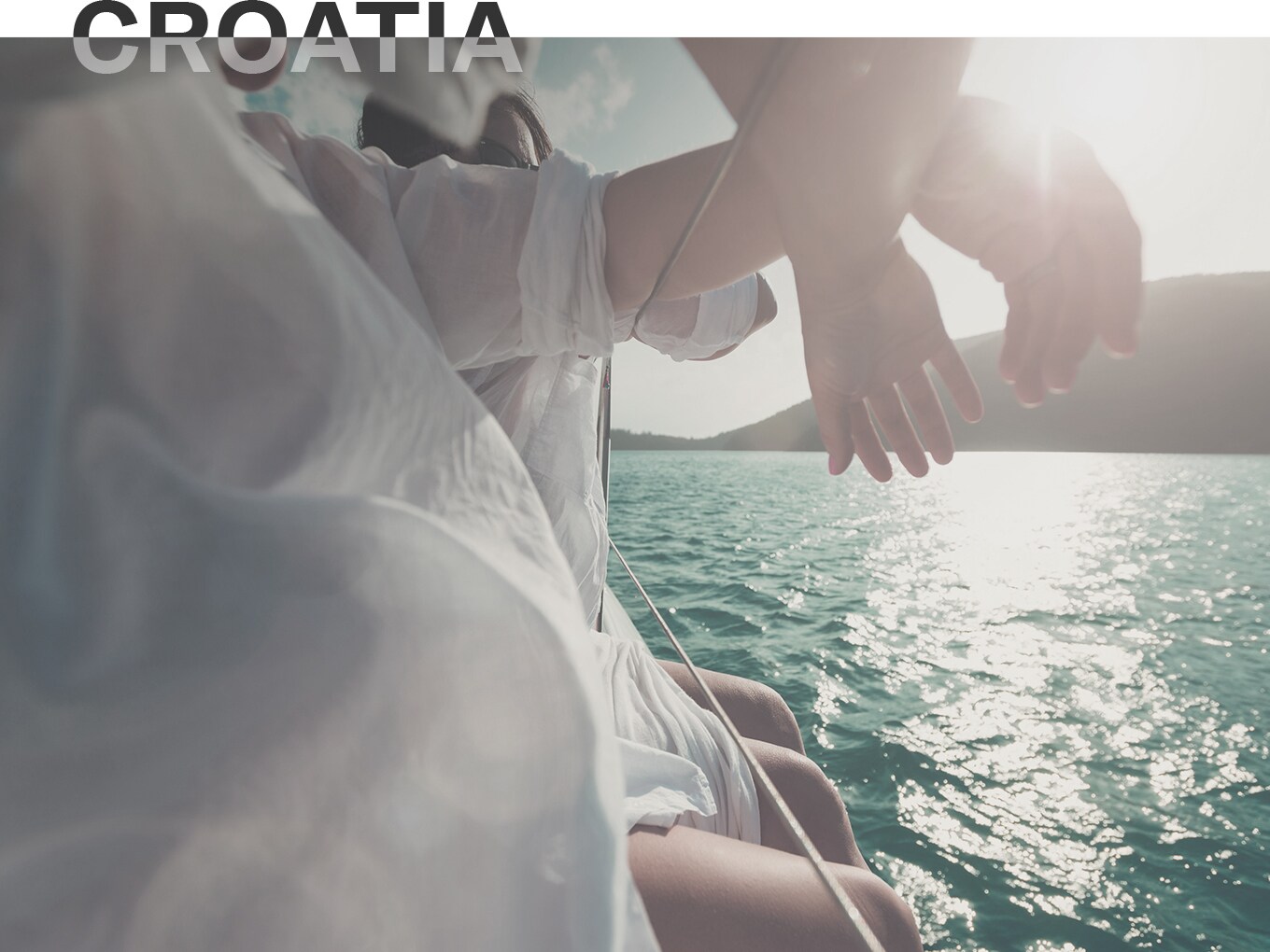 On family activity holiday, you not only put your own individual skills to the test, you have to prove yourselves as a team. On a jaunt from the mainland to the islands, sailors – large and small – are encouraged to put all hands on deck. Family ahoy!

A playground on the high seas
Crater lakes, hot springs and sulphur vapours all bear witness to volcanic origins – the Portuguese island of Pico is part of the archipelago of the Azores. Dolphin-sighting tours and thrilling hikes up into the mountains are a few examples of the many exciting activities that you can experience together with your family.

Treasure hunt on the beaches of Corfu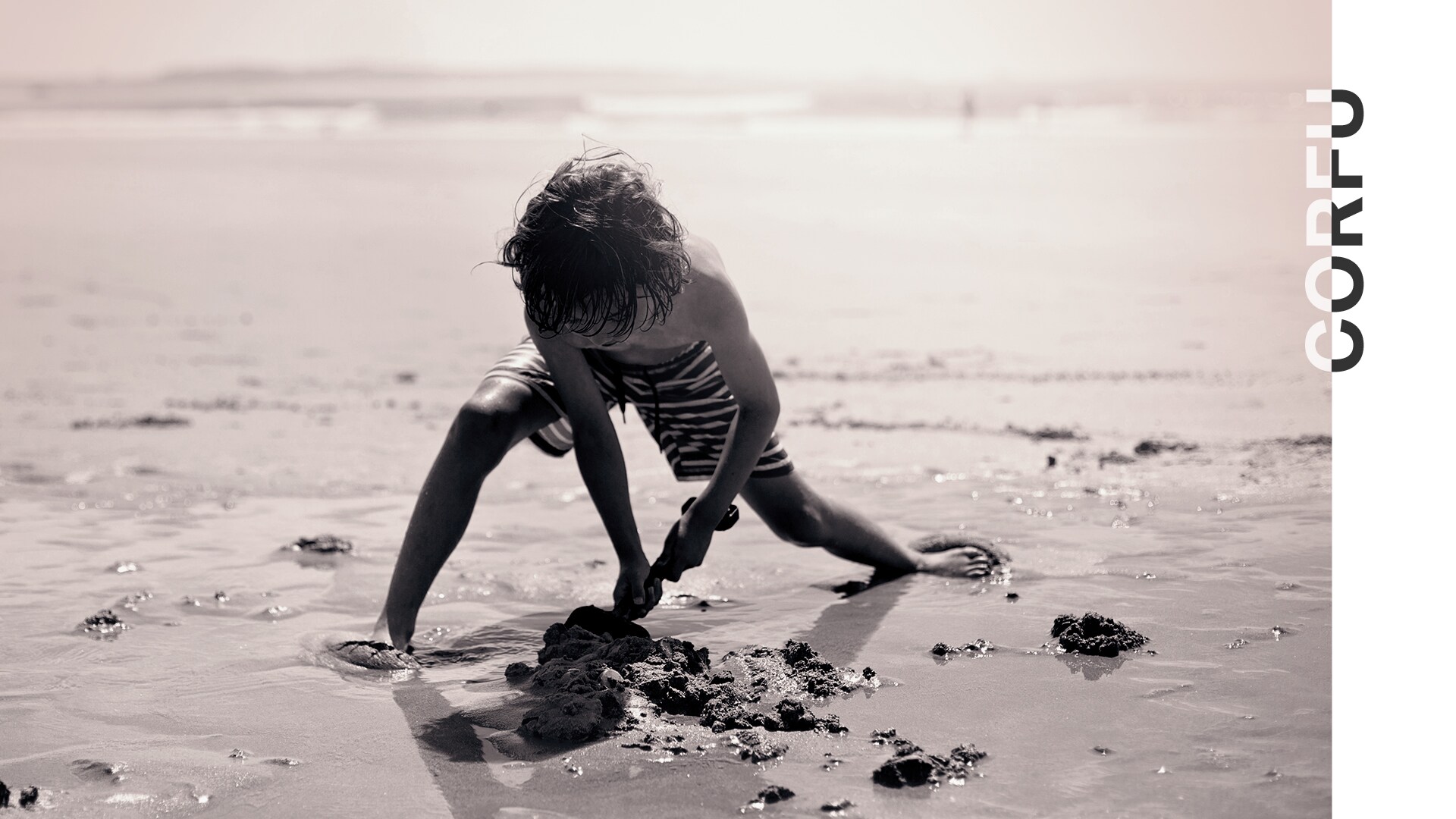 Build sand castles, climb into tree houses, or go on a treasure hunt on the beach. Corfu offers the perfect conditions for an adventure holiday with kids. Stunning beaches and a turquoise-blue ocean provide the setting for unlimited sports and fun – and for the perfect recreation for you and your family.

Where the bears reign
Hardly any other European country has as many wild animals as Estonia. For example, spend the night with your children in a bear-watching hut, and feel the excitement as you wait for your brown and furry companions.

Welcome to a fairy tale – Iceland
The largest volcanic island in the world not only promises unbelievable nature and interesting wildlife. It is also the stage for countless legends and fairy tales – told by the locals. Spend an unforgettable family adventure vacation with your loved ones and experience one of the most spectacular places in Europe.

AC Milan Football Camp – train with the professionals
Train your family team under the supervision of a bonafide AC Milan trainer? No problem: in "AC Milan Football Camp in Riva del Garda", your miniature Ronaldos and Messis learn the football tricks of the pros, and feel like real champions. Parents watch proudly – or perhaps join the training.