Always stay up to date
Innovative mobility, exciting trends for the future and high RPMs: Subscribe now to get notified of new content.
Subscription successful.
Subscription failed. If you need help follow the link for support.
From super tech setups with night camps to the most remote spots. The Old World was demanding for the production crew having to adapt to everything nature throws at you but still produce on the highest level possible.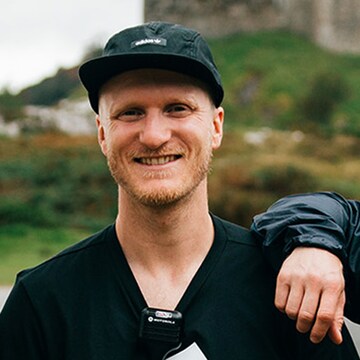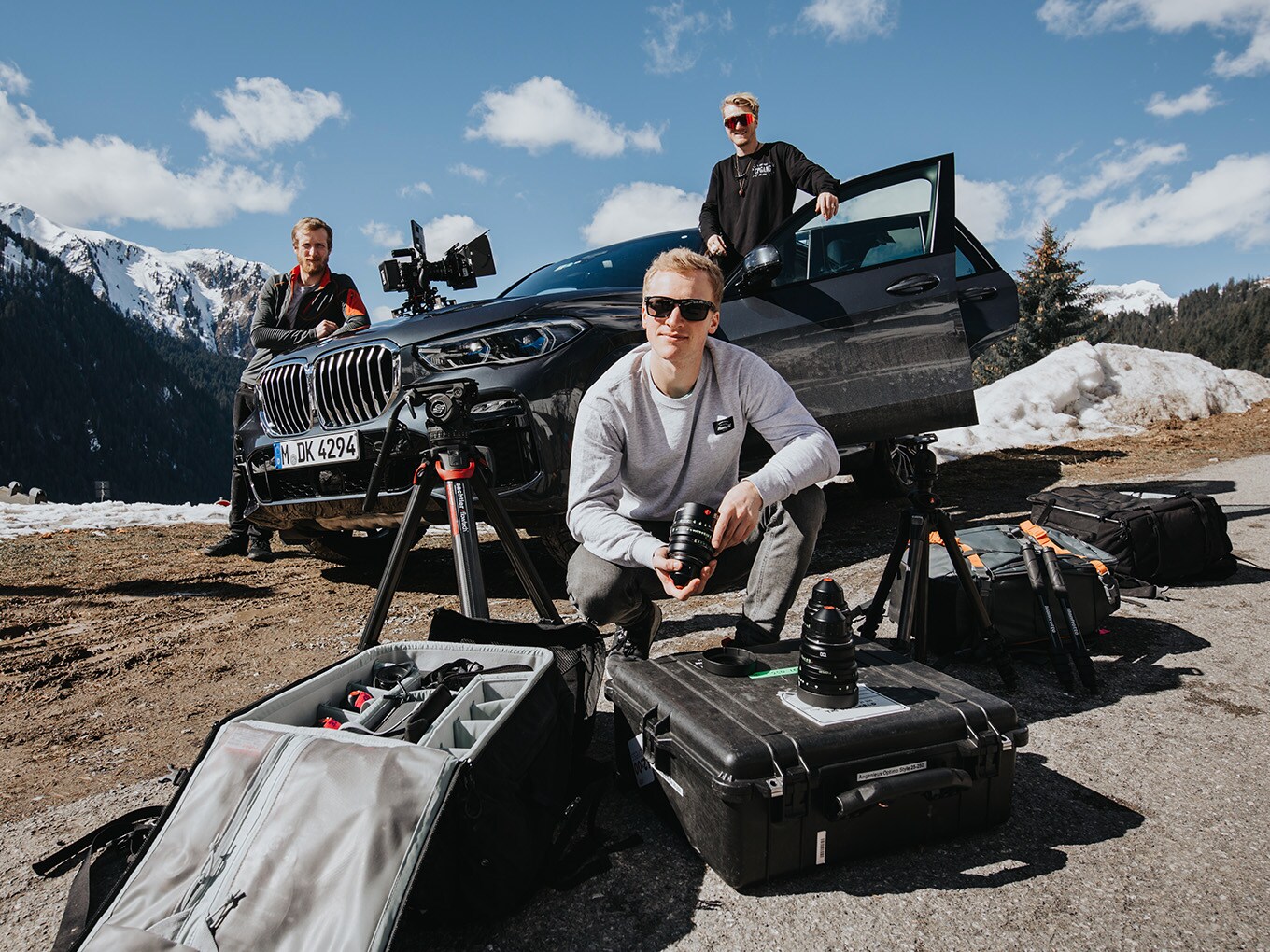 3 brothers, 1 idea, 70 terabytes of footage, 70 000 pictures, two years of principal photography, more than 30 000 kilometers travelled, hair lost and recovered, cried and laughed. This could go on forever to describe what went into creating Europe's first and most ambitious bike movie to date. Created and produced by the Tillmann Brothers, co-produced by Red Bull Media House and captured in pictures by photographer Julian Mittelstädt this journey through Europe will show you the continent in a different light and hopefully inspire you to grab a bike and explore the beautiful landscapes our home has to offer. Let's take the passenger seat, fasten the seatbelt and get on a journey with BMW through a breathtaking and cutting edge film project about a special sport.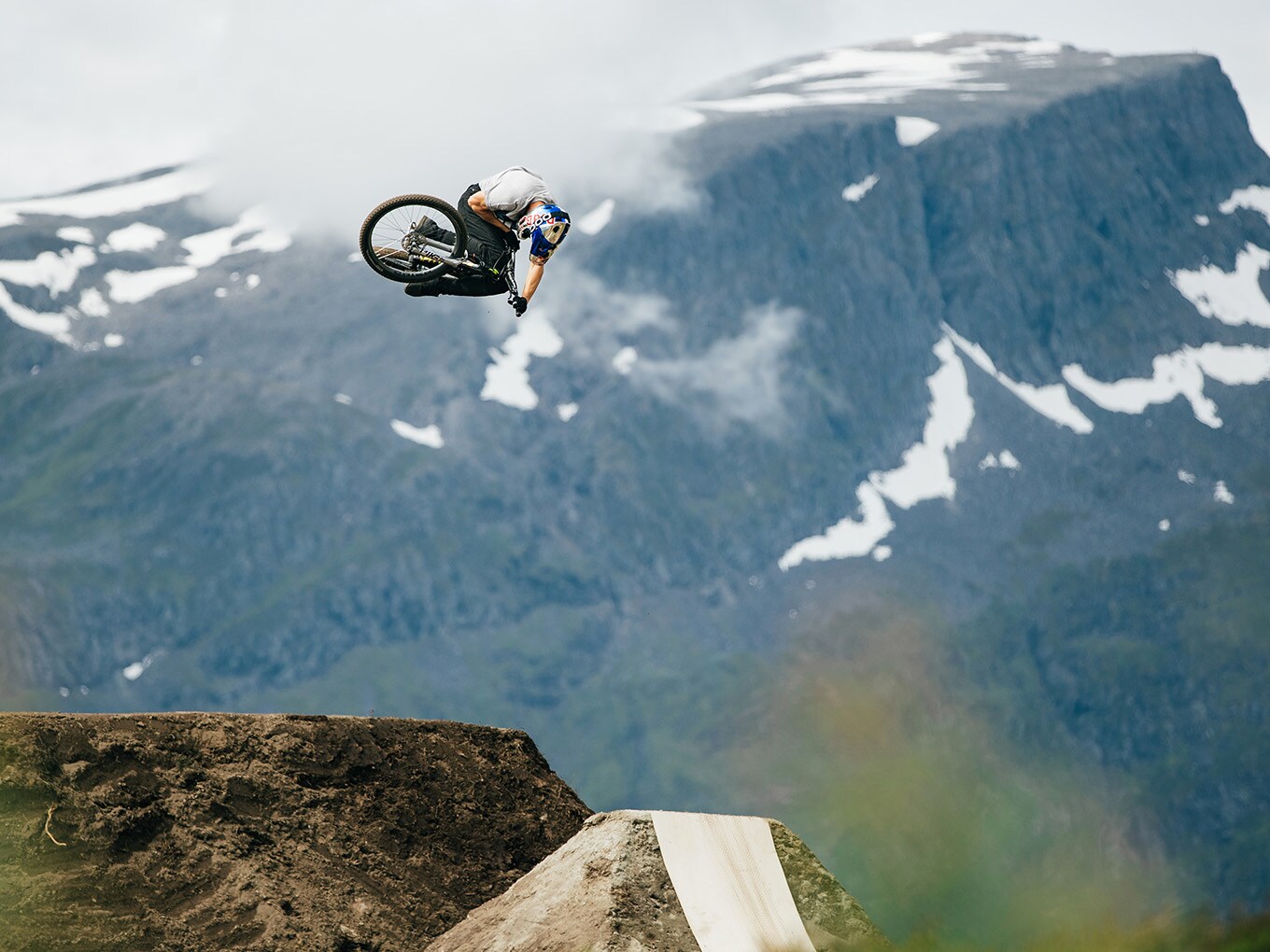 In a unique way The Old World portrays the various disciplines biking has to offer while telling the story of imagination and passion. Something every rider, sports fan and dreamer can relate to. Did you ever ride the contours of the passing landscapes with your hand on the passenger seat? Did you ever stare into a beautiful picture and it becomes alive in your mind? It's this kind of imagination we all share. In an artistic side story unusual for sports movies you will follow newcomer actor Bless Amada who is playing the role of a passionate mountain bike fan and analog photographer on a mindtrip through a fantastic world of imagination that opens up to a new dimension of biking. Shot in a dedicated way each segment portrays a certain discipline, mindset and landscape to show Europe's diverse riding culture and landscapes. The essence of European biking.
ConneXion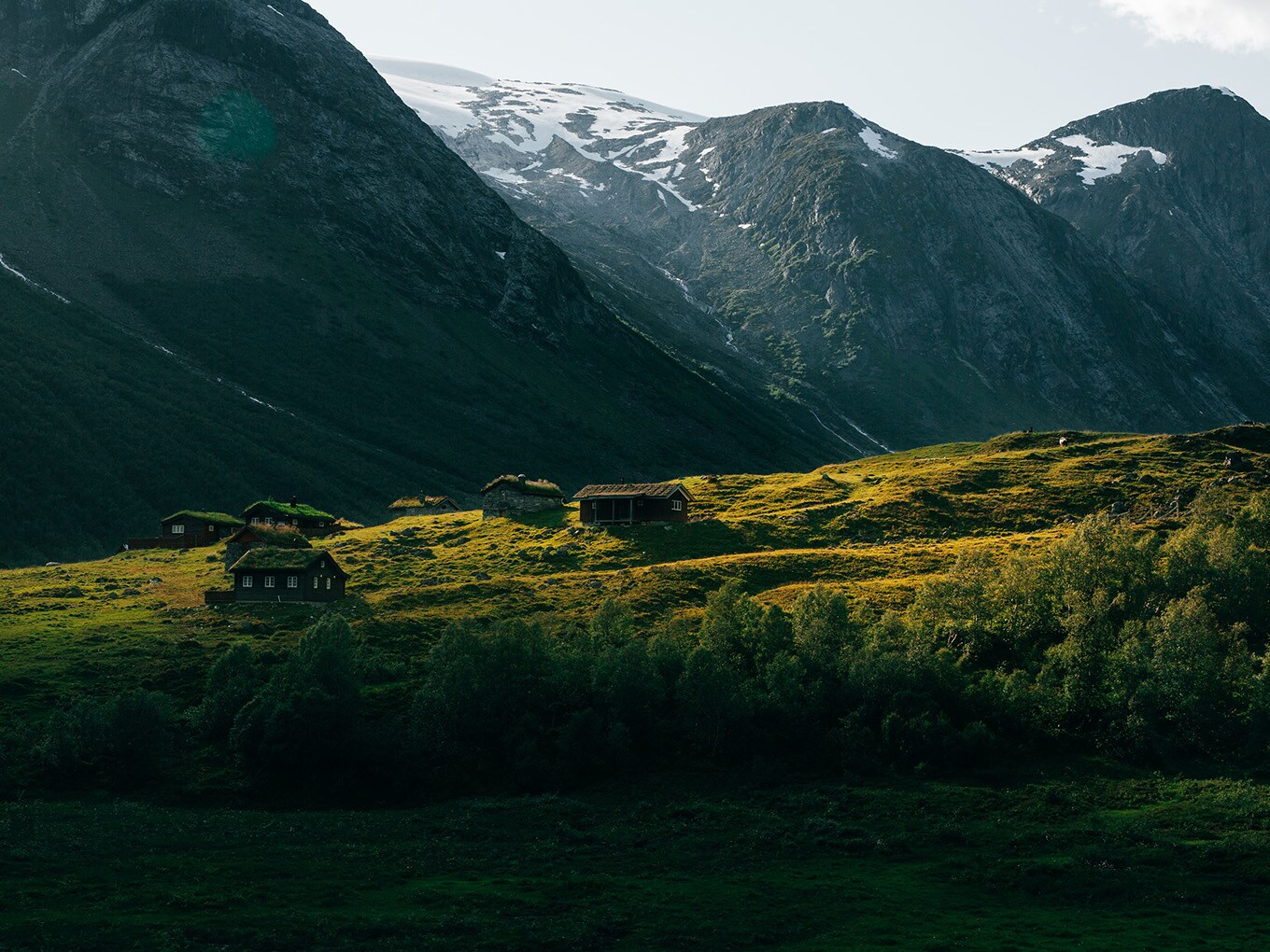 To maximize the outcome next to The Old World Production the Tillmann Brothers shot this short commercial about the mindset and correlating world of mountain biking and driving experience. Showing the beautiful landscape of the Norwegian region Stranda BMW ambassador Martin Söderström is giving a glimpse of an insight of what drives him as a rider. To master all the elements of Europe during this production the Tillmann Brothers partnered up with BMW to create a powerful bavarian film combination and specially rigged X5 was built for filming and off road purposes. Equipped with the impressive off- road BMW package with height adjustable suspension, off road tires and custom rigging like a roof rack for equipment and camera mounting as well as a pull-out work bench in the trunk from PEPEC this car is ready to hit the mountains and get the shots.
FRANCE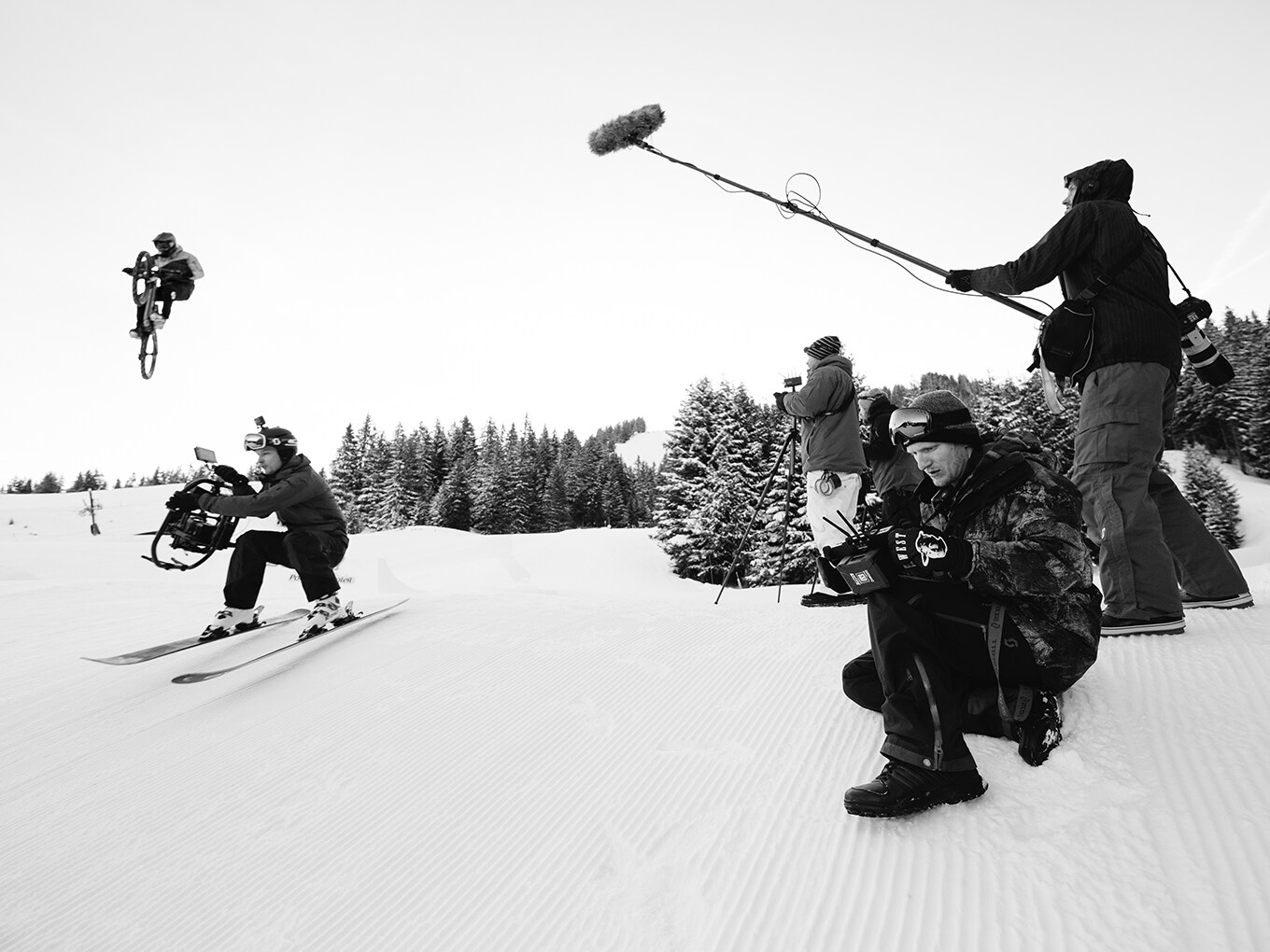 After the first film stop in Barcelona and a long winter … ah wait no the team did shoot in the winter. Mountain Biking in winter? Yes you heard it right. Deep in the french Alps lies a gem of a ski resort called Chatel. In the summer this resort offers one of the most progressive bikeparks (similar to a ski resort in the winter) and is well known within the scene. It happens that one of the local mountain bike stars Vincent Tupin is also the best rider when it comes to riding on snow. To show the diversity of riding and seasons in Europe The Old World shows a unique winter segment with this amazing combination. It was hard to get it all together because the warm winters made it nearly impossible to finish the segment but with the hard work of Vinny and the amazing support of Chatel this segment will keep your heartbeat high!
GREAT BRITAIN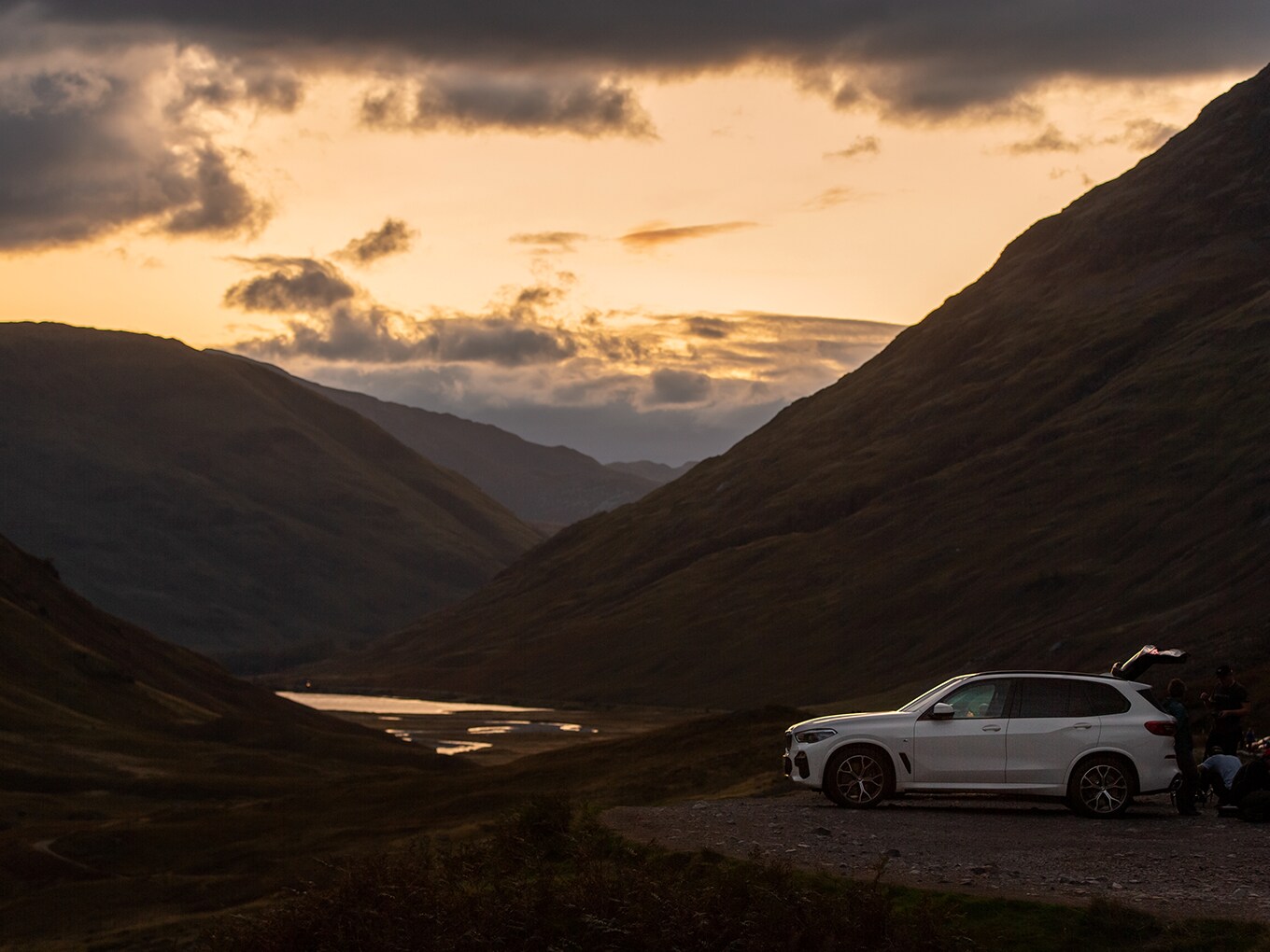 The next stop happened to be on royal ground. The UK plays a vital role in European mountain biking by being home to some of the best riders on this planet throughout all disciplines. It is especially well known though for its downhill racing (comparable to ski downhill race) and trials riding stars. To show the incredible nature and diversity this island has to offer two different segments were shot here with two incredible athletes. Rachel Atherton - an english and legendary athlete that chose Wales as her new home - was delivering world class downhill riding in her hometown and later that year Chris Akrigg showed what it means to interpret the landscape in his unique way. Two segments that are very much worth a watch. Sidenote: The Scotish highland roads also happened to be an incredible funpark for the BMW X3 M that was part of the film works! Location scouting has never been more exciting!
NORWAY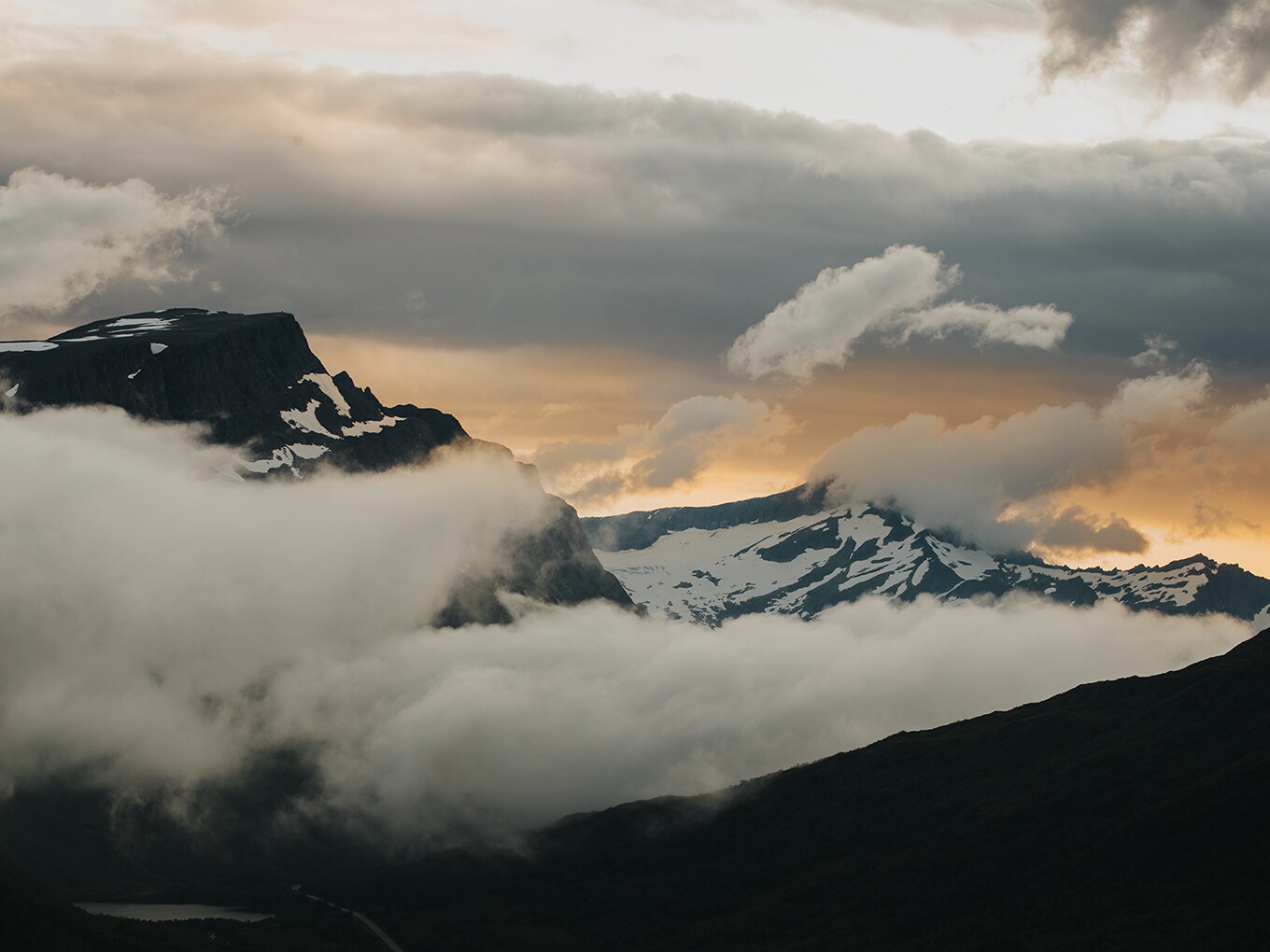 Next up on the shooting list is a location that is or at least should be on everyone's bucket list. The mountains and fjords of Norway. Being one of the most beautiful landscapes in the world The Tillmann Brothers made their way up to the stunning area of Stranda. Trying to minimize the CO2 footprint the production managed to execute the whole project by car avoiding airplane travel with the only exception being the UK. Having said that, it's fair to say that traveling tens of thousands of kilometers having the comfort of massage seats and assistant driving was a very much appreciated treat.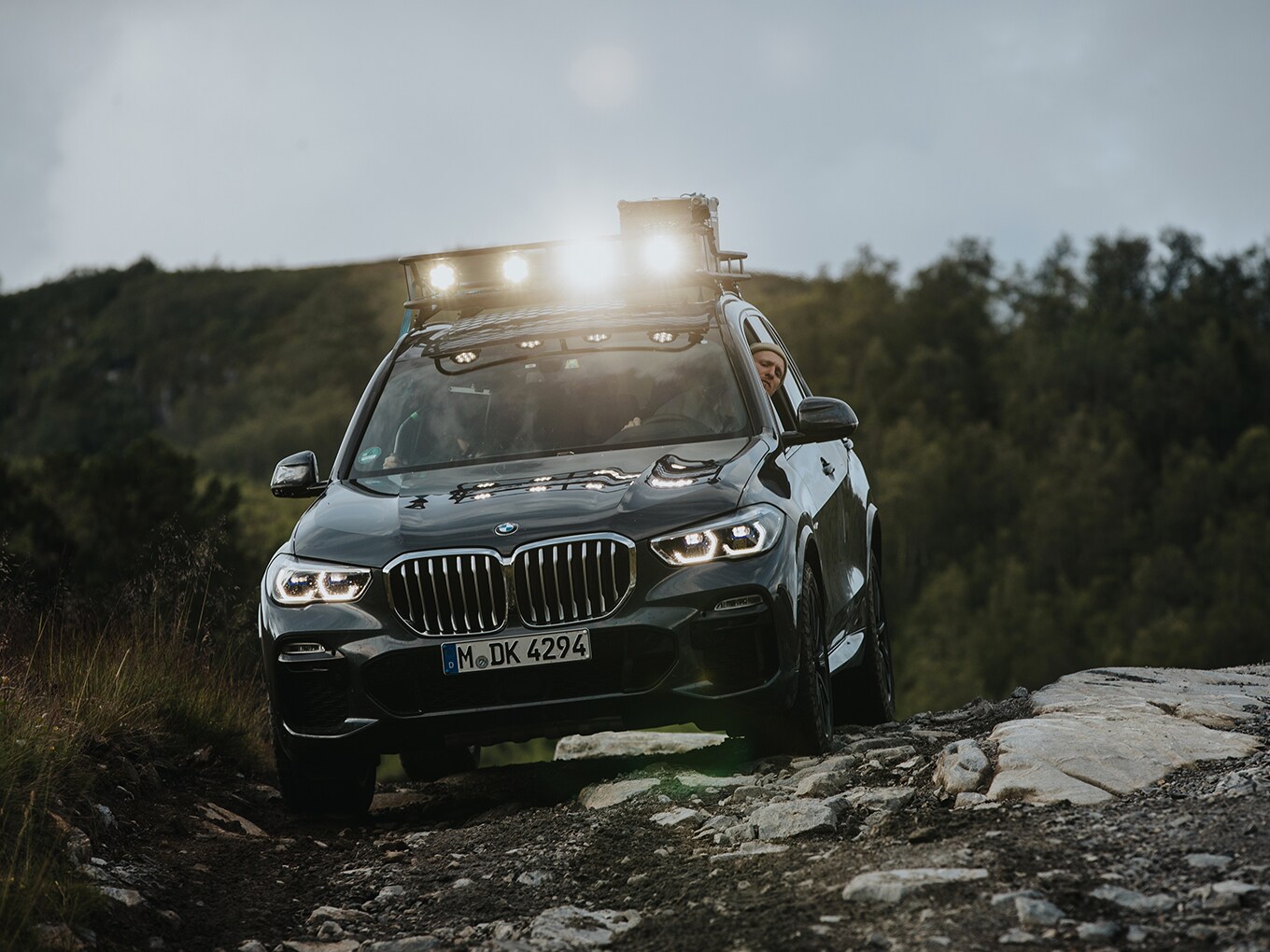 For shooting this segment the X5 was a vital part of the production as it helped to access the local mountain every day by bringing gear, riders and team up and down on a challenging off road route.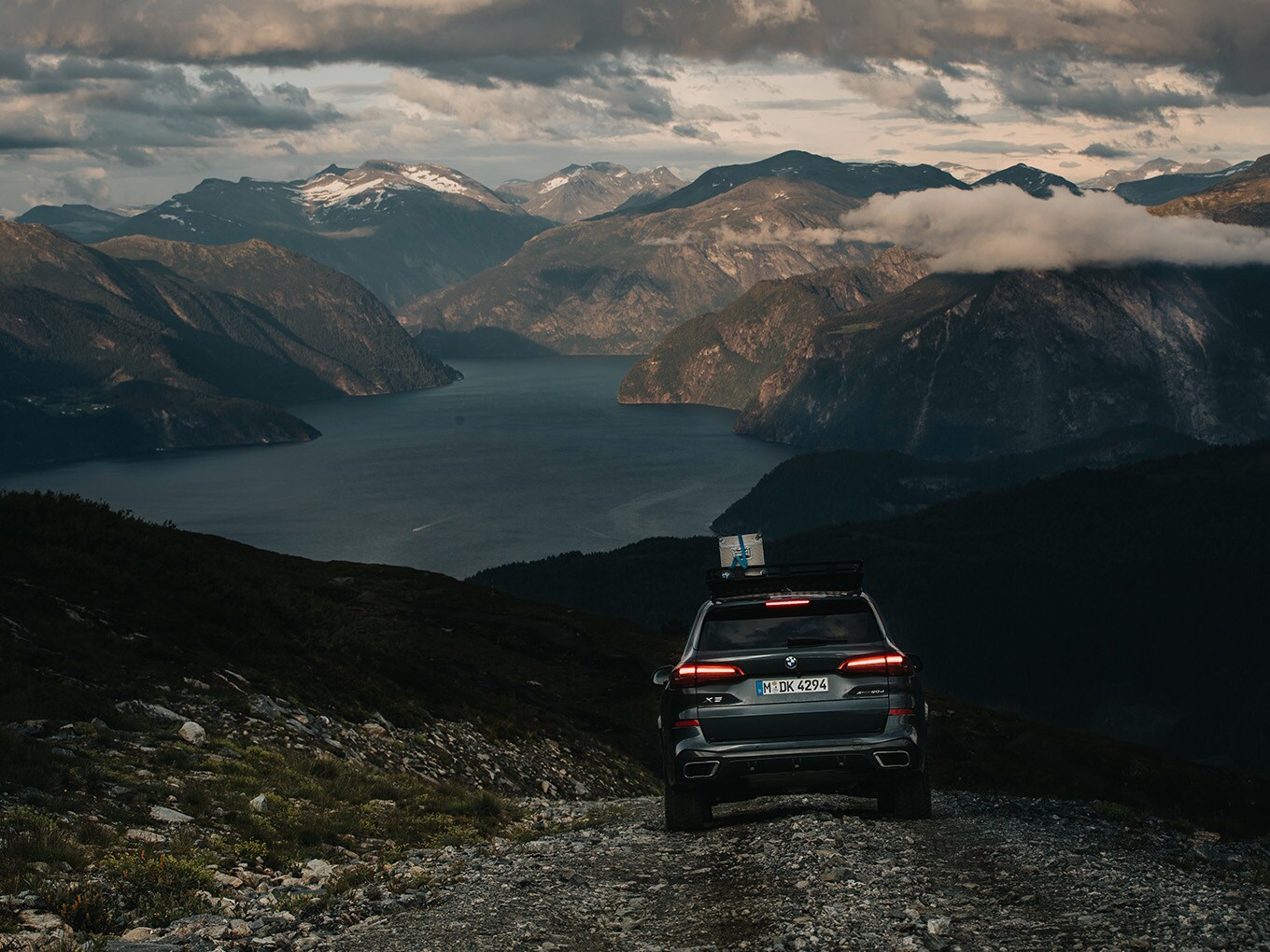 After 14 challenging days on the mountain with mountain bike superhero Martin Söderström, trick machine Emil Johansson and style weapon Simon Johansson the team came home with an exceptional bag of amazing footage both for The Old World.
The Movie
Watch the digital premiere of The Old World exclusively on Red Bull TV on December 4, 2020.
Photos: Julian Mittelstädt; Author: Andi Tillmann