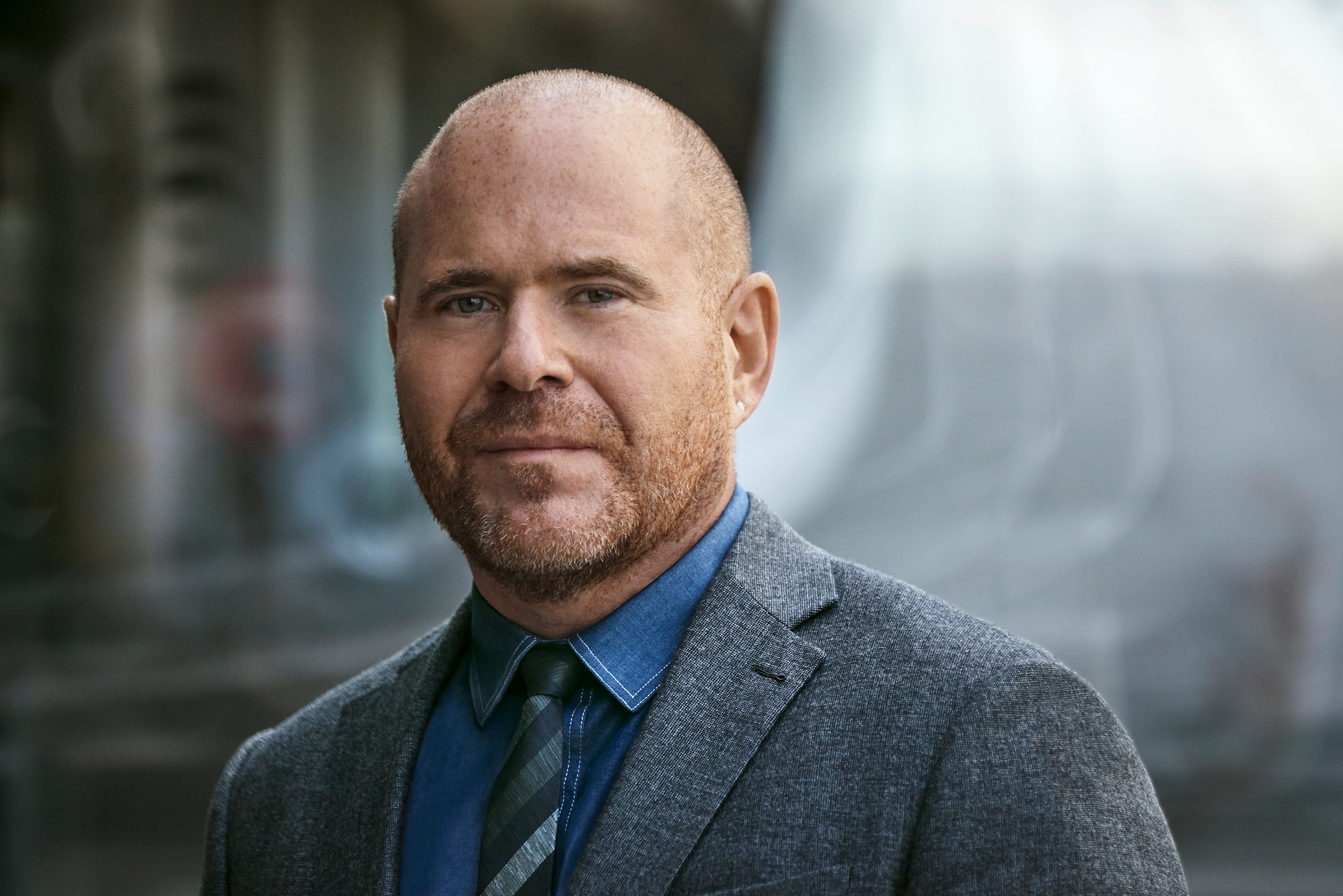 When someone sets out to collect, they shouldn't buy anything for the first year. Rather, expose yourself.
Marc Spiegler
Oxford (England)-born, Chicago-raised, Zurich-based Global Director of Art Basel 


What are the essentials an aspiring art collector must know to buy art the right way?
Marc Spiegler: Collecting art is an organic process. Think of relationships: Intelligent people don't make a checklist for the twelve things they want in a future partner. They learn by making mistakes. Likewise, collecting art involves a lot of trial and error, and a lot of educating the eye and the mind. Your goal should be to build a collection that represents your intellect, your soul. 

What would you as my art consultant say should be my driving force for that goal?
Spiegler: It depends on who you are. Rational people may want to define strict constraints within which to build their collection. The passionate ones just fall in love with a piece when buying it. There are some people for whom investment is an important thing. But, I don't think you build a great collection by thinking about selling an artwork before you even buy it. Look for a red thread you want to follow.

How can I discover my personal red thread?
Spiegler: One of the mistakes a lot of collectors make is that they immediately start buying art that they find to be attractive. My friend Harald Falckenberg once told me: the work he grew to love the most was often the work that he liked the least when he bought it. Whereas the work that he immediately fell in love with tended not to age very well within his collection. It's similar to people we meet. Sometimes a person is initially quite attractive but turns out to have less depth. Whereas others, who confuse us at the beginning, actually turn out to be the ones with whom we have the richest conversations. Artworks are exactly the same.


Art Basel sections Statements in Basel, Discoveries in Hong Kong and Positions in Miami are platforms for the next generation of talent. One of the emerging artists is Luke Diiorio. His signature technique is the methodical folding of sections of the canvas to create successive bands. The New-York-based artist then added by his minimalist painting, as seen in his work "Subaru Carcosa #2" in cooperation with Pippy Houldsworth Gallery. His works are priced at up to 16.000 dollars.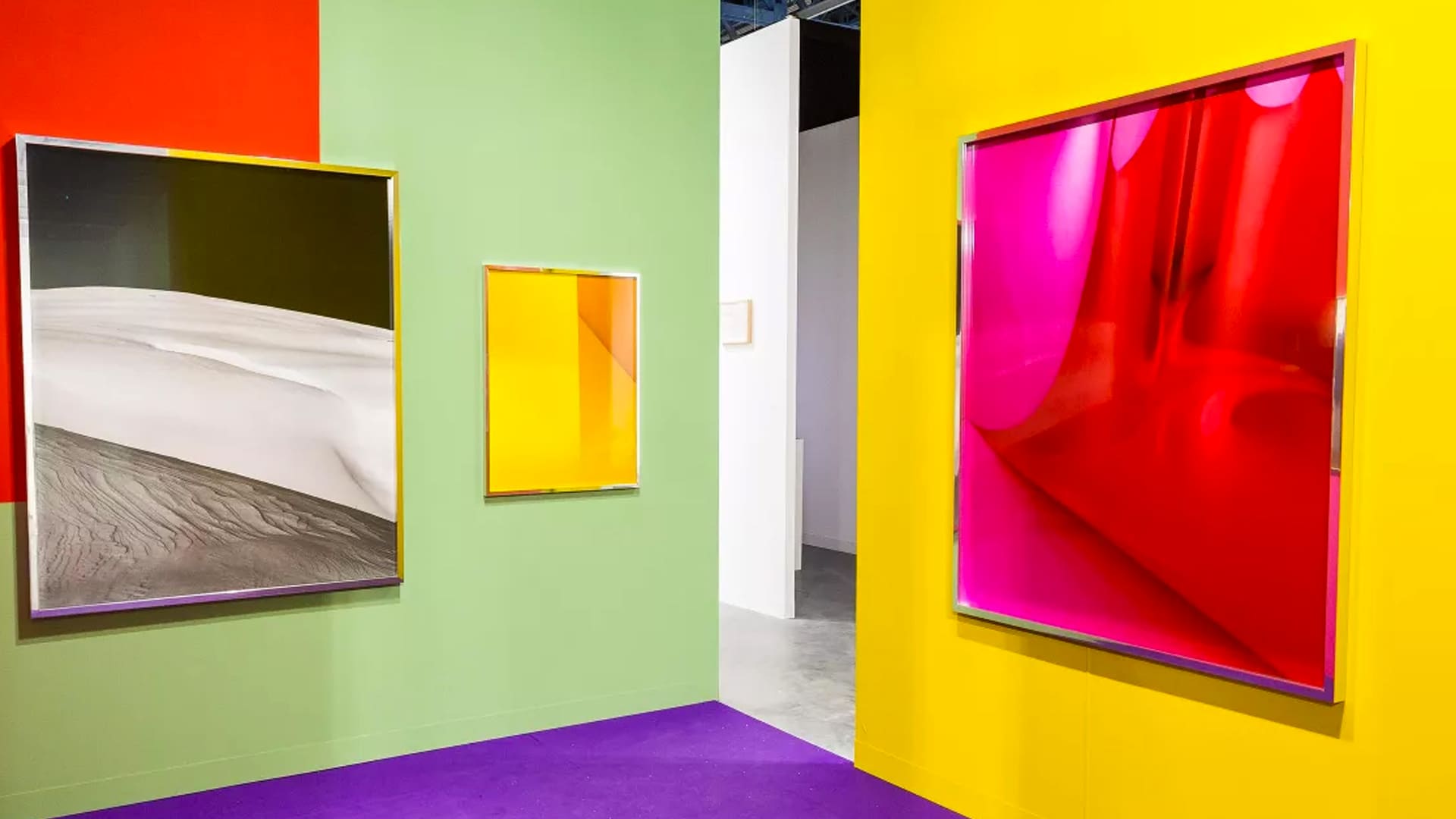 Go to art events and start conversations with people in the know. Be curious. Dare to ask questions.
Marc Spiegler
Global Director of Art Basel 

Where can I search for inspiration to purchase art?
Spiegler: By going to galleries, biennials, art fairs. Then you start to recognize which work is original and which work is derivative

Now that I've gained some insights on how to buy art: What should I go for?
Spiegler: A collection is more fun if you can pick from different media. So, widen your horizon. When a vegetarian enters a normal restaurant, he can't eat eighty percent of the dishes anyway. But as an omnivore, you can taste the whole menu.

How can I align purchasing art with my personal finance plan?
Spiegler: Obviously, you have to have a certain disposable income in order to be an art collector. On a tighter budget you can either look for editions or multiples by very well-known artists. Or you can buy new works by emerging artists. The American critic Dave Hickey once said that when you pay too much for an artwork, you're paying the price for your cowardice. Because if you'd bought it earlier in the artist's career, you would've paid less.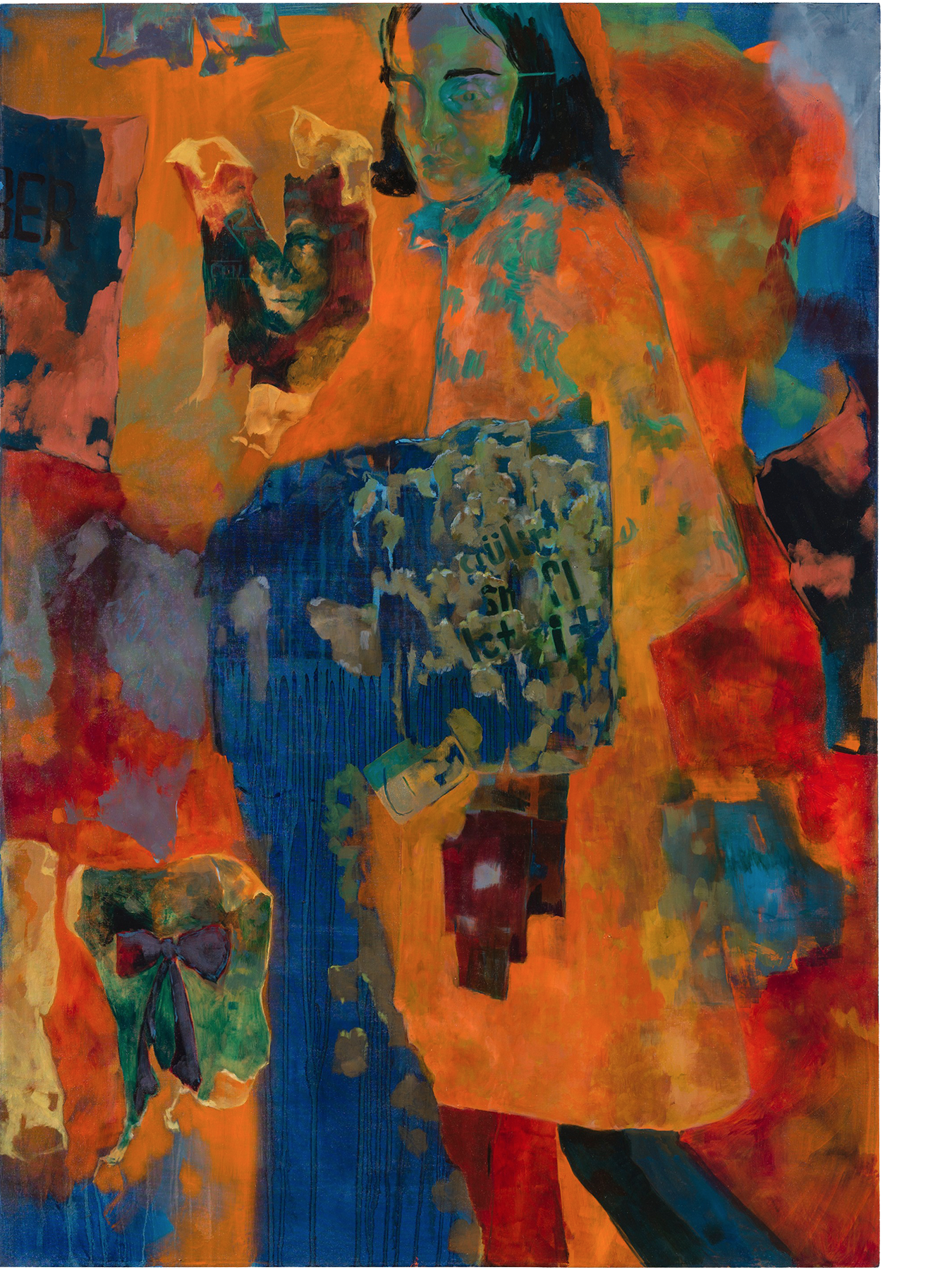 Georgia Gardner Gray: "Self Portrait" exhibited by Croy Nielsen art gallery. The 30-year-old American painter just received the Art Prize of Lingen. 2016 she introduced her work at "Liste", the art fair in Basel. January 2019, Georgia will have her first gallery show in Vienna. Her paintings range from around 3,500 – 17,500 dollars for the largest ones.    


What would be a fair budget to get started?
Spiegler: Perhaps put aside 5,000 – 15,000 dollars. Follow that strategy every year and – if you have a good eye – you can build up a significant collection. The trick is not to think about investing the money. Many people go on 5,000 dollar vacations regularly and they can't re-sell them – it's just an experience. The experience of owning an artwork is, to some degree, what you pay for when purchasing it.    

Is there a trick to recognizing an emerging artist?
Spiegler: It's not about being able to spot earlier than other people what others will like. That's buying for your ego. What really matters is: spot the work that you will like not just once, but for a long time. Then you're buying for your soul.

Now I've identified my personal style. How do I choose galleries or dealers to buy art?
Spiegler: Any art gallery that gets into an Art Basel show is a reputable gallery. For editions, you could visit Sabine Knust Galerie in Munich, Gemini G.E.L. in L.A. or Carolina Nitsch in New York.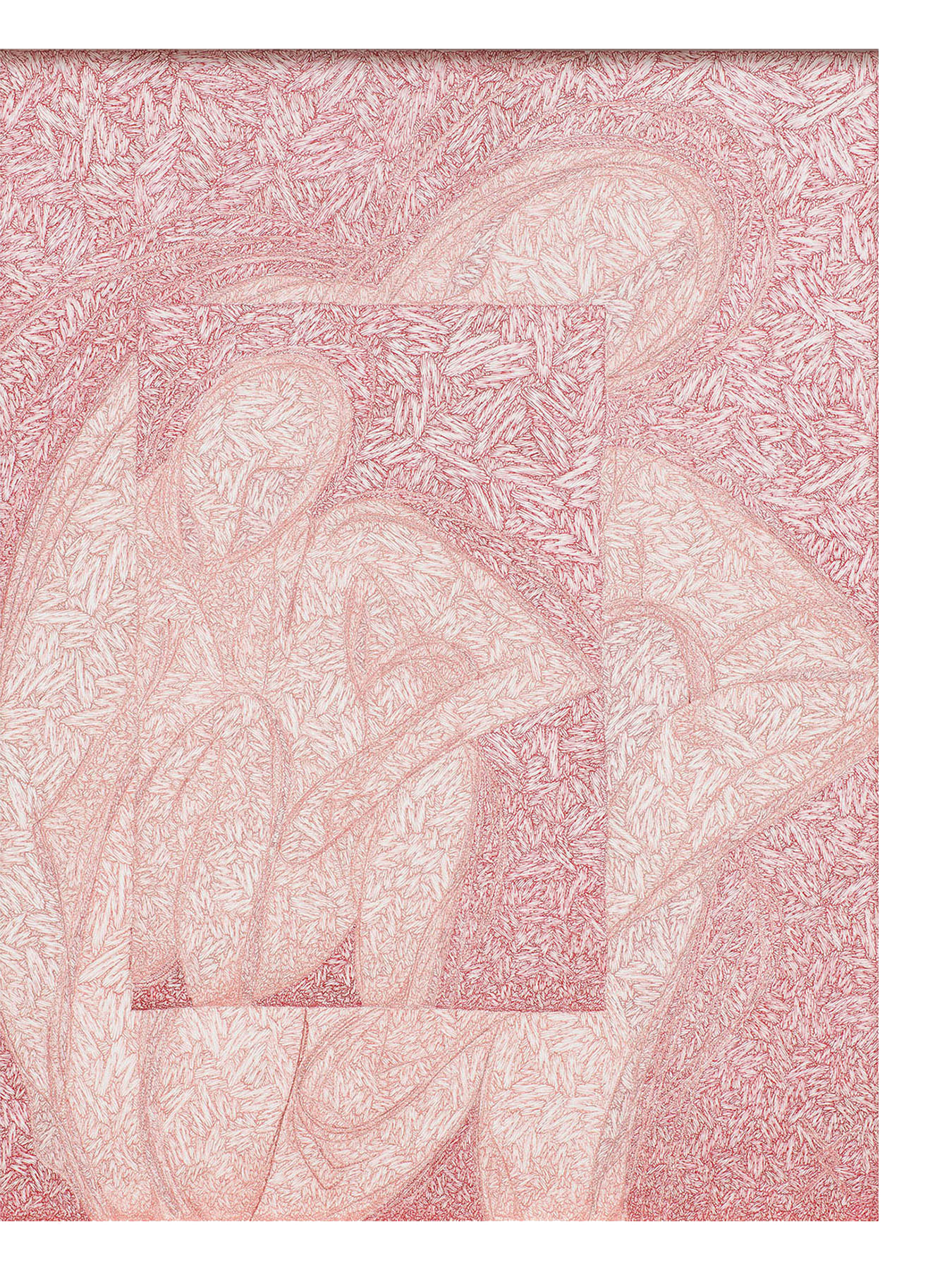 Achraf Touloub : "Sitting on the edge of equivalences" exhibited by Galeria Plan B. With his project "Viva Arte Viva" the Moroccan, Paris-based artist was part of the 57th Venice Biennale. Touloub's work considers the possibility that images and symbols provide alternative, nimble methods of expression and range between 4,380 – 48,200 dollars.    


Checklist: Six questions to ask yourself before buying a piece of art
1 Do I have a strong emotional or intellectual reaction to the piece?

2 Does this piece draw me in?
3 Does the composition intrigue me?
4 Do I understand the piece enough to buy it? Does it offer more to me?
5 Is this piece original or just derivative of another artist?
6 Do I have a suitable place to exhibit this work?

Are online venues or hubs an option?
Spiegler: The business model of online sites is to put as much material as possible online, so as to please as many different tastes as possible. It's like a smorgasbord, a Scandinavian-style buffet with various cuisines on the table. A young art gallery by comparison is similar to a restaurant with a precisely developed menu. There's a concept behind how they build a program out from twelve or fifteen artists.

Does it make sense for an art collector to contact the artists?
Spiegler: Most good artists work with art galleries. They don't tend to sell work privately. Most of them prefer their galleries to handle the business side, so they can focus on their art.

How can I judge whether a price is fair?
Spiegler: It's legitimate to ask the gallerist respectfully if he could explain the price. They'll often do it by drawing comparisons to other works by the same person or similar artists. Always consider that demand determines supply. The artist's price could rise because he has a MOMA retrospective coming up or he only made four pieces for this show. Another option: Try to do research about similar pieces by the same artist. Look what prices they've gone for if there's a track record online. For example at Artnet, which has all the auction records.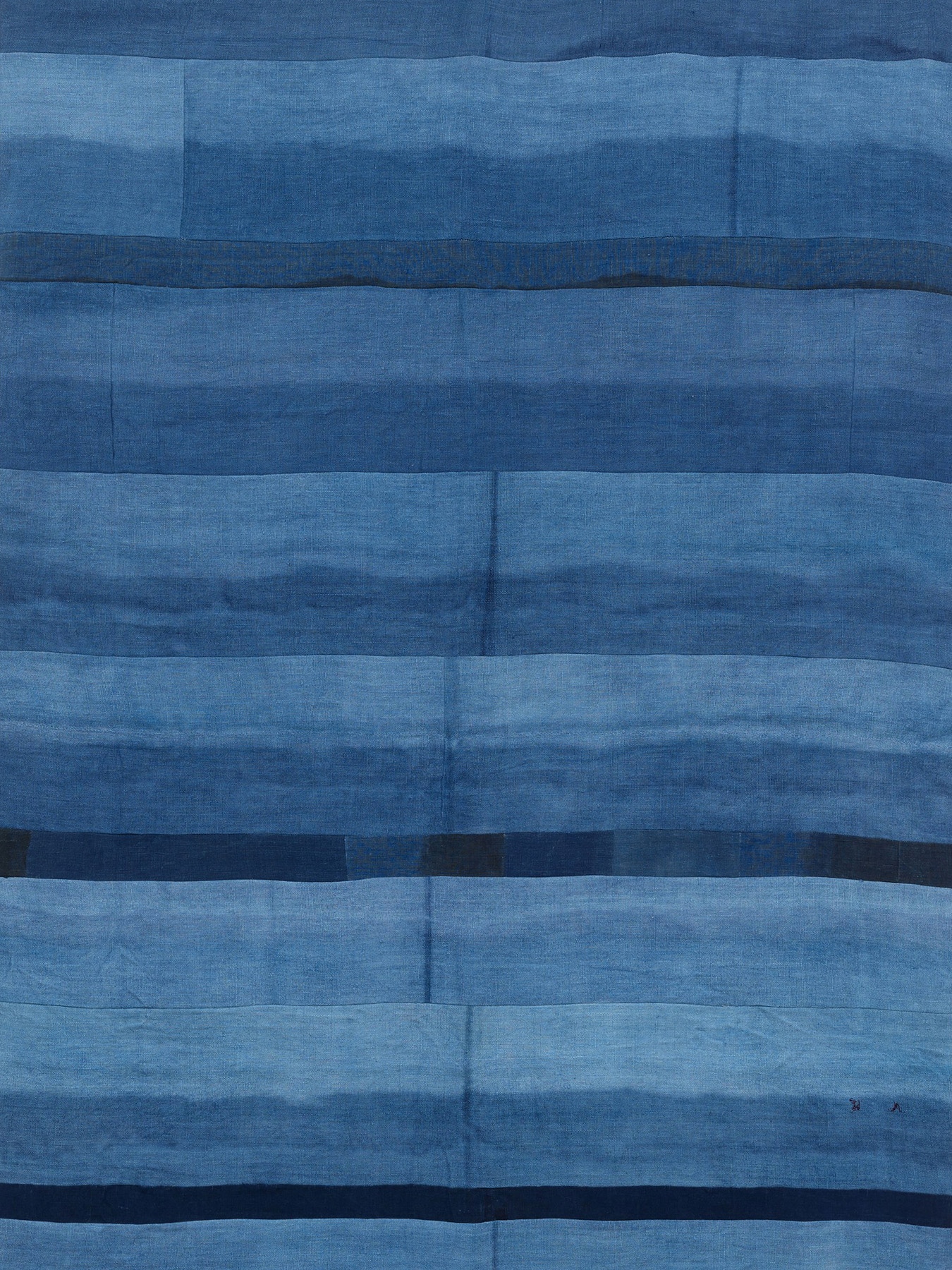 Ayan Farah: "Tinctoria" exhibited by Galerie Kadel-Willborn. The Emirati artist living in London and Berlin showed her artworks at Art Basel Hong Kong 2018. The works make a strong reference to modern abstract painting even though she never uses a brush. Her paintings are an experiment because the influence on the capacity of the used historic fabrics and the color reaction when merging different substances is limited.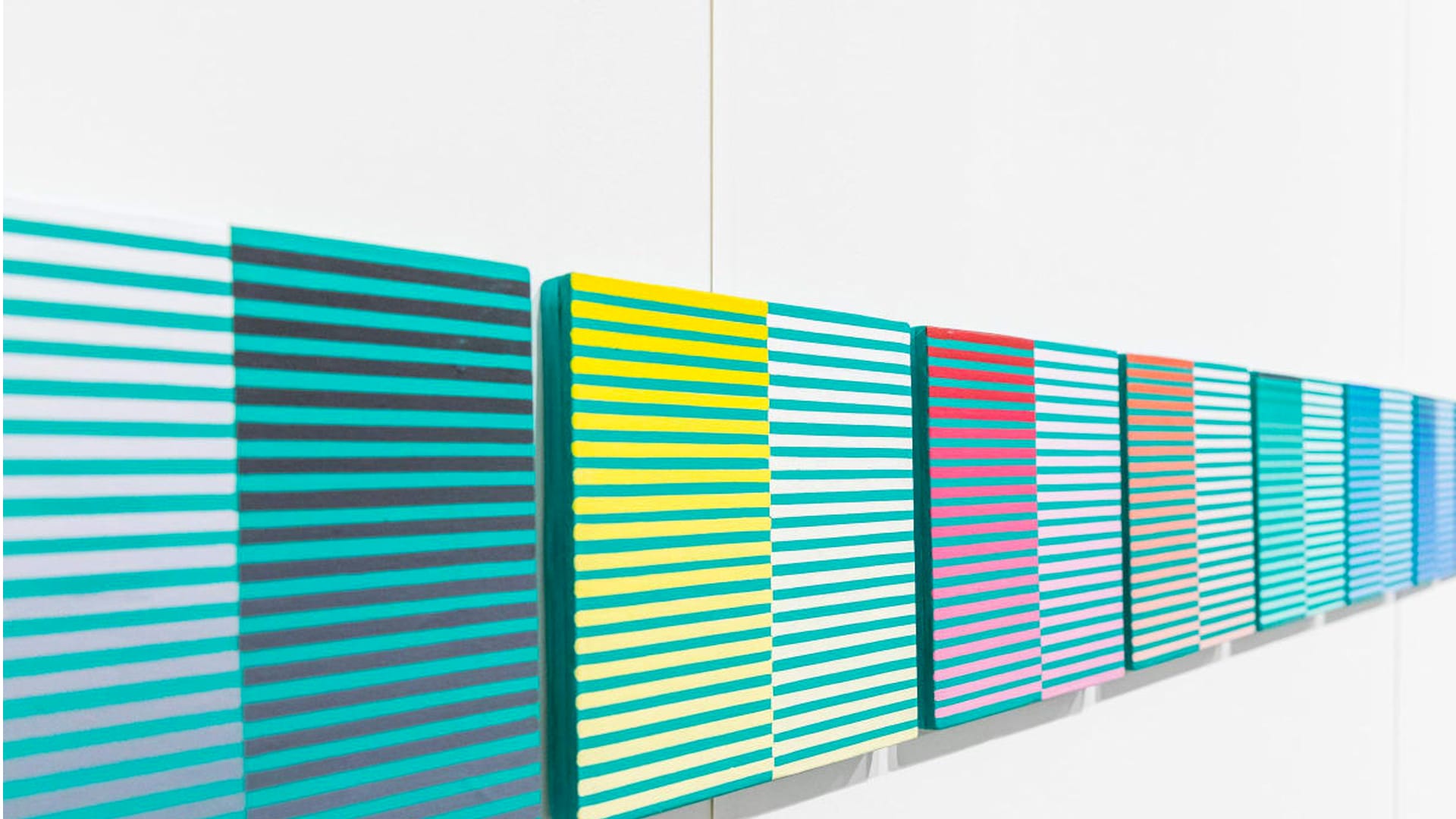 Make sure that you're buying art that you can exhibit.
Marc Spiegler
Global Director der Art Basel

How can I tell the difference between good and bad art?
Spiegler: It's like with jokes: A one-liner becomes less funny when you hear it twice. The third time it becomes completely boring, right? On the other hand, you would watch a complex film many times, because you realize more about it: the characters, the acting, the timing. The fact that you don't understand it right away does not necessarily make it bad or make it wrong. This is the thing I often feel with art:  I'll see a piece and I don't get it, and then I ask myself: Do I not get it because there is nothing to get? Or do I not get it because I haven't thought about it enough? Do I need to look at it more closely?    


What are the most common blunders people make in that period?
Spiegler: Be very conscious of conservation issues. Also, sometimes you see an artwork in a gallery and it looks fantastic. But at home there's no room for it because your wall or room is not big enough to really fit it. If you have little kids, then you probably shouldn't buy a sculpture sitting on the floor. You'd be better off with a Carl Andre piece, which you're supposed to walk on. And never hang a photograph in direct sunlight, obviously.

What's your ultimate advice on taking maximum pleasure in one's collection?
Spiegler: On the one hand, you should try to educate your eye and your mind as much as possible through seeing, reading and talking to art lovers. On the other hand, you have to accept that buying artworks that you may not like later is a form of paying tuition. If you want to be a collector, it's almost inevitable that you're going to buy pieces that you look back at with embarrassment years later. Building a collection is not decorating a home. Building a collection is about establishing deep relationships with artists and artworks. You should have a plan for how you're going to make those artworks part of your life. 


About Art Basel
Art Basel, the world's premier art fair, was started in its namesake city — Basel, Switzerland in 1970 by three Basel-based art dealers, Ernst Beyeler, Trudi Bruckner and Balz Hilt. Art Basel's platform promotes galleries selling art to collectors and institutions. According to AXA, Approximately $3 billion worth of art is present at each of its three fairs: Art Basel in Miami Beach each December, Art Basel in Hong Kong in March, and Art Basel in Basel each June. From Wednesday, December 6th to Sunday, December 9th, Art Basel Miami Beach 2018 will open its doors to the public.

The BMW Art Journey
In Cooperation with Art Basel, BMW has launched the                          BMW Art Journey, a first-of-its-kind award that enables the winning artists to design a journey of creative discovery to a destination of their choice.
Discover more contemporary art, music and design: Follow BMW Group Culture on Facebook and Instagram.