Always stay up to date
Innovative mobility, exciting trends for the future and high RPMs: Subscribe now to get notified of new content.
Subscription successful.
Subscription failed. If you need help follow the link for support.
How does this sound?
You can also listen to this article via Changing Lanes, the official BMW podcast. 
Apart from this and other narrated articles, Changing Lanes offers you fresh new episodes every week, packed with exclusive insights on tech, lifestyle, design, cars, and more – brought to you by hosts Nicki and Jonathan. 
Find and subscribe to Changing Lanes on all major podcasting platforms.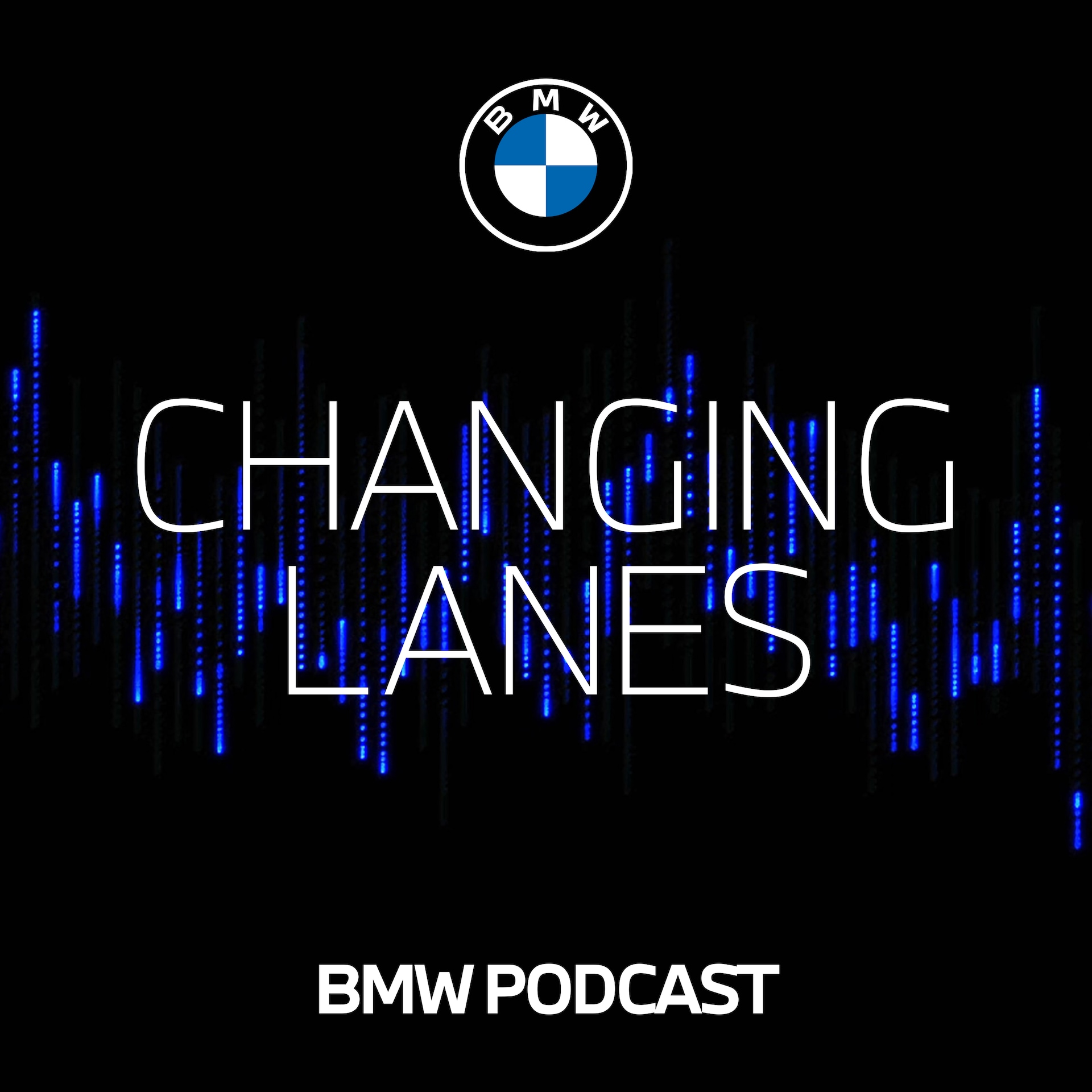 In July 2020, the BMW Group set itself new, ambitious goals to reduce CO2 emissions by 2030 – and for the first time, these goals cover the full life cycle, from the supply chain through production to the end of the use phase. It is not just driving itself that is to be as emissions-free as possible. Instead, the aim is to further significantly reduce the CO2 footprint of manufacturing processes as part of a holistic approach.
Dr. Irene Feige, you're helping to shape the sustainable future at BMW. Can you tell us why the focus on a future circular economy has a key role to play here?
Sustainability has always been an important aspect in my life. Even growing up, I used to busy myself with lots of different aspects of sustainability. I want to be part of a change that paves the way for a future for all of us. The word "circular" implies a continuous flow of things. At the moment, however, it's more of a linear process, in which most of the material used is disposed of after use, rather than being re-used. If you want to close the circle, you have to start with that first step. Take the fashion industry as an example, let's say an item of clothing like a pair of jeans. After they're thrown away, they can be taken apart and parts re-used to make new jeans. Well, we're transferring that to the auto industry. Because a vehicle is made up of such a wide variety of materials, it's essential to take them apart so that they can be separated in order to preserve the quality of the material. And that's why it's so important to think about the circular economy – and where to start to close that circle. The answer is: right from the design phase of products. It's important to think beyond the end of a product's service life. Only then do you start to think about the design per se.
All this also requires a change in thought patterns. How can we counteract the misconceptions around sustainability that we often still see?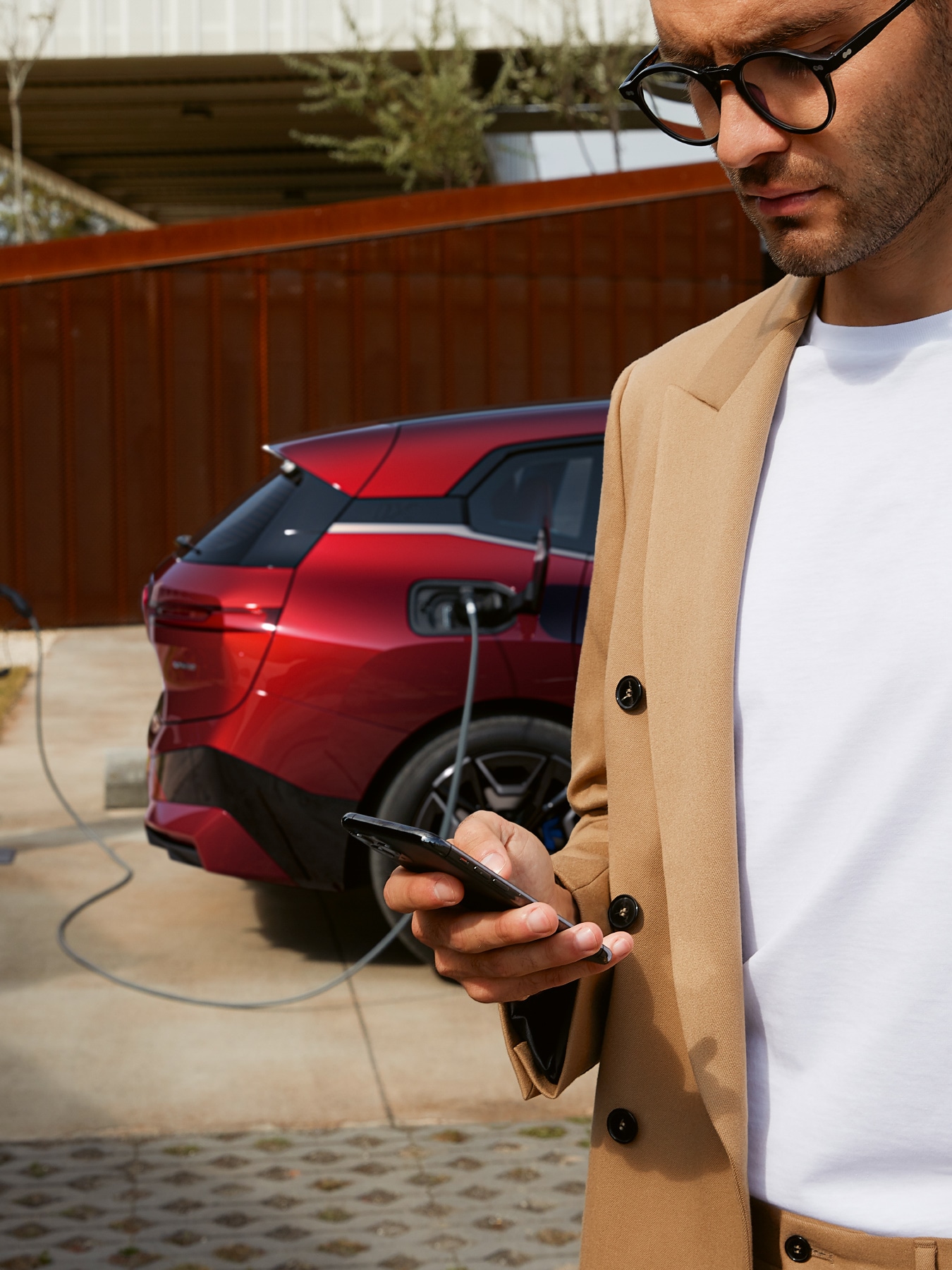 There's a difference between talking to consumers and talking to managers who make decisions on a daily basis. It's a very complex issue and we have to help people navigate this difficult process. You don't get progress by refusing to change things out of habit, by doing what you've always done, because it's easy or because it's overwhelming to analyze ten different options first. It's precisely these processes that need to be questioned. And the best time to change something is now. We have to help people navigate. And what does navigation actually mean? It means reducing complexity. For us as a company, it's important to actually be transparent. To show that there are options and that one option is better in terms of sustainability. When you think about your personal life and how you can actually play your part without giving up things that are important to you. Change takes courage, but it rewards you with a special feeling. It's important to bear that in mind before making a decision. Define goals, decide where you want to go. And there are aspects of sustainability that come with other benefits. If, for example, we consider trading the car for a bike a few days a week, that promotes exercise and good health. When you come across areas of life where one change can achieve two or three goals at once, you should take those steps.
Where can you start thinking about sustainable ideas in everyday life before buying a battery electric vehicle?
One idea would be to compare electricity suppliers and see where green power is being obtained from. It's easy to do, and it's free. I think this is an aspect that a lot of people are unaware of. People think being sustainable means they can't fly away on vacation or they have to do without a car, so being sustainable becomes a very difficult thing to do and they just don't do anything. So, instead, start with the easy things. Like your energy suppliers. Basically, a change is always more challenging if you feel the effect immediately, for example when changing your diet and shopping accordingly. You have to know yourself before you can change. If you want to make a difference, you need to know that you should start with the easy things. Once you've done that, then it's time to move on to the next level. Step by step. That way, your motivation grows at the same time. At the end of the day it's a process, which of course takes time. That's precisely why there's no time to waste. As a company, too, we need a strong, holistic, and economic approach. Change is becoming more complex – it takes courage to tackle all this, and we've got that courage!
Is sustainability wrongly reduced to just CO2?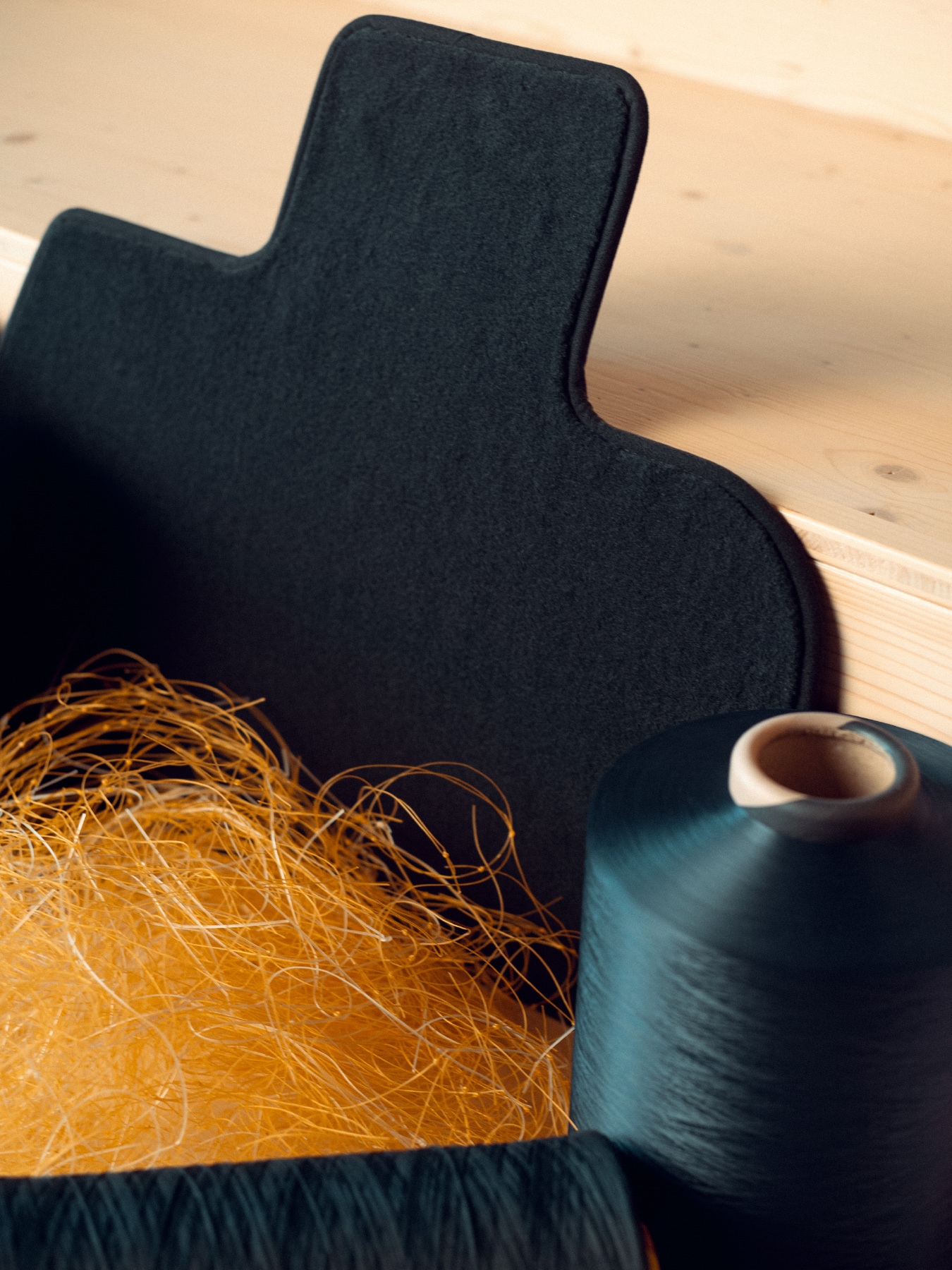 Clearly we do need a strong push in the direction of emobility, that's one of the most important aspects. The production of electric vehicles leaves a footprint – and not just in the air. It's important to think about where the resources used come from. How are these resources actually obtained, what's involved in these processes, what about the paths and the processes? When we're facing the challenges of sustainability, making changes comes first because, quite simply, it affects everything. Take the use of leather. You have to take account of where the cows come from, what environment they were reared in. If the farm in question is located in an area with rainforest, for example, the issues of biodiversity and climate change become significant. At the BMW Group, we're trying to find eco friendly products to use as alternatives to materials such as leather, with its high ecological footprint. We have to consider the whole product.
What are the key measures to improve a car's carbon footprint?
The most important step is the move toward electric propulsion systems. Automotive battery production is correspondingly energy-intensive, which is why our mission is for only green power to be used in its supply chain. Green electricity doesn't just make sense when charging an e-car, but also during its production. The same also applies to extensive recycling in the life cycle of a car battery cell. If we then look at the circular economy, we can see that recycled steel has a smaller footprint. If it doesn't have to be produced from iron using coal power, that's a major advantage. What's more, if steel is recycled, this can be done in an electric arc furnace, which uses energy. Producing steel with reusable energy – that's a fascinating idea. The footprint can also be further reduced through green aluminum fabrication. The BMW Group is now purchasing aluminum produced using green solar power generated in the desert outside Dubai. The aluminum produced using solar power is processed into body and propulsion system components at the BMW Group's light metals casting house in Landshut, Germany. These components include those required for the electric propulsion systems in new BMW e-vehicles, such as the BMW iX.
How far has the production of cars changed to meet today's standards?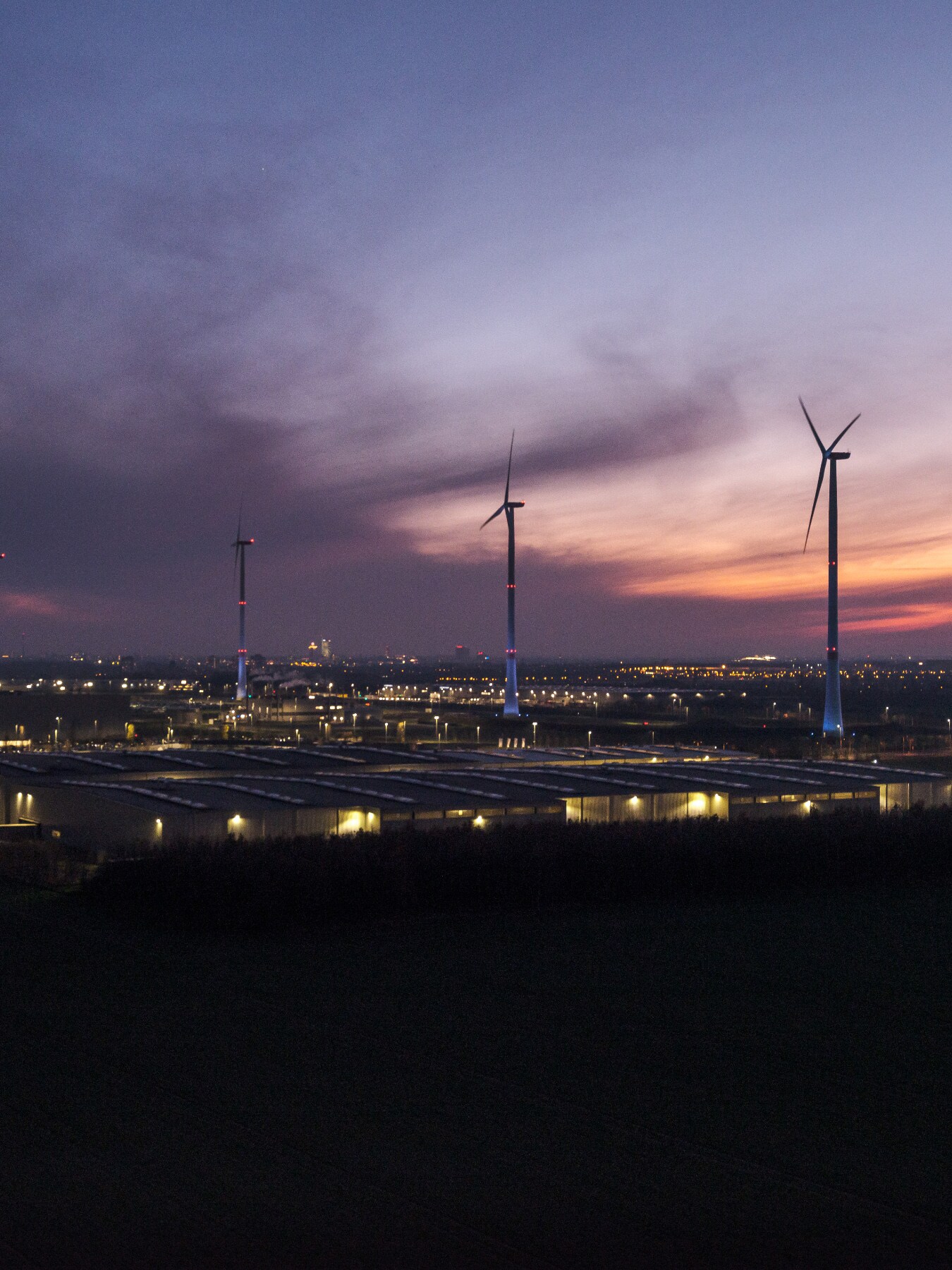 The change in engines alone is significant. It is transforming the entire value chain. The changes in the materials used, their constantly optimized, sustainable production – it all helps to close the economic circle. But when it comes to production, we have to look really far into the future ahead of time. After all, a vehicle we design today won't hit the streets for another six years or so. We have to think in a long-term and sustainable way about design and function. And that's the big challenge.
For example, what makes the new BMW iX more sustainable than cars of the past?
The BMW iX embodies our consistently implemented understanding of sustainability, as it combines locally emission-free driving pleasure with efficiency and sportiness. In fact, in addition to the purely electric car, we have many other aspects of closing the circle. The BMW iX is one of the first cars in which we have a very high proportion of secondary, recycled materials. The cobalt and lithium required for the high-voltage batteries is procured by the BMW Group from controlled sources in Australia and Morocco and supplied to the battery cell manufacturers. For the manufacture of the battery cells for BMW, as well as for vehicle production at the BMW Group Plant at Dingolfing, Germany, green electricity from certified sources is used. In addition, since February 2021 the company has been purchasing aluminum produced using green power from solar plants. A high proportion of secondary aluminum and recycled plastics also contribute to the low-resource production of the BMW iX. FSC-certified wood, leather tanned using olive leaf extract and other natural, sustainable materials are used in the interior. The raw materials used for floor coverings and floor mats include recycled fishing nets, among other things.
For BMW, sustainability doesn't mean doing without, but actually more driving pleasure and comfort.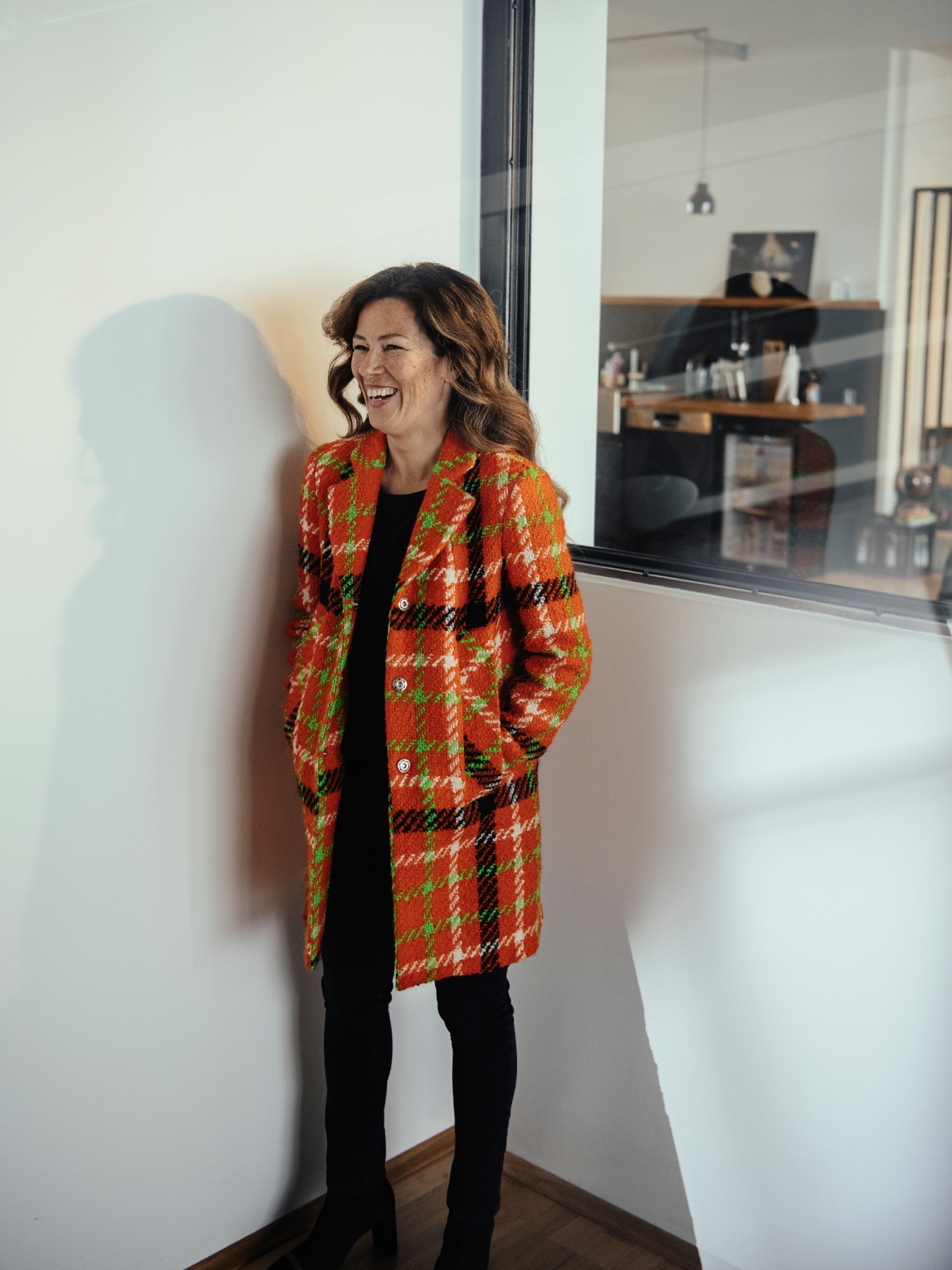 Exactly! I'd say we've already touched on some of these issues. The world of different materials is so fascinating, especially when you consider bio-based materials. Their texture, how they feel, is so different from man-made materials. Texture, appearance and feel are important, as is the smell. Driving becomes a new experience that also appeals to all of the senses. Of course, when people are contemplating a decision between an internal combustion engine and an electric car, an electric car may seem a bit more expensive at first glance, but in reality it's cheaper, even when you look at the total cost of ownership. And that driving pleasure we're accustomed to is translated into the future. Because the excitation of an electric motor's rotor can be precisely controlled by means of the power supplied, its maximum torque is fully available immediately, even from standstill. What's more, unlike with conventional electric motors, it can be maintained over a particularly wide engine speed range. So the driving experience in the BMW iX is characterized by a power delivery that is not only extremely spontaneous, but also exceptionally constant. This underlines the sportiness of the vehicle, something that typifies the brand. Sustainability and emotion can go hand in hand together extremely well.
Photos: BMW, Dirk Bruniecki, Yannick Wolff; Author: Markus Löblein