Always stay up to date
Innovative mobility, exciting trends for the future and high RPMs: Subscribe now to get notified of new content.
Subscription successful.
Subscription failed. If you need help follow the link for support.
The Sun, the Earth, and outer space have always held a certain appeal. The British band Coldplay recognized that in their work early on. More than two decades  after the band's founding, Chris Martin, Jonny Buckland, Will Champion, and Guy Berryman are more serious about our universe than ever before. They don't just want to philosophize about existence itself, they also want to be as careful with resources as possible – and BMW is helping them do that (➜ Read also: How BMW protects our environment).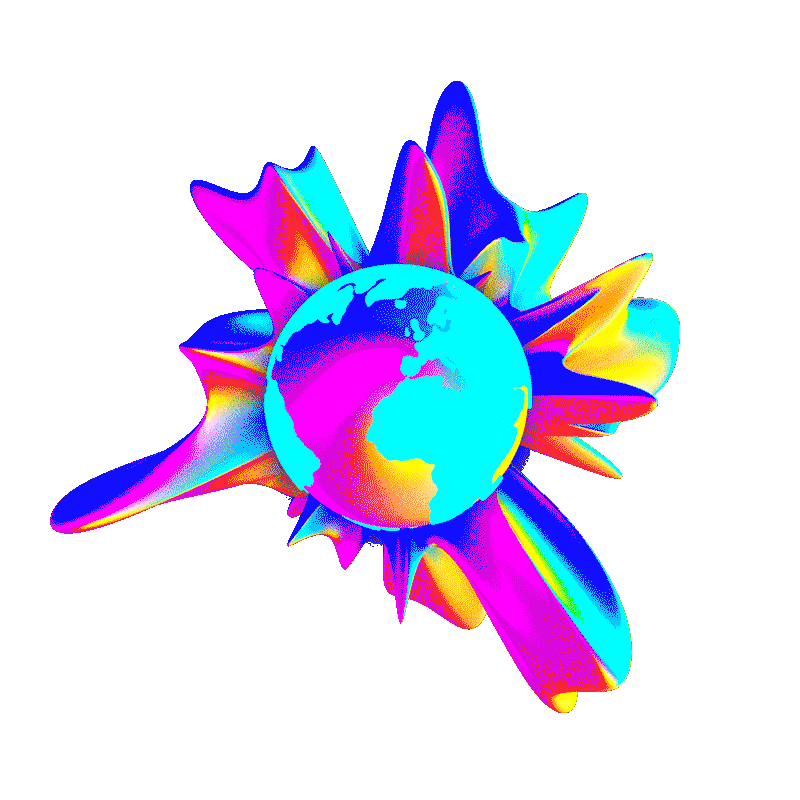 "In 2019, we got a team of sustainability experts to examine our effects on the environment and our CO2 footprint," writes the band on their website. This helped them to find out how they could avoid CO2 emissions or at least reduce them. This involves planning tours and trips better, skipping unnecessary flights, using reusable and sustainable biomaterials, and working with renewable energy. That last aspect is where BMW came in. Second life batteries from the BMW i3, whose production was ended in July, will be used as energy stores during the stage show (➜ Read also: Goodbye, BMW i3). The recyclable batteries are already being used at some shows on the Music of the Spheres World Tour.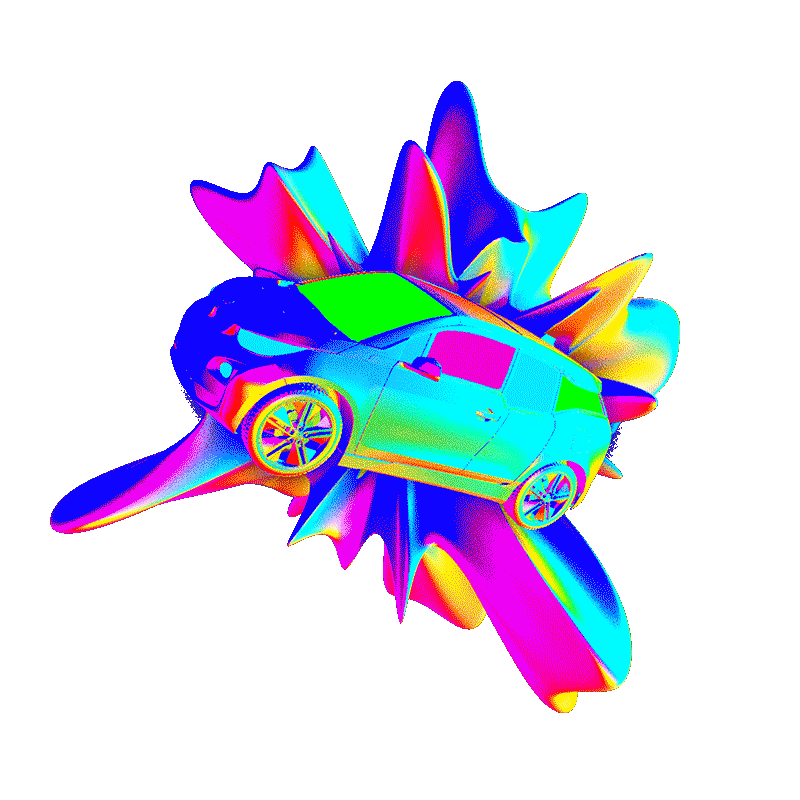 In Würzburg, a town in the south of Germany, not far from the BMW headquarters in Munich, preparations for Coldplay's green agenda are in full swing. At Beck Automation, a family company that builds electrical installations, automation technology, and battery storage systems, among other things, the batteries of the BMW i3 were prepared and transformed into a sort of gigantic power bank for the show equipment, with help from BMW (➜ Read also: All about how to charge an electric car).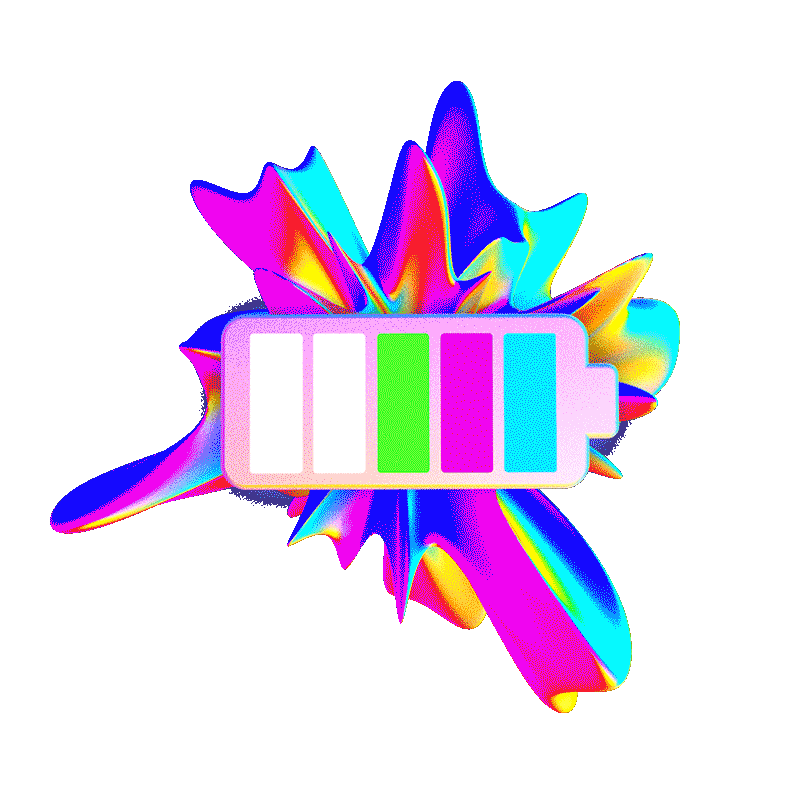 First of all, the battery of the BMW i3 needed a suitable case if it was to be used outside the vehicle. Bernd Baumgartner, CEO of Beck Automation and chartered electrical engineer, speaks of containers that are two meters long, one meter wide, and one meter twenty high. Several energy stores were combined to form a battery system, including connector sockets, a cooling system, and a control box. A total of 20 of these containers, each housing four horizontally positioned batteries, were built for Coldplay. "The BMW i3 batteries are space-saving, energetically effective, and safe," says Baumgartner. "They have a high safety standard, meaning that they are predestined for use outside of a vehicle, at events where many people are around."
At Hampden Park National Stadium in Glasgow, where Coldplay are making a stop as part of their current tour, solar panels and small wind turbines are waiting. They are there to help generate the energy needed for the two-hour show. In addition, some kinetic mats will be placed in the audience area, which the concertgoers can dance on. Their movement will generate additional energy – and the same goes for the energy generating bikes that have been set up.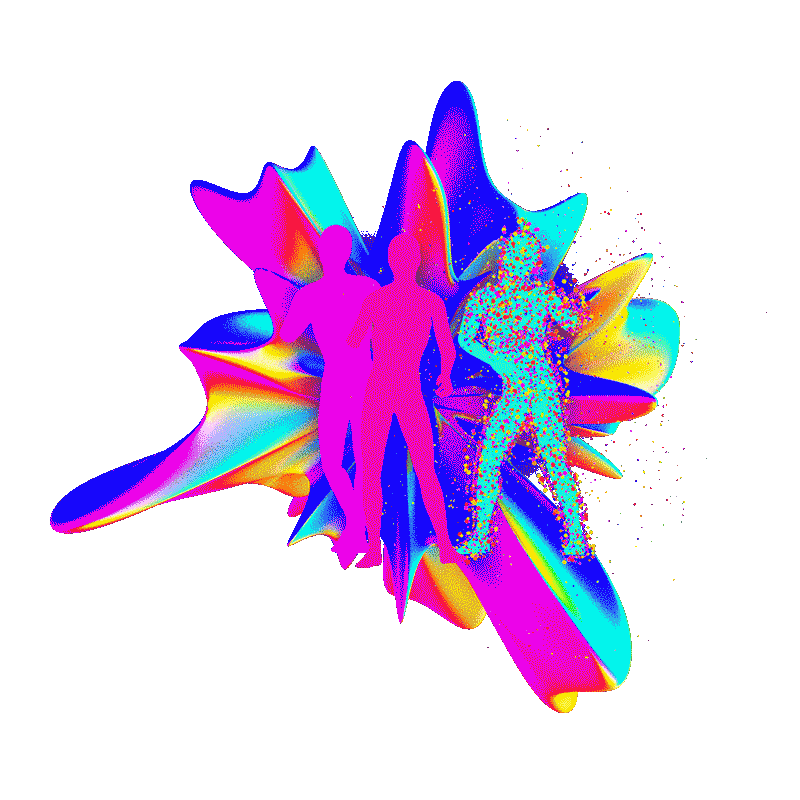 The green energy generated in the Scottish stadium flows into the BMW i3 batteries and back out to the spotlights, guitars, and anything else needed for the show. The batteries are both energy stores and sources of electricity (➜ Read also: The material cycle of a battery cell). Or, as Baumgartner puts it: DC batteries that can be connected to the globally standard AC or three-phase supply via special electric inverter systems.
Jens Thiemer, Senior Vice President Customer and Brand BMW, recently described the collaboration with Coldplay and the mutual awareness of sustainability as an intensive and creative co-process. Apart from the use of the BMW i3 batteries, this also included the band appearing in the BMW JOYTOPIA metaverse during the IAA Mobility 2021 in Munich, where the Brits and the auto manufacturer demonstrated how we will get around in a technologically advanced future. It is a green mission led by both collaborative partners. Starting with the design of a reusable battery, followed by an appearance in the next dimension, and topped off by a completely sustainable vision of mobility with the BMW i Vision Circular, the recycled concept car from BMW. Truly circular thinking – that's what BMW and Coldplay stand for (➜ Read also: Circular design explained).
The mood is electric at the concert in Glasgow. And when Chris Martin jumps up on a huge, round, illuminated stage and sings "You've got a higher power" – words from the song used in the BMW i4 and BMW iX campaign (➜ Read also: Born electric) – that higher power can be found on many levels, as the band, Planet Earth and other galactic images are shown alternately on round displays at the side of the stage. The Brits stay true to their path and sing about the cosmos, as expected, but when they sing "This joy is electric – and you're circuiting through," the "truly circular thinking" surfaces stronger than ever before.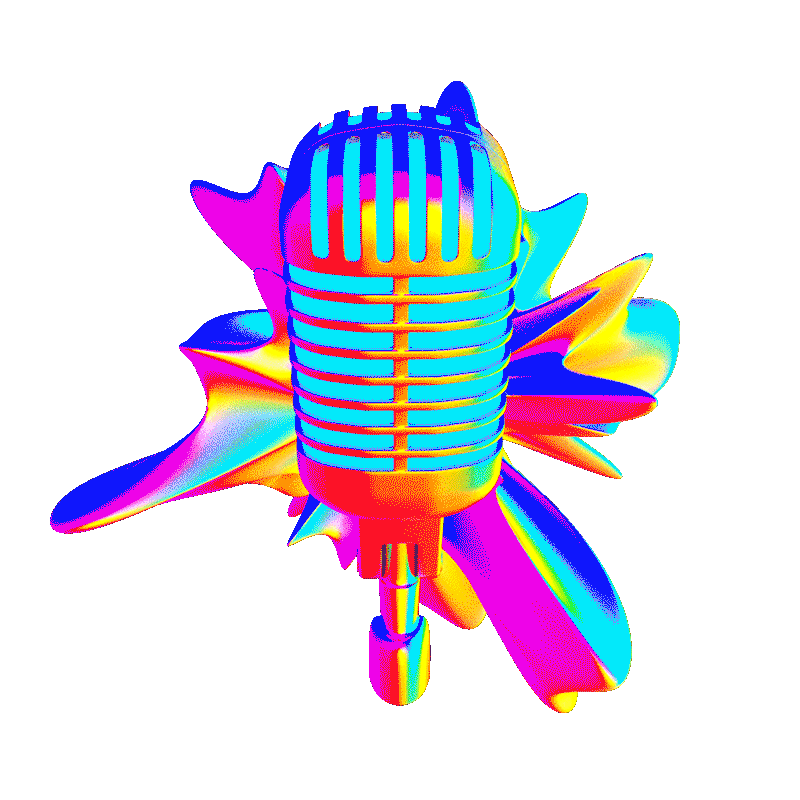 Each person who has purchased a concert ticket is supporting additional sustainability projects. The merchandise is made primarily from natural fibers and recyclable fabrics and each concertgoer gets an LED wristband that is made from 100-percent compostable materials. This last item is given back after the event so that it can be reused for the next gig and used again (➜ Read also: Sustainable into 2040). It is a cycle that is already taking place at BMW – both inspiring and forward-looking, just like Coldplay's homage to the cosmos.
Facts about the BMW i3 battery
Coldplay is the first band to tour with BMW i3 batteries.
The BMW i3 battery is so safe that it can even be used as a power source for kindergartens.
It is estimated that a used BMW i3 battery can be used for shows like this for more than ten years.
As well as the battery of the BMW i3, its air conditioning system can also be reused.
Author: Nadja Dilger; Art: Verena Aichinger, Madita O'Sullivan; Animations: Shira Inbar; Photos: Maximilian König