AN OVERVIEW OF BMW i MODELS.
BMW i models are at the forefront of the future of mobility. Established in 2010, BMW i develops vehicles with full electric or partial electric drives. But more than that, these models inspire a new understanding of the relationship between the car and sustainability. Explore the i series models with us!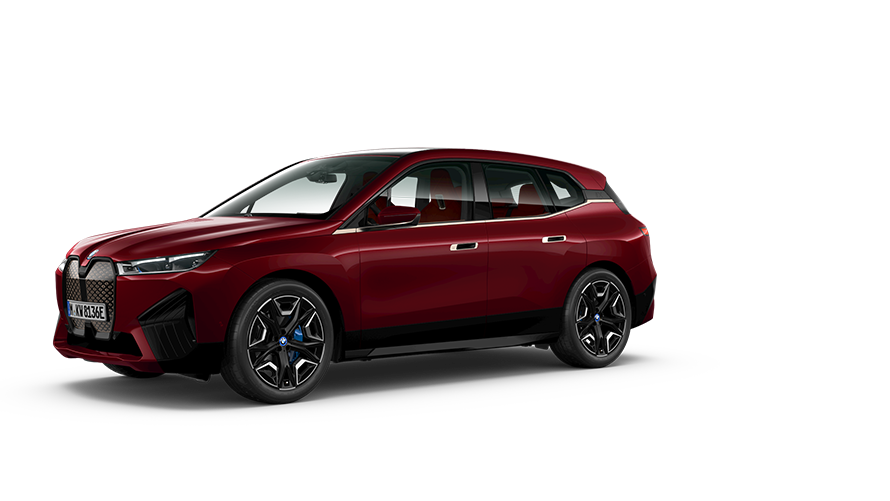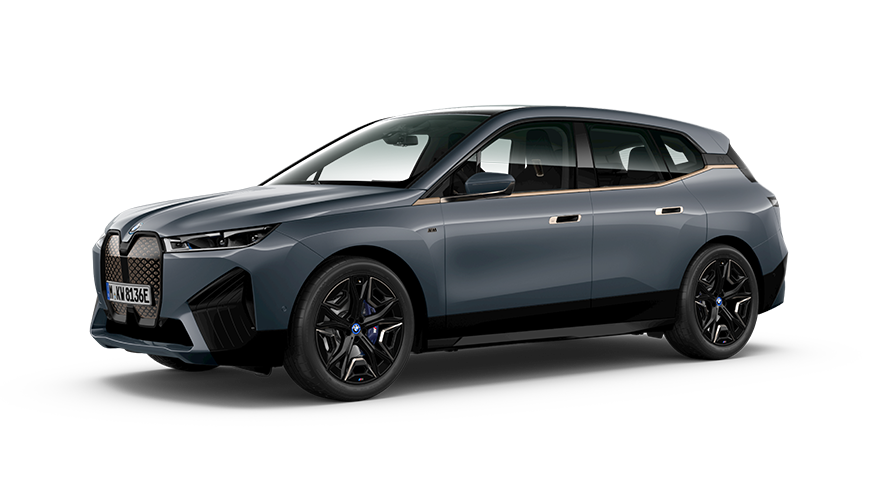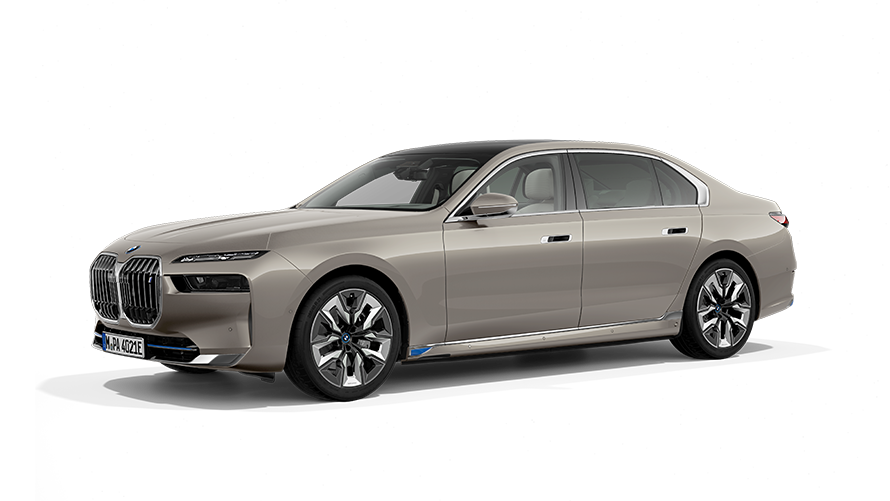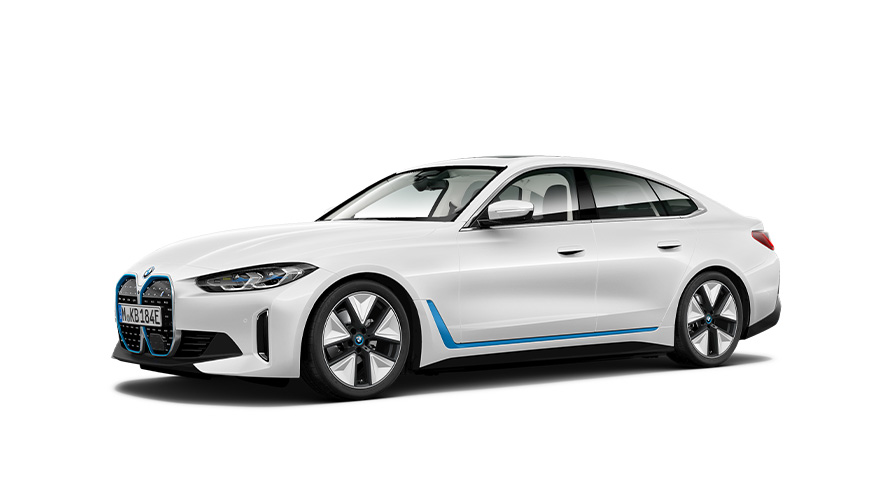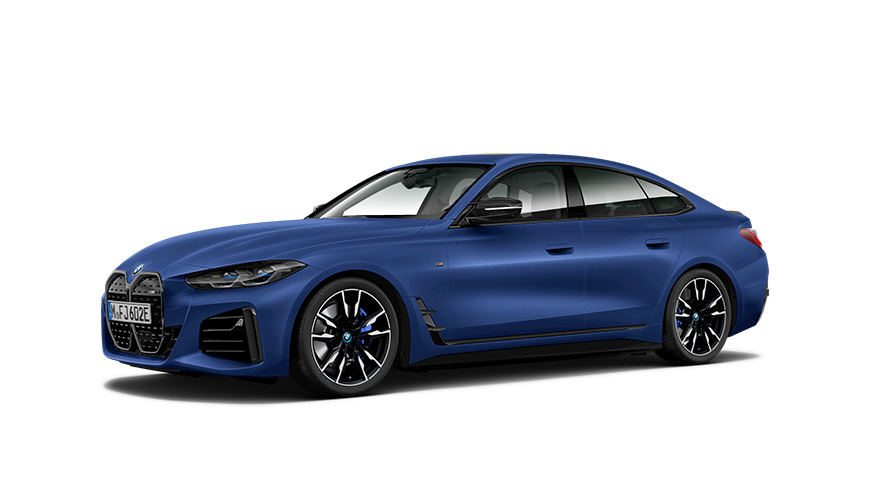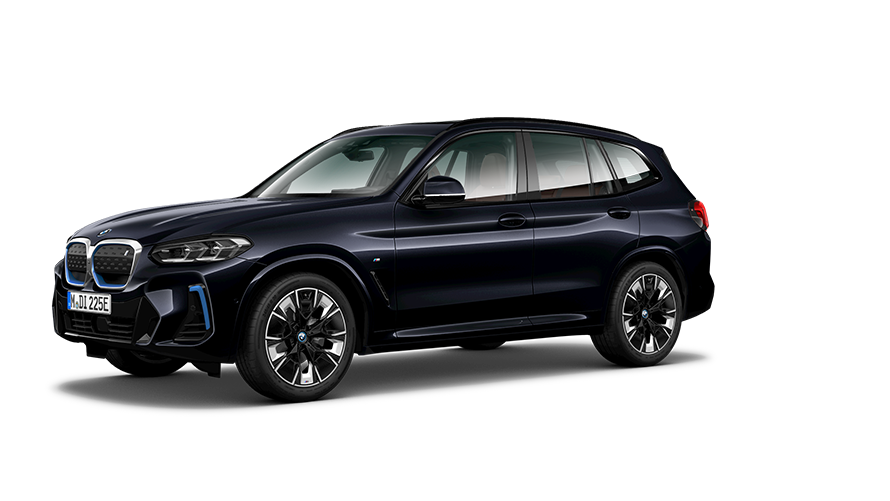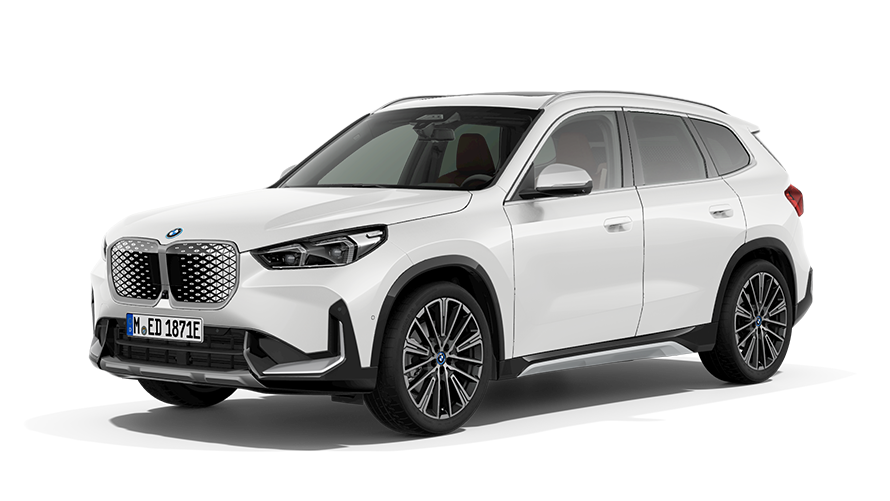 The world is in motion. We are in motion. And motion always means something exciting: change. BMW i is a far-reaching and ground-breaking concept for sustainable mobility, presenting visionary electric vehicles and networked services, inspiring design and a new understanding of what premium means – strongly defined by sustainability. Not tomorrow, but today. BMW i – proof that sustainability and pure driving pleasure can complement each other perfectly.

Read more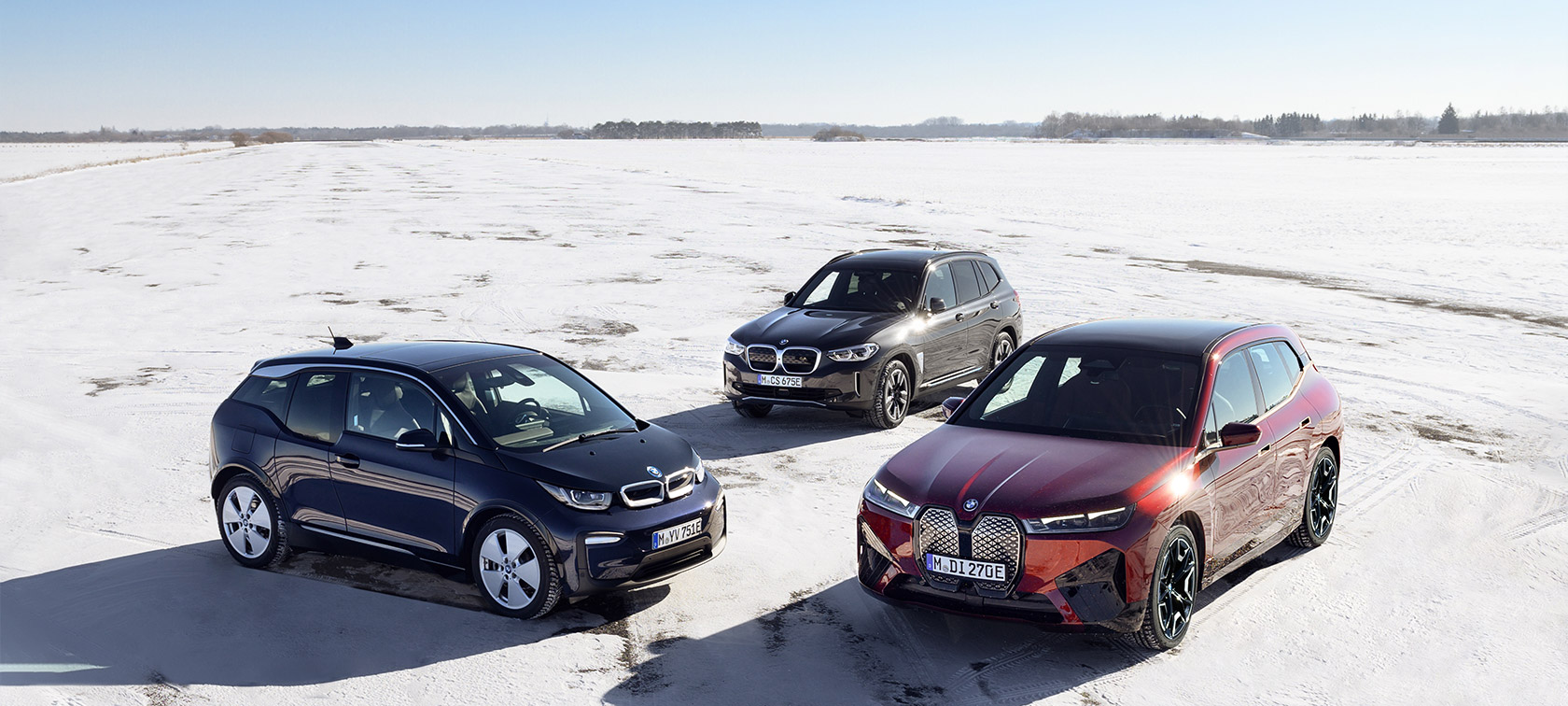 A SHORT HISTORY OF THE BMW i SERIES.
A SHORT HISTORY OF THE BMW i SERIES.
THE BMW i3.
An electric car with exceptional driving dynamics and cutting-edge technology. The BMW i3 is a vehicle for people who know what they want and is an expression of a trailblazing lifestyle. It combines sustainability with emotion, intelligent efficiency with sporty driving. This is what pure driving pleasure feels like.
Read more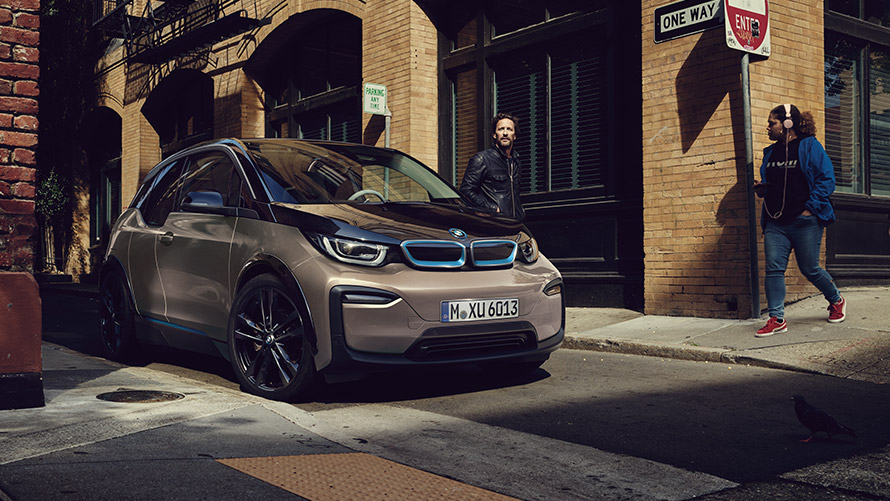 The BMW i3 was introduced in 2013. It is not only the first BMW with an electric motor, but also the first mass-produced vehicle ever with a carbon fiber reinforced plastic (CFRP) passenger cell. Its curb weight is similar to a normal compact car, even with the battery. Many BMW i3 components are also made of renewable raw materials.

The electric motor produces 125 kW with full amount of torque immediately applied at the wheels. From 2016 the battery was upgraded to a capacity of 94 Ah. The BMW i3S was introduced in 2017 with 135 kW of power. The introduction of the BMW i3 and i3S with a further upgraded 120 Ah battery meant that the optional range extender (a gasoline engine to charge the battery) was made unavailable since 2018. The range reaches up to 307 km (WLTP*) and the battery can be charged to 80% within 42 minutes at a fast charging station. Well over 200,000 vehicles have been built so far.

Production period: 2013 – 2021
Electric motor: 125 – 135 kW, optional range extender available until 2018 (0.65 l gasoline engine, 28 kW)
Length/width/height: 3,999 – 4,011 mm/1,775 mm/1,578 mm
Range (electric): 307 km (WLTP*)

*Further voluntary information. More information on WLTP and NEDC testing procedures can be found at www.bmw.de/wltp.


THE BMW i4.
The first all-electric Gran Coupé of the BMW 4 series sets new standards. Extraordinary performance is combined with excellent comfort and emission-free local driving.
Read more