M. The most powerful letter in the world. Introducing the ultimate vehicle line up – The BMW M range.
Specialising in high performance vehicles for over 50 years, our BMW M vehicles are designed with true motorsport enthusiasts in mind. Fulfilling the highest demands for agility, dynamics and power, our BMW M vehicles will be sure to get your adrenaline pumping.
Attention all thrill seekers. Now is the time to buckle up and explore The BMW M range.
Read more
VIEW THE BMW M RANGE.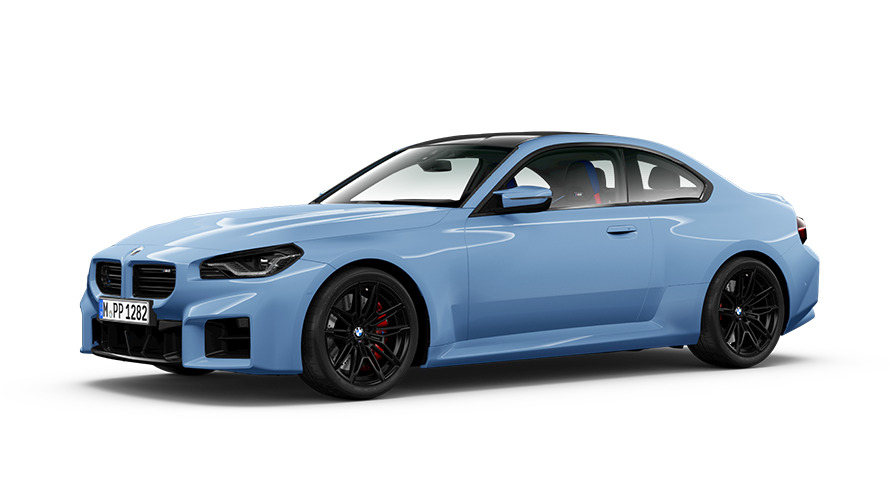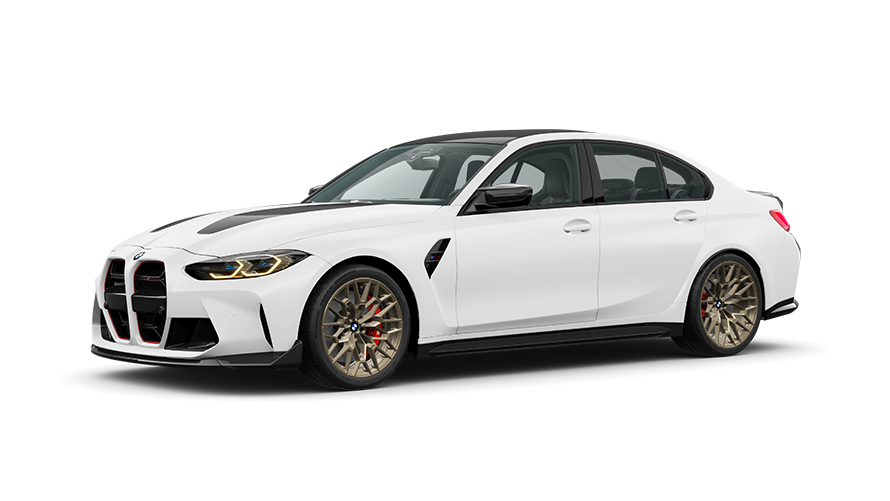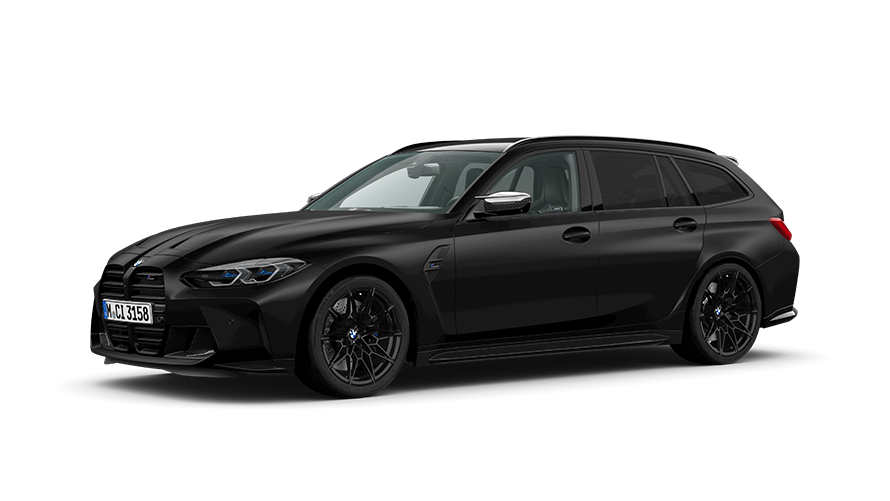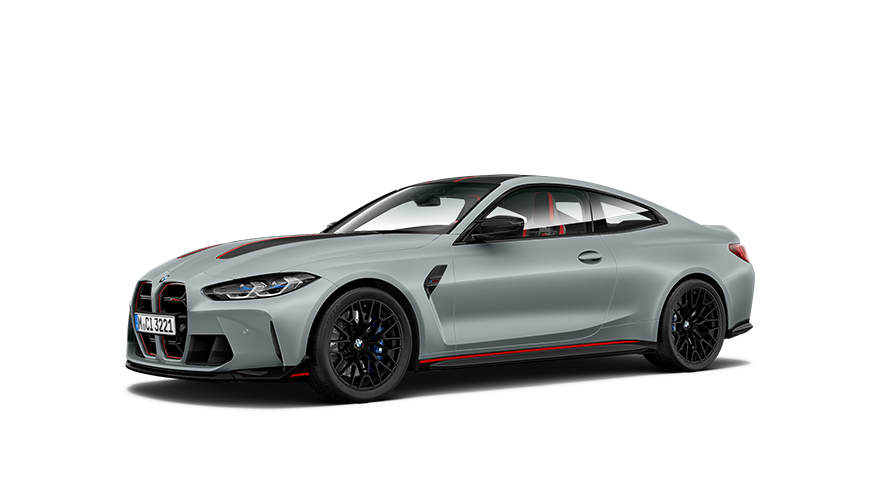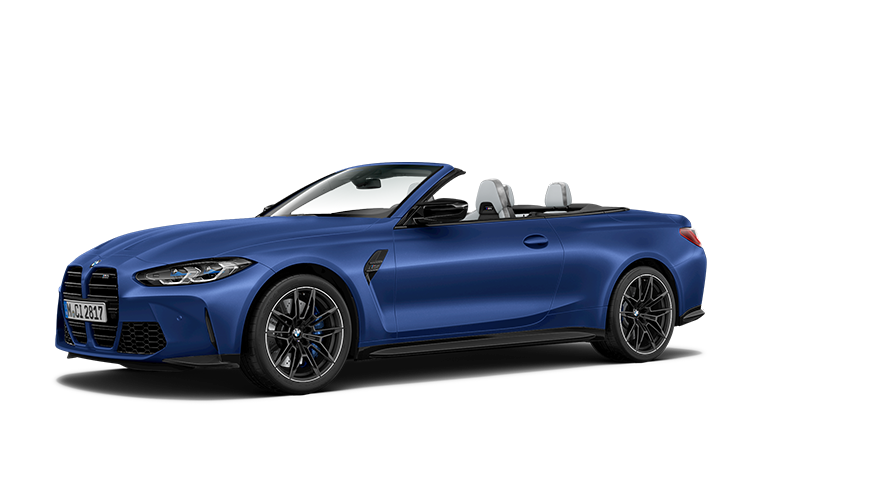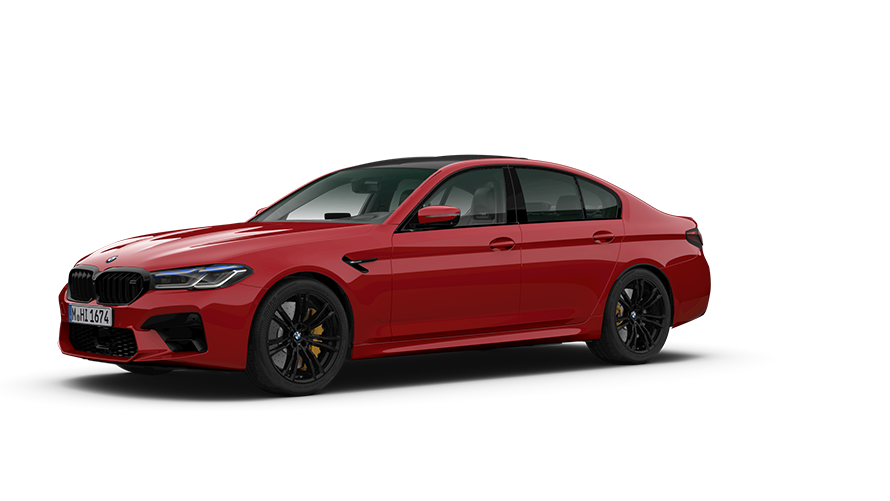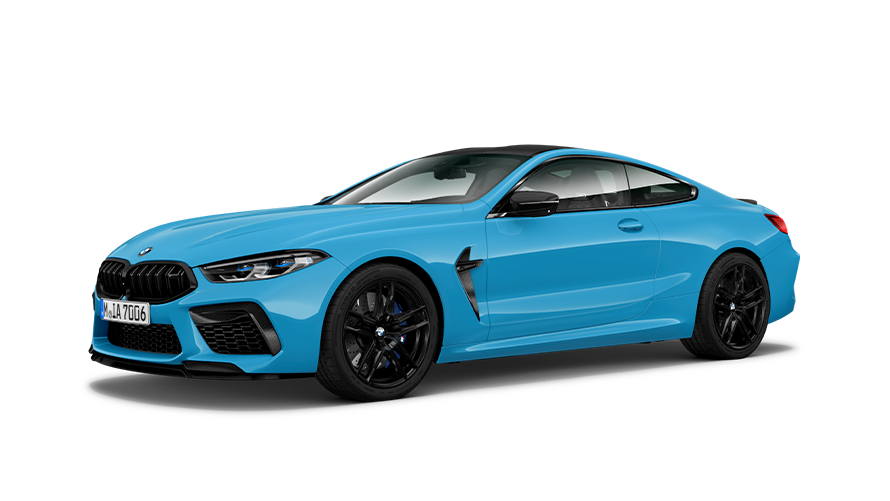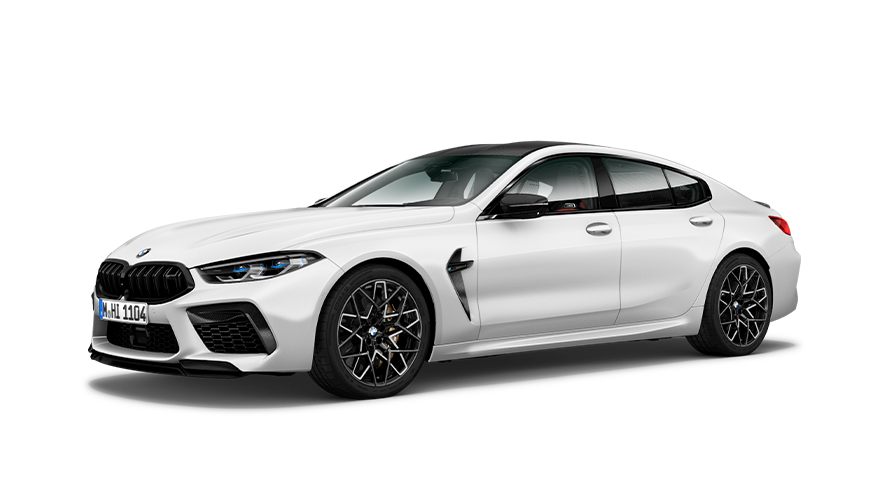 BMW M SUVs.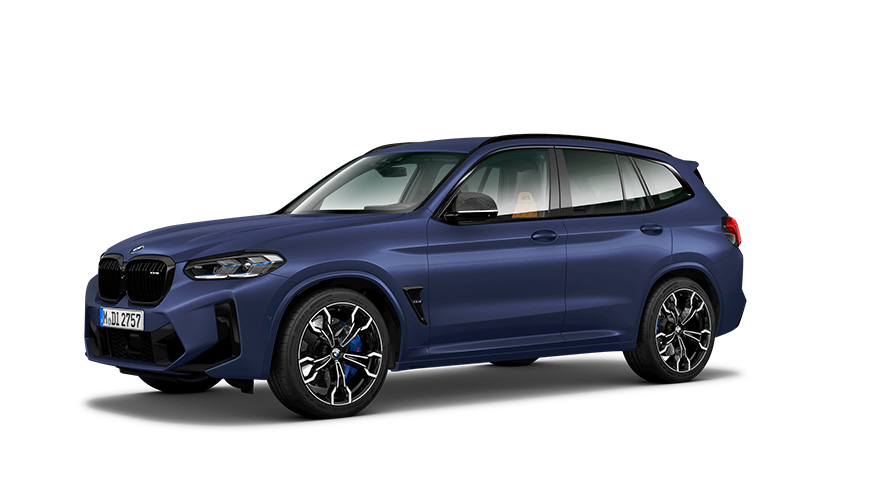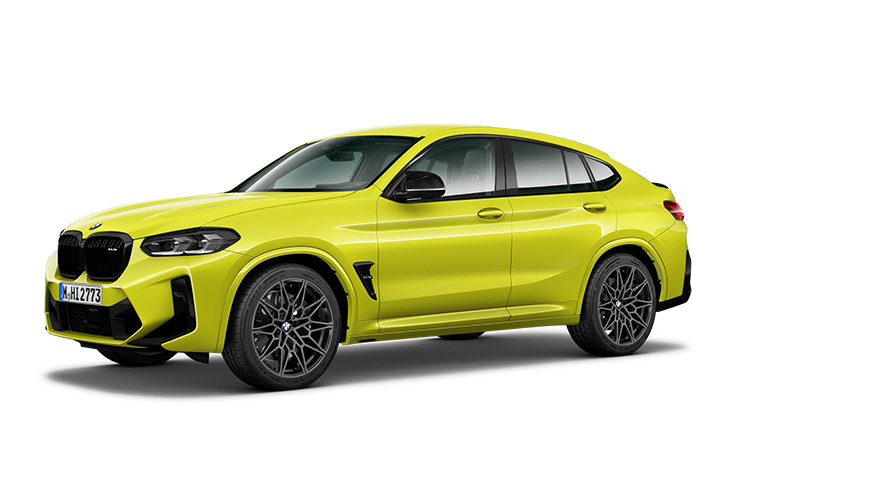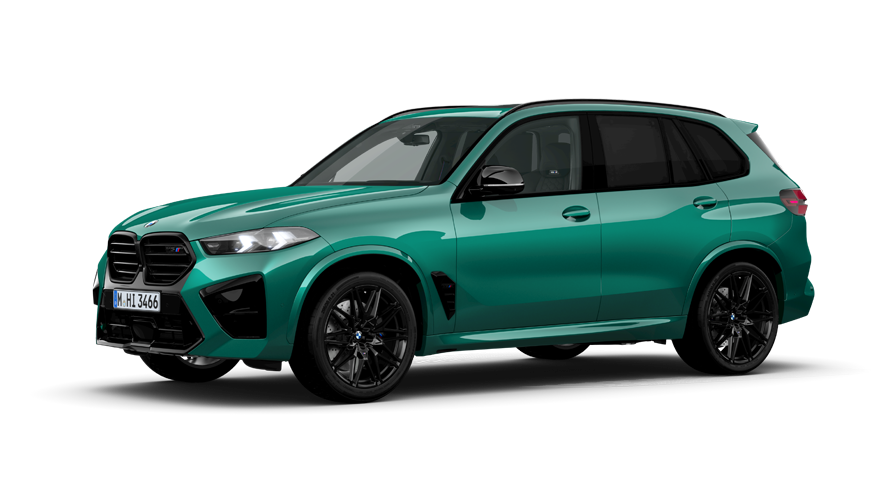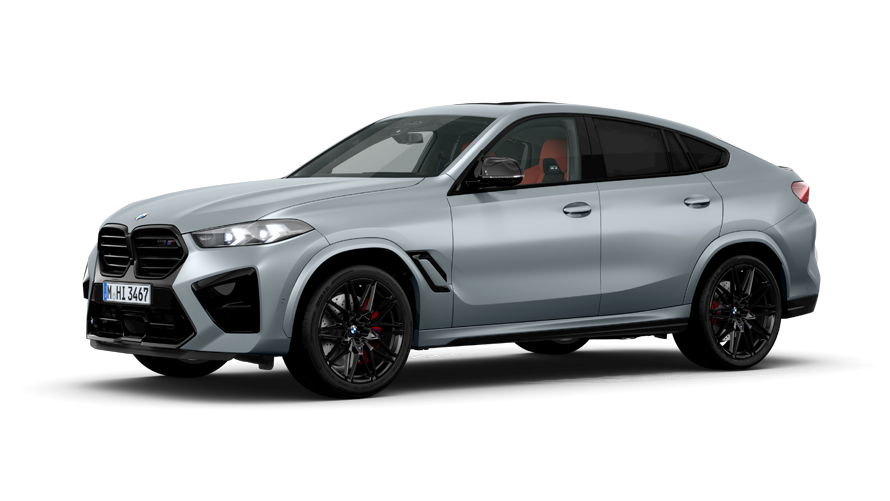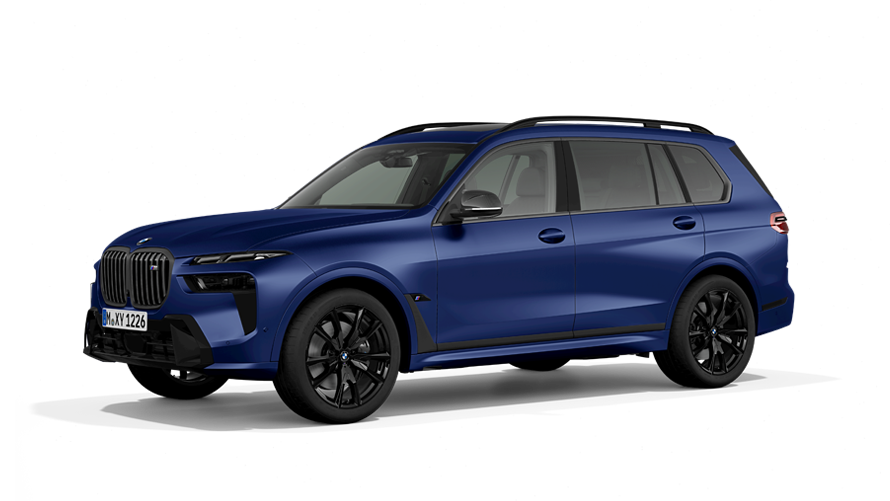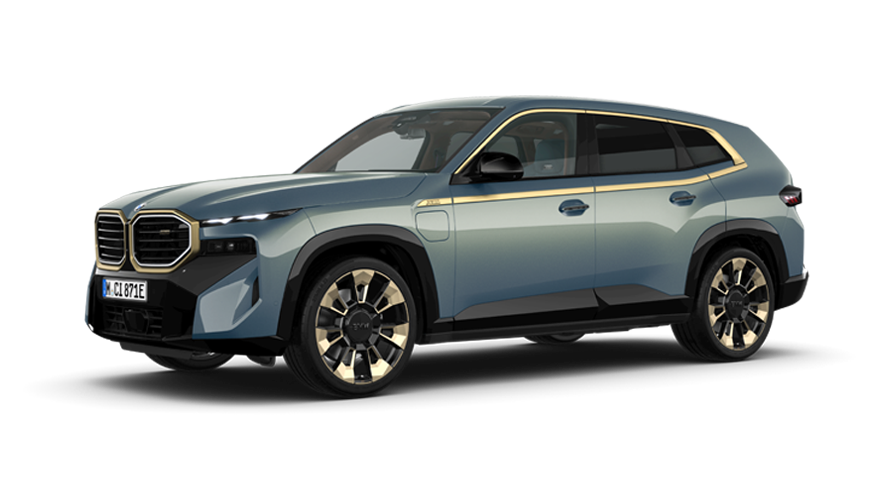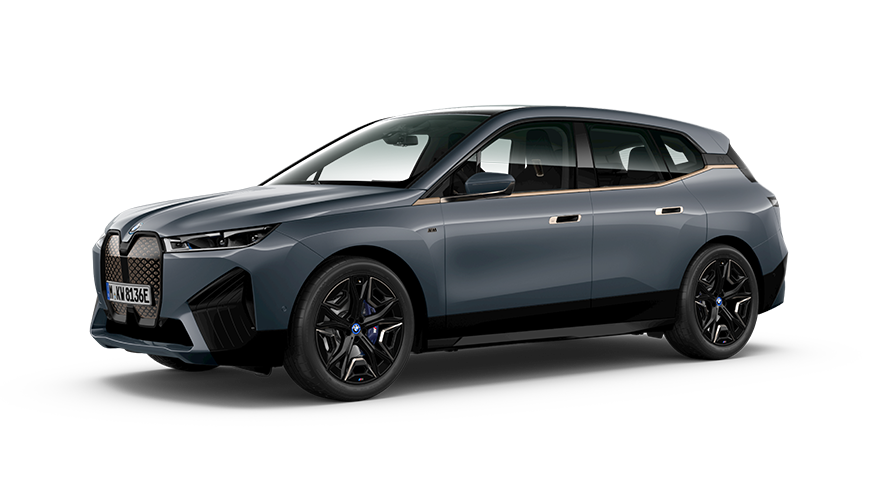 BMW M ELECTRIFIED.