100 % electric. 100 % driving pleasure. 100 % BMW.
Experience an entirely new sensation of sheer driving pleasure. After all, nothing compares with the feeling of gliding almost silently through urban or rural traffic, the instant response of the electric engine and unique acceleration from stand-still. And all of this is free of exhaust fumes and local emissions. Join us to explore the world of BMW electric cars.
Read more
EXPERIENCE THE JOY OF ELECTRIC DRIVING IN THIS VIDEO.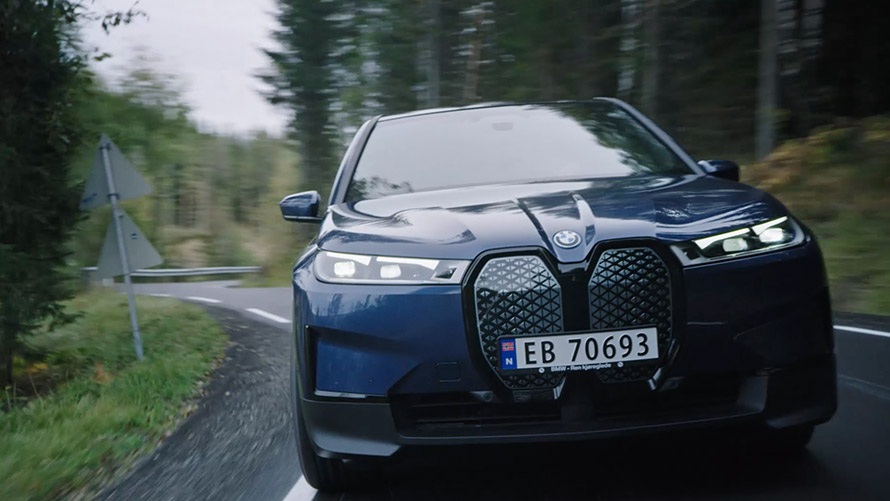 THE JOY OF ELECTRIC DRIVING.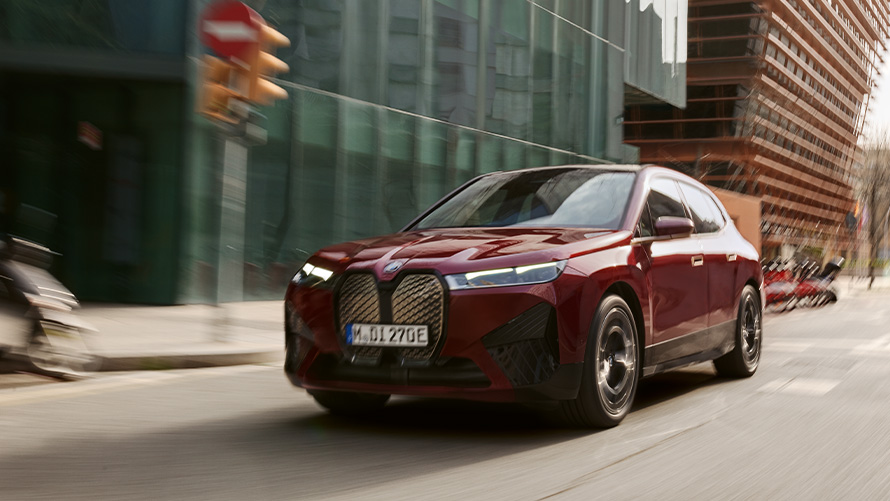 Completely new, emotionally charged driving experience

Smooth acceleration from a standing start

Electrifying dynamics with a relaxed driving sensation – gliding almost silently
WHY A BMW ELECTRIC CAR SUITS YOUR LIFESTYLE PERFECTLY.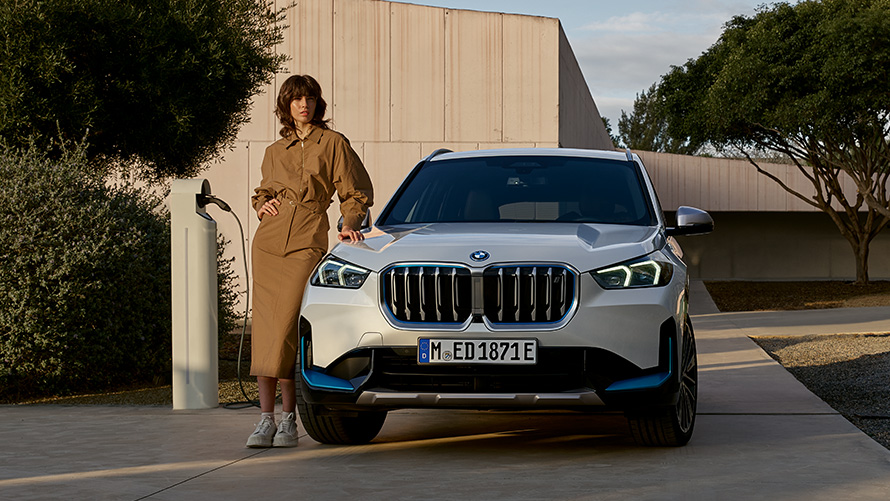 Emission-free sheer driving pleasure

Optimal everyday utility due to high ranges

Long journeys become even more convenient – thanks to continuing growth of charging infrastructure
FIND YOUR BMW ELECTRIC CAR.
BMW iX.
Up to 425 km electric range in accordance with WLTP (BMW iX xDrive40)

Recharging for 10 minutes can add more than 150 km (BMW iX xDrive40 at high-power charging station)

Power consumption (BMW iX xDrive40): 21.0–19.3 kWh/100 km (WLTP)
BMW i4.
Up to 521 km electric range*

Recharging for 10 minutes can add up to 140 km (high-power charging station)

Power consumption of 22.5–18.0 kWh/100 km*
FAQ: THE MOST IMPORTANT QUESTIONS AND ANSWERS ON OUR ELECTRIC CARS.
What is an electric car?

A purely electric car (BEV, Battery Electric Vehicle) drives exclusively with electricity. It therefore has no combustion engine to power the vehicle. The electricity is stored in a battery. Its capacity determines the range of the e-car, in other words the distance that can be covered with one battery charge. Many drivers worry about the range – in most cases such worries are unfounded. After all, most BEVs today have a range of more than 250 kilometres. Purely electric cars are ideal for users who can charge electric cars at work or at home. At the same time, the extension of the public charging infrastructure is being pursued intensively. New charging stations are therefore appearing all the time in urban areas and along motorways. In the future, long-distance journeys will become easier and easier as a result.


What advantages does an electric car have?

What factors affect the performance of the high-voltage battery in my electric car?

How does my driving style affect the range of my electric car?

What do I have to consider if my electric car is left standing still or parked for a longer period of time?
EXPLORE THE BENEFITS OF THE BMW ELECTRIC CARS IN THESE VIDEOS.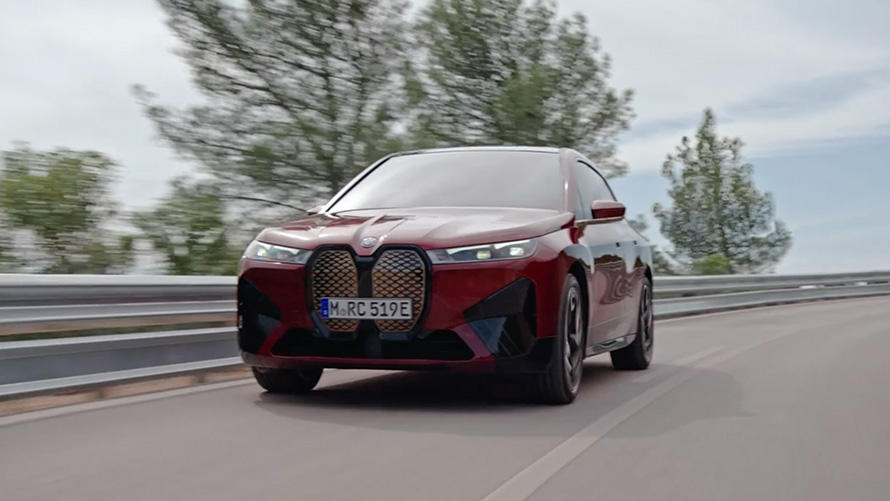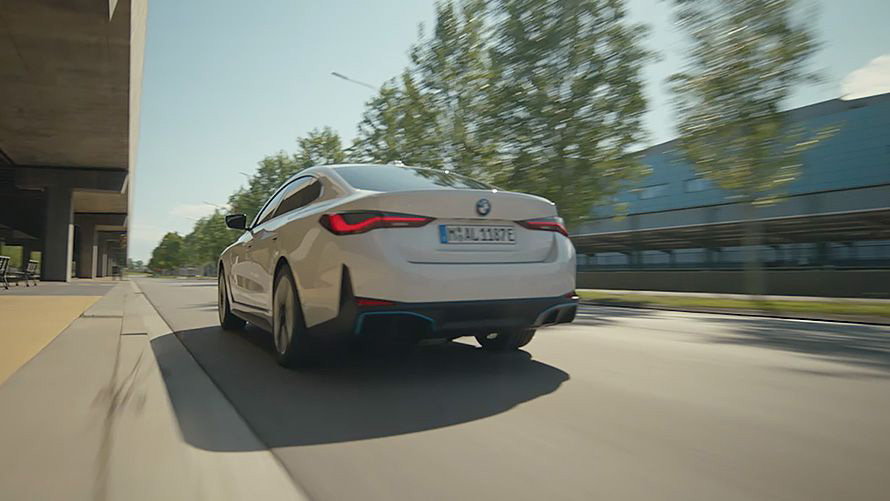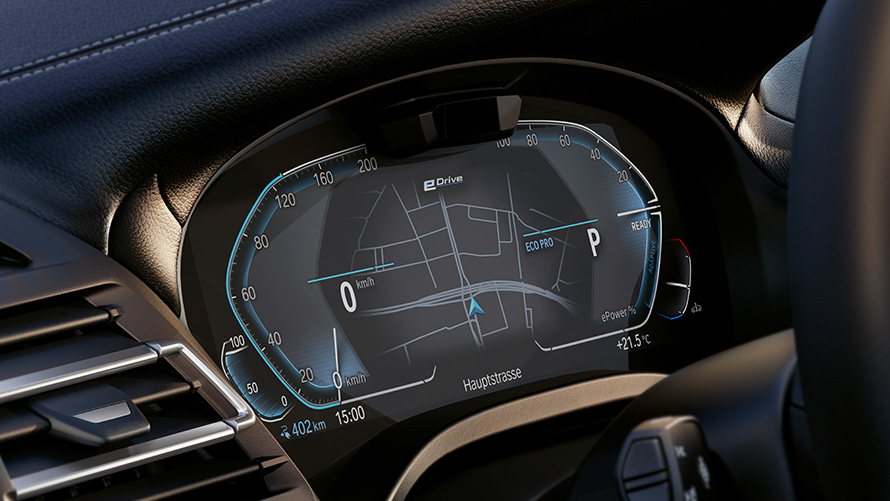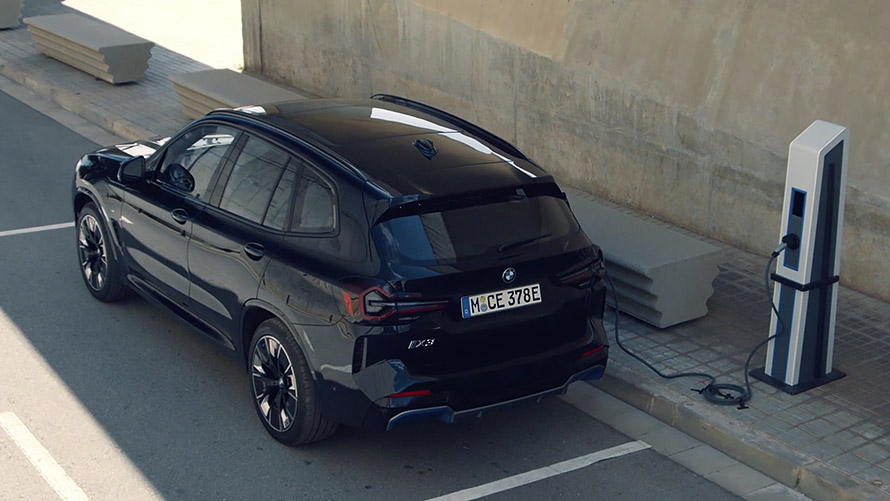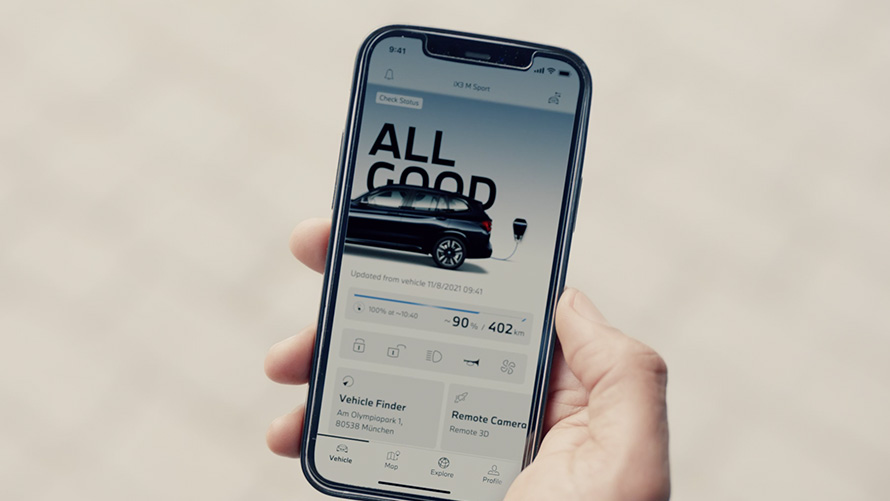 Sportliche elektrische Performance.
Electrifying driving pleasure.
BMW eDrive technology of the fifth generation.
My BMW App & BMW Charging.